Jed Duggar Isn't Courting — He's Running for Office
Jed Duggar recently joined Instagram, leading to rumors that he has to be courting someone if he joined the platform. Who is he courting?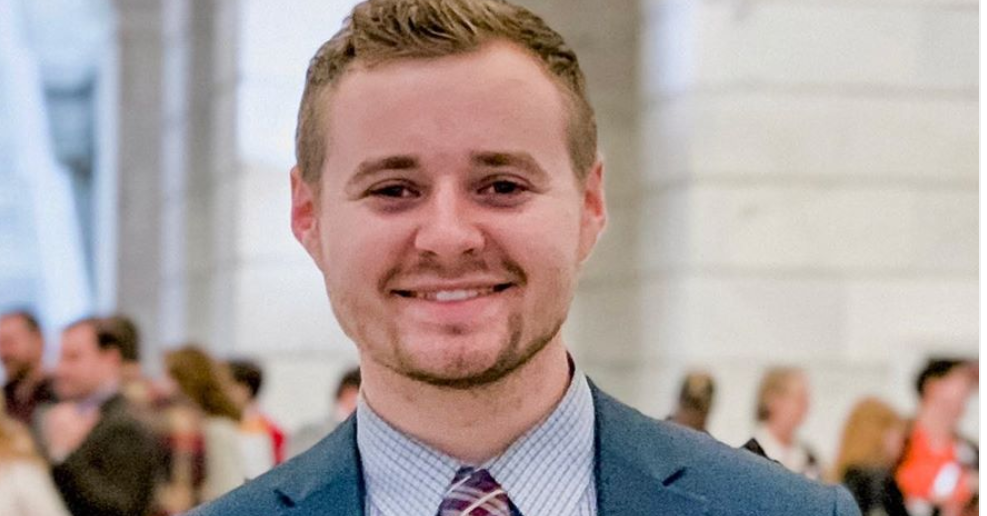 Looks like Jedidiah Duggar may have a special someone whose attention he's trying to catch. The Counting On reality star just recently joined Instagram, which has fans speculating that he might officially be courting.
There's this long-standing belief that the Duggar children aren't allowed on social media unless they're married or courting someone, and since Jed has just recently joined, fans are flocking to ask him who the lucky lady is.
Article continues below advertisement
Fans believed Jed Duggar was courting Lauren Caldwell.
The fan-favorite for the star's courtship partner was Lauren Caldwell, who is the younger sister of Joseph Duggar's wife Kendra Caldwell. Their partnering would make sense, considering the two families are so closely linked. Kendra and Lauren's father is even the pastor at the Duggar's church, which is likely a huge deal to Jed's parents, Jim Bob and Michelle.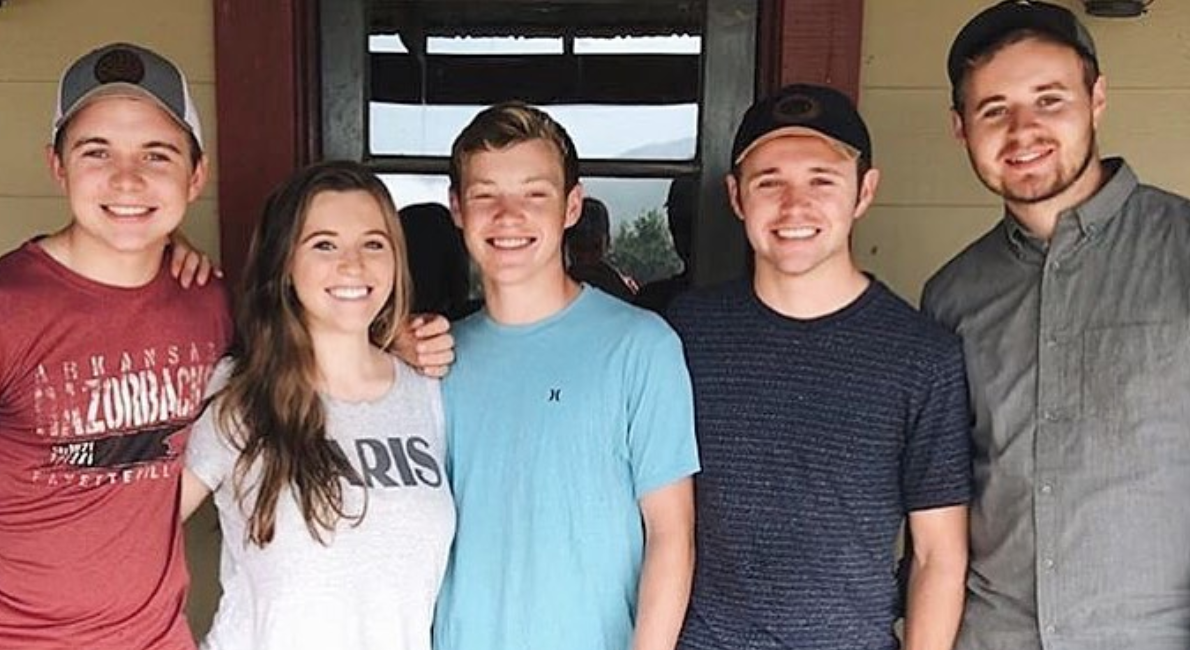 Article continues below advertisement
Of course, fans were quick to speculate this, commenting on his Instagram posts asking about the potential pairing.
However, there's been no confirmation from either party about a potential courtship.
While it's long been believed that the Duggar child needs to be about to marry someone before joining social media, Jed wouldn't be the first single Duggar to use the platform if he's not actually betrothed to Lauren.
Jana Duggar, who's 29, has been on the platform for a while now, sharing snippets of her life with fans — without the courtship her family expected.
While the Duggar family expects their children to marry young to continue to uphold their family values, Jana has been enjoying her single life and sharing it with us.
Honestly, if Jana can be an exception to the rule, we don't see why Jed couldn't be.
Article continues below advertisement
Jed actually got the account because he's running for office.
Courtship speculation aside, the real reason Jed joined Instagram was likely because of his recent bid to run for Arkansas state representative.
In a video posted to Instagram, the reality star revealed that he was running to represent Arkansas's 89th district in Springdale. With his candidacy, he promises to uphold "conservative values."
Article continues below advertisement
"I will unequivocally advocate for conservative values. I am a Christian and I will stand up for religious liberty, I am pro-life and I will be an advocate for the unborn, and I will always defend our Second Amendment. With your support, I will be a strong, conservative voice in Little Rock for District 89," his caption read.
Considering his announcement was only his fourth post on the platform, this is likely actually why he decided to join Instagram.
"I have grown up in the Springdale area all my life and as a local small-business owner, I understand the important issues facing the residents and businesses of District 89," he said in a caption. "Northwest Arkansas is the economic engine of our state, our local jobs and state economy depend on elected officials that take a common-sense, business approach to legislative reforms. I will fight for sound fiscal policies and tax relief for all Arkansans."
Looks like the 20-year-old is pulling inspiration from our current president, who was also a reality star before he ran for president.
Regardless, it looks like you might be able to put the courtship rumors to rest — though it isn't entirely impossible for him to be running for office and courting a lady at the same time, so stay tuned to see if there's a wedding in the works (before or after election day).