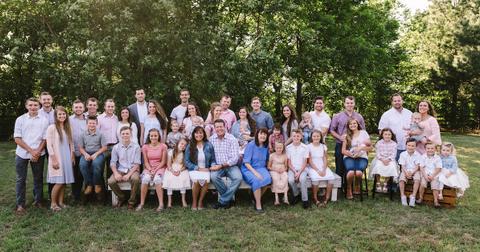 The Duggars Are Going Through a Courting Dry Spell at the Moment
By Allison Cacich

Dec. 15 2020, Published 3:50 p.m. ET
Over the span of 10 years, 19 Kids and Counting fans have witnessed eight of the Duggar children tie the knot, some within just a few months of each other. In 2019 alone, the famous family has announced a total of five pregnancies. 
But when it comes to Jim Bob and Michelle Duggar's unmarried offspring, things have been relatively quiet on the relationship front.
Article continues below advertisement
Are any of the Duggars courting?
As of December 2020, only one of Jim Bob and Michelle Duggar's children were in a relationship without being married — and it definitely wasn't the Duggar anyone expected!
Justin officially confirmed on Sept. 21 that he was courting Claire Spivey. Less than two months later (on Nov. 16), the young couple announced they were engaged.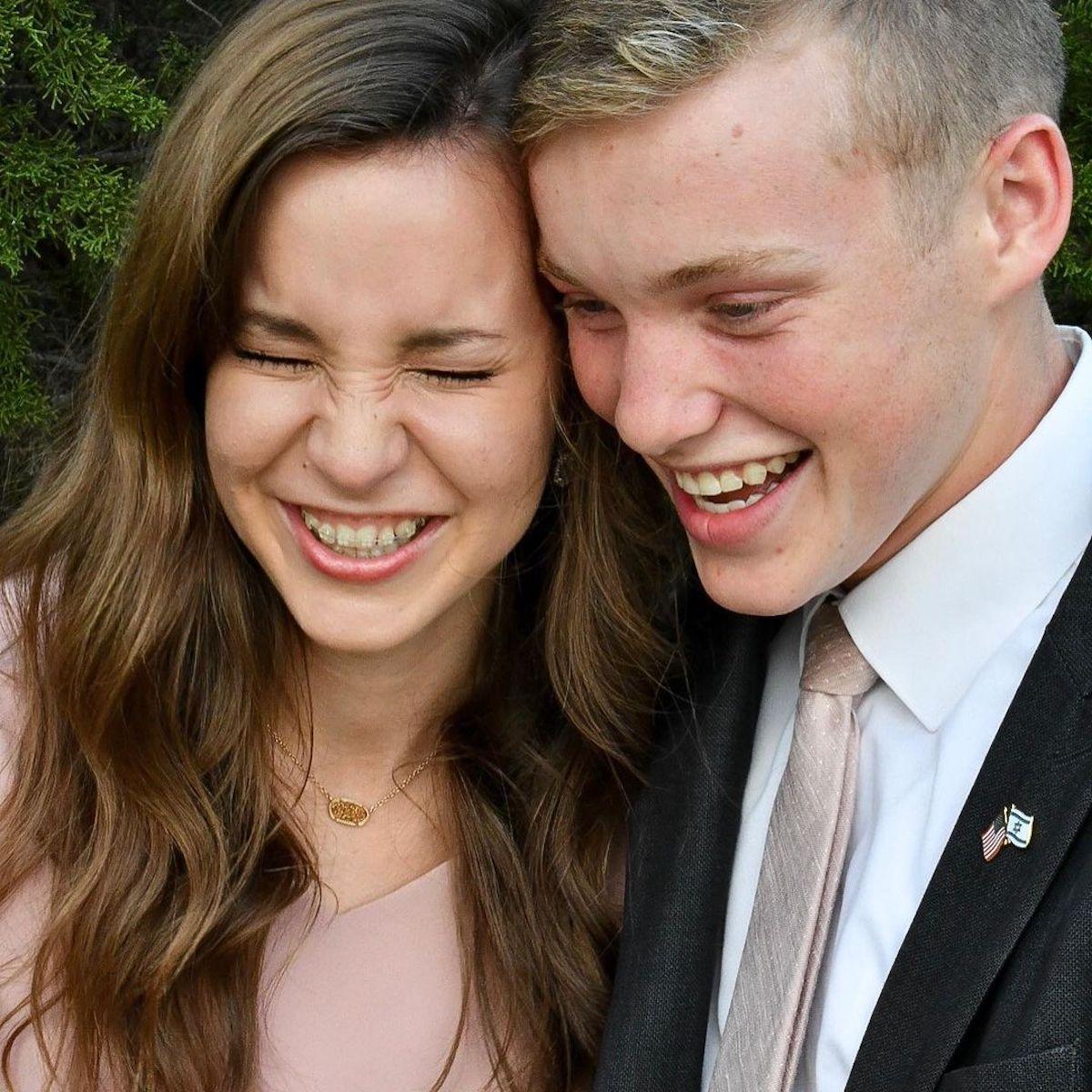 Article continues below advertisement
"After 14 months of courting, I am thrilled beyond words to be engaged to @justinsamduggar!!!" Claire wrote on Instagram. "So looking forward to see what the Lord holds for us during this next chapter of life. Thank you everyone for your support and enthusiasm!!"
Justin wrote, "So excited to announce that we are engaged!! I will never forget the look on her face when I slid the ring on her finger. We look forward to the day that we get to begin the rest of our lives together!"
If Justin and Claire's relationship timeline is anything like that of most of the other Duggar couples, then we wouldn't be surprised if wedding bells are mere weeks away.
Article continues below advertisement
Yes, Jana Duggar is still single.
The 30-year-old is still very much single — and she has opened up about feeling pressure sometimes from her siblings and parents to settle down.
"There can be that pressure, I guess. Everyone's always giving their suggestions," she said during an episode of Counting On that aired in late 2019. "Some will pressure in some ways, I'm like, 'Y'all when the time comes.'"
Article continues below advertisement
Jana continued, "If I was sitting here waiting to get married, I think that would be more depressing but instead, I really look at this as, OK what are other things that I could be doing right now that maybe I can't do later? I've really enjoyed the different opportunities that I've had [like] travel; even still being able to travel with my family that maybe my married siblings can't do."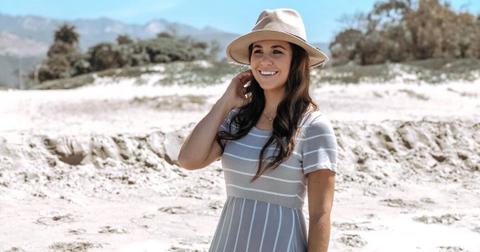 Article continues below advertisement
Only one Duggar couple are currently expecting a baby.
As of December 2020, the only Duggar couple expecting a baby are Joseph and Kendra Duggar — who will be welcoming their third child sometime in February 2021.
"We are so excited to announce that we have a tie-breaker coming in February. Baby #3 is on the way!" they announced via Instagram in August. "We are so excited to see Garrett and Addison's reaction when they meet the new baby. Garrett has already been such a loving big brother to Addison and we look forward to Addison's reaction to a life size baby doll. Life is full of surprises and we're thrilled that it is a sweet baby that surprises us this time!"
Article continues below advertisement
In late November 2020, Joe and Kendra revealed their "tie breaker" would be a daughter.
"We are so excited to announce that our tiebreaker is a GIRL," the Counting On couple shared with their Instagram followers. "The boys are outnumbered now! We are already in love with her and cannot wait to meet her!!!"
With more and more of Michelle and Jim Bob's children reaching adulthood, a new courtship or pregnancy is always just around the corner. Who will be next to make a big announcement?