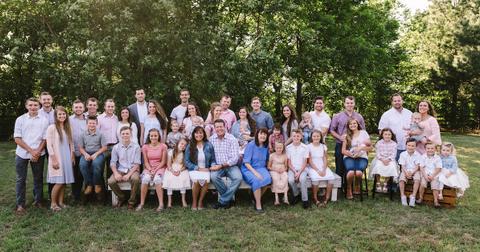 The Duggars Are Going Through a Courting Dry Spell at the Moment
By Allison Cacich

Updated
Over the span of 10 years, 19 Kids and Counting fans have witnessed eight of the Duggar children tie the knot, some within just a few months of each other. In 2019 alone, the famous family has announced a total of five pregnancies. 
But when it comes to Jim Bob and Michelle Duggar's unmarried offspring, things have been relatively quiet on the relationship front.
Are any of the Duggars courting?
As of October 2019, none of the Duggars are in courtships, including Jana Duggar, the only sibling over the age of 20 who's single. The 29-year-old confirmed in August that she's "still searching for Mr. Right."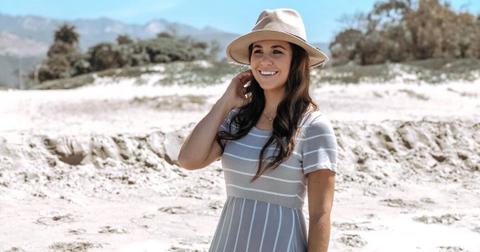 When a fan commented that he or she hopes Jana finds her prince, the Counting On star replied, "Maybe he's riding in on a green turtle instead of a white horse… In the words of Michael Bublé, 'Just haven't met [him] yet.'"
Given that the brunette beauty has made it clear she's in no rush to walk down the aisle, fans have turned their attention to the love lives of 20-year-old twins Jedidiah and Jeremiah Duggar, who could very well be the next ones to get hitched.
On a recent episode of Counting On, Jedidiah revealed what he's looking for in a wife. "Well, my dream girl is gonna be somebody that loves the Lord and is very respectful to her parents," he explained.
Though a majority of the married Duggar siblings tied the knot in their early 20s, the last child to wed was Jana's twin brother John-David, who was 28 at his wedding to wife Abbie Burnett in November 2018.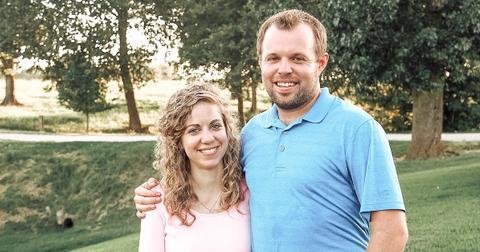 Four Duggar children are currently expecting babies.
Less than nine months after their wedding, John-David announced that Abbie is pregnant with the couple's first child. "We are on Cloud 9 about welcoming our own little Duggar into the world," the newlyweds said in a joint statement to People. 
"It really is amazing to think about being parents and having our own child to raise," they continued. "We are thankful that God has blessed us with this new life and we look forward to taking on this new adventure!"
Earlier this year, Anna Duggar — the wife of eldest Duggar sibling Josh — shared on social media that she is expecting the pair's sixth child. A month later, Josiah Duggar revealed that his wife Lauren is pregnant again after the duo suffered a miscarriage in October 2018.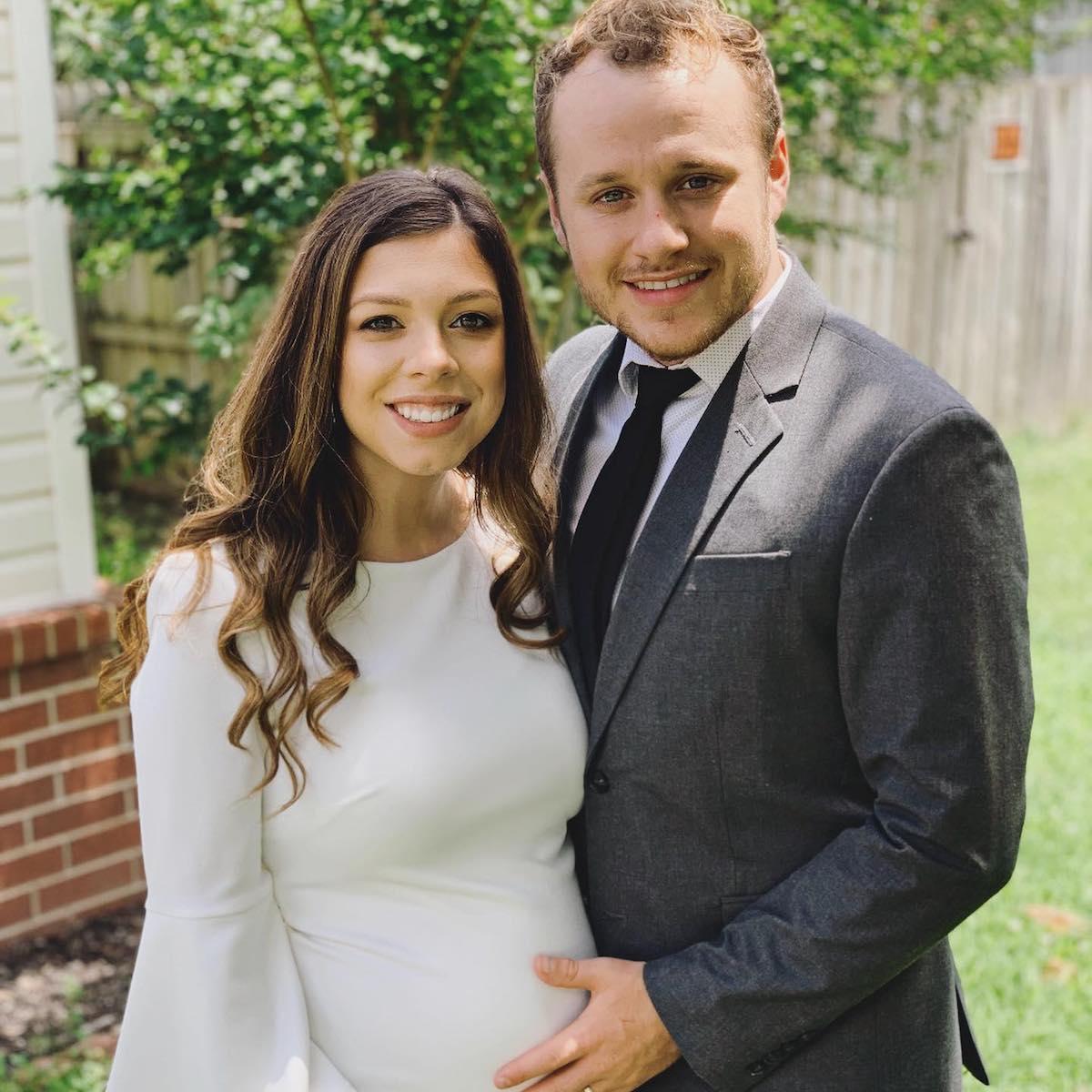 "Every good and perfect gift is from above and we are looking forward to this new season of parenting together!" they said in May. 
Joseph Duggar and his wife Kendra followed up that happy news with an Instagram post announcing that their second child, a baby girl, is due in November. She'll join the couple's 16-month-old son, Garrett David.
"Parenting has already proven to be more wonderful than we could have dreamed," the 21-year-old mom wrote on the Duggar family website. "We are so thrilled that a little girl will be joining our family! Garrett is going to be such a great big brother."
Jessa Seewald also announced a pregnancy, her third, in 2019, but has already given birth to daughter Ivy Jane. The 26-year-old also has two sons, Spurgeon Elliot and Henry Wilberforce, with husband Ben Seewald. 
Watch the Duggars on new episodes of Counting On Tuesdays at 9 p.m. ET on TLC.