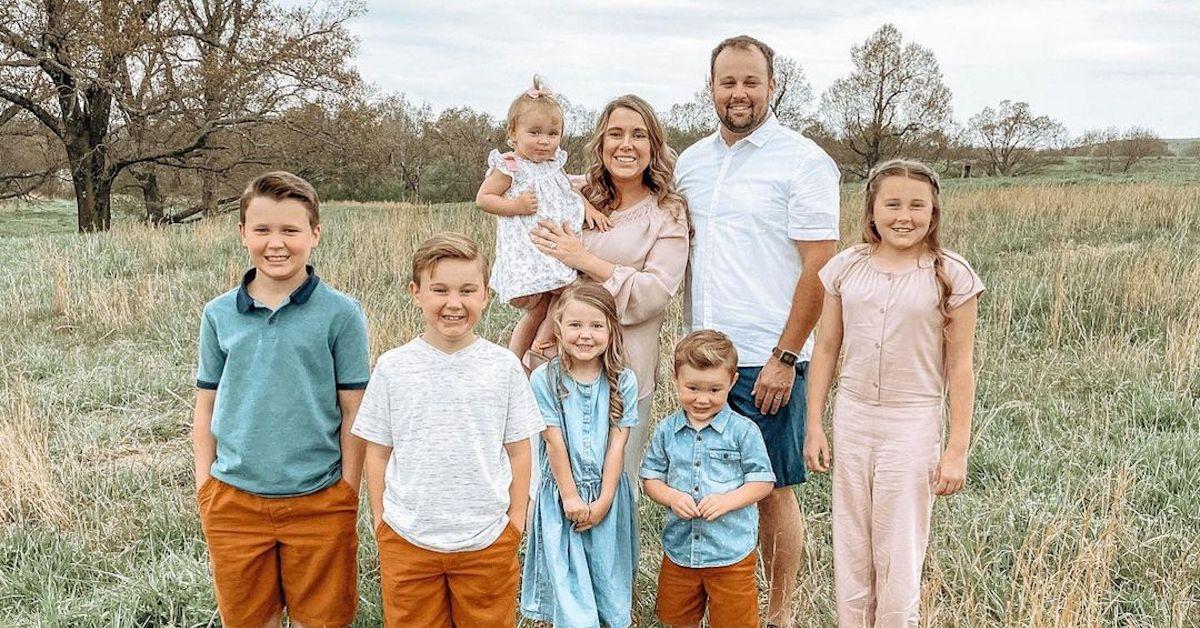 Is Anna Duggar Pregnant? Josh Is in Jail, but Fans Think She Could Be Expecting Baby No. 8
By Michelle Stein

Apr. 24 2021, Updated 10:05 a.m. ET
When it comes to the Duggar family from TLC's Counting On, it's not a matter of if one of the married siblings will become pregnant, but rather when. There are a few exceptions, of course. However, Michelle and Jim Bob's eldest son, Josh Duggar, seems to be following in his parents' footsteps when it comes to the size of his family.
Article continues below advertisement
Josh and Anna Duggar have been married since September 2008 and already have seven children: Mackynzie (2009), Michael (2011), Marcus (2013), Meredith (2015), Mason (2017), Maryella (2019), and Madyson (2021).
Considering Josh and Anna's kids are, on average, spaced two years apart, plenty of fans have wondered if another pregnancy announcement might happen in the near future. So could Anna Duggar already be pregnant again? Let's investigate.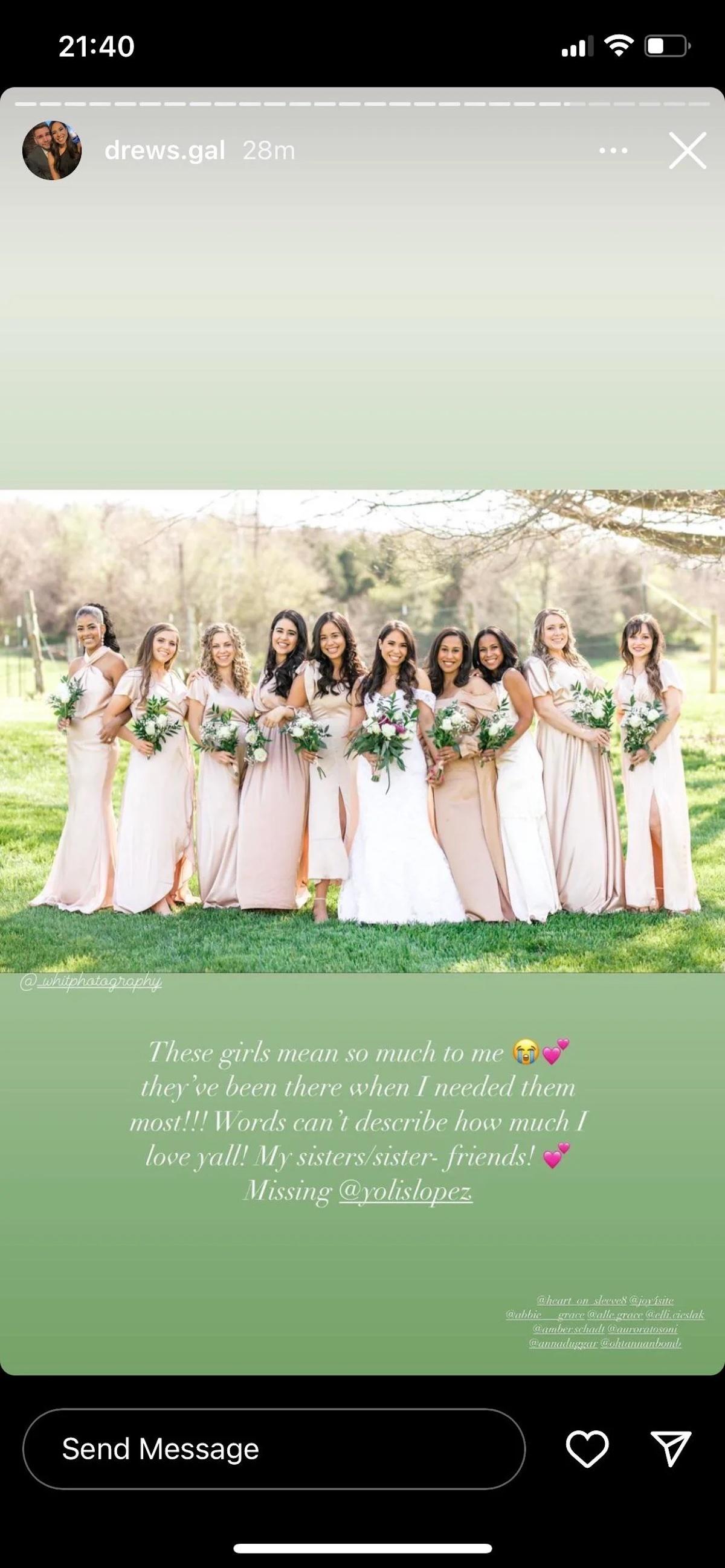 Article continues below advertisement
Is Anna Duggar pregnant in 2022?
In April 2022, a photo from Duggar family friend Gabby Patton's vow renewal was shared via Reddit. Joy-Anna, Abbie, and Anna Duggar can all be spotted among the "bridesmaids," and many Redditors were speculating on which Duggar they thought was pregnant in 2022. (Although none of the three Duggar women in the photo have publicly announced a pregnancy at this point.)
One Reddit user asked, "Is Anna pregnant??"
"Anna looks preggers," another person commented. "The way her dress goes up, and the bulge. Her face looks super skinny, so don't think it's a stress eating bulge."
Another person disagreed, writing, "I just think she looks like someone who had a baby within the last year, has gone through a hell of a lot of stress recently, and is trying to raise [7] kids alone on her sub-par high school level education."
Article continues below advertisement
A second person agreed: "Abbie has a big baby bump, and maybe Joy does, too. Anna is just a mom of 7. It doesn't snap back at that point."
Article continues below advertisement
Technically, it is possible for Anna to be pregnant in 2022. Madyson was born on Oct. 23, 2021, and Josh was found guilty/immediately detained on Dec. 9. (His sentencing date is set for May 25, 2022.) But considering neither Anna nor anyone else from the Duggar family has publicly announced that she's expecting her eighth child, it's impossible to say for sure.
Anna Duggar gave birth to her seventh child mere weeks before Josh's trial.
On Nov. 16, 2021, Anna took to Instagram to announce the arrival of her seventh child. "Meet little Madyson Lily Duggar!" she captioned a photo of her sweet newborn. Madyson had actually been born on Oct. 23.
Article continues below advertisement
Other than that brief post, not much else has been shared by Anna in regard to her youngest child or her husband's guilty verdict. She did share a message — "There's more to the story" — along with a link in her Instagram bio, which took followers to a motion for acquittal/new trial filed by Josh.
One thing is for sure: If Anna and Josh do decide to have more children in the future, their names will almost certainly begin with the letter "M."