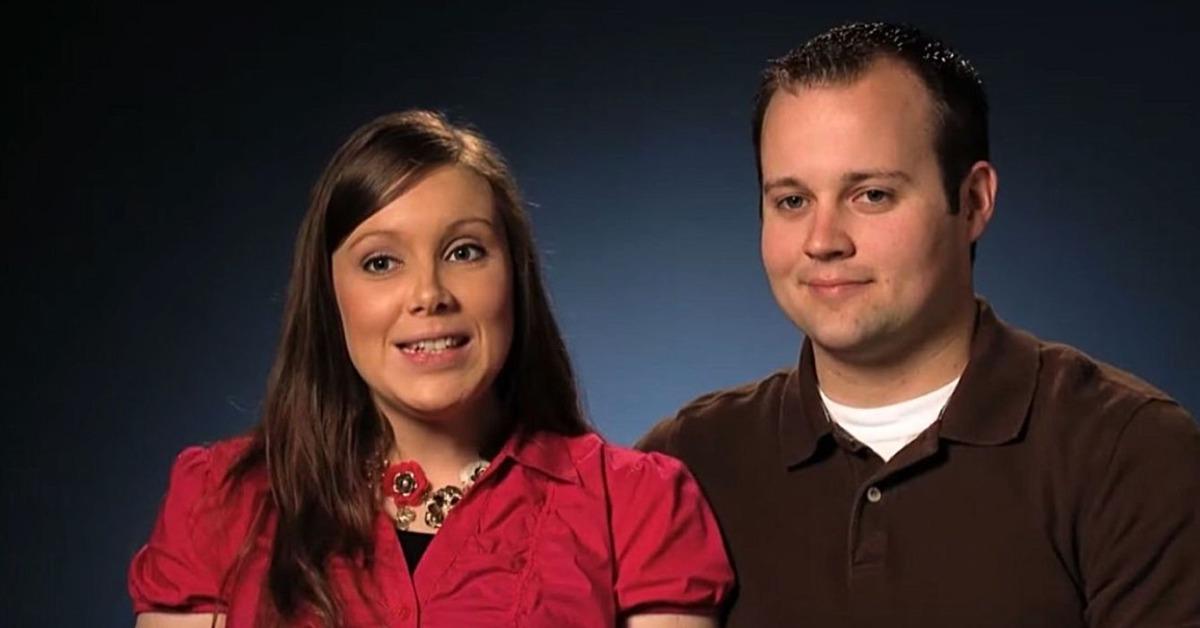 A Former Duggar Family Friend Weighs in on Anna Duggar's Future Without Josh Duggar (EXCLUSIVE)
In April 2021, Josh Duggar's child sexual abuse material (CSAM) scandal became another mark against the Duggar family of 19 Kids and Counting and Counting On fame. His work computer at his car dealership was discovered to contain the CSAM, and he was arrested and eventually found guilty of one count each of receiving and possessing child pornography.
He faces up to 40 years in prison — what will his wife Anna Duggar do after his sentencing?
Article continues below advertisement
Distractify spoke exclusively with Bowman Fedosky, a former friend of the Duggar family whose own family was so close to the reality TV stars that Bowman's father's medical office was featured on the show. While Bowman no longer has contact with Anna Duggar, he did provide some insight into what he believes her motives are for remaining in her marriage for the foreseeable future.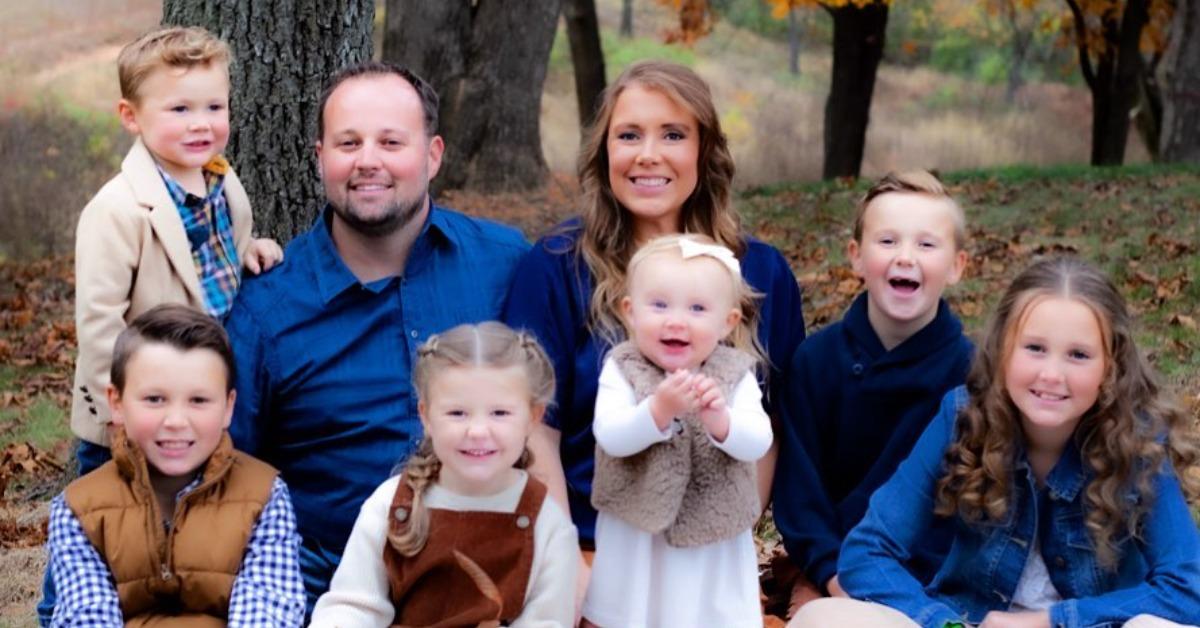 Article continues below advertisement
What will Anna Duggar do after Josh's sentencing?
Like the Duggar kids, Anna grew up in the world of the Christian organization Institute in Basic Life Principles, also called IBLP. Therefore, her entire upbringing is based on what the Duggars also believe, which is forgiveness to a fault.
According to Bowman, Anna's lifelong indoctrination will keep her loyal to Josh no matter what he does, or what his sentence is.
"Something that people don't seem to understand if they aren't in the cult, honestly, as the Duggars [are], and everybody else around them is, is that they believe in truly radical forgiveness," Bowman said.
He explained that the Duggars, Anna included, believe in a Bible story of the apostle Paul, who killed Christians but was forgiven by Jesus. According to Bowman, that's a story that comes up often around the circles that the Duggars are in.
Article continues below advertisement
"They truly believe in radical forgiveness," he continued. "So it doesn't matter what you do, or how bad it is, they look at it as a sin problem ... and they believe you can come back from it. So Anna ... from what I've heard her say, she is probably going to stand by [Josh], thinking that he's changed or that he's going to become a better person and come back to Christ or something."
Article continues below advertisement
According to In Touch, a source close to the Duggar family said that Anna plans to remain by Josh's side no matter what. According to the source, "she's not ready to walk away," despite Josh's convictions and the fact that she is now essentially alone while she waits for Josh's sentencing.
If he he sentenced to serious prison time, then Anna is expected to remain close to Josh's family, literally, since she lives on the family's property now.
What would it take for Anna Duggar to leave the family's conservative religion?
Bowman also shared that he wouldn't use the word "brainwashed" to describe Anna, but in his opinion, he sees her sticking around to be by Josh's side, whether he is incarcerated for the next 20 to 40 years or not.
At this point, it's safe to say that almost nothing would actually cause Anna to defect from IBLP and from the Duggars as a whole.
Article continues below advertisement
In May 2022, The Daily Mail released details from a letter Anna wrote as a character reference for Josh that his defense team submitted to the judge.
Part of the letter, dated March 7, 2022, says, "Joshua is an engaged dad who gladly throws a football with his sons, listens to our daughters play a new song they have learned on the piano, helps answer homework questions, or lends a hand sweeping up spilled crackers. He is a kind, loving, supportive, and caring father and husband."
Article continues below advertisement
Josh Duggar will be sentenced in May 2022.
Although Josh was arrested in April 2021 and convicted in December 2021, his original date for sentencing was in April 2022. However, according to People, that date was pushed to May 25, 2022 at the request of Josh's legal counsel.
According to court documents obtained by the outlet, Josh's legal team requested the date change because of the inability to meet with him due to COVID-19 safety precautions and scheduling issues.
Upon sentencing, Josh faces up to 20 years for each of his two counts for which he was convicted. Right now, the public fully expects Anna to remain by his side.