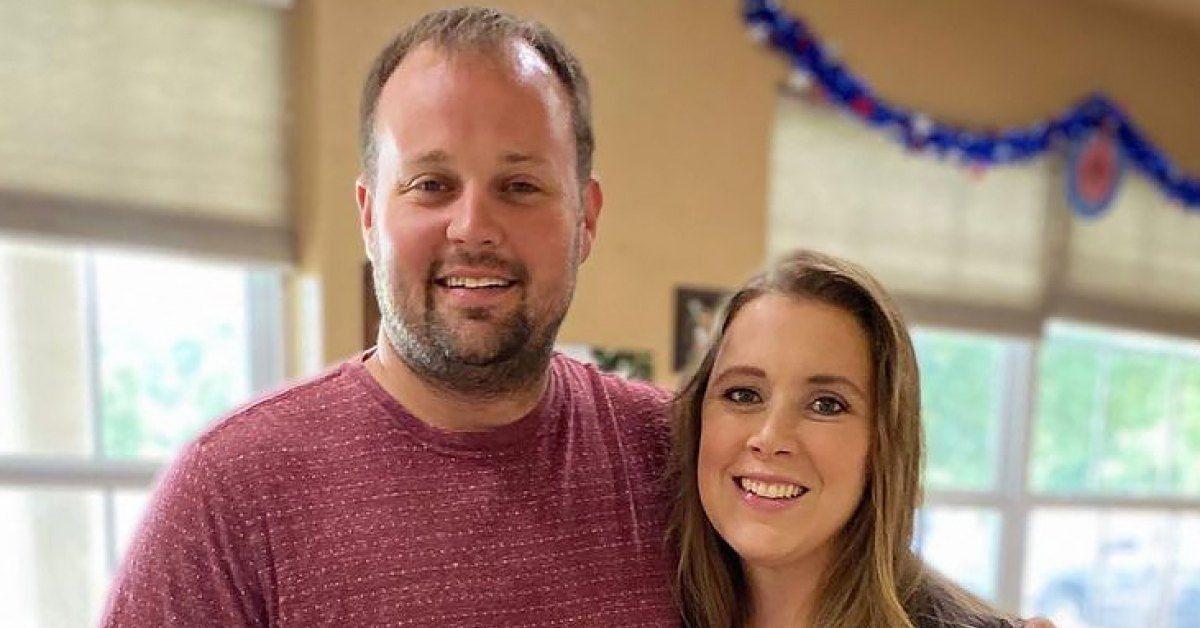 Josh Duggar Won't Have Conjugal Visits if He's Sentenced to Federal Prison — Here's Why
By Chrissy Bobic

Dec. 22 2021, Published 4:25 p.m. ET
Trigger Warning: This article covers topics of sexual assault, child abuse/pedophilia, and abuse.
In December 2021, Josh Duggar, of 19 Kids and Counting and Counting On fame, was convicted of one count each of receiving and possessing child sexual abuse material. Those who once followed the Duggars know Josh Duggar is married to Anna Duggar and they have seven kids.
Article continues below advertisement
But even though the Duggars follow a religion that believes in having as many children as they feel God blesses them with, Josh Duggar won't get conjugal visits if he's sent to federal prison. The Duggars are conservative fundamental baptists. In their religion, as they explained on their multiple TLC shows, the women are encouraged to wear modest clothing and submit to their husband, or their "headship."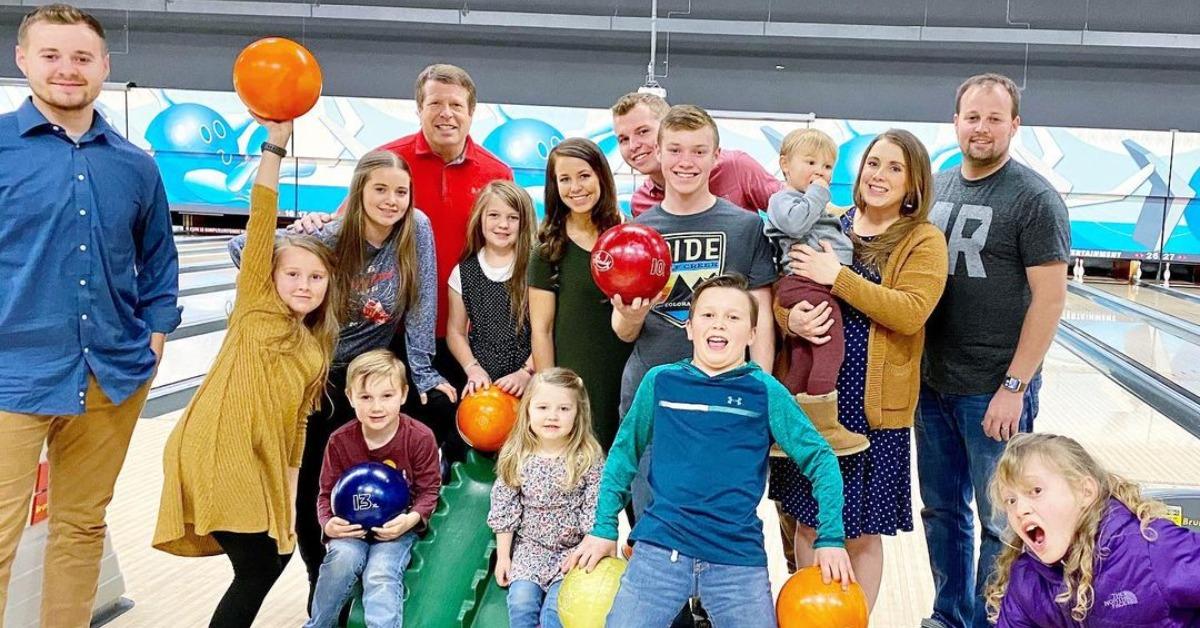 Article continues below advertisement
This includes remaining "joyfully available," as family matriarch Michelle Duggar wrote on her blog. But if Josh Duggar is unable to have conjugal visits with his wife, she won't be able to be joyfully available to fill his needs. And, while there's little chance of Anna seeking divorce from her husband, it's bound to affect their marriage greatly.
Josh Duggar hasn't been sentenced yet.
Because of Josh Duggar's convictions, he faces up to 20 years in prison for each count and up to $250,000 in fines for each count he was convicted of. However, he has not yet been sentenced. At the time of his trial, when he was found guilty of both charges, People reported that his sentencing could take up to four months.
Article continues below advertisement
Until then, he is to remain in police custody. And, regardless of how he is sentenced, Josh Duggar will have to be a registered sex offender. What this means for his future in a family full of children — and with siblings who have no end in sight to their own procreating — remains to be seen. But the case certainly ensured that the Duggars won't find a home on TLC again.
Why won't Josh Duggar get conjugal visits in prison?
We've all heard of prison inmates getting visits from spouses to have their, ahem, intimate time once or twice per month. But it's not as easy as it might seem in TV shows or movies. And federal prisons, where Josh Duggar would likely go, should he be sentenced to prison time, don't allow conjugal visits.
Article continues below advertisement
According to the Federal Bureau of Prisons, conjugal visits are a definite no-no for inmates. Instead, "handshakes, hugs, and kisses (in good taste) are allowed at the beginning and end of a visit."
Josh Duggar's crimes of which he was convicted are federal crimes, so if he's sentenced to prison, he will be in a federal prison rather than a state penitentiary. For now, everyone will have to wait to see what happens at his sentencing.