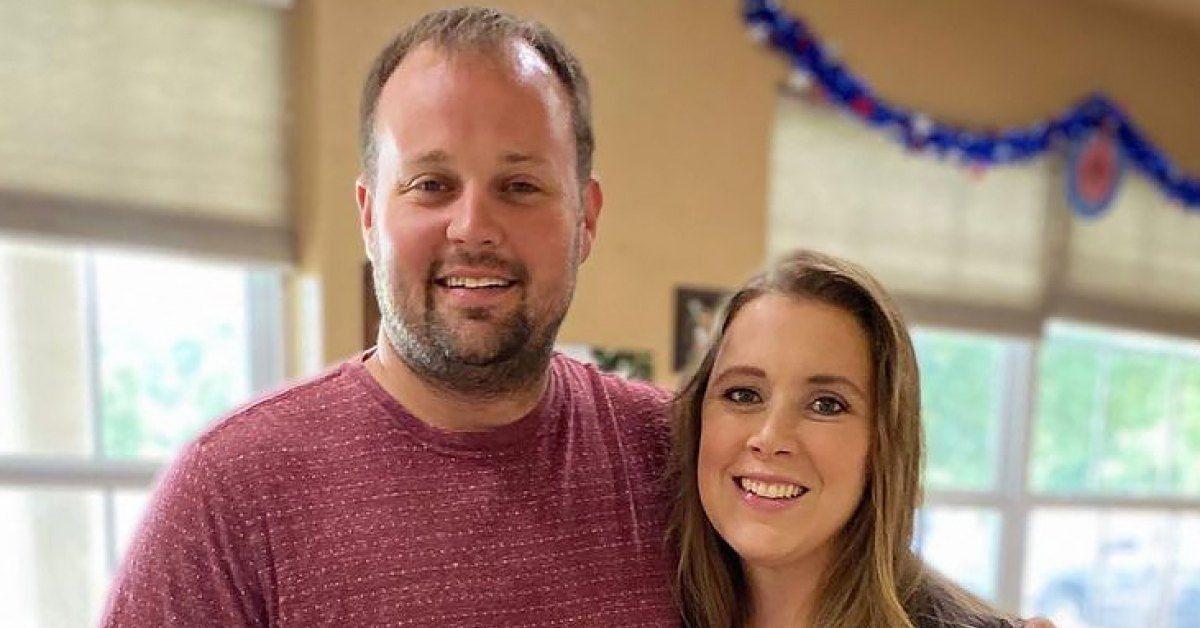 Josh Duggar Won't Have Conjugal Visits in Federal Prison — Here's Why
Trigger Warning: This article covers topics of sexual assault, child abuse/pedophilia, and abuse.
In December 2021, Josh Duggar, of 19 Kids and Counting and Counting On fame, was convicted of one count each of receiving and possessing child sexual abuse material. Those who once followed the Duggars know he is married to Anna Duggar and they have seven kids.
Article continues below advertisement
But even though the Duggars follow a religion that believes in having as many children as they feel God blesses them with, Josh Duggar won't get conjugal visits once he's sent to federal prison. The Duggars are conservative fundamental baptists. In their religion, as they explained on their multiple TLC shows, the women are encouraged to wear modest clothing and submit to their husband, or their "headship."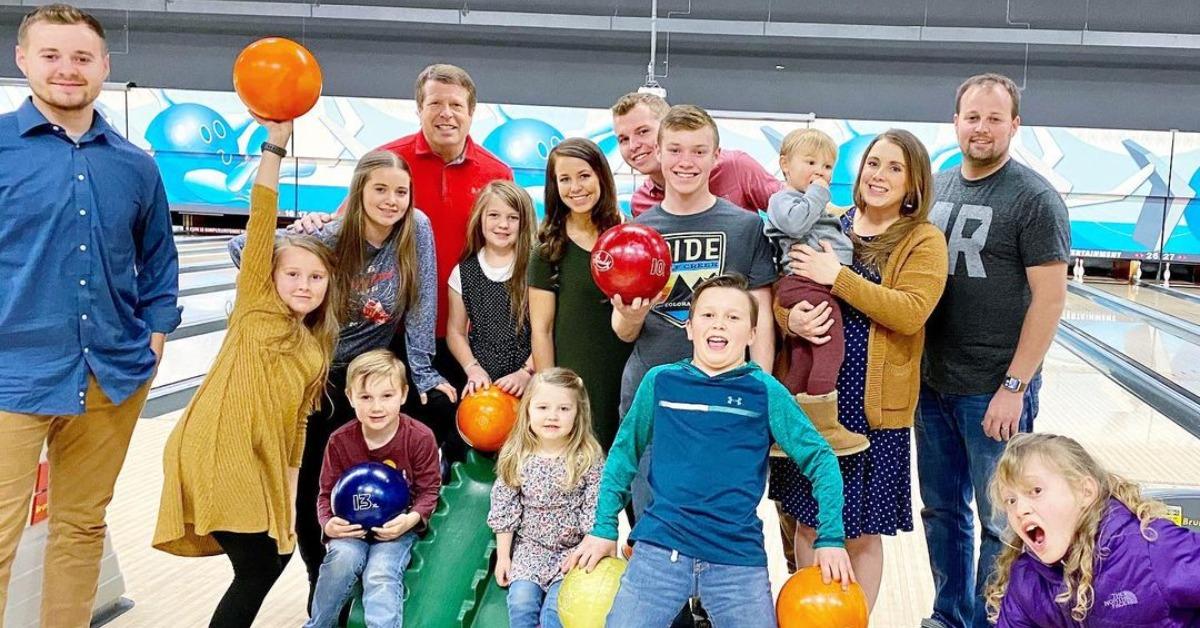 Article continues below advertisement
This includes remaining "joyfully available," as family matriarch Michelle Duggar wrote on her blog. But if Josh Duggar is unable to have conjugal visits with his wife, she won't be able to be joyfully available to fill his needs. And, while there's little chance of Anna seeking divorce from her husband, it's bound to affect their marriage greatly.
Josh Duggar was sentenced to 12 years in prison.
On May 25, 2022, Duggar was sentenced to 151 months in prison (roughly 12.5 years). He will also have to pay fines totaling $50,100 and faces 20 years of probation after he's released. In addition to the probation, Duggar will not be allowed to have unsupervised visitation with children nor will he be permitted to have a computer or to view adult pornography.
Judge Timothy Brooks recommended that Duggar serves his time at a prison in Seagoville, Texas, because of its treatment programs for sex offenders.
Article continues below advertisement
Why won't Josh Duggar get conjugal visits in prison?
We've all heard of prison inmates getting visits from spouses to have their, ahem, intimate time once or twice per month. But it's not as easy as it might seem in TV shows or movies. And federal prisons, where Duggar will be serving his sentence, don't allow conjugal visits.
According to the Federal Bureau of Prisons, conjugal visits are a definite no-no for inmates. Instead, "handshakes, hugs, and kisses (in good taste) are allowed at the beginning and end of a visit."
Duggar's crimes of which he was convicted are federal crimes, so he will be in a federal prison rather than a state penitentiary.