Derick Dillard Is Still Talking Smack About the Duggars, and Fans Want More
Derick Dillard spoke out about his father-in-law, Jim Bob Duggar, and his comments say a lot about how he feels regarding the family.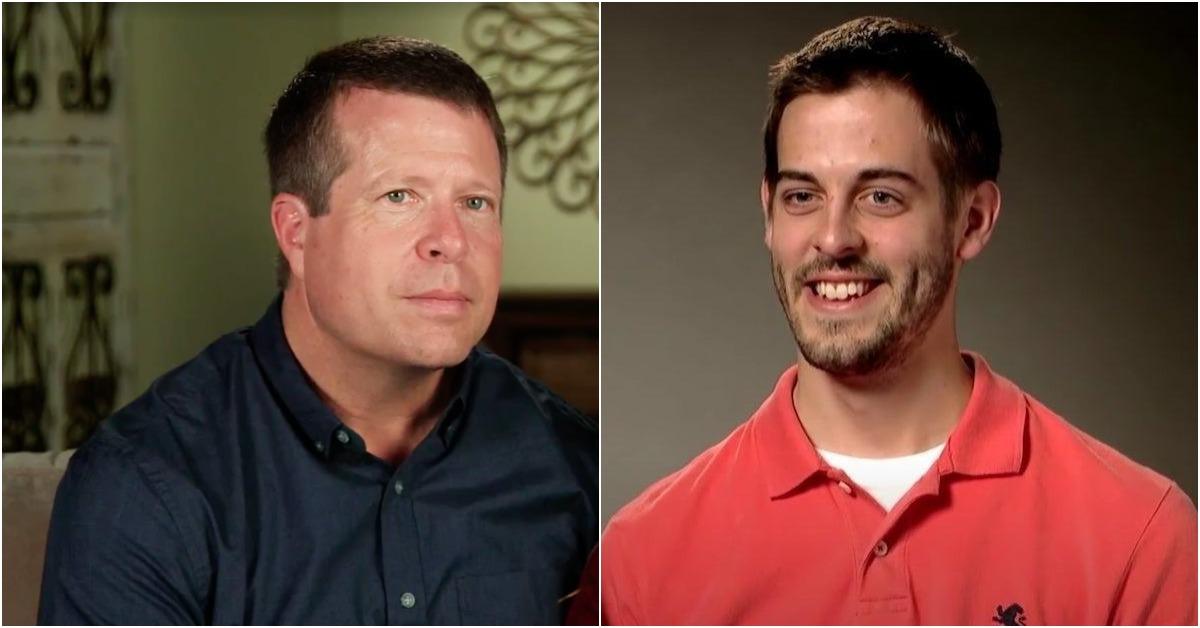 There's little that the Duggar family, widely known from 19 Kids and Counting and Counting On, could say or do at this point to surprise anyone. Eldest son Josh Duggar was recently found guilty of two counts of downloading and possessing child pornography, and before that, he had been embroiled in multiple other public scandals.
Now, his brother-in-law, Derick Dillard, is speaking out about the family patriarch Jim Bob Duggar.
Article continues below advertisement
Derick is married to Jill Duggar, Josh Duggar's younger sister. Jill and Derick don't talk to the family anymore, and Derick took to Facebook to wage a verbal war against his father-in-law. And, as per usual when Derick writes vague comments online, his followers want more.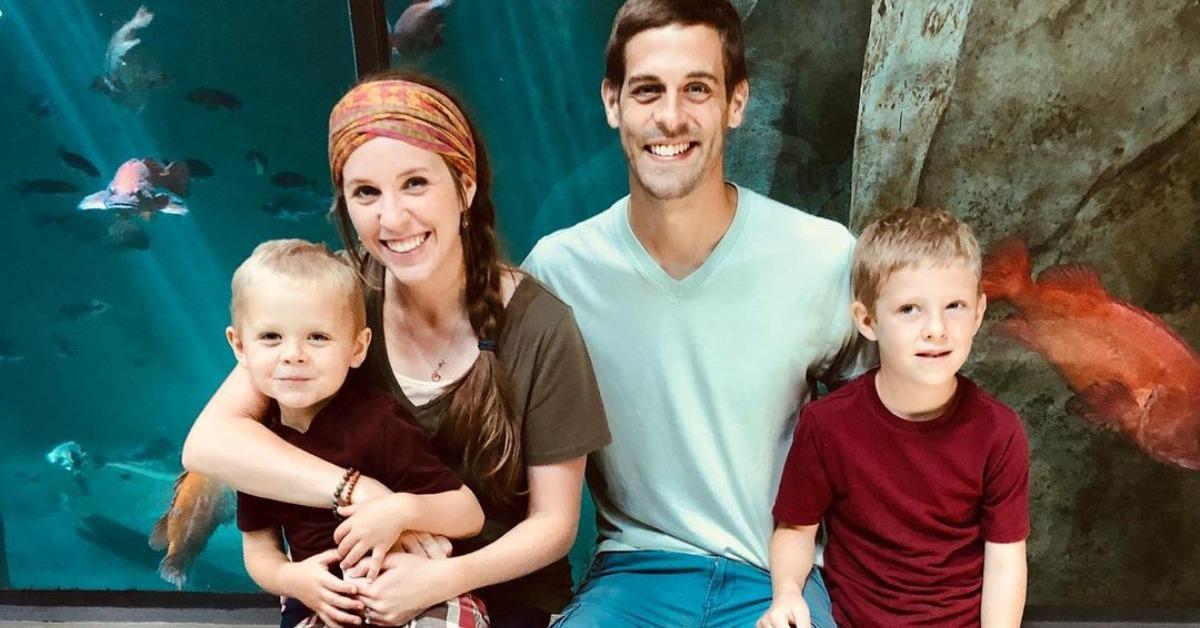 Article continues below advertisement
What were Derick Dillard's comments about Jim Bob Duggar?
On Dec. 15, 2021, Jim Bob lost the Arkansas state senate primary. Following the news of the loss, Derick commented on a Facebook post from fellow Arkansas state politician Jim Holt, who wrote in the post that he once considered Jim Bob to be his "best friend."
Derick commented that he "used to have much respect for Jim Bob" and he "wanted to give him the benefit of the doubt for years." But now, Derick has seen what he believes Jim Bob is capable of.
"Unfortunately, it's only become clearer to us over time just how deep this man's manipulation and deceit will go for his own gain, at the expense of others," Derick commented on the Facebook post. "He has lied to my wife and I numerous times. Contrary to his campaign, he does not believe in freedom, but his manipulation has resulted in what is akin to human trafficking. When confronted privately, he is not humble, but he is defensive and verbally abusive."
Article continues below advertisement
Derick also wrote that Jim Bob "has a history of being a sellout to anything that he can personally profit from."
He ended the comment with, "Again, if he has lied and continues to lie to his best friends and his own family, will he lie to you?"
Those are strong words and accusations from Jim Bob's own son-in-law, but it comes as little surprise, since Derick and Jill have been estranged from many members of the family for years.
Article continues below advertisement
Jill Duggar doesn't talk to everyone in her family.
Derick once publicly called out Jim Bob for allegedly withholding money from his children from the profits of their various TLC shows. Jill has since spoken out about removing herself from situations involving her family for her own mental health. And, contrary to her family's religious and social beliefs, Jill sends her son to public school, wears pants, and watches secular television.
Those might seem like normal occurrences for the average person, but in the Duggar family, the women typically dress quite modestly and are expected to homeschool their children with a faith-based curriculum.
Suffice it to say that Derick's comments about Jim Bob will likely further his and Jill's agenda of distancing themselves from the Duggar patriarch.