Duggar Family Addresses 'Counting On' Cancellation and "Painful Moments"
Check in on Jim Bob and Michelle Duggar's net worth now that TLC has canceled their reality TV show, 'Counting On,' amid Josh Duggar's scandal.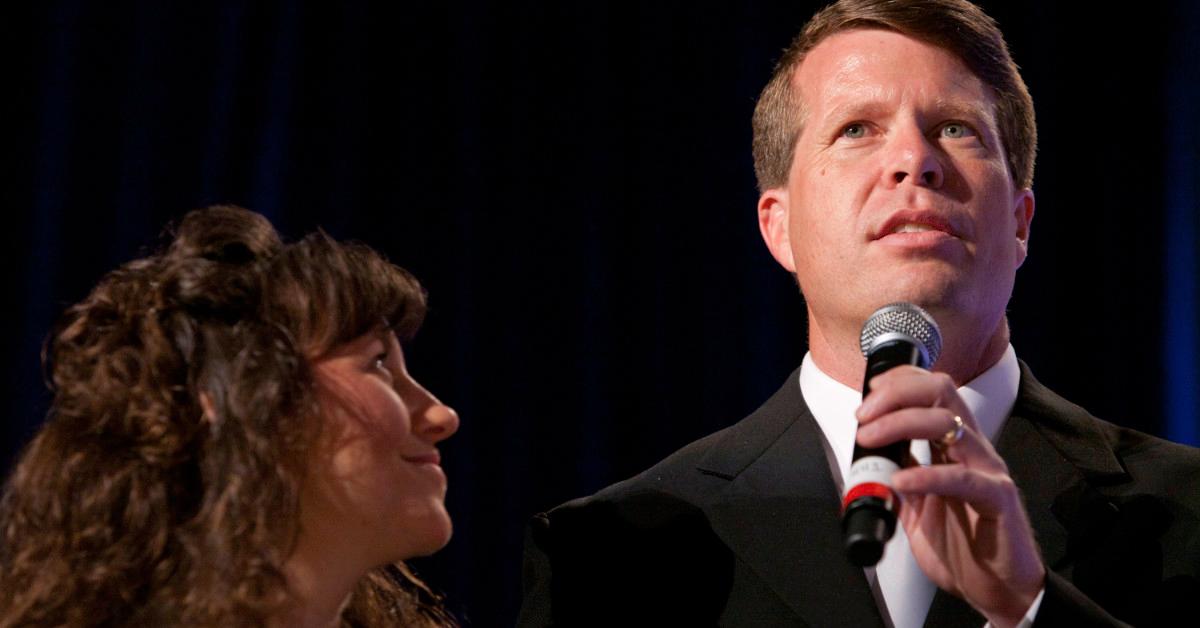 The Duggar family — led by Jim Bob and Michelle Duggar — won't be able to add any more TLC money to their net worth, now that the cable channel has canceled Counting On after 11 seasons.
Article continues below advertisement
What is Jim Bob and Michelle Duggar's net worth?
The family is worth $3.5 million, according to Celebrity Net Worth, which includes their earnings from Counting On and previous TLC series 19 Kids and Counting, along with Jim Bob's income from his commercial properties and real estate career.
But now Josh Duggar's arrest has halted the family's reality TV career.
Article continues below advertisement
Content warning: This rest of this article covers topics of sexual assault, child abuse/pedophilia, and abuse.
TLC canceled 19 Kids and Counting in 2015 amid allegations that Josh Duggar, Jim Bob and Michelle's eldest son, had molested five teenage girls when he was a teenager, as People reports. And in June 2021, the channel axed Counting On — a show about Josh's siblings — two months after he was arrested on child pornography charges, to which he has pleaded not guilty.
TLC said the Duggars should have a chance to "address their situation privately."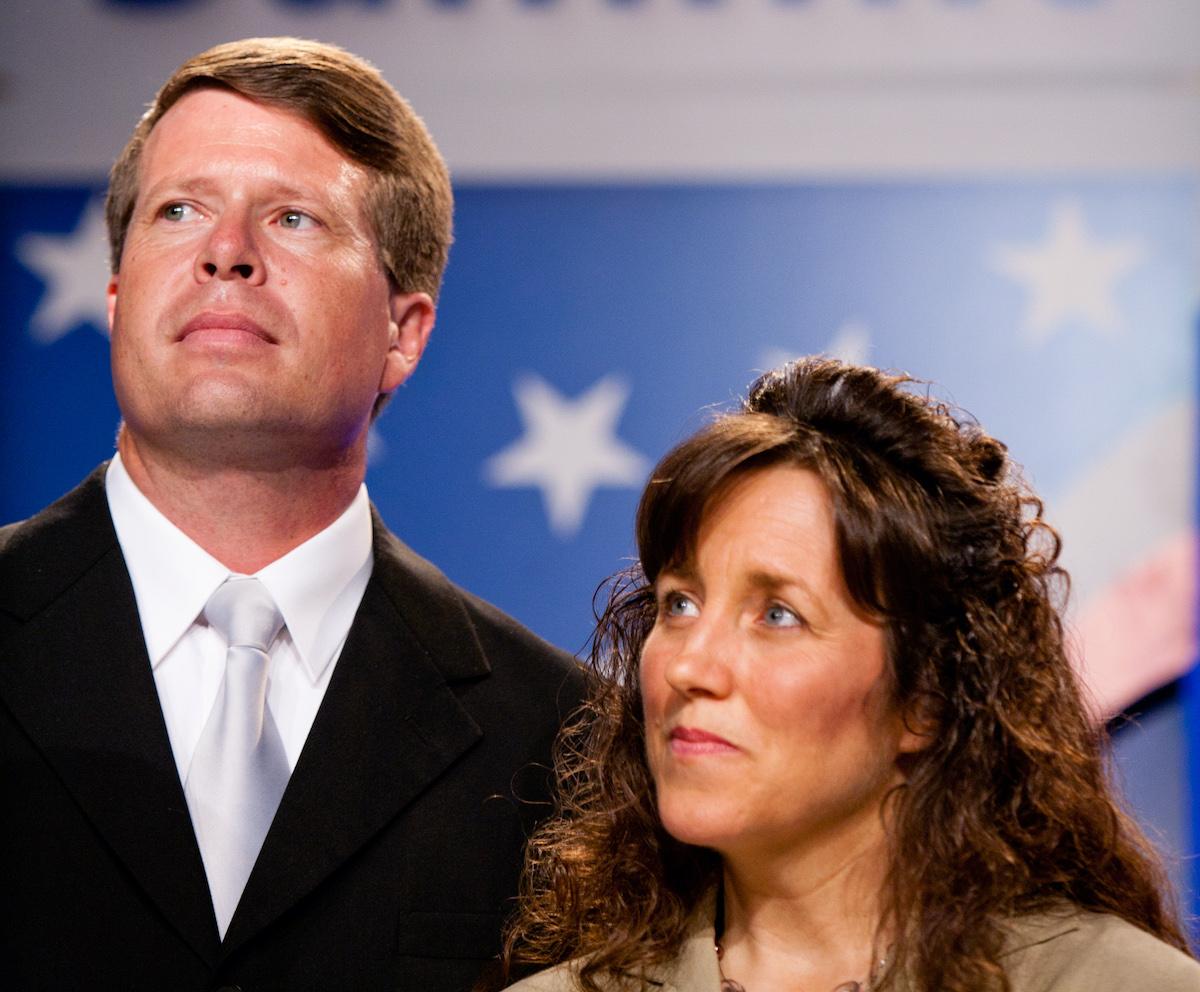 According to People, Josh is charged with receiving and possessing child pornography. If convicted, he faces up to 20 years of imprisonment and up to $250,000 in fines for each count.
"TLC is saddened to learn about the continued troubles involving Josh Duggar," TLC said at the time of Josh's arrest in April. "19 Kids and Counting has not aired since 2015. TLC canceled the show on the heels of prior allegations against Josh Duggar, and he has not appeared on-air since then."
Article continues below advertisement
And on June 29, TLC announced the end of Counting On. "TLC will not be producing additional seasons of Counting On," the channel said in a statement. "TLC feels it is important to give the Duggar family the opportunity to address their situation privately."
Article continues below advertisement
In their statement, the Duggar family mentioned "difficult and painful moments."
In a statement posted on their official website on Saturday, July 3, the Duggar family wrote that it was "hard to believe" that it had been 17 years since a production company first reached out about producing a one-hour documentary about Jim Bob and Michelle raising what was then a brood of 14 kids.
"Our family has grown (and grown up!) before our eyes and on national television, and the journey has been miraculous — following God is an exciting adventure!" they wrote in part.
They didn't mention Josh's arrest or the charges against him, but they did mention "difficult and painful moments" on their journey.
"Since we began filming so long ago, we've had the amazing honor to share our lives, our faith, and our story with you — including some of the most difficult and painful moments our family has ever faced," they wrote. "We are full of deep gratitude for the love shown to us and the prayers of so many who have sustained us both now and through the years."
If you need support, The National Sexual Assault Hotline is available 24/7 at 1-800-656-4673. You will be connected with a trained staff member in your area. Or visit RAINN.org to chat online with a support specialist at any time.