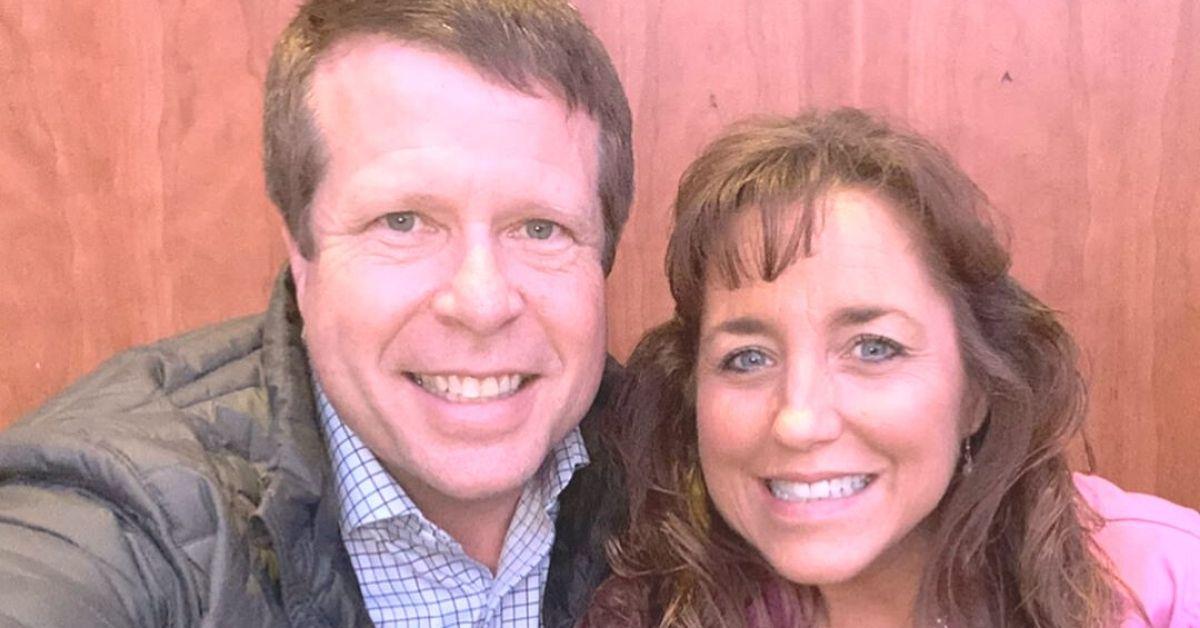 Hey, What Does Jim Bob Duggar Do for a Living, Anyways?
We all know him as the dad who has 19 children. He and his family grew to fame on TLC's show 19 Kids and Counting which followed the everyday happenings in the family. On the show, viewers tuned in to see how they handled all the kids, continued to make more, and all in their custom-built (and big) home. Naturally, people wanted to know: What does Jim Bob Duggar do for a living to be able to have all that he does?
Article continues below advertisement
What does Jim Bob Duggar do for a living?
Jim Bob Duggar has held several jobs over the years and has started and sold a few different businesses in that time. The Hollywood Gossip says that Jim Bob Duggar first started in politics. "Jim Bob entered the political arena in 1999, running a successful campaign for a seat in the Arkansas House of Representatives, where he served until 2002," the site says.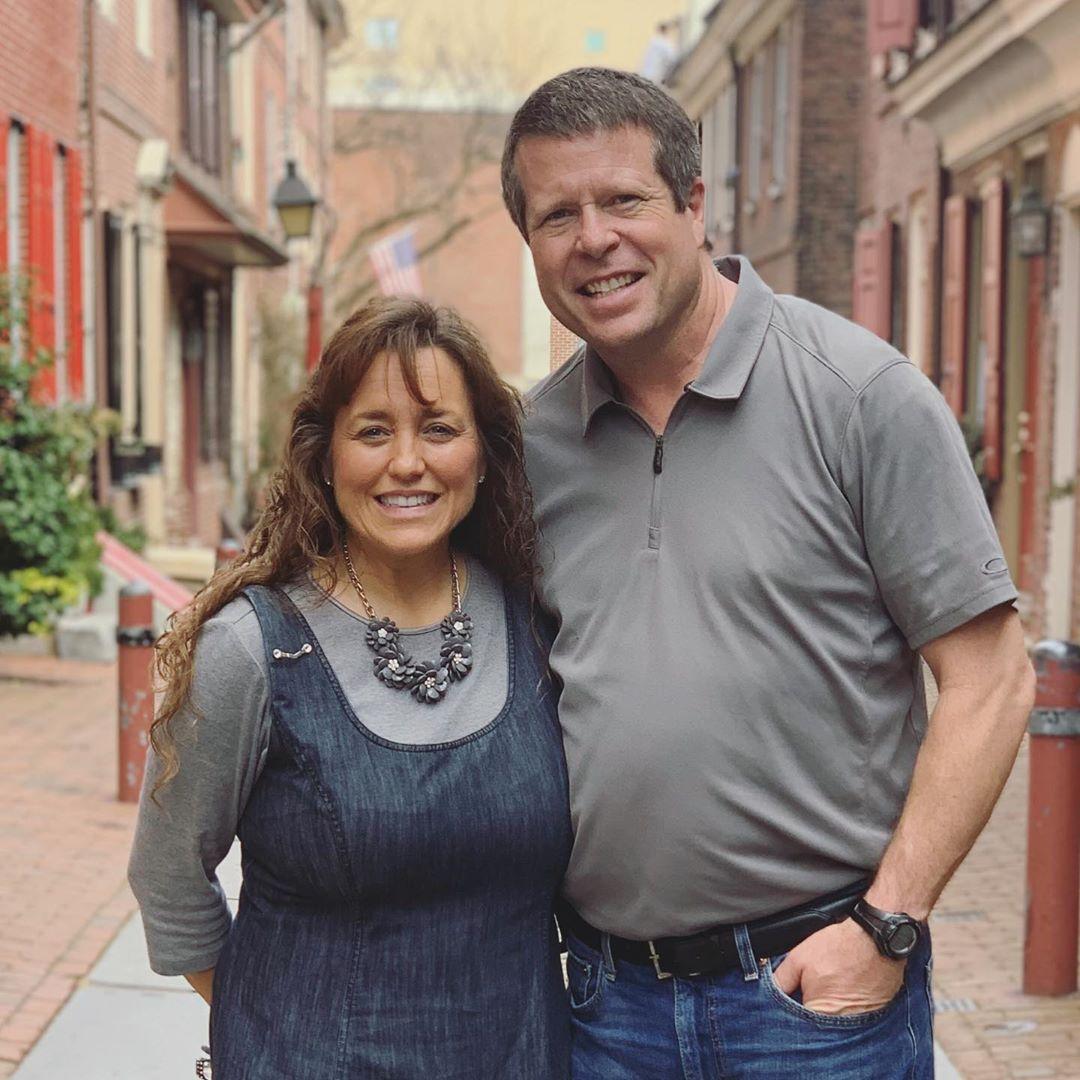 Article continues below advertisement
From 2002 and 2006, Jim Bob tried to run for several political roles, according to BuzzFeed, including an attempt at a run for the United States Senate and the Arkansas State Senate. He wasn't successful in either run so he switched his career path — toward something with cars.
According to the Duggar family blog, Jim Bob Duggar first started his own business in a car lot selling used cars in Arkansas. He eventually left that job (which is what son Josh and daughter-in-law Anna do for a living right now) and moved into starting a car towing business.
Article continues below advertisement
After a few years running the car towing business, he sold the company and dipped his toes into another career — real estate. Jim Bob got his real estate certification and works in both residential and commercial real estate.
Article continues below advertisement
"Both Duggars are real estate agents, and both also host Bible-based 'Financial Freedom Seminars.' They also own commercial properties," TODAY says. Having a job in real estate has proven to be successful for the family. Not only are they financially able to take care of their large family, but the job also gives some great flexibility for that family / work balance.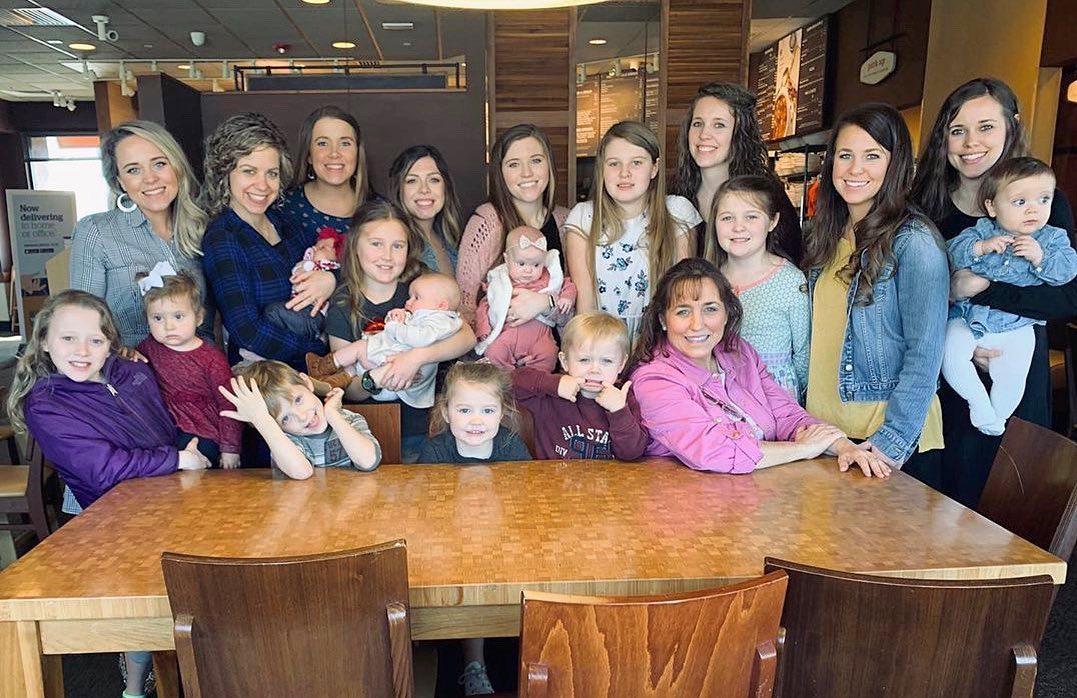 Article continues below advertisement
Jim Bob Duggar also makes money from reality TV.
It's also important to remember that Jim Bob Duggar has been on TV for a long time, and he makes good money with that as well. E! News reports that reality producer Terence Michael estimates that, "if TLC budgets about $250,000 to $400,000 per episode, that would mean $25,000 to $40,000 in the Duggars' pockets for four or five days' work, which is roughly how long it takes to film a typical episode."
Those numbers were accurate as of 2009, and the family has continued to be on TV with 19 Kids and Counting and then Counting On. Jim Bob Duggar and his family have been mainstays on TLC since 2004. There are also longstanding rumors that Jim Bob controls the finances of his family — including those of his adult children, so there's really no saying if he gets paid additionally or if he considers that another job title as money keeper in the family.