The Duggars May Shun Birth Control, but Jinger Forges Her Own Path
Does Jinger use birth control? The former 'Counting On' star spoke on family planning ahead of the release of her memoir, 'Becoming Free Indeed.'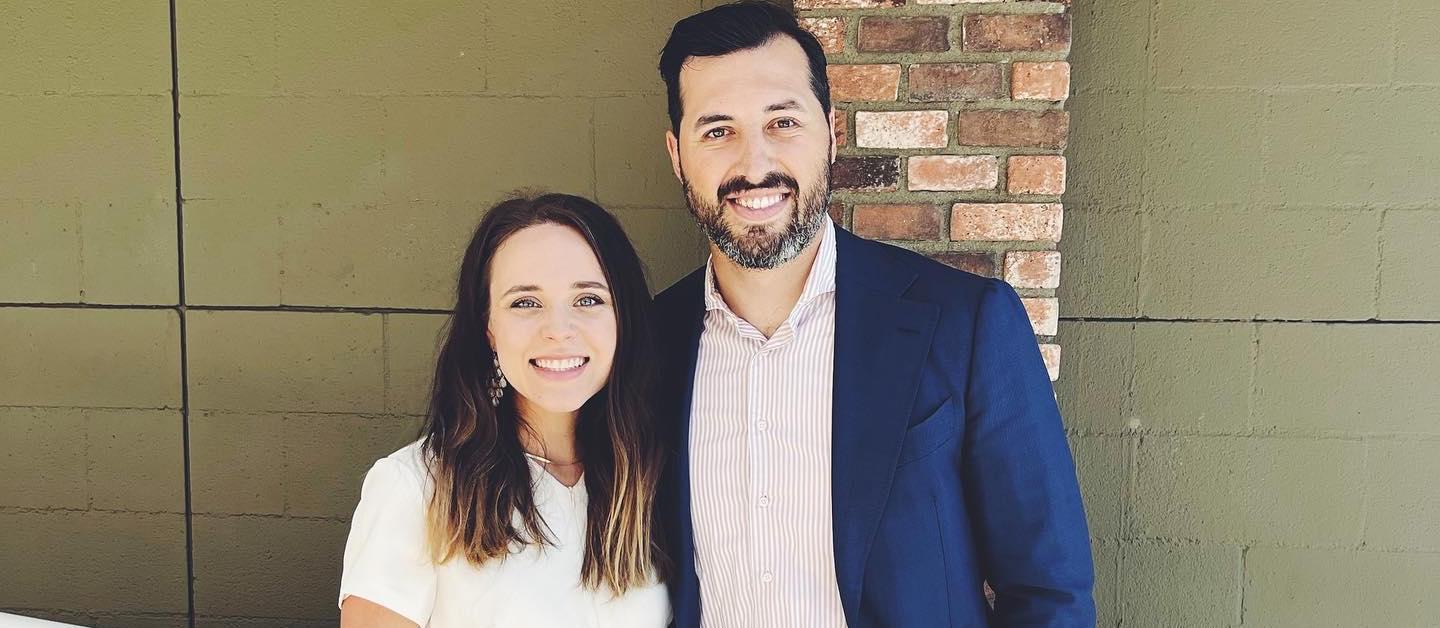 If you're familiar with Michelle and Jim Bob Duggar, then you know they've raised their 19 children with an emphasis on conservative, fundamentalist Christian beliefs. Part of their core principles includes leaving the size of their family "up to God." One question that keeps coming up about the 19 Kids and Counting and Counting On family is: Does Jinger Duggar use birth control?
Let's take a closer look at the Duggar family "rules" — and whether Jinger follows them — to see what's going on.
Article continues below advertisement
Jinger Duggar's parents have shunned birth control.
In order to get a better idea of the belief system Jinger was raised under, it's important to know some of the core Duggar family "rules." Modesty, for example, is paramount, according to the Institute in Basic Life Principles (IBLP), the teachings under which Michelle and Jim Bob raised their 19 kids. This translates into girls wearing skirts or dresses at all times, keeping their hair long, and making sure not to expose anything above their knees or below their neckline.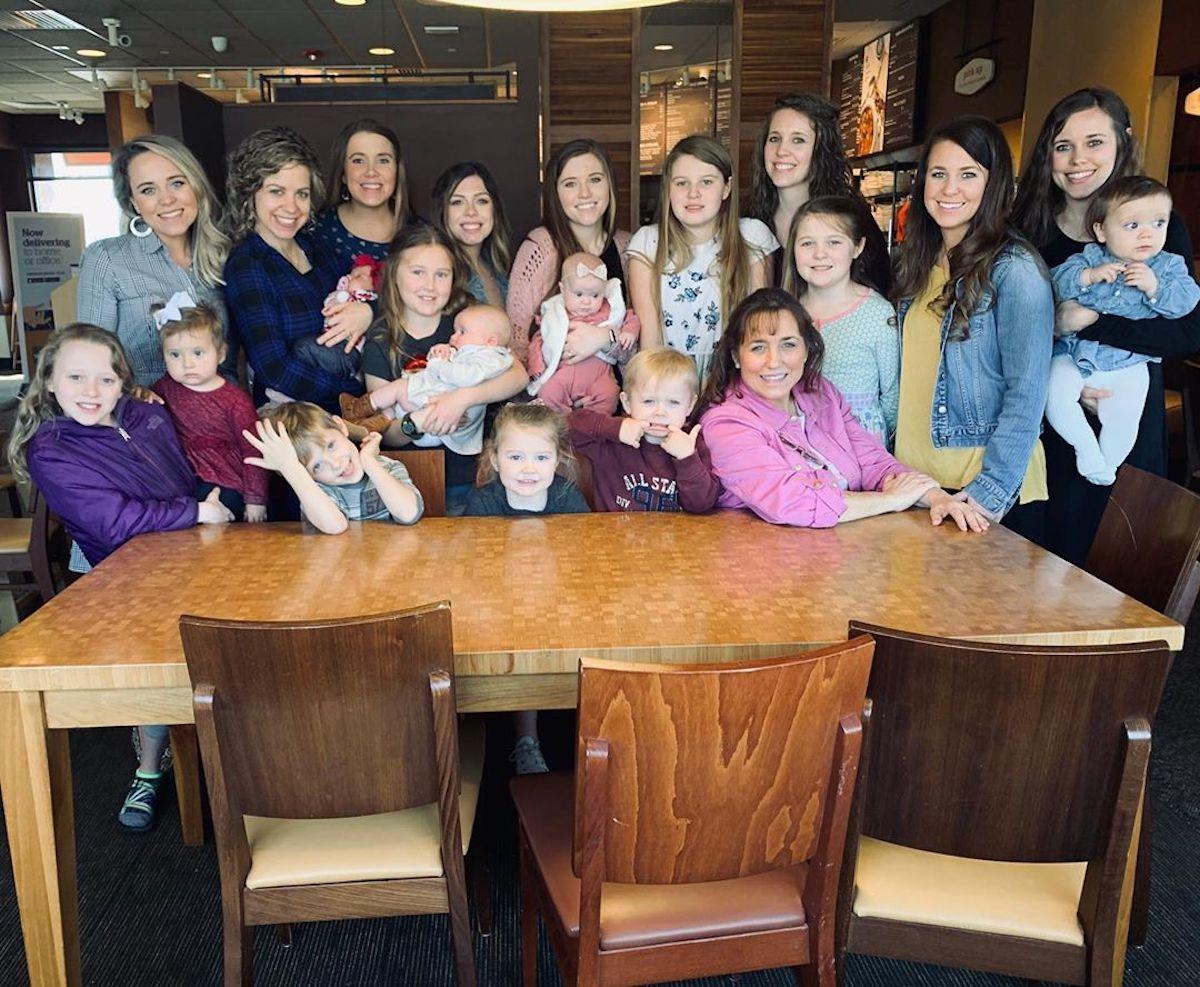 Article continues below advertisement
To make sure their kids aren't influenced by the outside world, the Duggars have all been homeschooled, with their internet/media access limited.
The Duggars don't date, either — they enter into highly supervised courtships during which they're never allowed to be alone with their significant other, can only side-hug, and must save their first kiss for their wedding day.
Article continues below advertisement
Like Michelle and Jim Bob, most of their adult children have seemingly shunned birth control. Jill Duggar and her younger sister, Jinger, seem to be the exceptions.
Jinger and Jeremy were married more than a year before announcing a pregnancy.
Jinger married Jeremy Vuolo back in November 2016 — and they were married for a whopping 14 months before announcing they were expecting their first child. Now, this might seem like a fairly normal timeline for many couples, but for a Duggar, it was not the norm.
Article continues below advertisement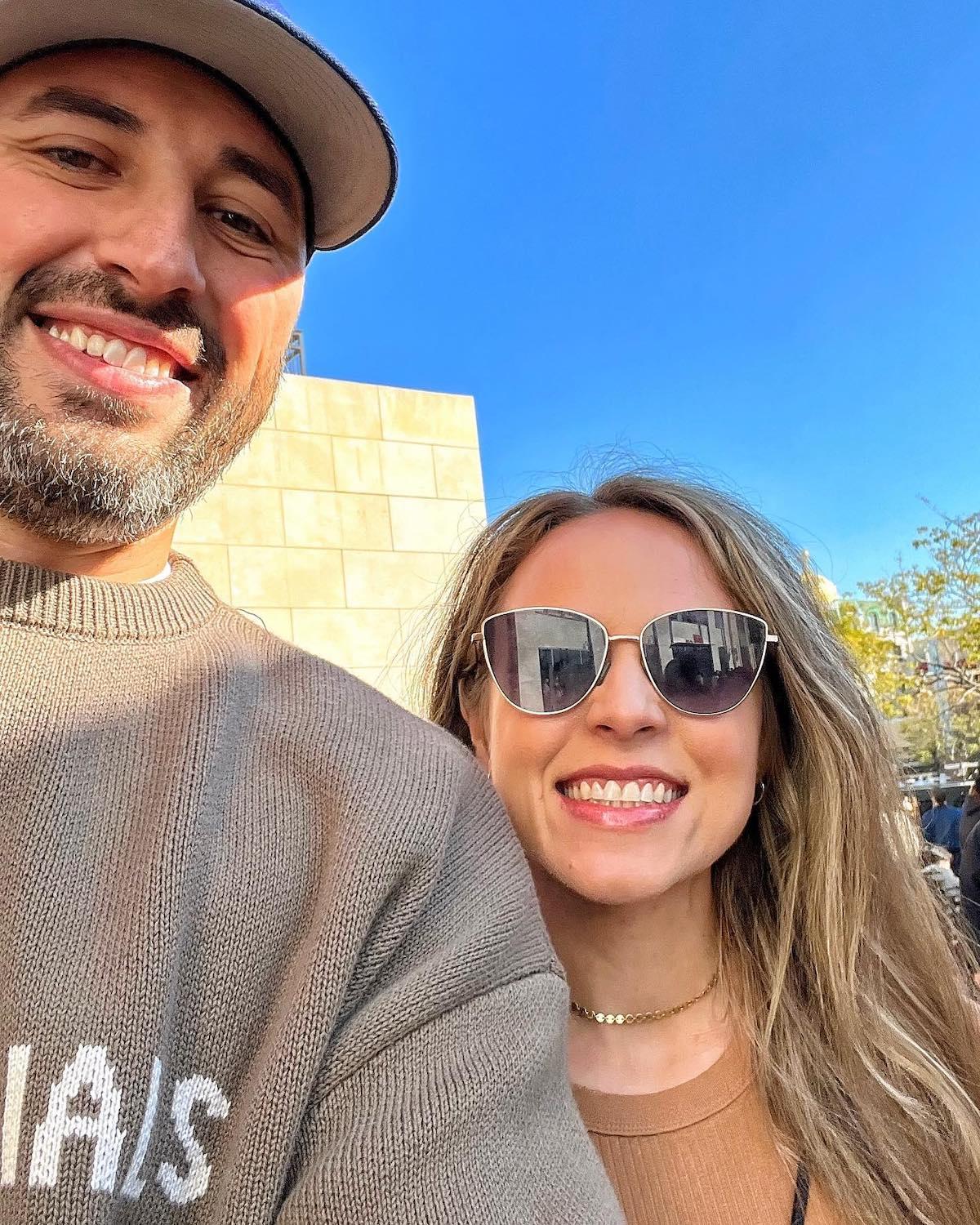 It wasn't until January 2018 when Jinger and Jeremy finally announced some baby news — much to the delight of their followers. In June 2018, they welcomed a daughter named Felicity.
Jinger went on to give birth to the couple's second child, Evangeline, on Nov. 22, 2020.
Article continues below advertisement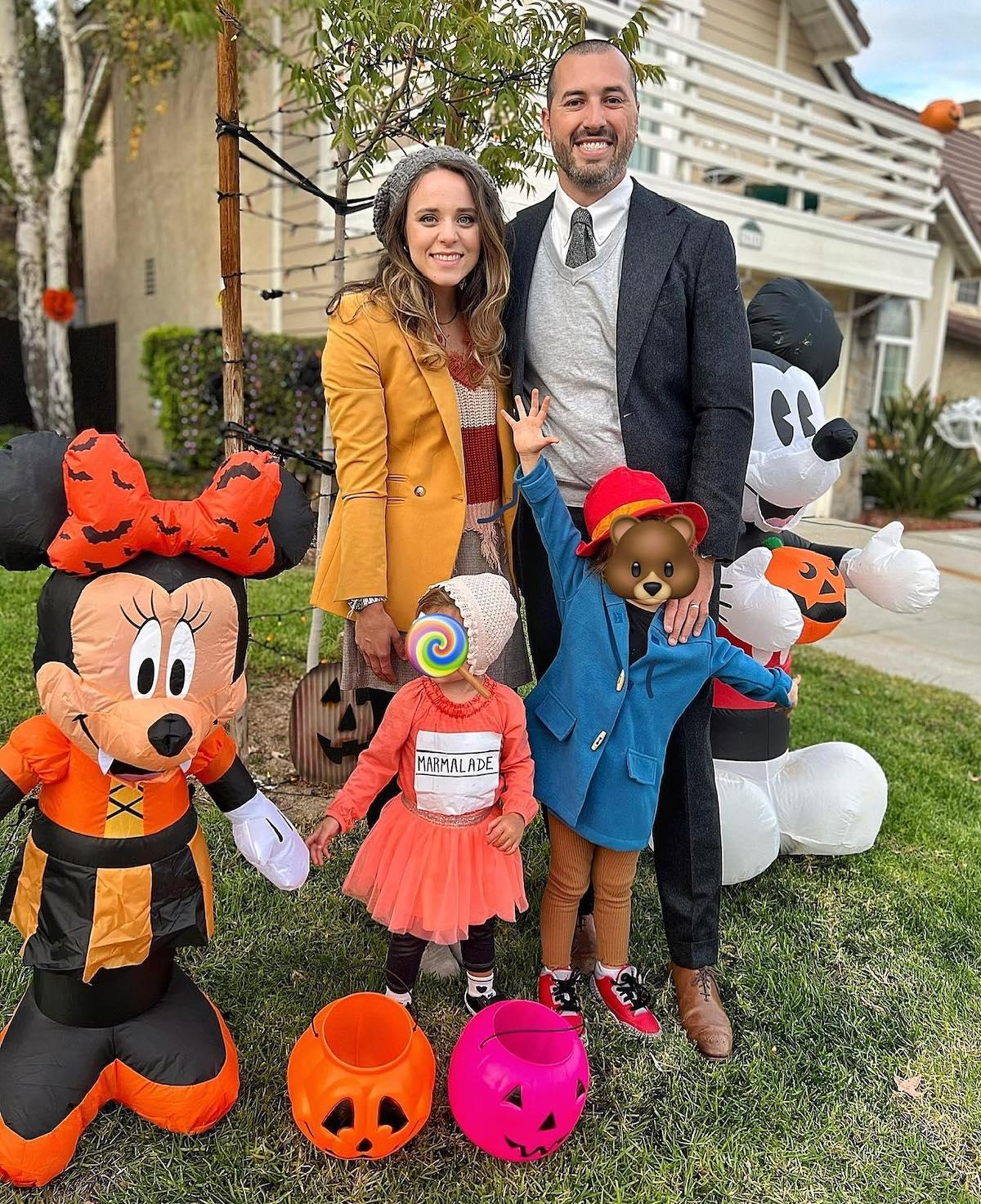 Does Jinger Duggar use birth control?
Naturally, plenty of Jinger's followers have wondered through the years if she and Jeremy use some form of birth control. Counting On fans have also been curious about Jinger's older sister, Jill, because there was a notable gap between her second and third children. Could this generation of Duggars possibly have differing views about birth control?
Article continues below advertisement
In an interview with People, ahead of the release of her 2023 memoir, Becoming Free Indeed, Jinger explained that her views on birth control are not the same as they once were. "I always thought that was totally wrong," she said. "I just no longer see it as that. I definitely have changed."
Article continues below advertisement
Jinger also spoke with ABC News' Juju Chang about her book. When Jumu asked if she planned on having 19 children like her parents, Jinger replied, "No, I think we're happy with our girls right now. And we'll see — we might go for number three. Not yet."
Jinger later added: "Just because children are a blessing from God doesn't mean you have to have as many of them as possible."
You know what? Good for Jinger and Jeremy. They should feel free to pursue whatever family planning method works best for them, regardless of Michelle and Jim Bob's personal beliefs.