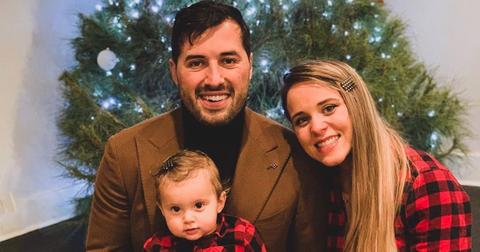 The Duggars Have Many "Rules" but Jinger Forges Her Own Path
By Michelle Stein

Updated
If you're familiar with Michelle and Jim Bob Duggar, then you know they've raised their 19 children with an emphasis on conservative, fundamental Christian beliefs. Part of their core principles includes the shunning of all types of birth control — thus allowing a higher power to decide the size of their family.
One question that keeps coming up about the Counting On family is: Does Jinger Duggar use birth control? Let's take a closer look at the Duggar family "rules" — and whether Jinger has a tendency to follow them — to see what's going on.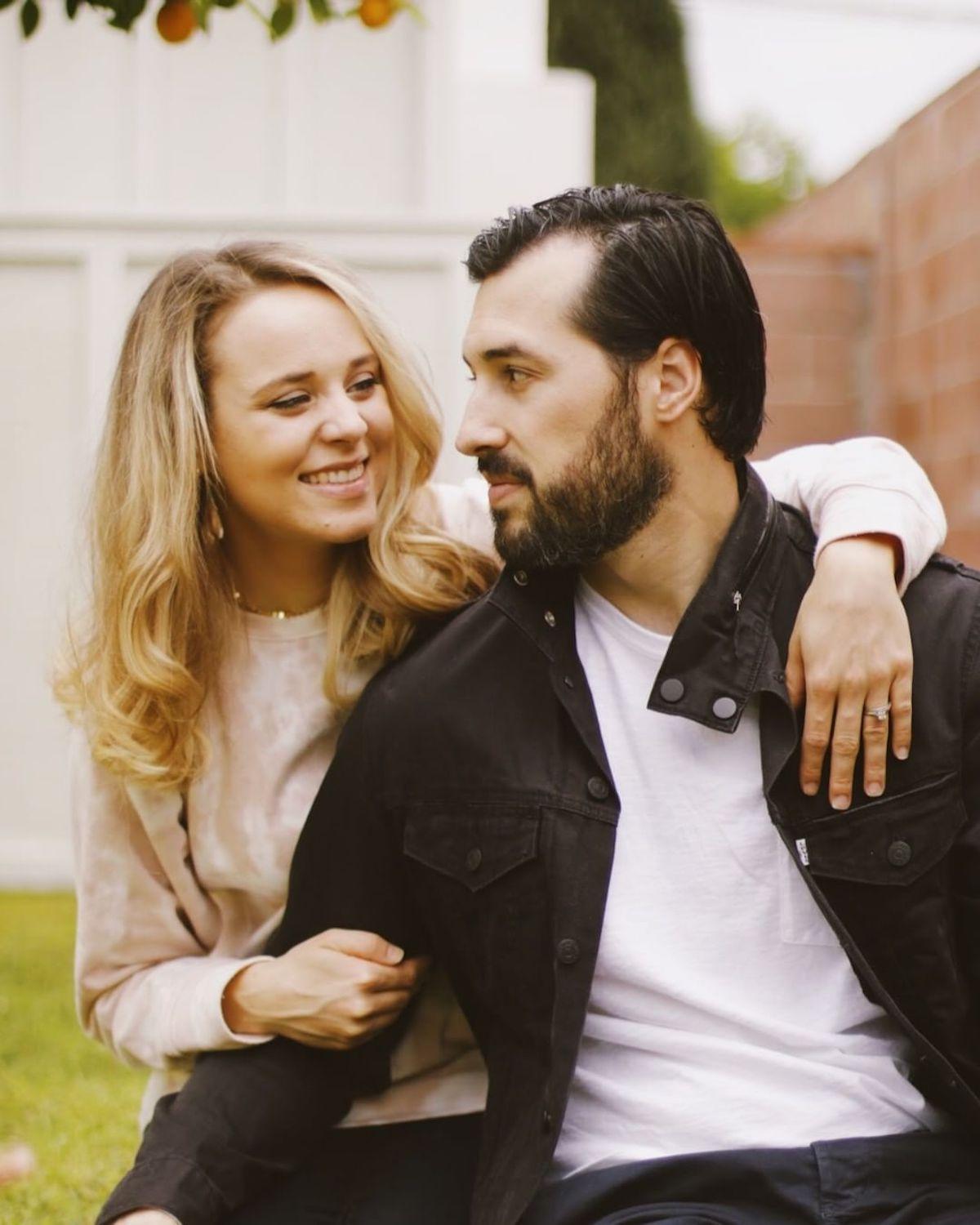 Michelle and Jim Bob Duggar have shunned birth control.
In order to get a better idea of the belief system Jinger was raised under, it's important to know some of the core Duggar family "rules." Modesty, for example, is paramount. This translates into girls wearing skirts or dresses at all times, keeping their hair long, and making sure not to expose anything above their knees or below their neckline. That's because the onus is on woman if a man is "defrauded" by her immodestly.
The Duggars don't date, either — they enter into highly supervised courtships during which they're never allowed to be alone, can only side-hug, and save their first kiss for their wedding day.
As we mentioned, Michelle and Jim Bob have also shunned birth control. (Which explains why they have 19 children.) And it seems most of their adult children have decided to follow suit — considering they've all had babies ASAP after marrying. All except a couple, that is: Jill and Jinger.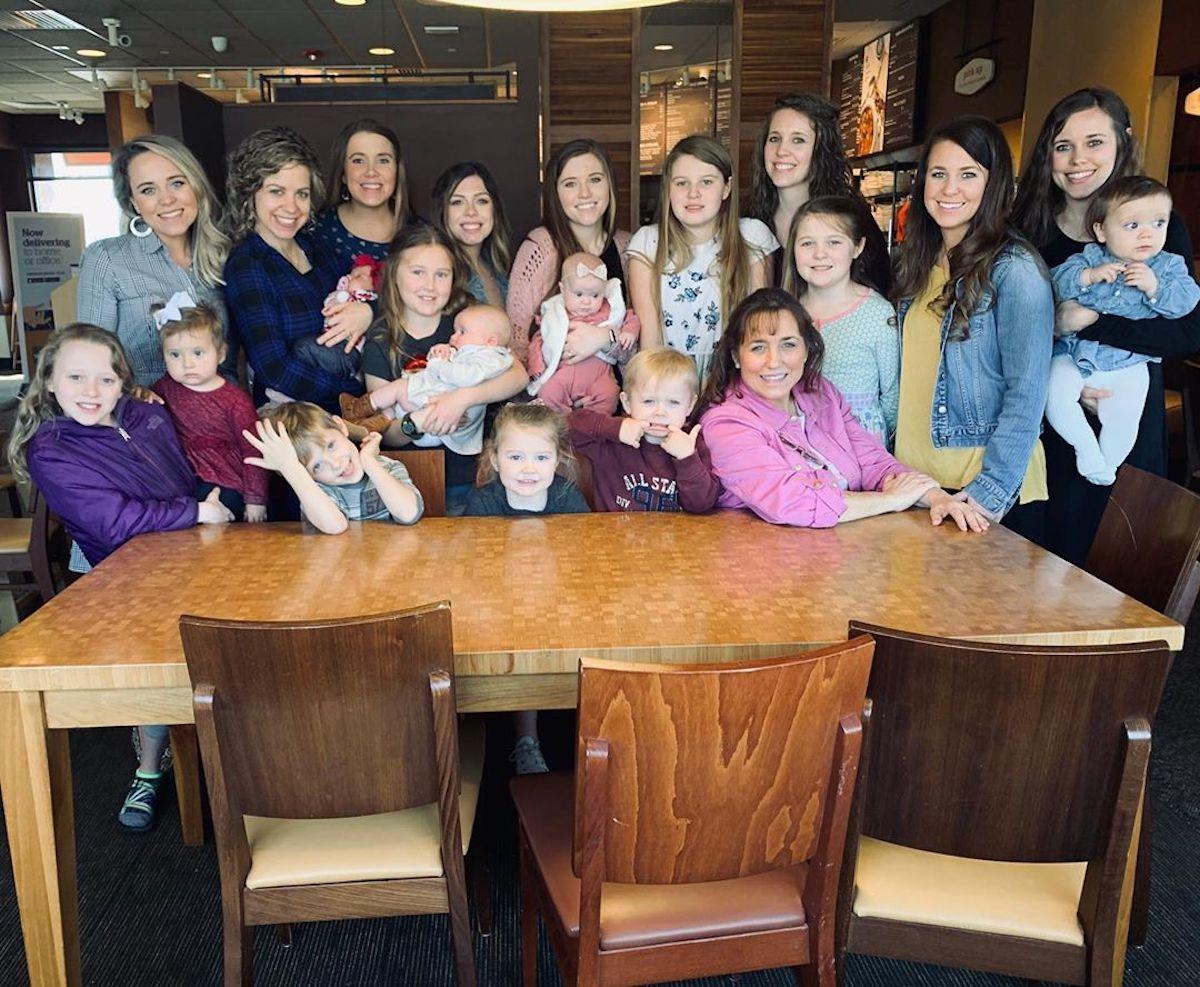 Jinger and Jeremy were married more than a year before announcing a pregnancy.
Jinger married Jeremy Vuolo back in November 2016 — and they were married for a whopping 14 months before finally announcing they were expecting. Now, this might seem like a fairly normal timeline for many couples, but for a Duggar, it was highly suspicious. Especially considering most of Michelle and Jim Bob's adult children revealed they were pregnant within a few months of saying, "I do."
It wasn't until January 2018 when Jinger and Jeremy finally announced some baby news — much to the delight of their followers. In June 2018, they welcomed a daughter named Felicity.
Now that Felicity is coming up on her second birthday, Counting On fans have been anxious for another pregnancy announcement from Jinger and Jeremy. Actually, they have been anticipating it for quite some time. And although there was a Duggar baby boom within the past year, Jinger was not among the Duggar women who recently added to her family.
Does Jinger Duggar use birth control?
Naturally, plenty of Jinger's followers have wondered through the years if she and Jeremy use some form of birth control. Counting On fans have also been curious about Jinger's older sister, Jill, as it's been years since she and Derick Dillard have had a baby. Could this generation of Duggars possibly have differing views about birth control?
It would make sense if Jinger and Jill are using birth control, if you think about it, considering the sisters have opted out of a number of the Duggar "rules." They both wear pants and have cut their super long hair, for starters.
Not to mention, Jill has a nose ring and Jinger recently moved to Los Angeles with her family — an area that definitely isn't known for its conservative atmosphere.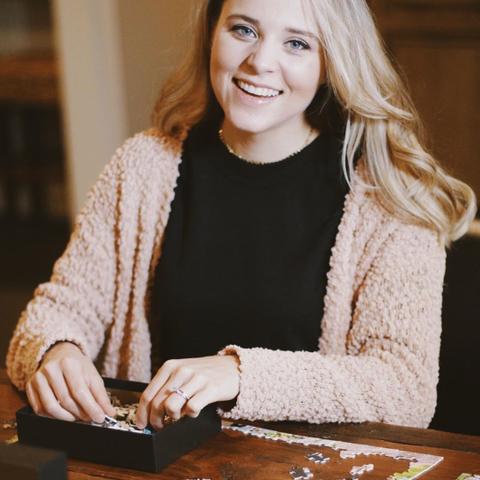 It's worth noting that there has been a ton of speculation in recent months that Jinger is pregnant with her second child. Fans are curious because from what they've observed, Jinger seems to be "glowing," has a "fuller" face, and seems to be "hiding" her midsection in photos.
So even if she was on birth control at some point, Jinger would currently be taking a break from it if she really is expecting. (A pregnancy has not been confirmed by the Vuolos or TLC.)
The bottom line: It's difficult to know for sure whether Jinger (and Jill) use birth control because neither of them have ever publicly commented on the subject. If the Duggar sisters are using birth control, then we give them all the kudos. They should feel free to pursue whatever family planning method works best for them, regardless of Michelle and Jim Bob's personal beliefs.