Jinger Duggar and Jeremy Duggar Bought a New House — Here's a Tour of Their $830,000 Home
Jinger Duggar and Jeremy Vuolo bought a new home. Take a tour of the house they recently purchased in California after three years of renting.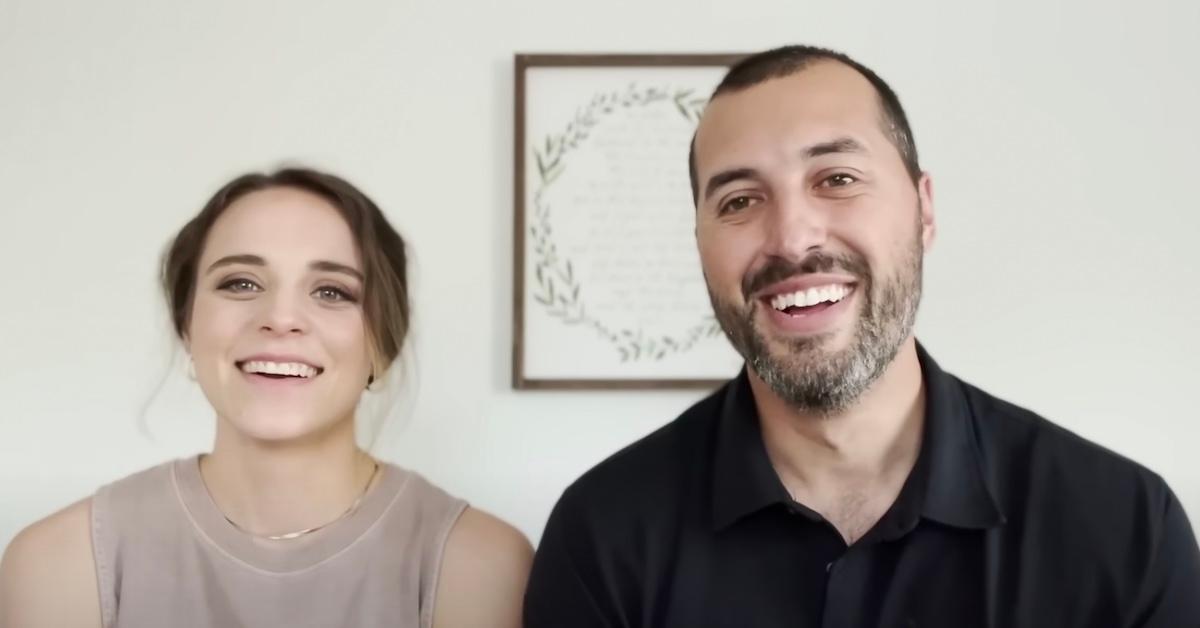 Those who have been following Jinger Duggar and Jeremy Vuolo since their love story began on TLC's Counting On likely remember the couple relocated to the west coast in 2019. The initial move from Laredo, Texas, to Los Angeles, Calif., happened so that Jeremy could continue his education in seminary school. On social media, fans have watched the couple (who are now parents of two) embrace the city lifestyle and distance themselves from the Duggar family scandals. But now, it seems like the Vuolos are staying in California for good.
Keep reading to learn all about their new home.
Article continues below advertisement
Jinger Duggar revealed in October 2022 that she and Jeremy were moving.
On Oct. 6, Jinger and Jeremy published a video to their YouTube channel titled "We're Moving!" The couple explained in the 14-minute video the reason for their move. "The last three years, we've been renting," Jeremy said. "And so we decided kind of in an unexpected way, which we were not prepared for, we decided to buy a house."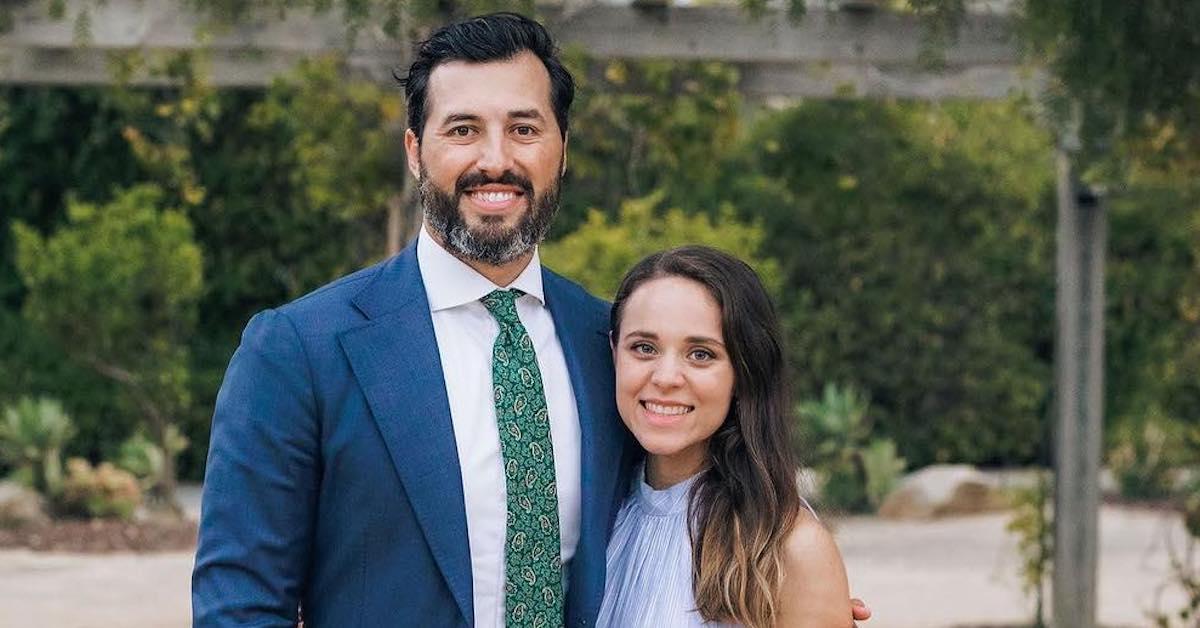 Article continues below advertisement
He continued: "It was a few weeks ago, our friends showed us a house that had been listed for 55 minutes and said, 'This house would be perfect for you guys.' And we weren't even looking to buy."
Jinger added, "We thought maybe we would buy within the next year or so, so Jeremy was like, 'OK, well maybe we should just go look at it, what do you think?' And so I was like, 'Yeah, let's do it.' The next day, we looked at it, and we knew that it was the perfect house for us."
Come on a tour of Jinger Duggar's new home!
In addition to explaining their reasoning for moving, Jeremy and Jinger offered a brief tour of their new home. Although the former Counting On couple hadn't moved in their belongings yet, fans got a look at the layout and amount of space the parents of two are working with.
Article continues below advertisement
The main level includes an open floor plan consisting of a living space, kitchen, and dining area. It also includes a bathroom, a room dedicated to working out, another room for a guest bedroom, and a third room for an office.
Article continues below advertisement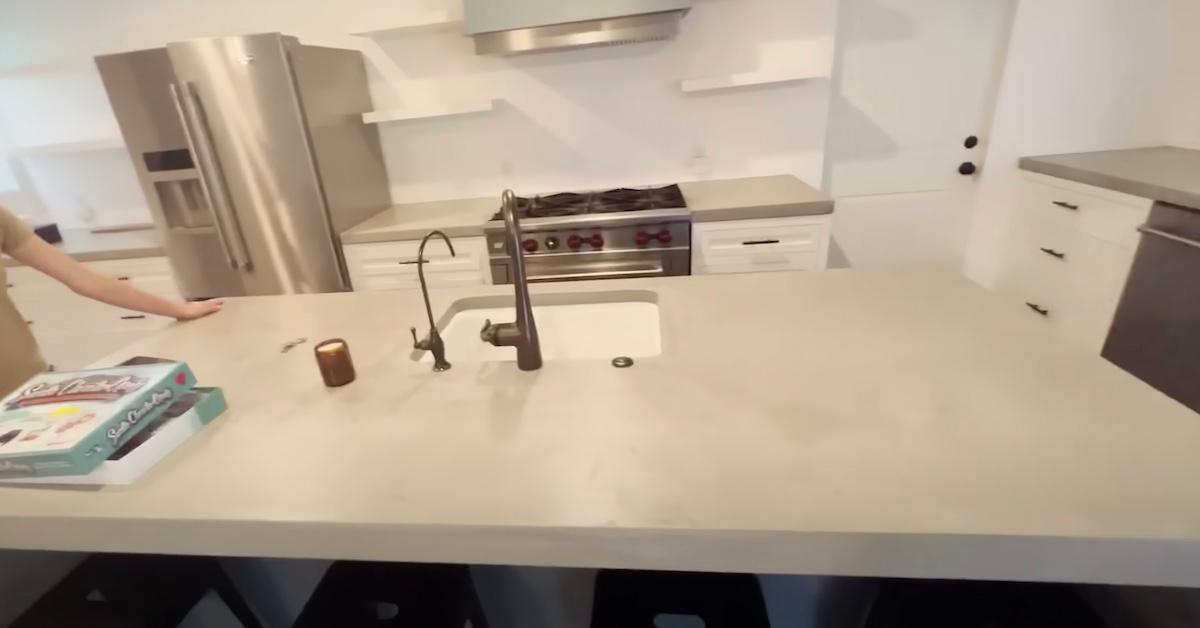 On the second floor is the master bedroom, which has an ensuite bathroom complete with a double sink (Jeremy's favorite feature.) There's another bedroom close by for Felicity and Evangeline.
Article continues below advertisement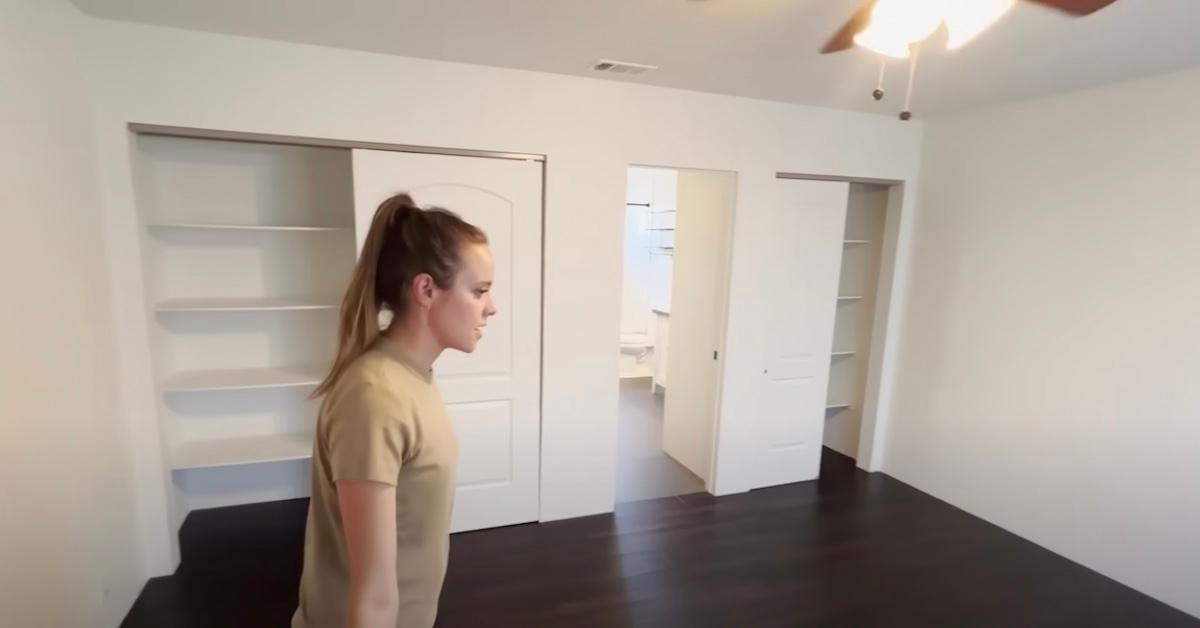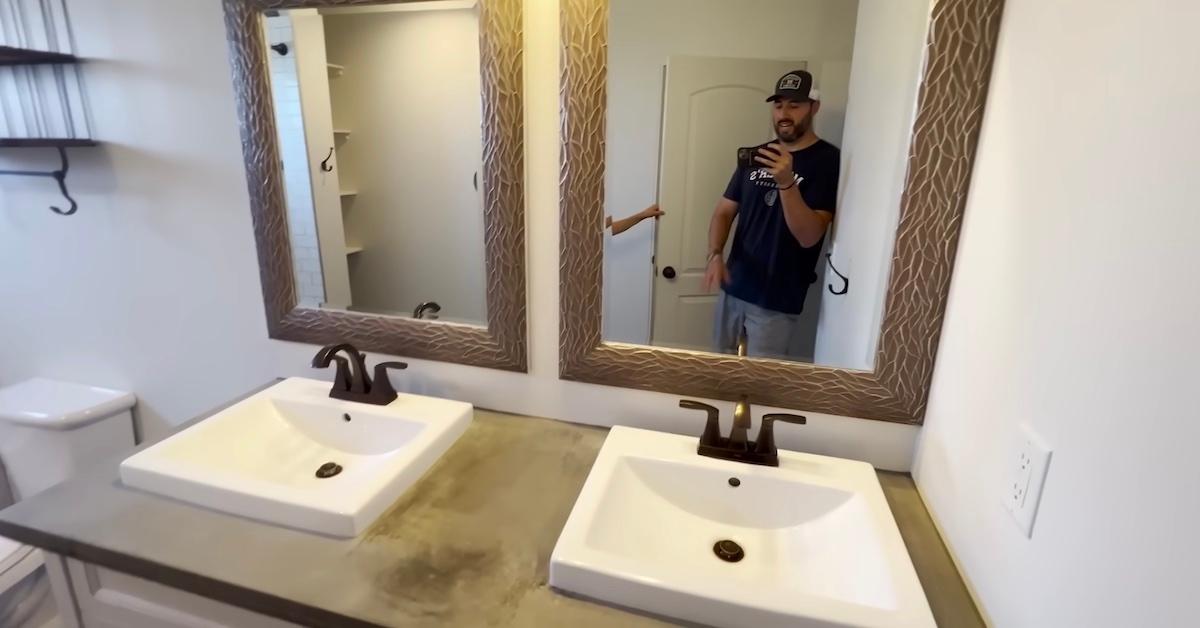 Article continues below advertisement
A deed record obtained by The U.S. Sun shows that Jeremy and Jinger purchased the home for $830,000 on Sept. 9, 2022. According to the publication, the newly-renovated, 1,832-square-foot property features five bedrooms, two bathrooms, and hardwood floors. The house also seems ideal for hosting outdoor gatherings, as Jinger and Jeremy now have a sheltered backyard porch with a picnic table, pizza oven, and a private garden.
"It's such a sweet area, and we are so excited to just be able to host a lot of people still and make it our forever home," Jinger said via YouTube. "It could be, who knows what God has in store. But, we're very excited just to be able to stay here in LA and see what God has for our future here."
We can't wait to see Jeremy and Jinger's new home once they get everything. Hopefully, they'll provide another tour for fans once they're settled in and unpacked!