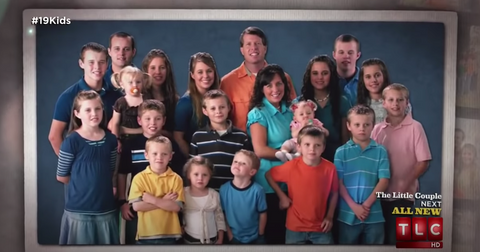 Where Can I Watch '19 Kids & Counting'? How to Get the Full Duggar Experience
By Michelle Stein

Updated
Those who are relatively new to TLC's Counting On have likely found themselves captivated by Michelle, Jim Bob, and the Arkansas couple's 19 kids. The series focuses mostly on the adult Duggar children and their growing families. However, viewers who want to catch up on the OG Duggar family before most of the courtships happened have at some point wondered: Where can I watch 19 Kids & Counting?
It makes sense that newer viewers would want to get the entire backstory on the Duggar clan. Counting On sometimes flashes back to the older Duggar kids' childhoods, after all. (You know, back when all the girls wore prairie dresses and had perms?) Not to mention, Michelle is often a go-to source for parenting wisdom. Whether you're a new fan or a seasoned veteran, let's take a closer look at the different places where you can watch 19 Kids & Counting.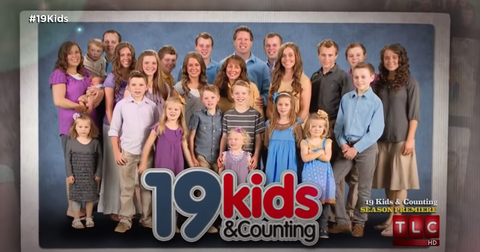 There are actually a number of options for viewers when it comes to watching 19 Kids & Counting, which stopped airing on TLC in 2015 when the show was canceled.
Here's a rundown of where you can watch:
TLC Go is a no-go for 19 Kids & Counting, in case you were wondering — but you can watch recent episodes of Counting On if you have a cable subscription.
There are full episodes of 19 Kids & Counting on YouTube that are broken into several parts. So you can watch the series for free if you're OK with a broken-up viewing experience and the inconvenience of searching for each individual episode.
FYI: Although you can catch up on recent episodes of Counting On, on Sling, you won't find any episodes of 19 Kids and Counting on either the blue or orange packages.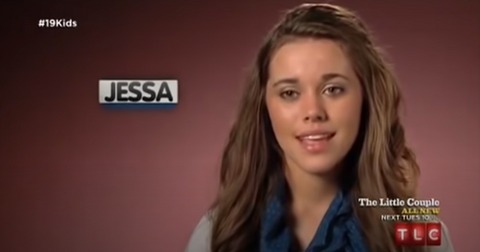 You can also buy DVDs of '19 Kids & Counting.'
If you're willing to wait for shipping, you can purchase physical DVD copies of the first few seasons of 19 Kids & Counting over on Amazon.
Just note that the first season is technically called 17 Kids & Counting (before Josie and Jordyn were born), and the second and third seasons are 18 Kids & Counting (before Josie). It isn't until Season 4 of 19 Kids & Counting when Jim Bob and Michelle literally had 19 kids and their show was titled 19 Kids & Counting.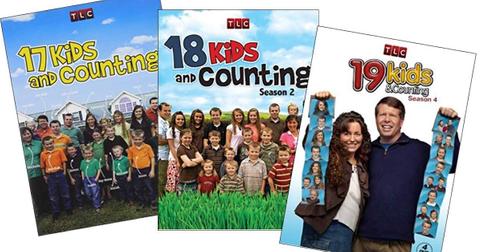 Check out these Duggar TV specials while you're at it.
If you really want to get the full Duggar experience, then check out this series of four TV specials featuring the family before they snagged their TLC series. There was 14 Children and Pregnant Again! when Michelle was pregnant with Jackson.
As you can see, there's no shortage of old Duggar footage out there to experience, if you want to. It's just a matter of whether you're willing to pay for a neatly-packaged presentation — or if you're fine with spending extra time searching for clips of individual episodes. The choice is yours.