Jinger Duggar Has a TikTok Account and No Good Can Come From This
Jinger Duggar just signed up for an account on TikTok, and tons of people are flooding her comments to warn her about the app and find out why she's on it.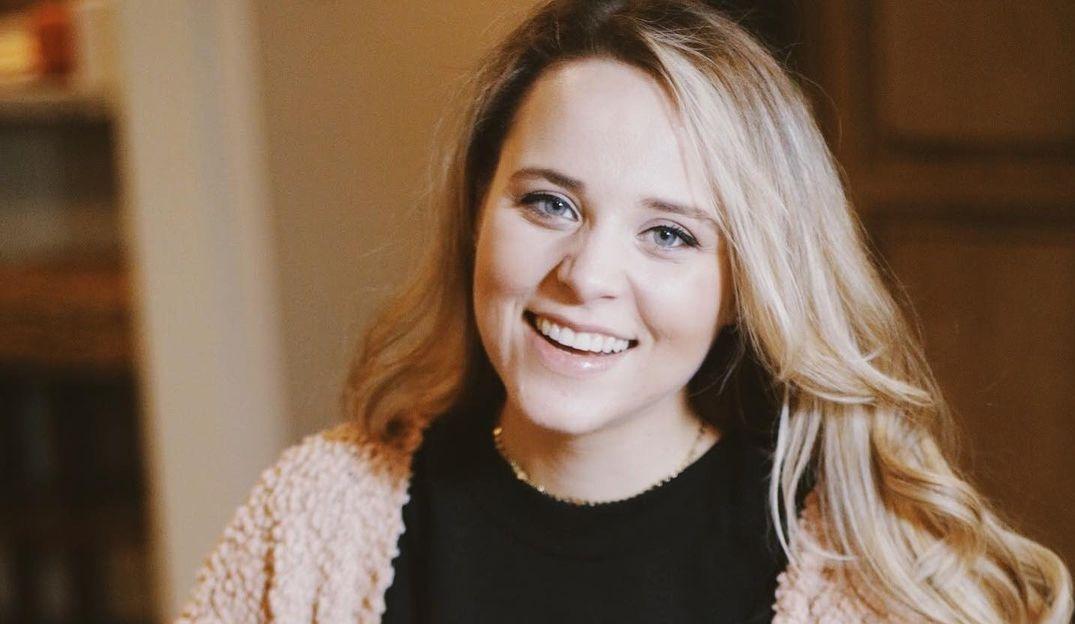 The Duggars have officially made the foray into TikTok. Just when you thought Counting On and Instagram was enough to appease them, Jinger Duggar signed up for a TikTok account and may God help us all. Without considering the amount of content on TikTok that someone with Jinger's upbringing may find unsuitable, it's unclear what kind of persona she is looking to have or if she and husband Jeremy Vuolo will be part of the millions of users who share their versions of different dance trends.
Article continues below advertisement
Can you imagine Jinger doing the "WAP"? Okay, that's probably the biggest stretch possible that could come from her joining TikTok. But it's hard not to imagine what the endgame is here. She has a huge social media presence on Instagram and seems to have been able to monetize it. Will Jinger use TikTok as a similar platform or is she just trying to join in on the fun? Only time will tell.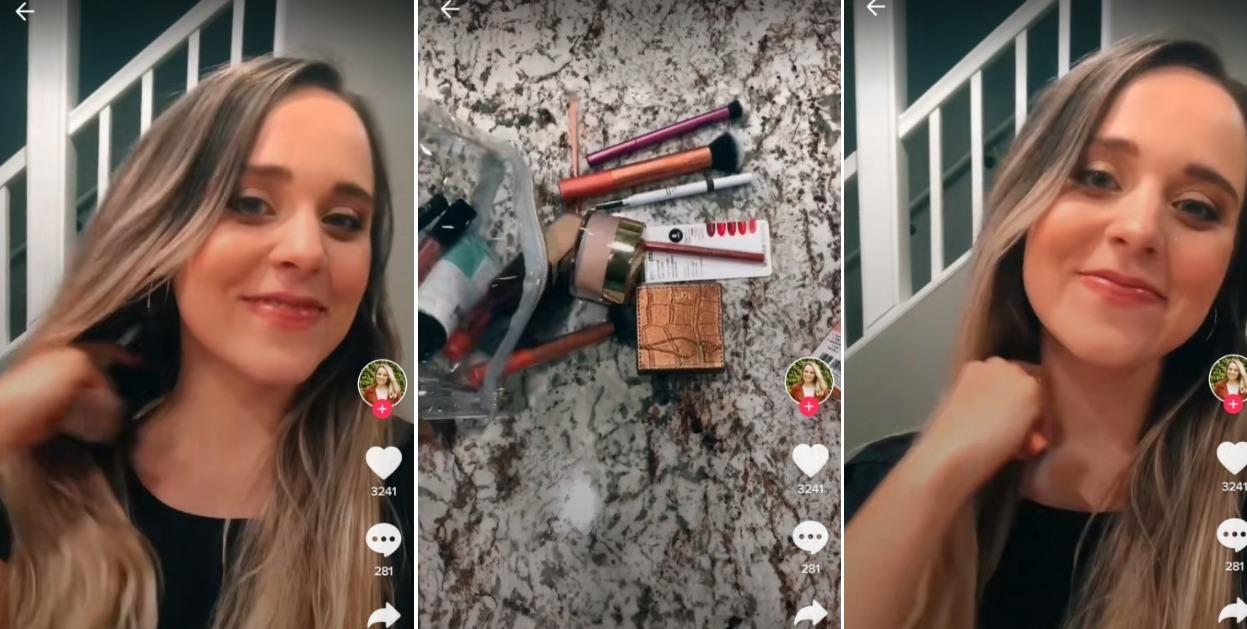 Article continues below advertisement
What is Jinger Duggar's TikTok account?
Jinger's TikTok account, which was already verified with less than 10,000 followers, is under her married name, Jinger Vuolo. And, so far, she has just one video up. In it, she shows her face seemingly without makeup, then a shot of dumping her makeup bag on the counter. Then, she shoves a blending brush at the camera before pulling back to show her face again, this time with makeup on.
It's not the most inspired video, but who knows — maybe the lack of excited fan engagement will turn her off the app altogether. But it certainly looks like Jinger is ready to make the leap from standard Instagram influencer to multi-platform influencer powerhouse. Judging by the amount of comments urging Jinger to get off TikTok, however, that may not happen as easily as she thinks.
Article continues below advertisement
Many still consider Jinger the "rebel" of the Duggar family.
Even though there are plenty of comments on TikTok telling Jinger it's "the wrong platform" for her and asking her why she made an account in the first place, there are other people who still look up to and admire Jinger as the "rebel" of the adult Duggar kids. She was, after all, the first Duggar daughter to openly prefer pants and shorts over skirts and she lives in California, which is a far cry from her Arkansas roots.
Article continues below advertisement
Maybe joining TikTok is Jinger's effort to remain relevant in a sea of criticisms from those who prefer to snark on the Duggars rather than follow them blindly. Or perhaps she hopes to gain new fans by appearing more "wordly" than her religious roots once allowed. Whatever her reason for joining TikTok, just don't expect Jinger to be doing the "Buss It" challenge anytime soon.
Article continues below advertisement
Jinger and Jeremy Vuolo recently took a step back from their podcast to work on their marriage.
Jinger's move to TikTok comes at a curious time. She and Jeremy were recently rumored to be taking a step back from their shared podcast to focus on their relationship. And they are even reported to have hired a nanny to help out with their toddler and new baby at home. It could be a way for them to make time for each other.
It's not clear how valid the rumors are, especially since neither Jinger nor Jeremy have addressed them head-on. Jinger starting a TikTok account doesn't seem to mesh well with the idea of working on her marriage, but fans and those who have long since abandoned the Duggars and their beliefs alike are still curious about what Jinger will do next.