What Does Jeremy From 'Counting On' Do for a Living? The Former Pastor Is Busy
Jinger Duggar's husband worked as a pastor when they lived in Laredo, Texas. But what does Jeremy Vuolo from 'Counting On' do for a living now?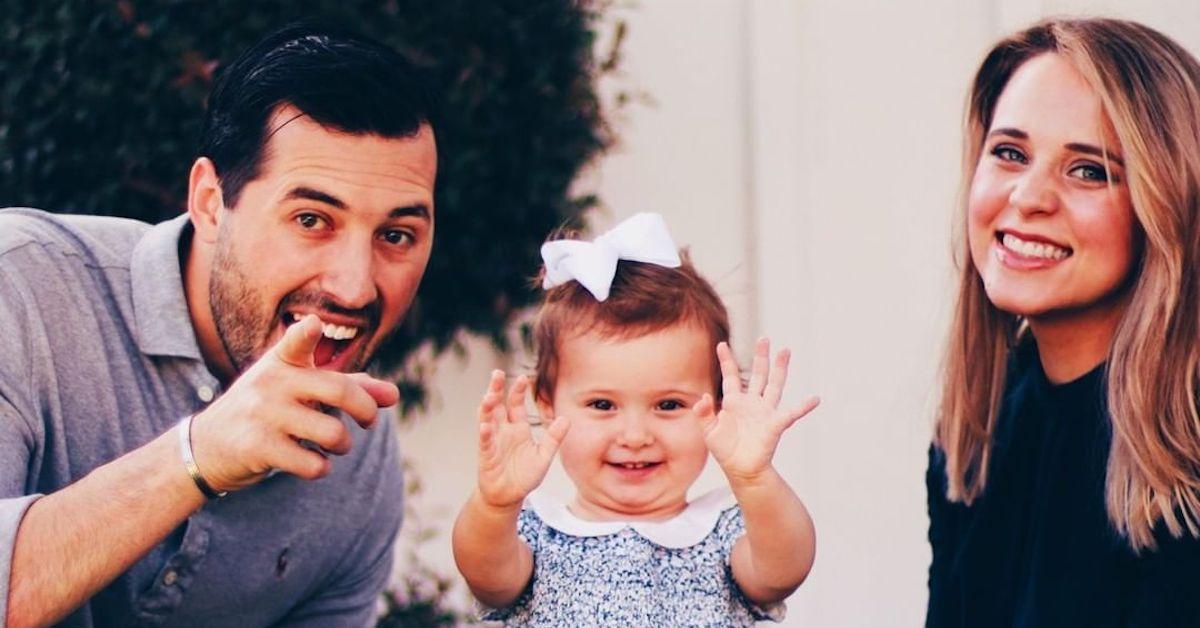 It's the age-old question: How the heck do all these reality TV stars earn a living? Sure, the families we see on TLC receive decent-sized paychecks because they allow cameras to broadcast their lives to millions of viewers. But when no one is watching, what do they do to earn money? That's exactly what Counting On fans want to know about Jinger Duggar's husband, Jeremy Vuolo. Because as far as the series shows, neither Jinger nor Jeremy are gainfully employed in a traditional sense.
Article continues below advertisement
Jinger and Jeremy met in 2015 through Jinger's sister and brother-in-law, Jessa and Ben Seewald. After they tied the knot in Duggar-like fashion — via a chaperoned courtship, short engagement, and a wedding with hundreds of guests — Jinger moved to Laredo, Texas, where Jeremy lived at the time. Their daughter, Felicity, was born in June 2018, and the Vuolos are expecting their second child in November 2020.
Let's take a deep dive into Jeremy's current employment situation in Los Angeles.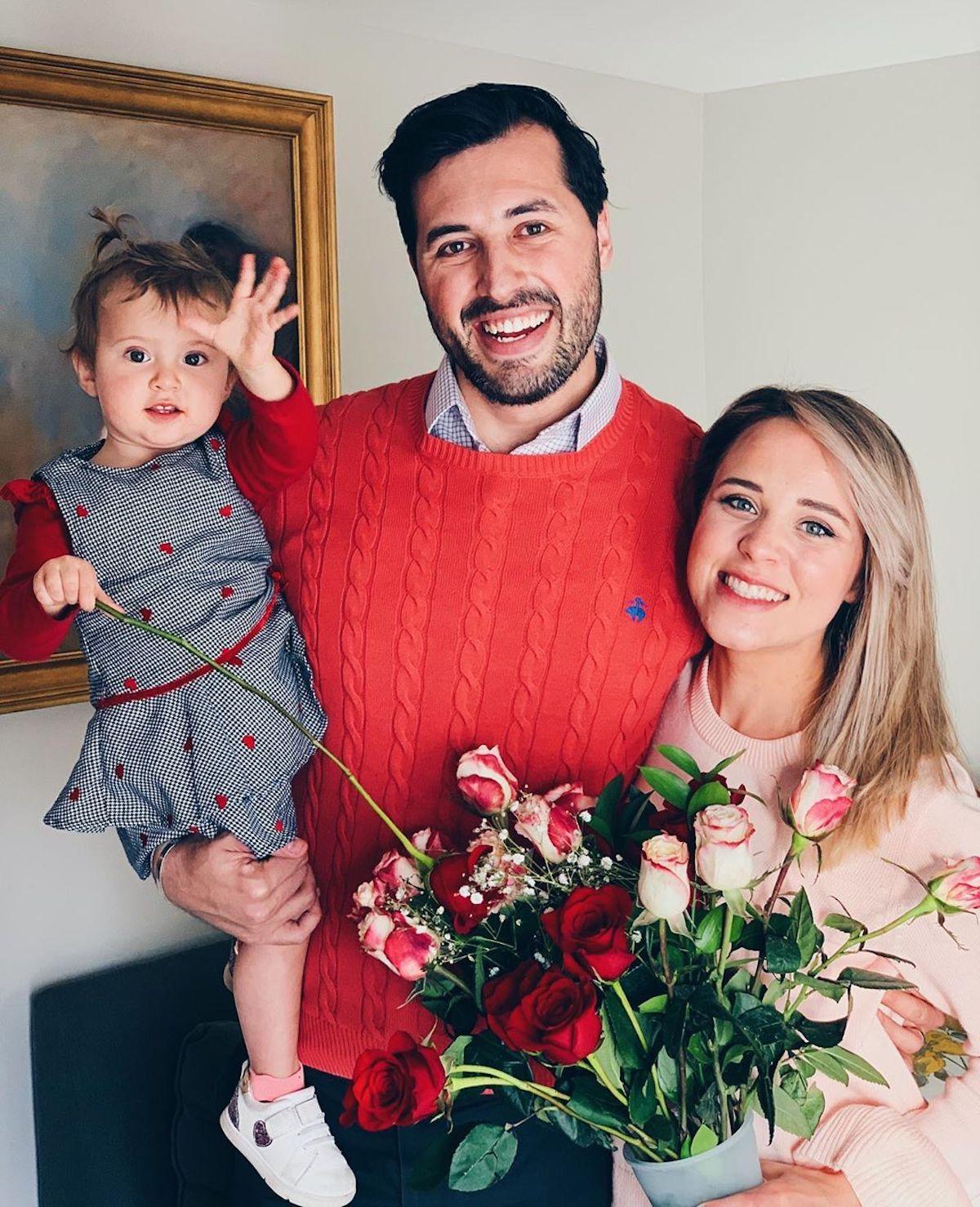 Article continues below advertisement
Before he met Jinger, Jeremy Vuolo was a professional soccer player.
Jeremy played soccer throughout high school and college. After he graduated from college in 2010, he played with Finland's top soccer league. He signed with the New York Red Bulls in 2012, and when he wasn't re-signed, Jeremy made a trial appearance with Finnish club HJK Helsinki in 2013. He ended up playing for the San Antonio Scorpions in 2013 and 2014, before pursuing a completely different line of work: ministry.
Article continues below advertisement
After that, Jeremy worked as a pastor.
Although it might seem like an odd next step, Jeremy went from being a minor-league soccer player to a pastor.
"For guys who stop playing, it's like they're on a contract, they're injured, and the rest of their life they're aching to play, " Jeremy said during an episode of Counting On that aired on Aug. 4. "For me, it was like God took that passion for soccer and just relocated it in ministry."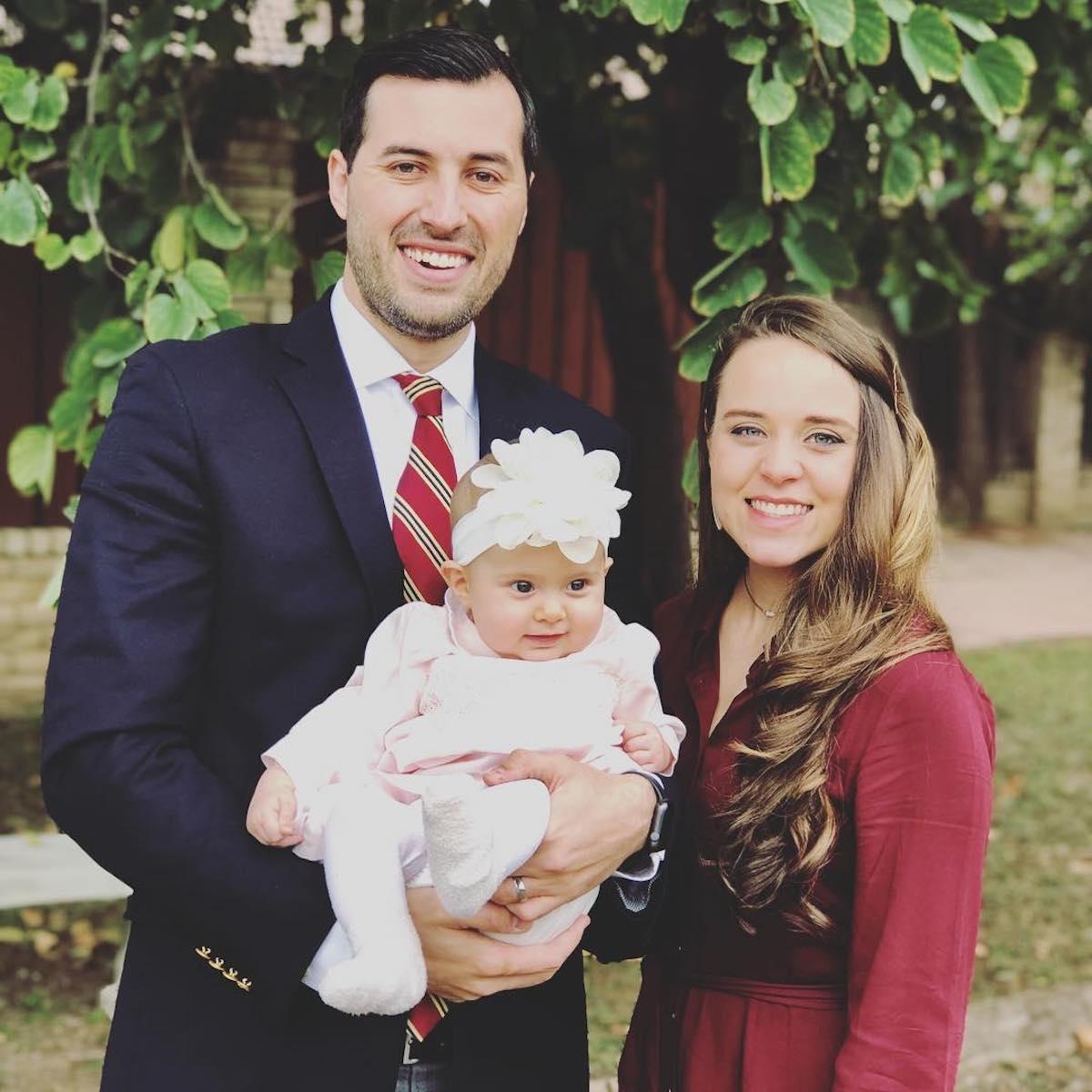 Article continues below advertisement
By the time Jinger and Jeremy met in 2015, he was working as a pastor at Grace Community Church in Laredo, Texas. Jim Bob expressed his concern about Jeremy's "modest pastor salary" when Jinger and Jeremy were still courting before their November 2016 wedding.
"When you get married, it's going to be a lot tighter, going from being a single guy to being a married guy," Jim Bob told Jeremy on Counting On. "But Jinger loves to go thrift shopping, and it's expensive. I was just curious about, financially and stuff."
Article continues below advertisement
What does Jeremy from 'Counting On' do for a living now?
In March 2019, the Vuolos revealed that Jeremy had been accepted into The Master's Seminary in Los Angeles, Calif., and that they would be moving there with their daughter, Felicity. Counting On showed the process of the Vuolos finding a place to live and settling into their new lives in sunny California.
As far as employment is concerned, it doesn't appear that Jeremy is currently doing anything for a living at the moment — aside from focusing on his graduate studies, which we're assuming isn't a paid thing. That hasn't stopped Jeremy and Jinger from living in a seriously nice rental home, buying a $300 jacket like it's NBD, and generally living a pretty cushy lifestyle.
Article continues below advertisement
In addition to their TLC salary (assuming they get a cut of the check that only Jim Bob reportedly receives from the network), both Jinger and Jeremy use Cameo. It's an app where fans pay to have their favorite celebrities record video messages for them. So if the urge strikes you, you can pay $60 to have Jinger make you a special shoutout or $40 for Jeremy to do so.
Watch new episodes of Counting On at 9 p.m. ET on Tuesdays on TLC.