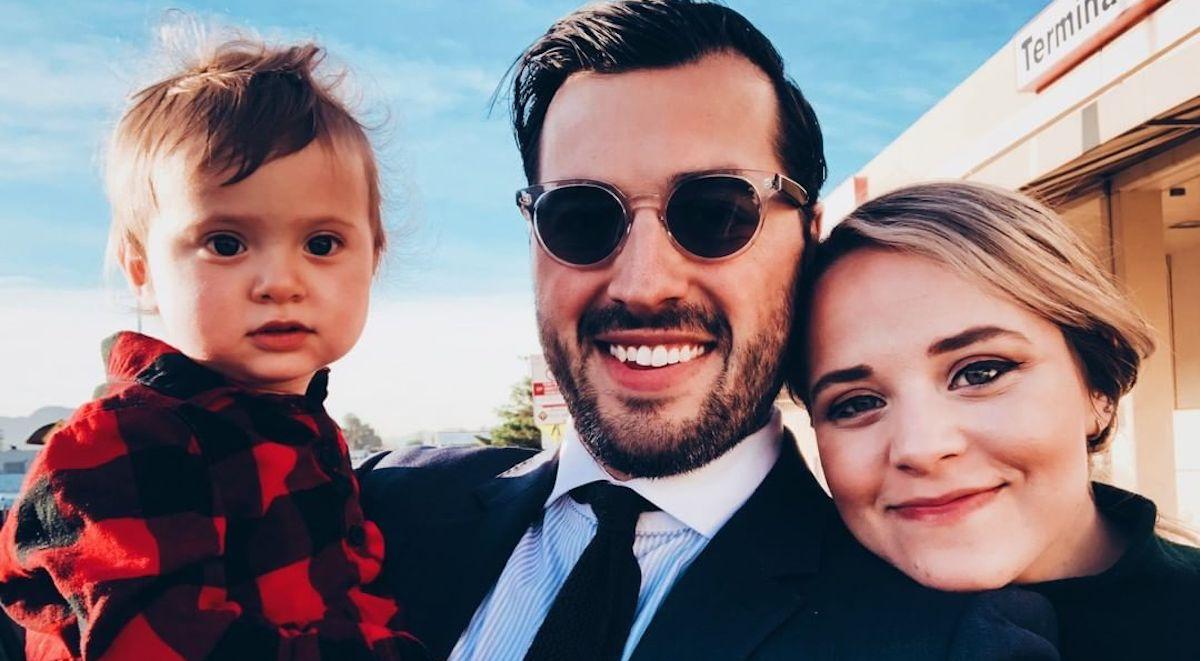 Jinger Duggar's Husband, Jeremy Vuolo, Has a Dark Past — Including an Arrest
Jinger Vuolo's husband might be a pastor and a loving father now, but he has a troubled past — Jeremy Vuolo was even arrested at one point.
If you're familiar with the Duggars, then you know potential suitors must first be vetted by Jim Bob in order to even have a chance at courting one of his and Michelle's daughters. It's likely surprising, then, for viewers to learn that Jinger Duggar's husband, Jeremy Vuolo, has a criminal record — and he's even been arrested.
Yes, you read that correctly.
Article continues below advertisement
Obviously, Jeremy has since become a pastor (and is currently busy with graduate studies in seminary in California), married Jinger, become a father to Felicity, and has another daughter on the way. But there was a time in his life when Jeremy wasn't making the best life decisions. Let's take a closer look at his dark past.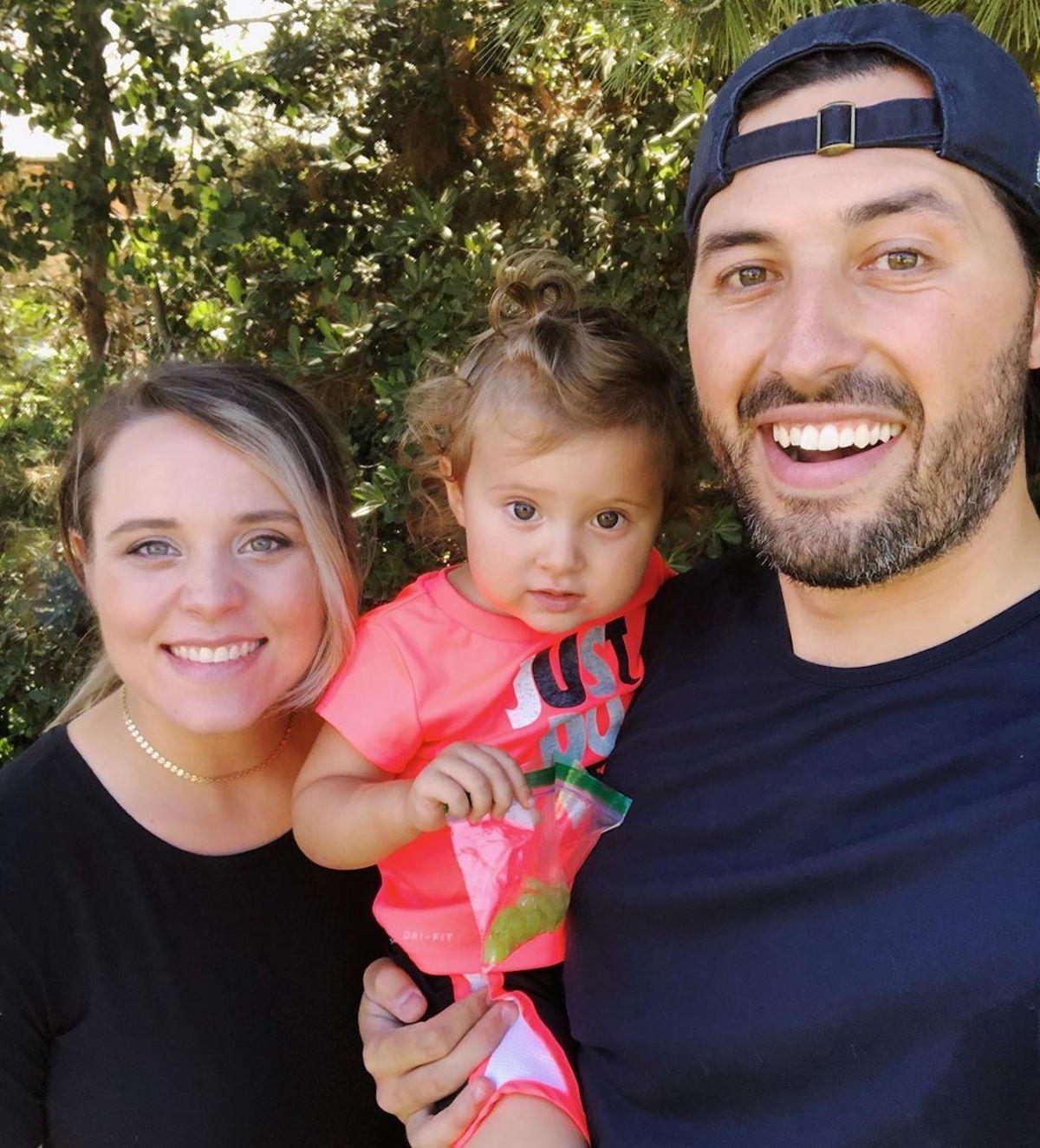 Article continues below advertisement
Jeremy Vuolo from 'Counting On' is a former professional soccer player.
Jeremy played soccer through high school and college — and after that, he played with Finland's top soccer league. In 2012, he signed with the New York Red Bulls, and then with the San Antonio Scorpions in 2013 and 2014. It was in September 2014 when Jeremy finally stepped away from professional soccer in order to pursue his work in ministry.
"For guys who stop playing, it's like they're on a contract, they're injured, and the rest of their life they're aching to play, " Jeremy told the cameras during an episode of Counting On set to air on Aug. 4. "For me, it was like God took that passion for soccer and just relocated it in ministry."
Article continues below advertisement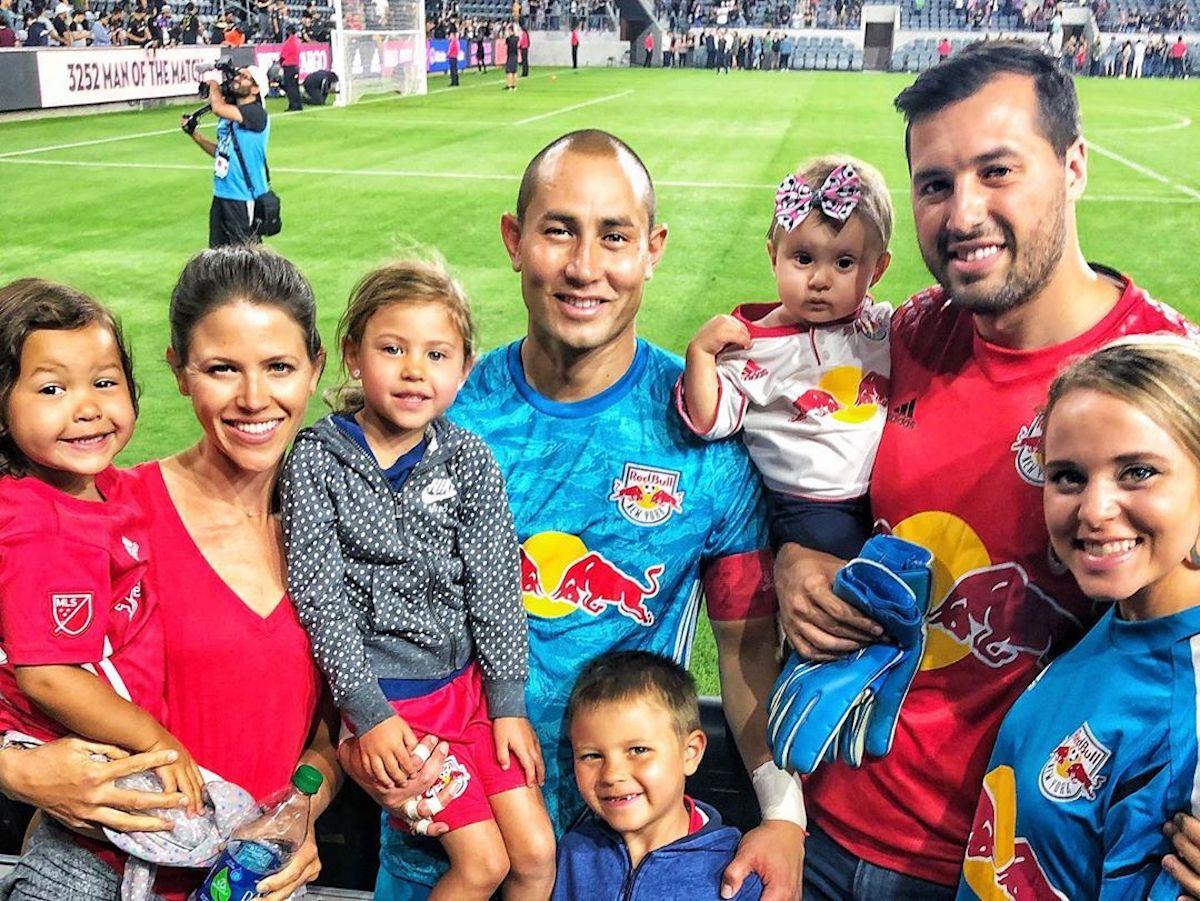 Jeremy Vuolo was arrested in 2008.
Jeremy's arrest actually happened when he was still playing soccer in college. "I was drinking, I was partying in college, just being a foolish young guy," Jeremy explained.
"It was really that night when I got arrested, out late at night, 3 a.m. in the morning, I realized I can't live like this and call myself a Christian" he explained. "I either need to go into the world and do what I want to do or I need to live for Christ, but I can't call myself a Christian and live like this."
Article continues below advertisement
Evidently, Jeremy's arrest served as a wake-up call. "That was the turning point for me," Jeremy continued. "From that point forward, I made the decision that I'm going to actively serve Christ with my life."
Article continues below advertisement
Jeremy didn't go into detail about why, exactly, he was arrested. However, a police report obtained by Radar Online showed he was arrested in 2008 for harassment against a police officer.
"An intoxicated male who appeared to be a friend of the male that was involved was acting belligerent and shouting obscenities while in front of numerous subjects," the reporting police officer wrote. "Identified later as Jeremy Vuolo."
"For no apparent reason, Vuolo walked up to [the officer] and grabbed his right arm/bicep in a forceful manner," the report continued. "Subsequently, Vuolo was arrested and transported back to HQ, where he was booked and later released to a sober friend."
Jeremy's blood alcohol count was reportedly .13 percent at the time.
Article continues below advertisement
You know what? Kudos to Jeremy for being so honest about his past struggles. Thankfully, Jeremy was able to win Jim Bob's stamp of approval despite his arrest history — because Jeremy and Jinger are one of the most adorable Duggar couples and amazing parents.
Honestly, though? It's somewhat refreshing to learn that a Duggar sibling ended up with a reformed "party guy," isn't it?
Be sure to catch Counting On at 9 p.m. (EST) on Tuesdays on TLC.