Jill Duggar and Derick Dillard Have Welcomed Baby No. 3 — and His Name Is Super Meaningful
Jill Duggar's new baby's name holds special meaning to the former 'Counting On' star and her husband Derick Dillard. Learn more about baby No. 3.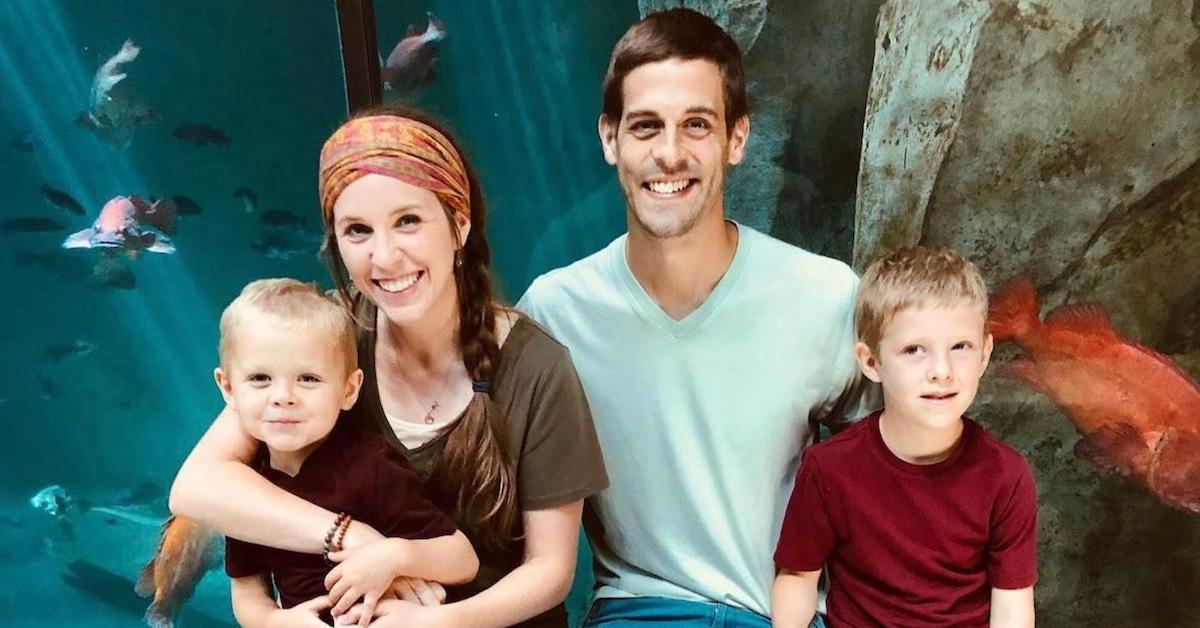 The newest Duggar baby has arrived! On July 11, 2022, Jill Duggar and her husband Derick Dillard revealed they had welcomed their third child just a few days prior. The former Counting On couple took to their family website to share both a birth announcement for their third son. They also went into detail about how they chose his moniker and the meaning behind it. Keep reading to learn all about Jill's new baby's name.
Article continues below advertisement
Jill Duggar's new baby's name holds special meaning.
Those who have been following Jill and Derick since their Counting On days likely remember when they welcomed their first two children on the TLC series. Israel David Dillard was born on April 6, 2015, and Samuel Scott Dillard was born on July 8, 2017. After an (almost exactly) five-year break, Jill and Derick have added another baby boy to their brood.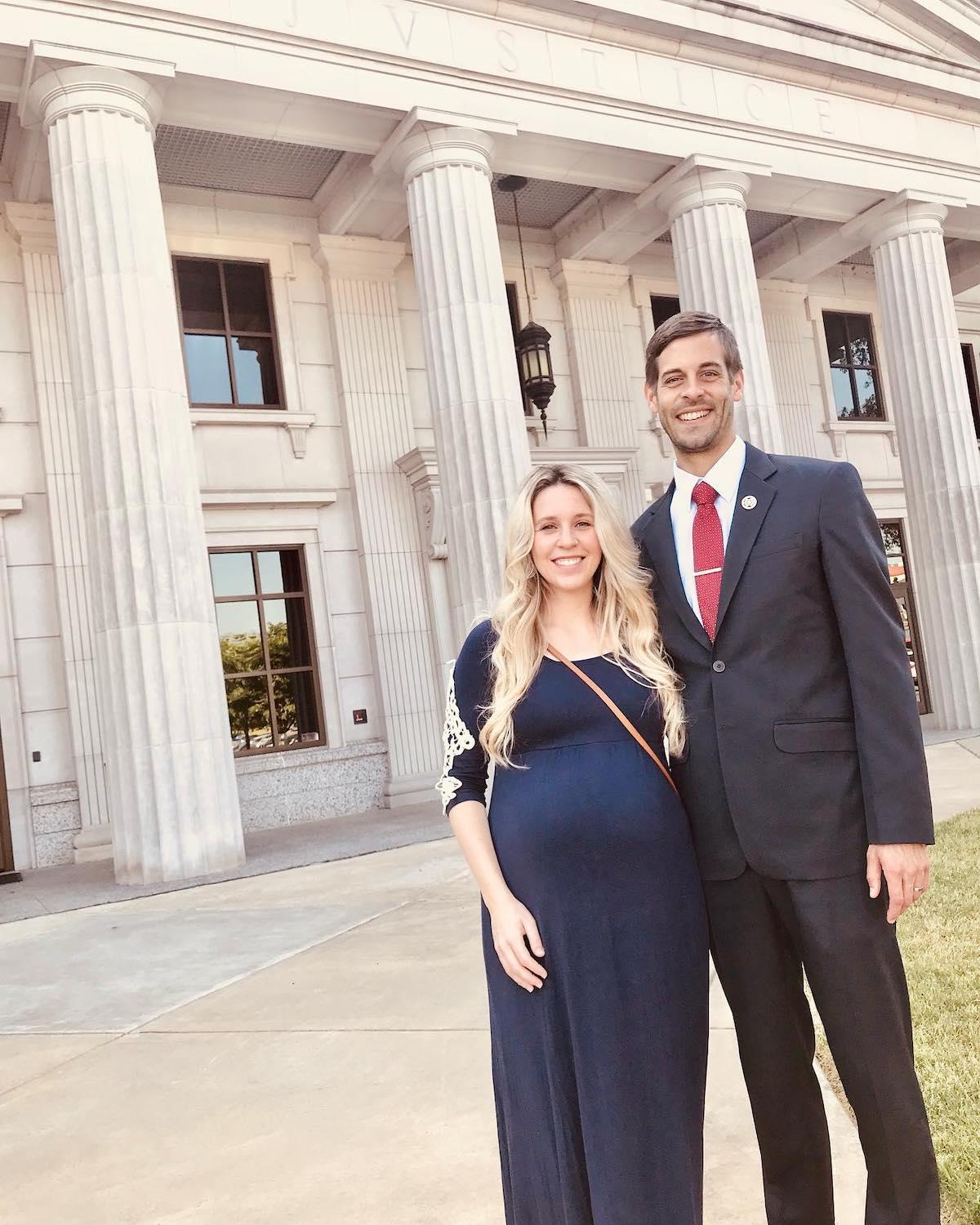 Article continues below advertisement
"'Freddy' Frederick Michael Dillard is here!" they announced via their family's blog. "He was born 7/7/2022 at 5:16 p.m. weighing 7 pounds. 6 ounces. and is 20 inches long. "
They went on to explain that Frederick means "peaceful ruler" and Michael means "gift from God." His name holds special meaning for the Dillards because it's literally Derick's name with "Fre" added to the front.
"Similarly, Derick's name is a variation of his late dad's name, Rick, that his parents created by adding 'de' to the front of Rick to spell, 'de'-"rick,' literally meaning son 'of' (de) Rick,'" Jill and Derick explained. "We were excited to settle on the name Frederick and incorporate both Derick's and his dad's name, by just adding 'Fre' to the beginning of Derick's name."
Article continues below advertisement
The proud parents of three went on to share that baby Freddy arrived a bit early, as he was due to arrive in late July. Ultimately, Jill delivered him via C-section the day before big brother Samuel's birthday. Ending their blog post, the Dillards wrote: "Both Jill and Frederick are healthy and are enjoying bonding while we look forward to bringing him home from the hospital soon!"
Although Jill and Derick shared a photo of their newest addition on their blog post, they had not debuted their newborn on Instagram as of writing. We can't wait to see even more adorable photos of Jill and Derick's newest baby boy, Freddy.
Congrats to the now parents of three!