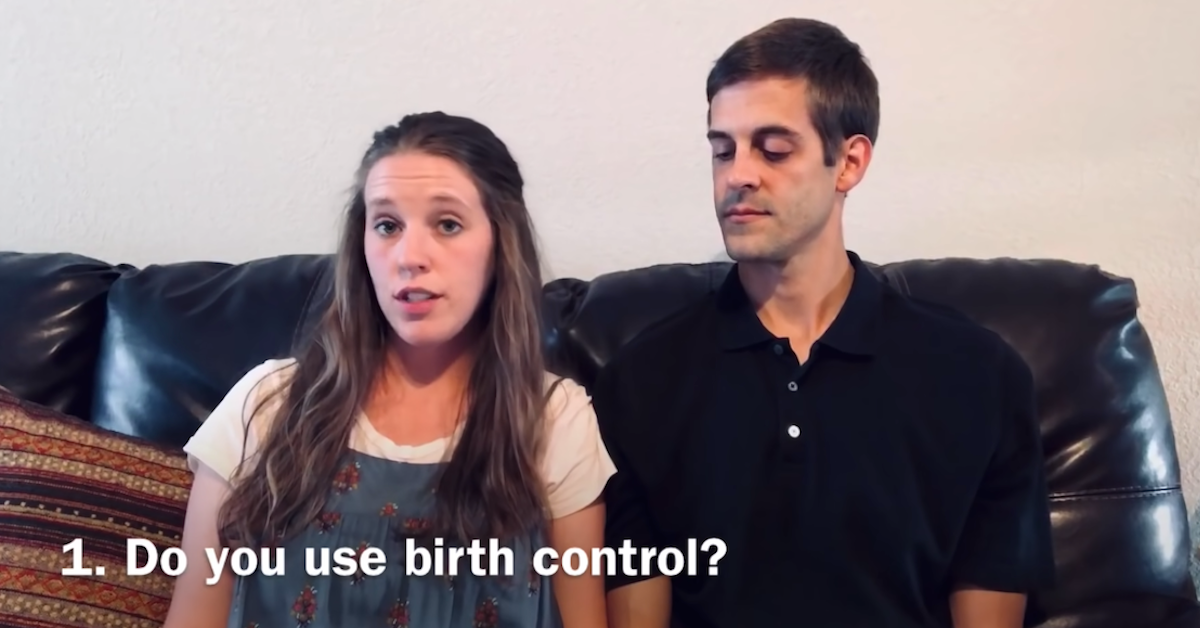 Jill Duggar's Stance on Birth Control Is in Stark Contrast to Her Parents' Views
Michelle and Jim Bob Duggar have been clear about their stance on contraceptives — and the titles of their family's TLC shows say it all. Through the years, both 19 Kids & Counting and Counting On have focused on the highly conservative couple (and now their adult kids) endlessly welcoming babies. The general consensus among them is to leave the number of children they have "up to God." So you can imagine why Jill Duggar's comments about using birth control are so shocking.
Article continues below advertisement
Let's take a closer look at what Jill has said about birth control and whether she wants more children in the future — along with clarifying the former Counting On star's comments about non-hormonal birth control in particular.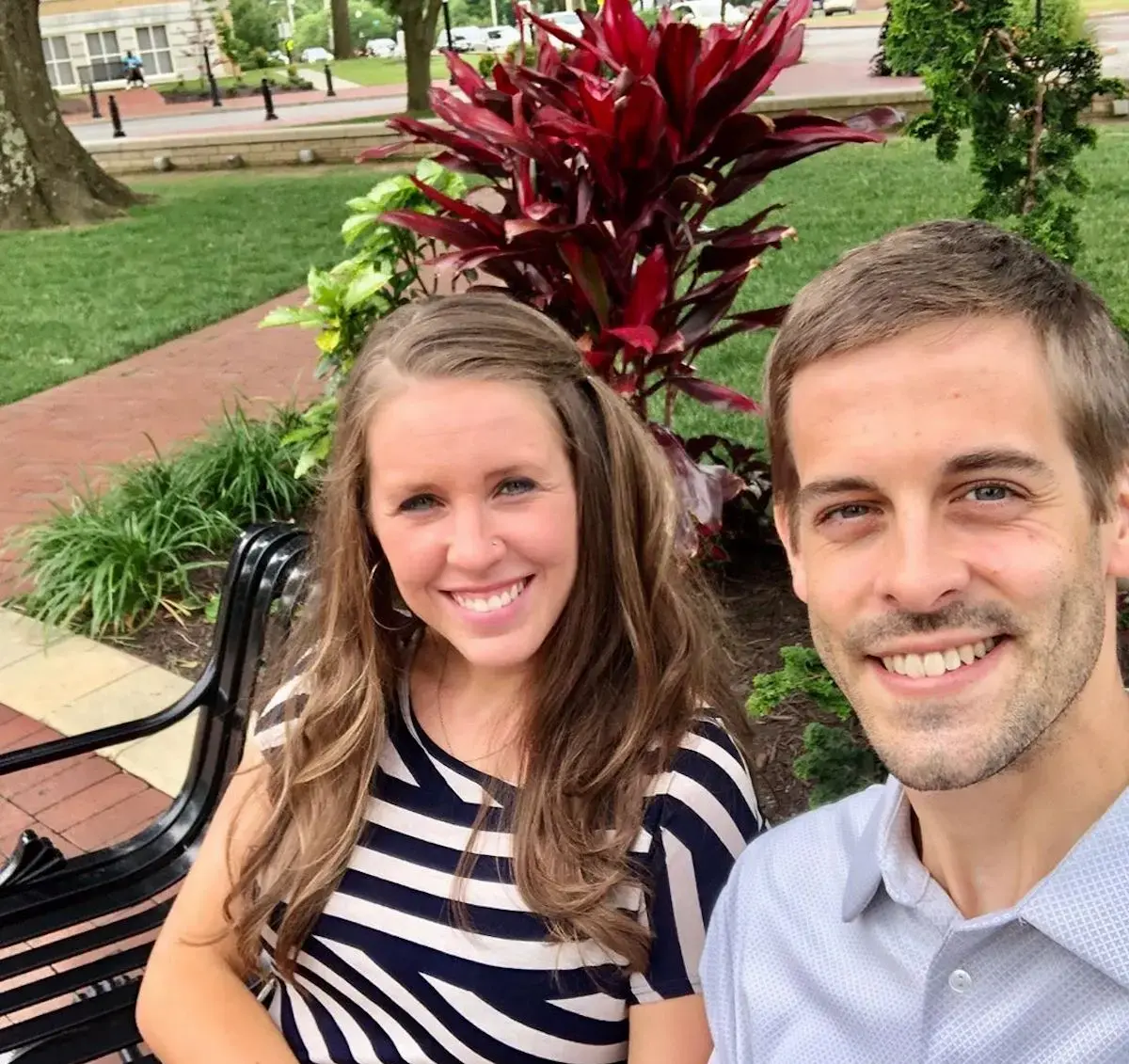 Article continues below advertisement
Does Jill Duggar use birth control?
"Yes, we use birth control," Jill — who shares two sons, Israel and Samuel, with husband Derick Dillard — revealed during a Q&A video published to her YouTube channel on Sept. 30. "But we prefer to use non-hormonal birth control methods and just because we don't want to use anything that could potentially cause an abortion."
She continued, "I think there are probably uses for hormonal methods of birth control for, like, regulating things and stuff like that. But for us, we just want to be careful about that. And we're also more natural minded, so I know sometimes there can be more longer-lasting effects from hormonal birth control and stuff like that. So we just steer clear of those."
Article continues below advertisement
"I try not to get all out of whack with my hormones," Derick jokingly interjected.
Jill added, "Eventually, we want to have more kids and stuff, Lord willing. So we don't want to mess too much with all of that and potentially cause problems."
"We'll probably stop using birth control whenever we wanted to get pregnant," Derick again joked. (Gee, really?)
Article continues below advertisement
Wait, what is considered non-hormonal birth control anyway?
Non-hormonal birth control methods include options like condoms, sponges, cervical caps, diaphragms, spermicide, copper IUD, and natural family planning. This means Jill and Derick don't use birth control methods such as oral contraceptives, a vaginal ring, a contraceptive skin patch, and hormone-releasing IUDs.
Jim Bob and Michelle Duggar have shunned birth control.
The Tontitown, Ark., couple discussed their decision not to use birth control during an episode of 19 Kids & Counting.
"When Michelle and I first got married, we thought maybe we would want one, or two, or three children — but we didn't want children when we first got married," Jim Bob said at the time. "And so Michelle went on the birth control pill."
Article continues below advertisement
Jim Bob went on to explain that Michelle remained on the pill for roughly three years until they decided they wanted to have children. They welcomed their first son Josh in 1988, and then Michelle went back on the pill.
Article continues below advertisement
"I ended up getting pregnant while on the pill and we ended up losing that baby," Michelle said. "And that was very difficult for us because here we were parents, holding this one baby in our arms, enjoying being a mama and a daddy — and then realizing with our own lack of knowledge, just allowing one of our own little babies to be destroyed. That was painful."
"We just really felt like that we needed to give this area of our life to God," Jim Bob concluded.
Michelle continued, "We gave that area of our life to the Lord and right after that, God blessed us with twins." (Those twins were Jana and John David, for the record, who were followed by 16 more siblings over a span of 20 years.)
Article continues below advertisement
In the meantime, kudos to Jill and Derick for making their own decisions about family planning — even if it does go against what Jill's fundamental Christian family believes.