Jill Duggar Dishes on Her Nose Ring, Wearing Pants, Drinking Alcohol, & More
The former 'Counting On' star is no longer allowing her parents to control her choices. Jill Duggar has a nose ring, wears pants, and drinks alcohol.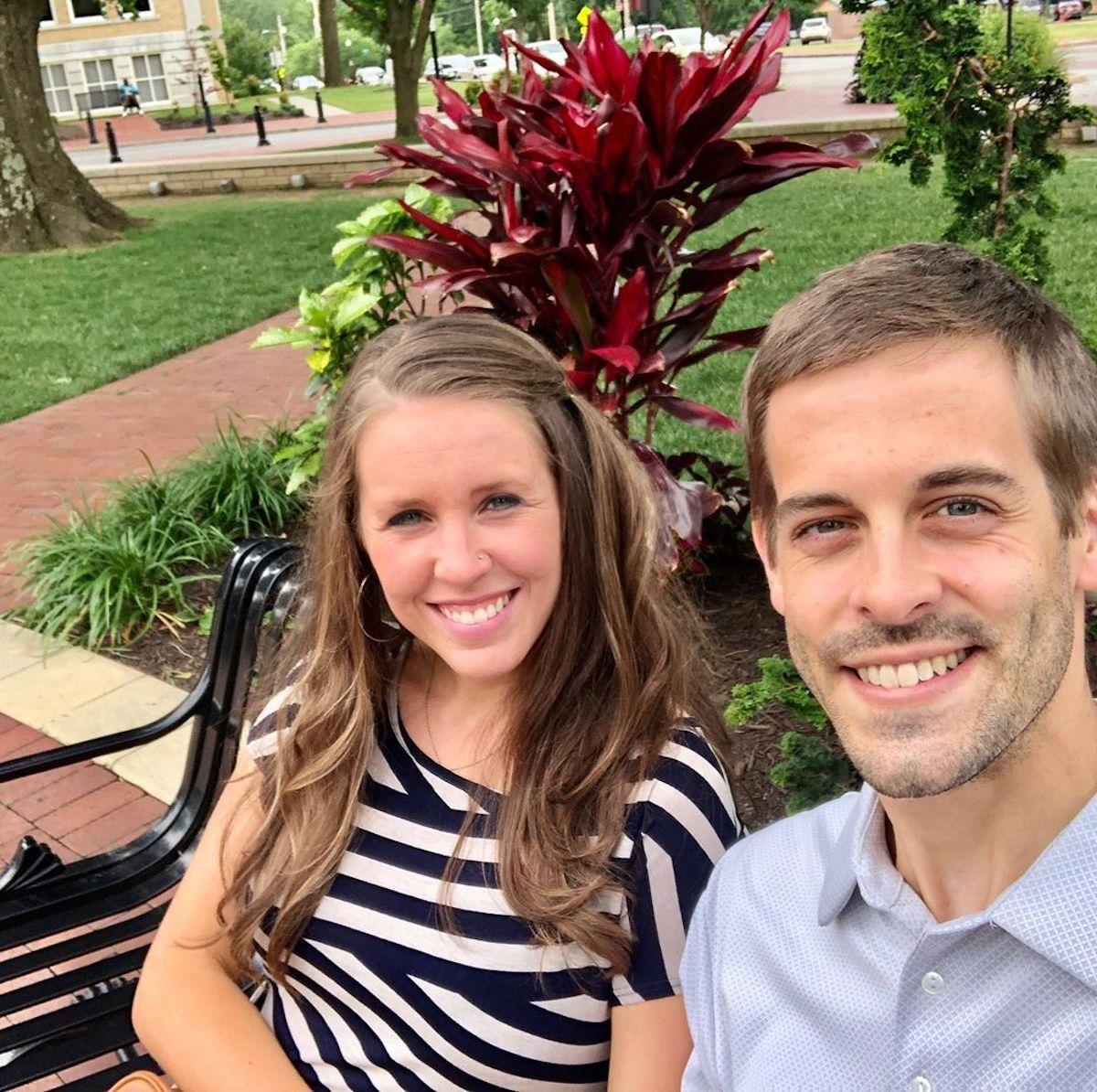 If you've been following the Duggars since the beginning, you know Michelle and Jim Bob have raised their 19 kids with seriously strict rules. The homeschooling, highly-conservative couple enforces guidelines about what their kids can wear, what mainstream media and internet they have, how chaperoned courtships progress, and more. So you can imagine fans' intrigue when Jill Duggar balked at many of these rules as an adult — considering she has a nose ring, wears pants, and drinks alcohol.
Article continues below advertisement
From having their daughters only wear skirts or dresses and have long hair, to sticking with the gender roles of a man working outside the home while his wife stays at home with the kids — as well as shunning public schooling, alcohol, birth control, and even dancing — this fundamental Christian family has been making headlines as much for their beliefs as for the sheer amount of children they have.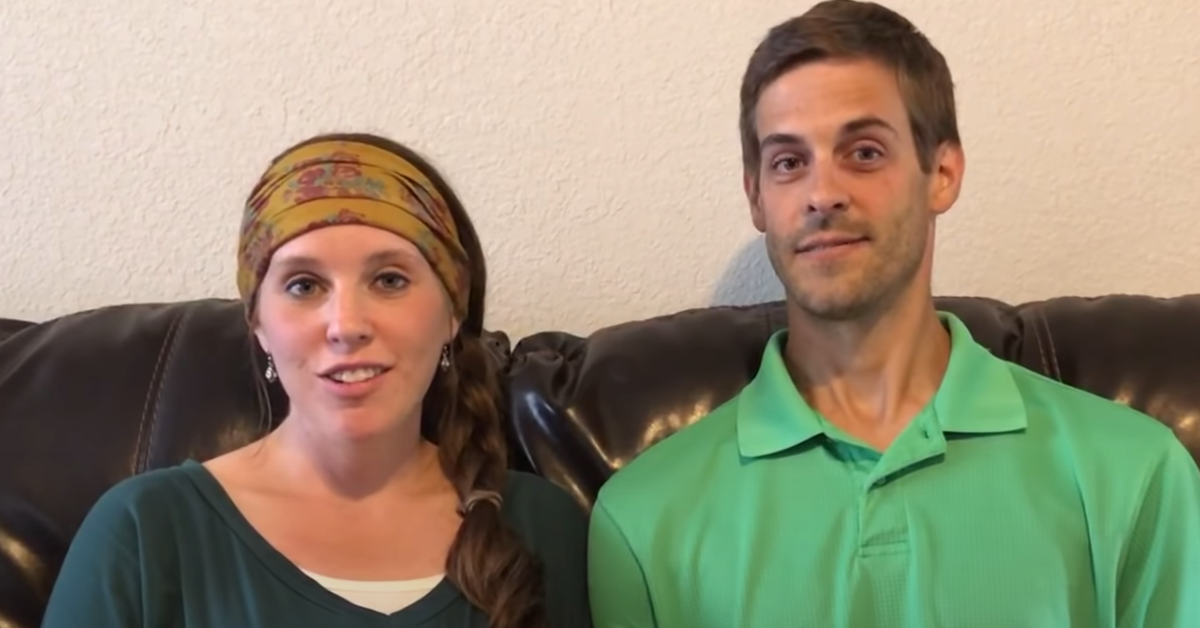 Article continues below advertisement
Not all of Michelle and Jim Bob's children have gone on to uphold this standard, however — and Jill Duggar seems to be the ultimate rebel on many fronts.
Jill Duggar opened up about her decision to get a nose piercing.
Fans were shocked when Jill debuted a nose piercing back in 2017. But the former Counting On star never went into great detail about her choice at the time. During a Q&A session published to Jill and Derick Dillard's YouTube account on Sept. 23, the mom of two elaborated on this decision.
Article continues below advertisement
"I liked it, we talked about it. I kind of always thought they were cute, nose piercings," Jill said. "But I think that some of the decisions that we made even if I liked something before maybe wouldn't have done it because maybe some of the backlash I would get or something from people close to me ... I just hate confrontation and so maybe I would have like avoided it."
Article continues below advertisement
After talking it over with Derick and learning that he was totally cool with the idea of a nose piercing, Jill went for it — despite what the rest of the Duggar family would likely think.
"I think because of the journey that we had already been on as a couple, that I was more comfortable with decisions that we make as a family — like basically having healthy boundaries and everything. And being OK sometimes with other people not being OK is a hard thing, but as long as we knew that, like, the decisions were not wrong, they could just be ones that other people might not make for themselves."
Article continues below advertisement
Jill also talked about why she started wearing pants.
In their video, Jill explained that her decision to go against the Duggar family rules and wear pants wasn't some grand gesture of rebellion. "For me growing up, I always wore a skirt or a dress or whatever. But that was something that was like, as we were growing as a couple and kind of as the Bible says 'leave and cleave' and like kind of reevaluating things, too," she said.
Article continues below advertisement
Jill added, "It definitely was not like a reactionary thing ... It was very much just like something that we were re-evaluating. And for me, I felt like I could be modest and wear pants." (Her sister, Jinger Vuolo, has also opted to wear pants.)
Fun fact: Jill also revealed that the first time she wore pants in public was to an amusement park.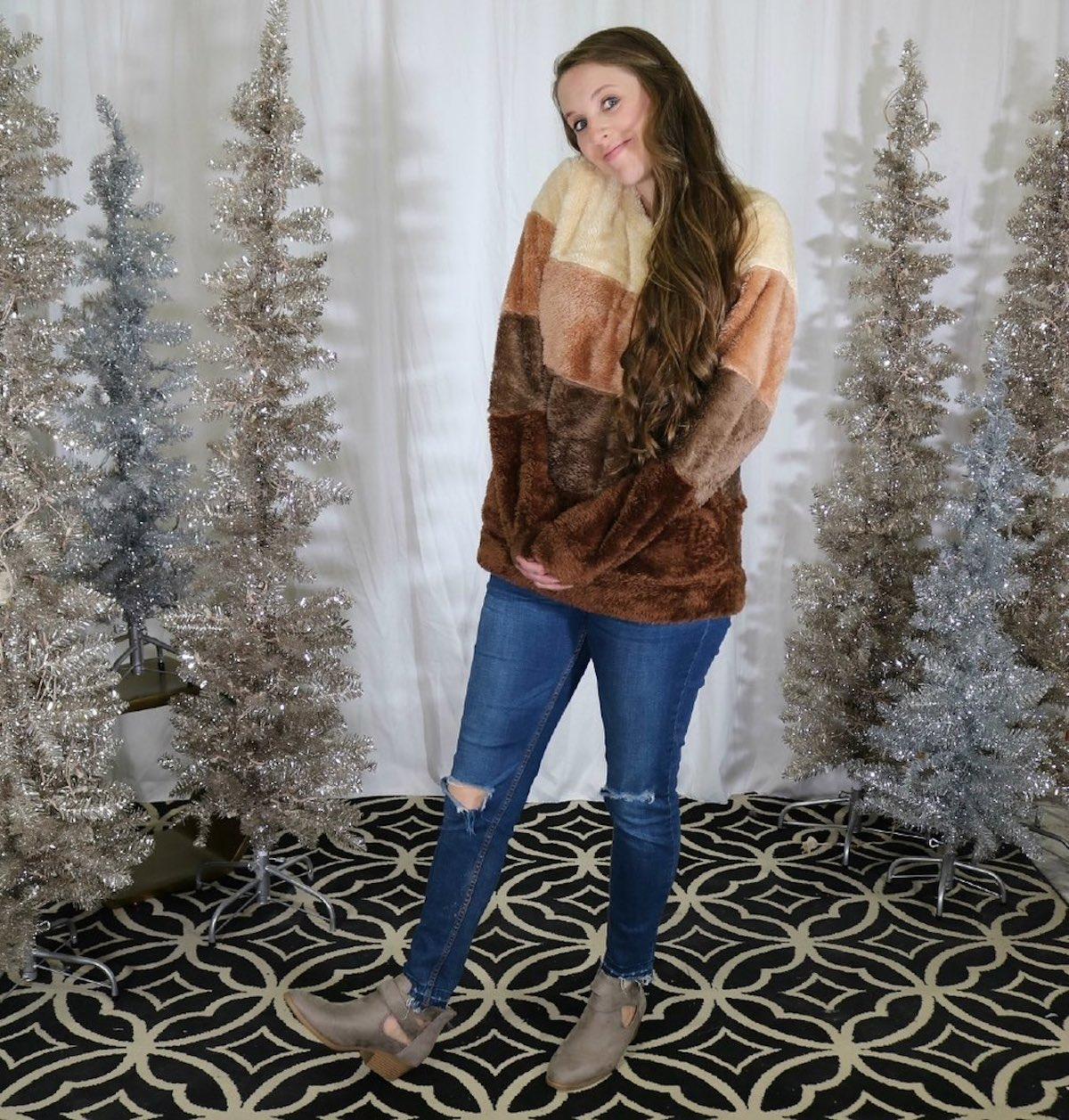 Article continues below advertisement
What do Jill and Derick think about tattoos?
For those who might have been wondering what Jill and Derick's stance was on tattoos — they haven't completely ruled out getting inked one day. "The question isn't whether I would get a tattoo, it's what I would get," Derrick said. "I mean, you never know, I might just get a big bald eagle on my face."
"Yeah, we're not against tattoos," Jill said, after cringing at her husband's face tattoo joke. "I don't think that biblically, which is how we want to make our decisions as Christians, biblically I don't think that there's something wrong with it. Our bodies are the temple of the holy spirit is what we believe. So we want to take good care of what god has given us. But I think it would be a decision for that person."
Article continues below advertisement
Jill's reasoning for her shorter haircut was twofold.
Jill explained that her decision to chop off a significant amount of her hair in December 2019 was prompted by the uncomfortable weight of her hair, which gave her migraines. But then she got the idea to donate her locks and went ahead and cut off enough to do so.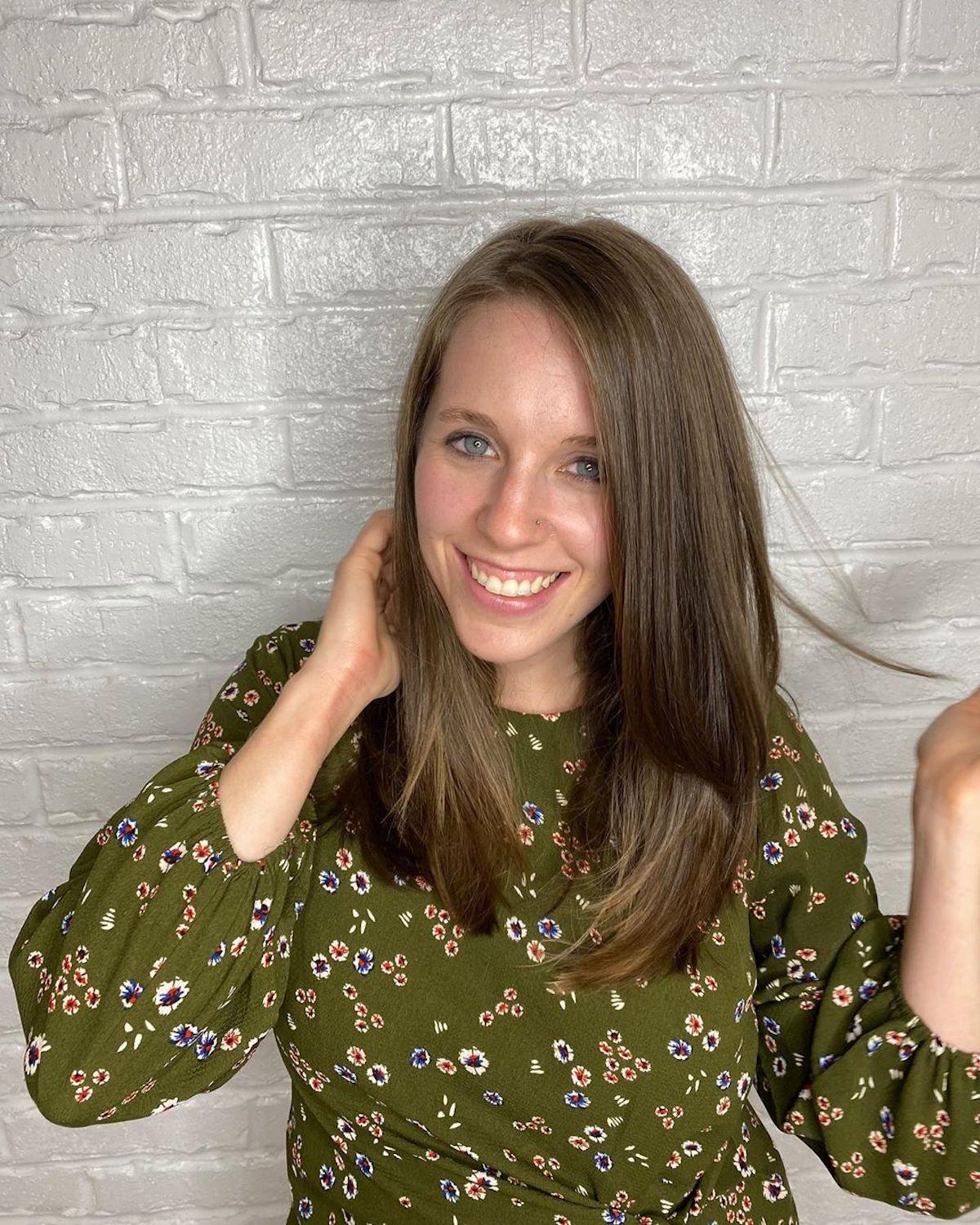 Article continues below advertisement
Yes, Jill and Derick drink alcohol.
In a Sept. 16 Q&A session, Jill and Derick spoke on their stance on alcoholic beverages.
"We try to practice what the Bible says about anything. And as far as alcohol, we believe the scripture is very clear that drunkenness is absolutely sinful. So we definitely, neither one of us, I don't think, have ever drank to drunkenness — and we don't plan to. But that doesn't mean Jill wouldn't have a piña colada at dinner or something.
Article continues below advertisement
Jill and Derick revealed that therapy has helped them make these changes in their lives.
Another question Jill answered from fans in the Sept. 23 video: How did you have the courage to make the changes you did?"Therapy has been really helpful," Jill said. "But also like we haven't changed who we are as people. As Christians, we want to have the Bible be our standard."
Jill went on to say that while it's helpful to still listen to advice and to entertain other people's opinions, it's important not to be led by fear.
"You have to grow as a person in that, too, and not just be a people pleaser," she said. "But also learn to balance and show deference to people, too. So I think it's about balance but definitely about growth, too.
Article continues below advertisement
"We just feel like we have the freedom now to make more decisions that we would not have otherwise before," Derick added. "But we're in a different place now where we can actually make those decisions."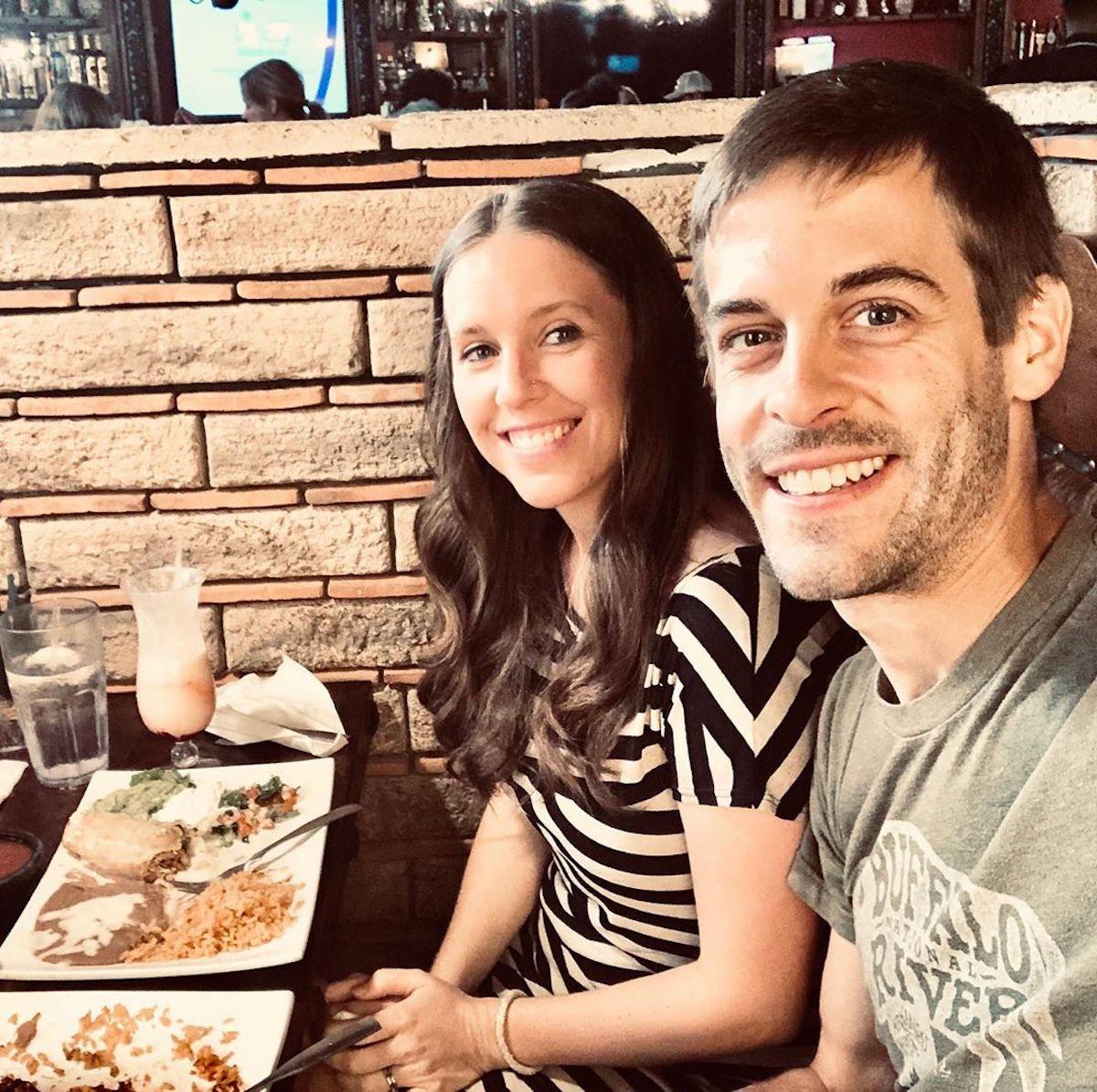 We think it's admirable that Jill and Derick have taken control of their lives by making the best decisions for themselves and their family — despite the highly-controlled in which the Duggar siblings were raised. Kudos to them for growing over time and for changing their opinions after seeking out more information and different perspectives.