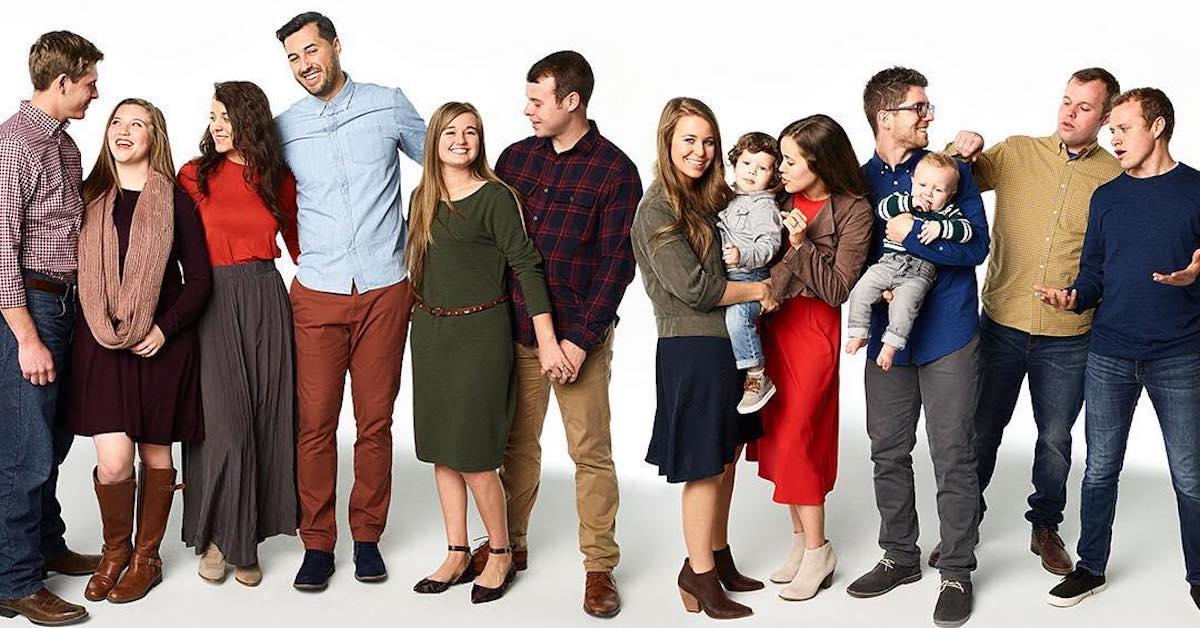 Jill Duggar Says She Drank a "Regular" Piña Colada — but, Do the Other Duggars Drink?
It's no secret that Michelle and Jim Bob Duggar have raised their kids with strict rules that go against mainstream practices. After all, the fundamental Christian couple from Arkansas ended up with 19 children because they decided to leave their family size "in God's hands." Add to this their views about modesty, gender roles, and courtships, and it's no wonder the Counting On family ended up with a reality TV show.
One lingering question fans may still have is: Do the Duggars drink alcohol?
Article continues below advertisement