Jill Duggar Says She Drank a "Regular" Piña Colada — but, Do the Other Duggars Drink?
Do the Duggars drink alcohol? Jill Duggar says she drank a "regular" piña colada, but what about her sisters? The family has strict rules.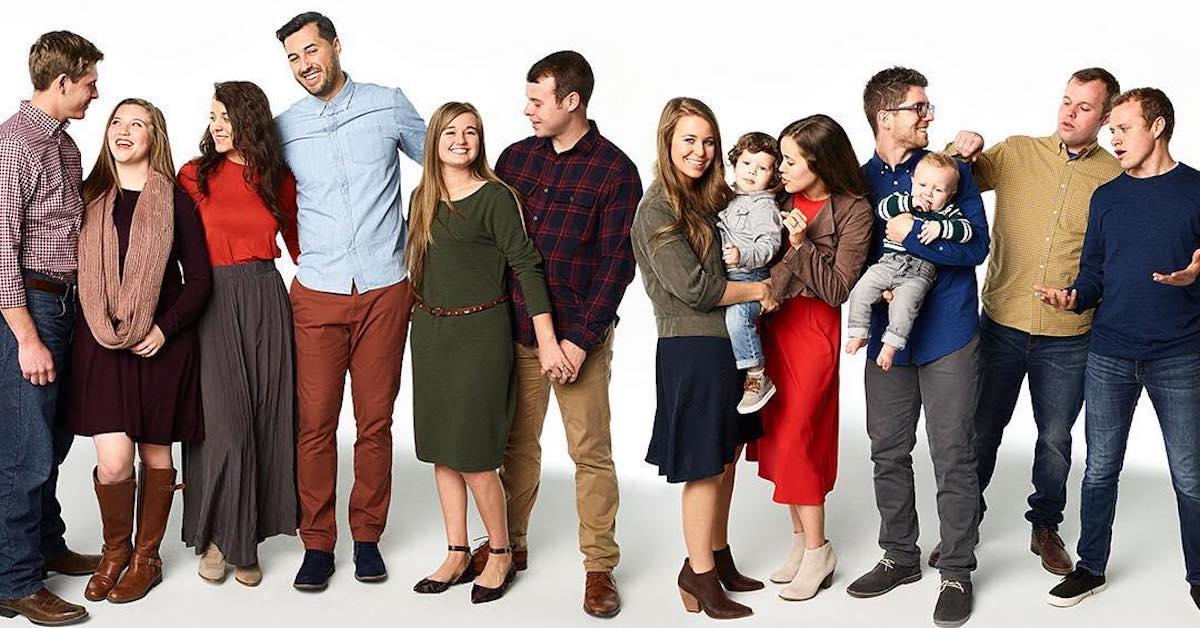 It's no secret that Michelle and Jim Bob Duggar have raised their kids with strict rules that go against mainstream practices. After all, the fundamental Christian couple from Arkansas ended up with 19 children because they decided to leave their family size "in God's hands." Add to this their views about modesty, gender roles, and courtships, and it's no wonder the Counting On family ended up with a reality TV show.
One lingering question fans may still have is: Do the Duggars drink alcohol?
Article continues below advertisement
Jill Duggar told fans she drank alcohol.
Jill Duggar had a not-so-virgin drink, the reality star confirmed on Instagram to her followers. When the mother-of-two shared an Instagram post that she was enjoying a date night with her husband Derick, a fan noticed an interesting drink in front of her.
"Drink looks amazing what is it?" the user questioned. The 29-year-old responded, "A piña colada," adding, "regular."
After confirming that she was drinking alcohol, Jill received a lot of support from her followers. "And that is completely ok. Everything in moderation. And even Jesus drank wine. You are obviously not overindulging. Congratulations on making a life of your own. You are still doing what Jesus would do, so relax everybody!!!!!!" one person wrote.
Article continues below advertisement
Another commented, "HELL YES JILL! Live yo best life girl!!!!"
So, while Jill seemingly likes to indulge, what about the other Duggars?
Article continues below advertisement
Do the Duggars drink alcohol?
Michelle and Jim Bob Duggar do not drink alcohol — and all of their children have been raised not to, either. In Growing Up Duggar, Jana, Jill, Jessa, and Jinger wrote about a story Jim Bob shared with them about a man who "eventually became a drug addict" after succumbing to peer pressure at a party to have a beer.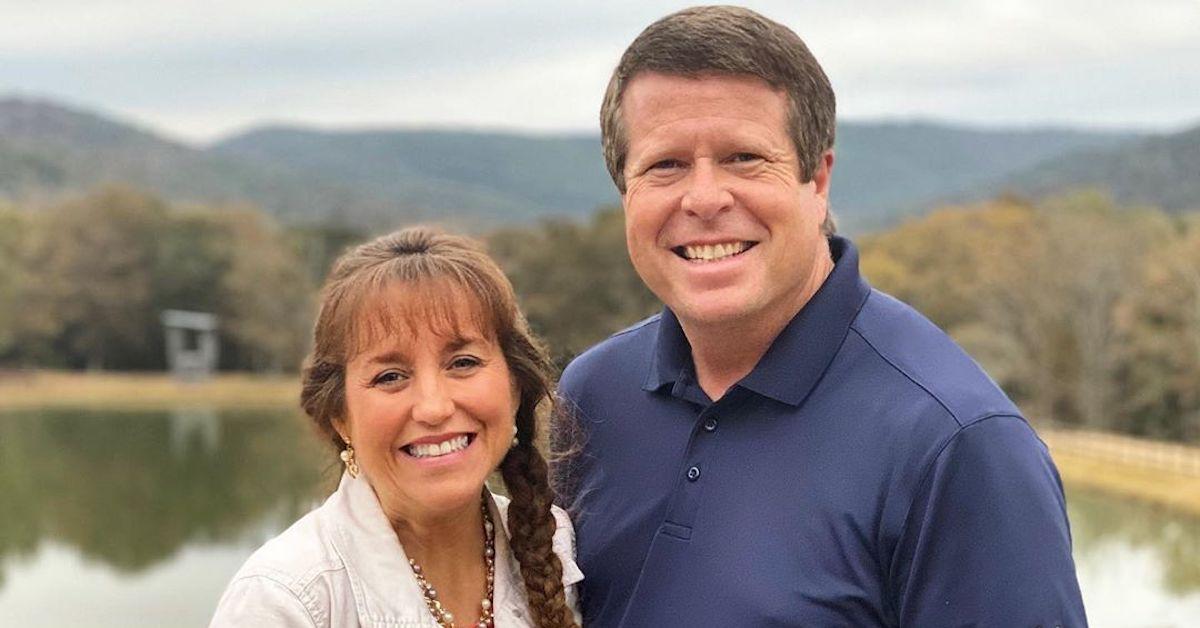 Article continues below advertisement
The Duggar sisters also wrote about a "top honor student" Michelle knew who ended up with brain damage after surviving a rollover accident related to alcohol consumption. They supported their stance against alcohol with specific Bible verses, such as Proverbs 20:1, which reads, "Wine is a mocker, strong drink is raging: and whosoever is deceived thereby is not wise."
Back in 2009, Michelle protested against a Springdale, Ark., EZ Mart to stop it from obtaining a license to sell beer. Michelle told 40/29 News at the time that alcohol in convenience stores would "bring children closer to it."
"Personally, I don't think alcohol needs to be convenient," she told the news outlet. "I think it needs to be placed in a place where adults can get to it and they will have a choice to get it. But our children should not be bombarded with that. It's so close to home."
Article continues below advertisement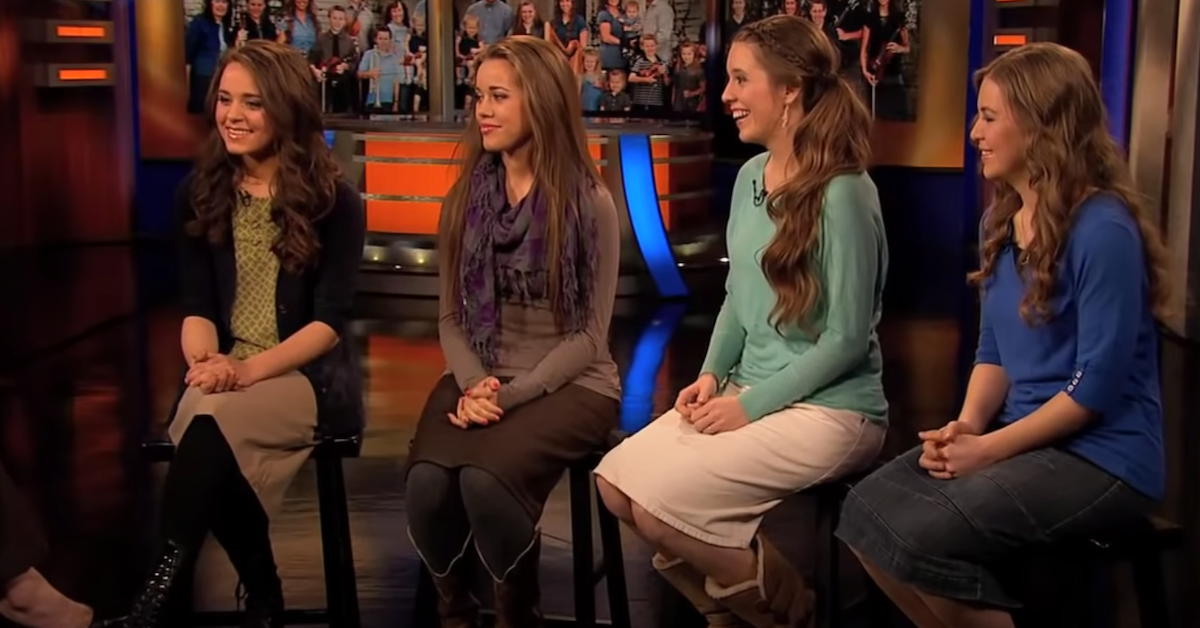 The Duggar sisters accidentally tried alcohol in the past.
During an interview with Cosmopolitan in 2014, the Duggar sisters revealed they had accidentally tried alcohol.
"We're really heavily involved in politics, and sometimes it's one of those fancy, ritzy events and they serve you what you think is punch and it's not," Jill told the magazine. "You're like, 'Oops, yeah, that wasn't punch. That was champagne or something.'"
When asked what it was like, Jess replied, "Like, 'What was this? It's disgusting tasting!'"
Article continues below advertisement
During that same interview, Jill opened up about why they still chose to avoid alcohol even though they were older than 21.
"We've never intentionally been to a party where we know there's going to be a lot of drinking," Jill told Cosmopolitan. "I've been on the fire department for a few years, and there's people, young people, 18-year-old girls who have died of an OD. You see the effects, and it makes you stop and think about the consequences of some of those actions."
A fan claimed they served Jinger and Jeremy alcohol at a restaurant.
With that said, once the Duggar kids reach adulthood, they are free to make their own choices — including whether or not they partake in drinking alcohol. Reportedly, Jinger and Jeremy do have a drink on occasion. A fan shared on a Duggar confessions page that they had served the couple alcohol while they were out to eat without their daughter, Felicity.
Article continues below advertisement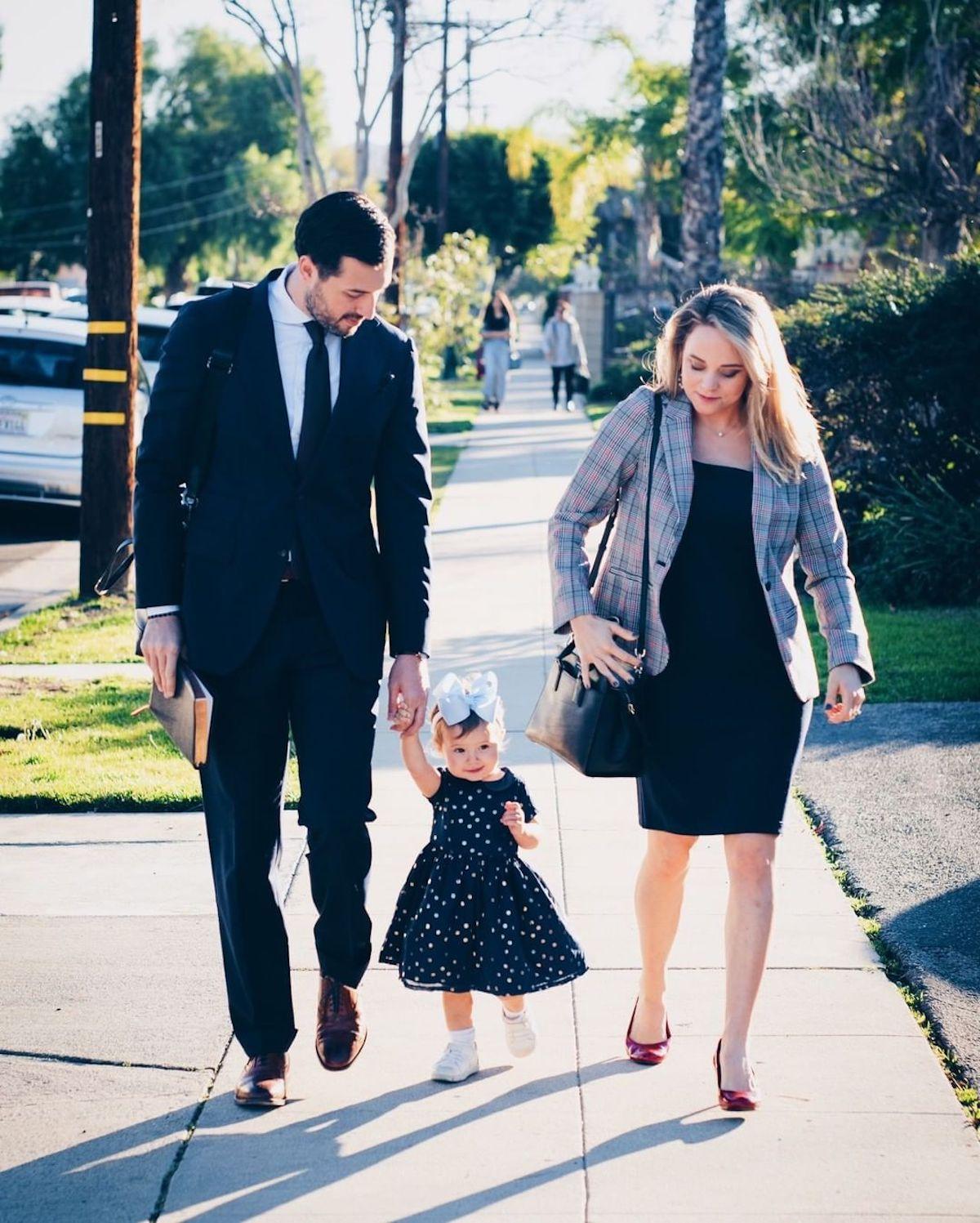 The anonymous person wrote, "I just saw Jinger and Jeremy at St Anne's Restaurant and Bar in North Hollywood. I was their server so I couldn't take a pic. Anyway, Jinger ordered the sparkling rosé and Jeremy ordered the BOULEVARD TANK 7 SAISON ALE."
Article continues below advertisement
The fact that Jeremy and Jinger might drink shouldn't be all that surprising. Jeremy has opened up about his college partying days, after all, which included his getting arrested after getting physical with a police officer while intoxicated.
Article continues below advertisement
Amy Duggar and her husband, Dillon King, opened up a whiskey bar.
Cousin Amy Duggar — the notoriously rebellious niece of Jim Bob — not only had an open bar at her wedding reception, but she and her husband, Dillon King, opened up a whiskey bar.
In July 2020, Jill and Derick went on a double date with Amy and Dillon at the whiskey and cigar lounge in Arkansas. And although they didn't come right out and say they enjoyed alcoholic beverages, it was certainly implied.
"Thanks for treating us!" Derick commented on Instagram. "We had a great time! Good food, drinks and company."
Article continues below advertisement
And there you have it! No, Michelle and Jim Bob Duggar don't drink alcohol (and they don't encourage their children to, either). However, it seems some of their adult kids (and cousin Amy) have chosen to partake in alcoholic beverages — and that's absolutely their call.
Catch new episodes of Counting On at 9 p.m. (ET) on Tuesdays on TLC.