Jinger Duggar Was Spotted Wearing Pants Again — What's Next for the Duggar Women?
Jinger Duggar's pants mark a breakthrough for the women of the Duggar Family. Can we expect more 'Counting On' stars to rid of their skirts for good?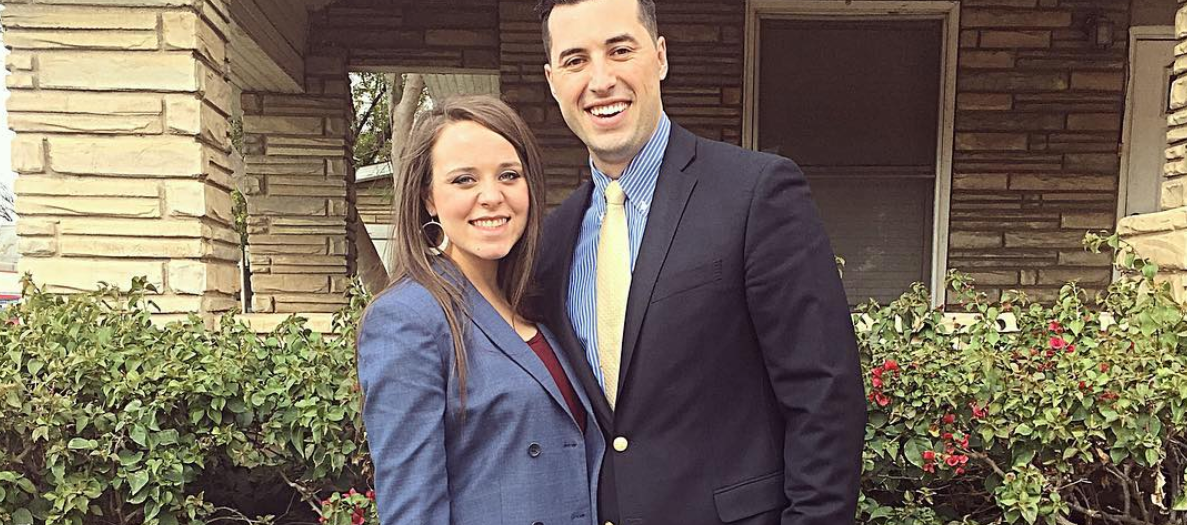 The Duggar family is renowned for their tradition-oriented, religious views and strict, inflexible stances on matters like casual dating, and a drastic, uncompromising attitude toward a certain piece of clothing: pants.
This is why it comes as a surprise that Jinger Vuolo made an appearance in the Counting On Season 10 trailer in a pair of black jeans, paired with a slouchy throw.
Jinger Duggar's pants-wearing statement is highly unusual for a Duggar family member. What was behind her decision?
Article continues below advertisement
What's the reason behind Jinger Duggar's pants-wearing rebellion?
The mother-of-one has been spotted in simple, unembellished bottoms, jeans, and utilitarian shorts on and off for the past few years.
Article continues below advertisement
Always considered an outsider to the large but close-knit family, Jinger has made it known that she's not afraid to express her point of view on many occasions. However, it's only now that she gathered the courage to show up to a Counting On shoot in an outfit her family strongly disapproves of.
Jinger had taken to wearing breezier, more laid-back items following some in-depth conversations with her husband, Jeremy Vuolo. He was the one who assured her that wearing pants is a normal thing to do.
Article continues below advertisement
Thanks to Jeremy's unceasing, wholehearted support and reliable words of advice, Jinger has undergone a full-blown stylistic transformation in the past year or so.
A proud wearer of broad-shouldered, corporate style-blazers, crisp, plain-colored, sharply tailored shirts and flimsy, over-the-knee summer dresses, Jinger amazed fans with her strong sense of style and newfound interest in mixing and matching hitherto unfavorable fashion items.
Article continues below advertisement
In fact, if you've been closely following Jinger's Instagram account for a while, you'll recall that she even had a remarkable beauty breakthrough in the spring of 2019. What does this mean? The mother-of-one embarked on a hitherto untrodden path, and gave a shot to something feared by just about everyone who experienced the burden of split ends: bleaching. That's correct, Jinger went ice blond, if only for a mere few weeks' time.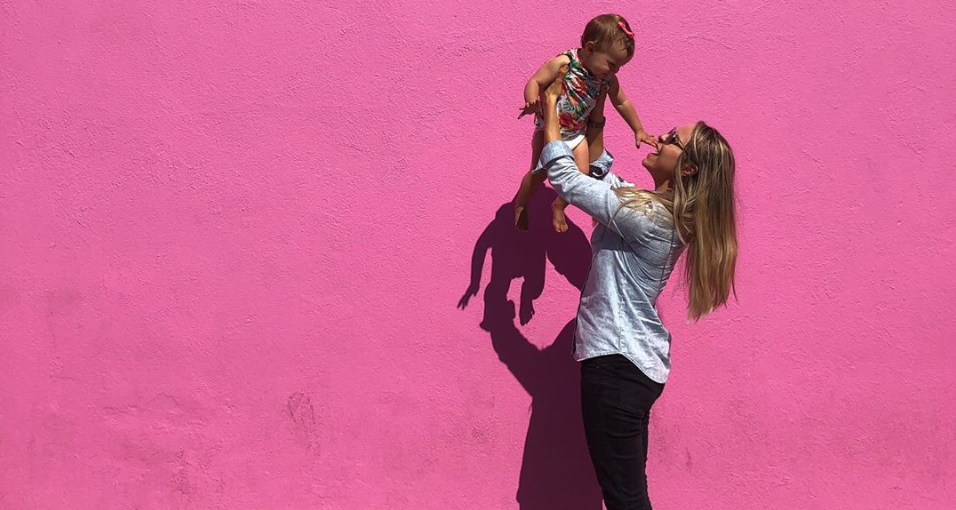 Article continues below advertisement
Hold on for a brief second: Why can't the Duggar women wear pants? 
The family finds it vital to study together the word of the scripture and alter their everyday lives accordingly.
While the "strictly no pants" policy does not feature word-by-word in the Bible, Michelle Duggar wanted to teach her daughters about the importance of modesty. As part of this initiative, she and her husband, Jim Bob, poured a great deal of energy and effort into teaching them to maintain a low-key, feminine style.
"[...] we found [that] we could come up with our idea of what we thought modesty was, but we really wanted to see what the scriptures said about it. Our interpretation was that from the neck down to the knee should be covered. By keeping those private areas covered, there's not any 'defrauding' going on. My kids are taught the definition of defrauding as stirring up desires that cannot be righteously fulfilled. We don't believe in defrauding others by the way we dress," Michelle told TLC in 2013.
Jinger might be the trendsetter of the family, but will the rest of the women follow suit?