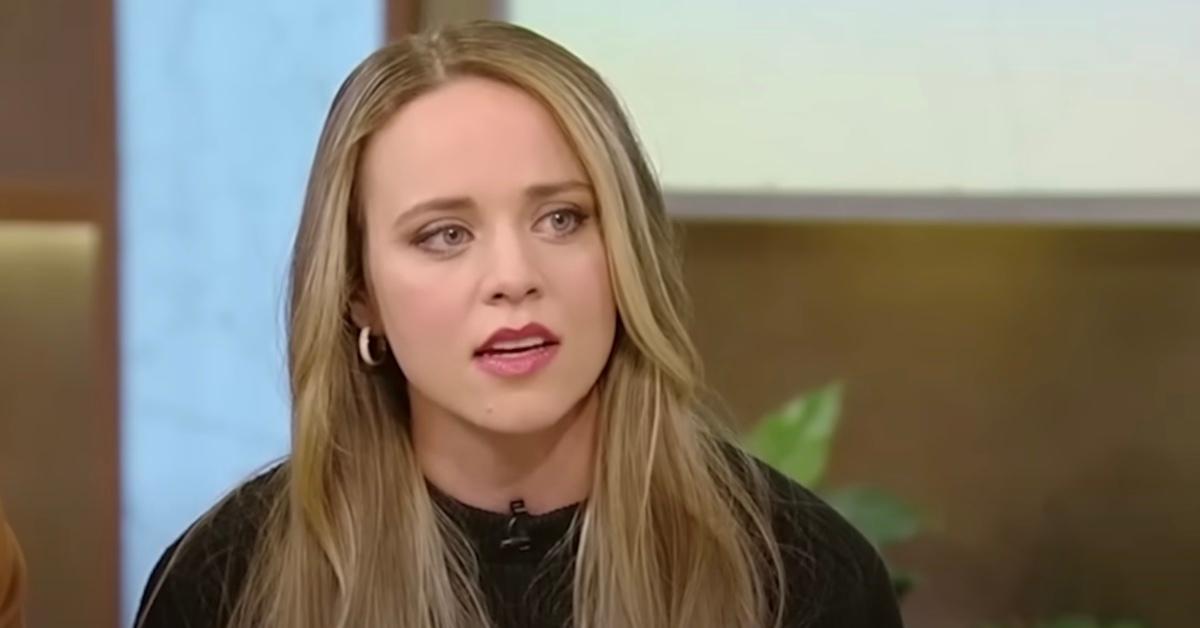 Jinger Duggar Opens up About Her Eating Disorder in New Memoir
In 2008, TLC viewers were introduced to the Duggar family through 19 Kids and Counting. The extremely conservative, fundamentalist Christian family — headed by Jim Bob and Michelle Duggar — soon became household names not only for their number of children but also for the strict rules they imposed. After the show was canceled, the family's spinoff series, Counting On, showcased their lifestyle from 2015 to 2020.
Jinger Duggar, the sixth-born Duggar, has since spoken out about her upbringing.
Article continues below advertisement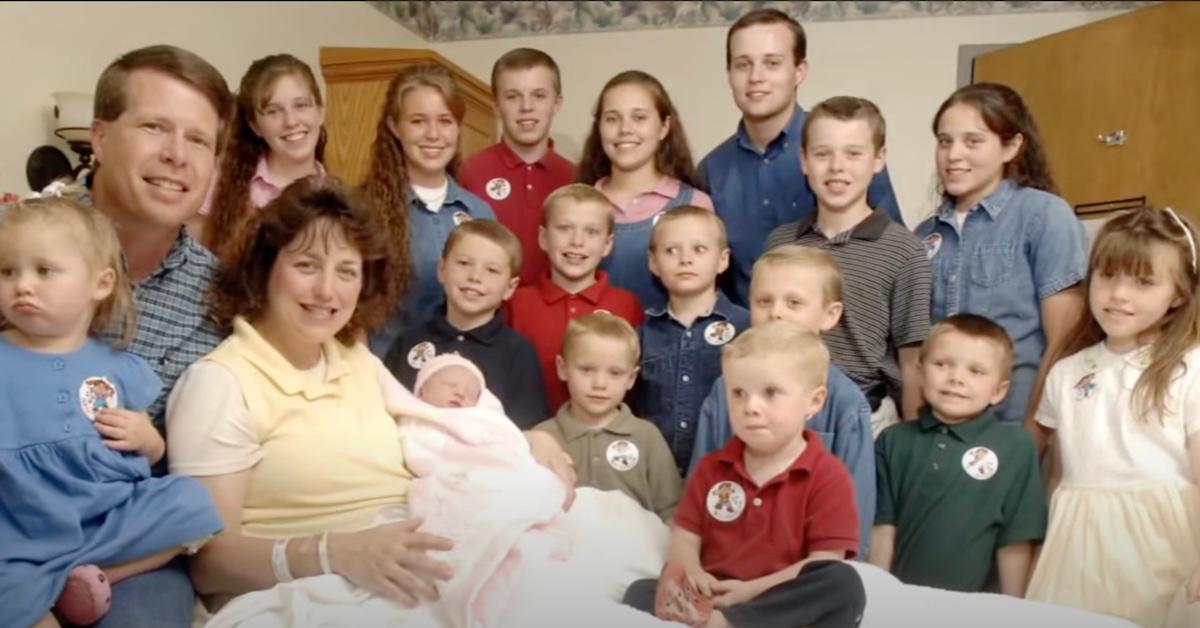 Article continues below advertisement
Jinger Duggar's eating disorder: What did she say about it in her memoir?
In her book, Jinger got vulnerable about her past eating disorder, noting that being raised to follow the IBLP's teachings contributed to her struggles with perfectionism, panic attacks, and body shame.
"For years, I thought the best way to please others was to hide my imperfections. This led to some harmful behaviors, including the eating disorder I developed early in my teenage years," she wrote in Becoming Free Indeed.
Article continues below advertisement
Jinger continued: "Convinced my body was an embarrassment, I ate very little. I'd go days hardly consuming any calories. My weight dropped, but my body image didn't improve. It almost never does in those situations because the weight isn't the problem."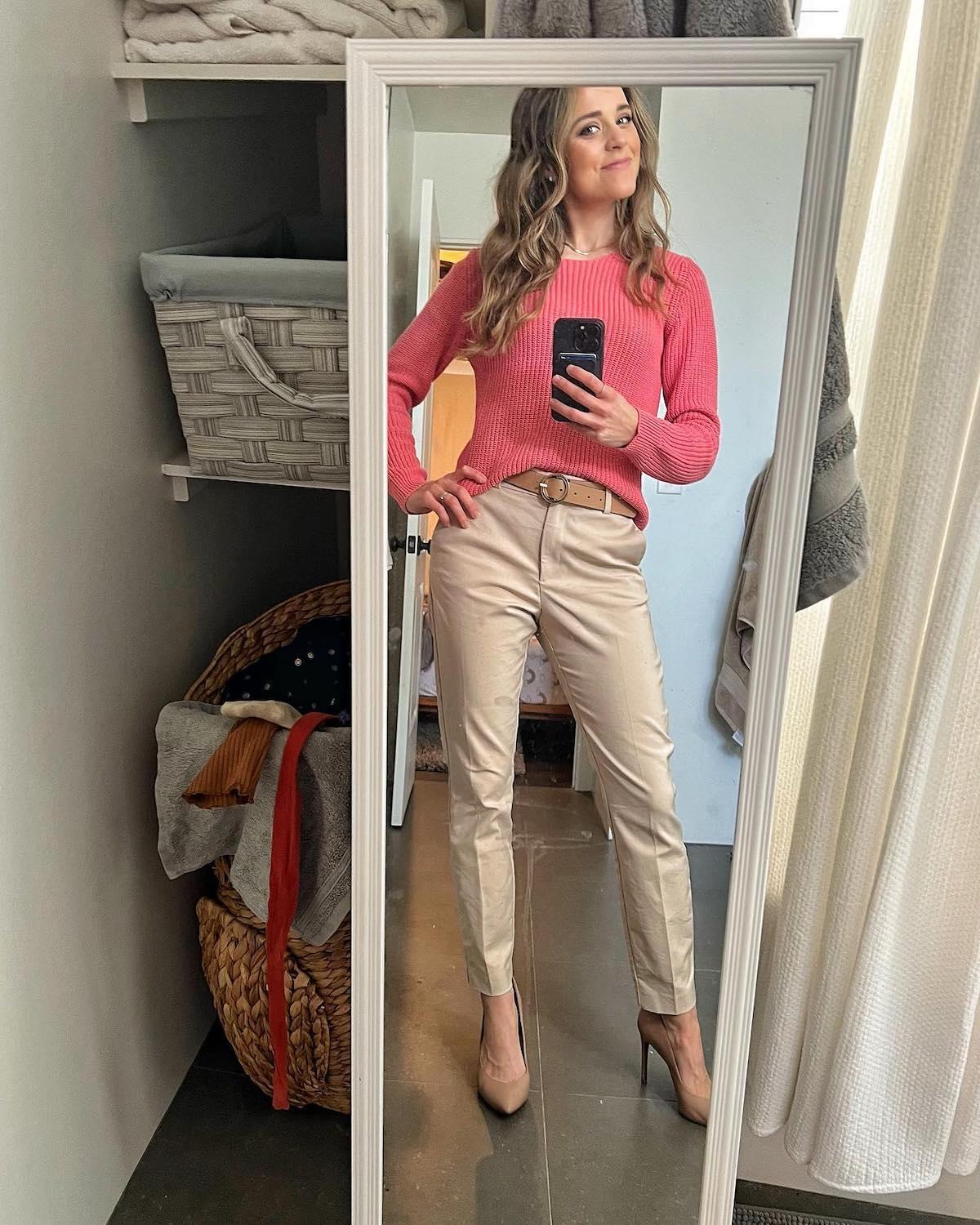 Article continues below advertisement
Jinger said her mom, Michelle Duggar, helped her through her eating disorder.
Those who were avid watchers of 19 Kids and Counting, might remember Michelle speaking about having an eating disorder when she was younger. Thankfully, Michelle was able to support Jinger when she was struggling with similar issues as a teenager.
"Thankfully, my eating struggles were short-lived, in large part due to my mom's help," Jinger wrote in her 2023 book.
"She asked me to text her what I was eating and how often," Jinger continued. "She also monitored my workout schedule and even turned this into an opportunity to keep her accountable with working out. It was a great way for us to be partners in taking care of our health."
Article continues below advertisement
At the end of the day during this time, the Duggar matriarch would encourage her daughter to "make wise choices and get the right number of calories to sustain my body and thrive," Jinger wrote, noting that she "didn't feel judged at all" by Michelle.
Article continues below advertisement
She added: "My mom had shared with me what she's shared with the world: She had struggled with her eating, too, when she was my age. I felt no judgment from her, just love and care. I knew I was going to be OK because she had been through it."
Article continues below advertisement