'19 Kids and Counting' Alum Josh Duggar Was Arrested for Possessing Child Pornography
Why was Josh Duggar arrested? The former reality star was charged with receiving and possessing child pornography. Details on his past and how he pleaded.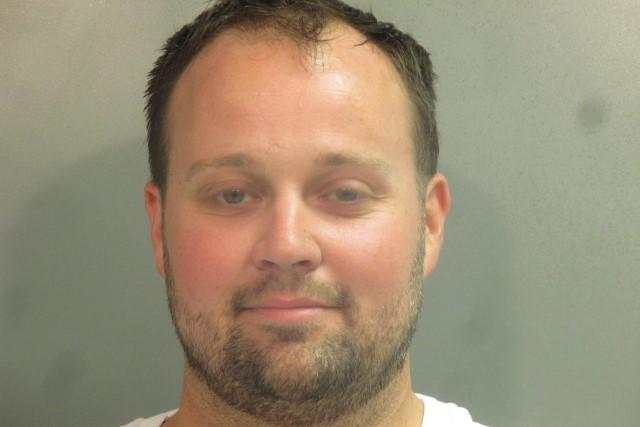 Trigger Warning: This article covers topics of sexual assault, child abuse/pedophilia, and abuse.
In 2008, America was introduced to Jim Bob and Michelle Duggar of 19 Kids and Counting. While the devout Christian family remained one of the most wholesome reality shows on television for 10 seasons, the family's legacy was tarnished by sexual assault allegations that have followed the Duggars since the show's cancellation in 2015.
Article continues below advertisement
Recently, Jim Bob and Michelle's eldest son, Josh, who has six kids of his own (and who recently announced that a seventh was on the way), found himself in some legal trouble in Washington County. Why was Josh Duggar arrested?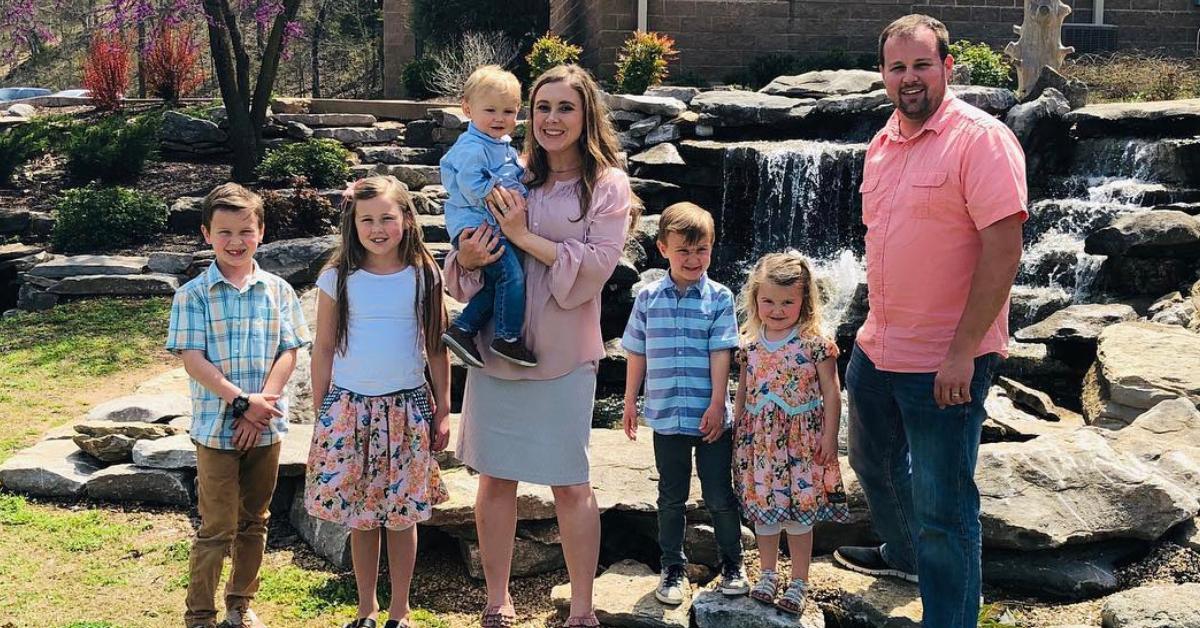 Article continues below advertisement
Why was former reality TV star Josh Duggar arrested?
On April 29, Josh Duggar was arrested by the FBI in Arkansas, and he was placed in a Washington County jail. He remained there on federal hold until his court appearance, which was held on Zoom on April 30 at 11:00 a.m.
During his court appearance, Josh pleaded "Not Guilty" on all counts, and the charges were publicly revealed just a few hours later.
Less than a day after his arrest, legal documents revealed that Josh was charged with one count of receiving child pornography, and on one count of possessing child pornography. According to the documents, per TMZ, Josh received the images in May of 2019. They included kids under the age of 12.
He faces up to 20 years in prison for these charges, and he could receive a fine of up to $250,000.
As a result of the charges, Josh had to give authorities all of his computer equipment
Article continues below advertisement
Ahead of his May 5 hearing, Josh Duggar's attorneys, Gregory Payne, Justin Gelfand, Travis W. Story, released a statement, per People.
"Josh Duggar has been charged in a two-count indictment. He has pled not guilty to both charges and we intend to defend this case aggressively and thoroughly. In this country, no one can stop prosecutors from charging a crime. But when you're accused, you can fight back in the courtroom — and that is exactly what Josh intends to do," they said.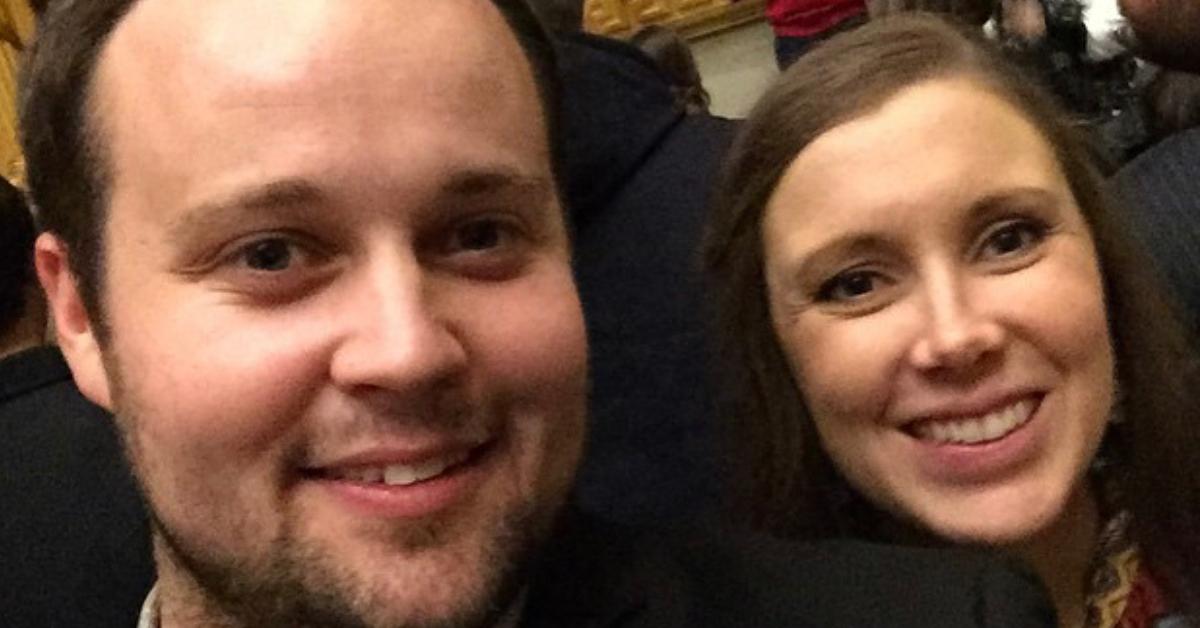 Article continues below advertisement
During the hearing, a judge ruled that Josh Duggar could be released from the Arkansas jail on bond. He was ordered to remain at a third-party location with Maria and Lacount Reber, who, per People, are "close friends" of the family. He is not allowed to see his children unless his wife, Anna Duggar, is present.
At the hearing, Homeland Security agent Gerard Faulkner elaborated on the nature of the files that Josh Duggar had on his devices.
He said that they included "a series of child sexual abuse material involving minor children ranging from about 18 months of age to 12 years of age."
Agent Faulkner then said that the files were in the "top five of the worst of the worst" he had ever seen.
Article continues below advertisement
"And I can say in 11 years of doing this and the thousands and thousands of child pornography images and videos I've had unfortunately to see, the... series ranks in the top five of the worst of the worst that I've ever had to examine."
A trial is tentatively scheduled for July 6, 2021.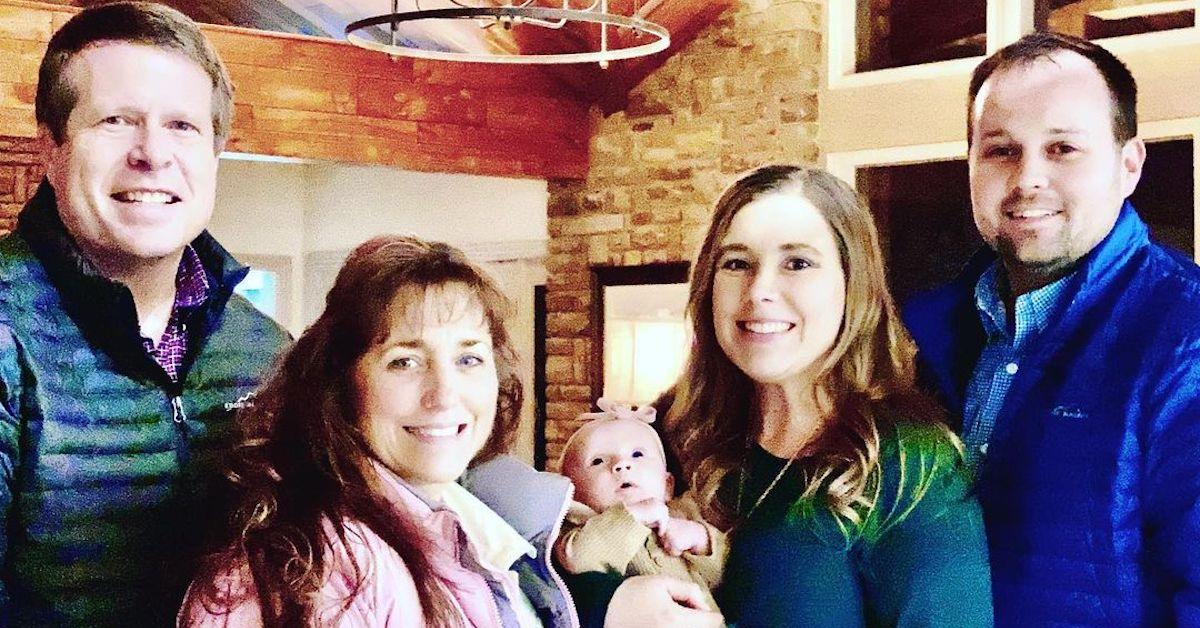 Article continues below advertisement
Josh Duggar's car dealership was previously raided in 2019.
Nearly a year-and-a-half before his arrest, Josh's car dealership, Wholesale Motorcars, was raided by Homeland Security in November of 2019.
At the time, Homeland Security Investigations Spokesperson Bryan Cox said that he could not reveal the nature of the subject of his investigation until charges were filed.
Josh's day of reckoning has now arrived.
The used car dealership is now listed as permanently closed.
The 19 Kids and Counting star's current legal troubles come six years after Josh was involved in a highly publicized sexual assault scandal.
Article continues below advertisement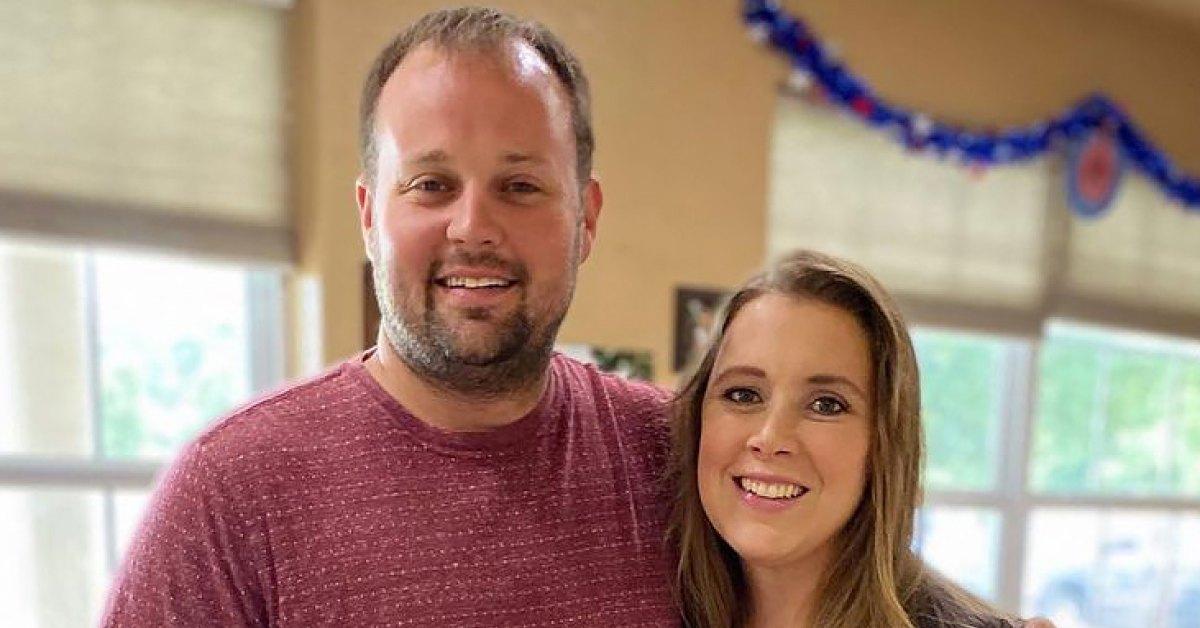 What did Josh Duggar do?
In 2015, In Touch Weekly reported that Josh Duggar had molested several young girls, including four of his sisters, as a teenager and ultimately uncovered a number of family secrets that the Duggar family had kept under wraps for more than a decade.
Article continues below advertisement
According to the report, Josh Duggar had admitted his sexual misconduct to his parents, Jim Bob and Michelle, who ultimately relayed the information to police. In a 33-page report, Jim Bob Duggar detailed his son's confession, which was later obtained by In Touch under the Freedom of Information Act.
Article continues below advertisement
After the allegations surfaced, Josh took to social media to apologize for his wrongdoings. He wrote, "Twelve years ago, as a young teenager, I acted inexcusably for which I am extremely sorry and deeply regret. I hurt others, including my family and close friends."
Neither Josh nor Anna has publicly commented on the 2021 arrest.
If you need support, call the National Sexual Assault Hotline at 1-800-656-4673 or visit RAINN.org to chat online one-on-one with a support specialist at any time.