Josh Duggar's Job Might Be Rooted in One of Daddy Duggar's Many Businesses
It has been years since Josh Duggar was on TV, but people are still curious about him. With six kids already and one on the way, what does he do for a living?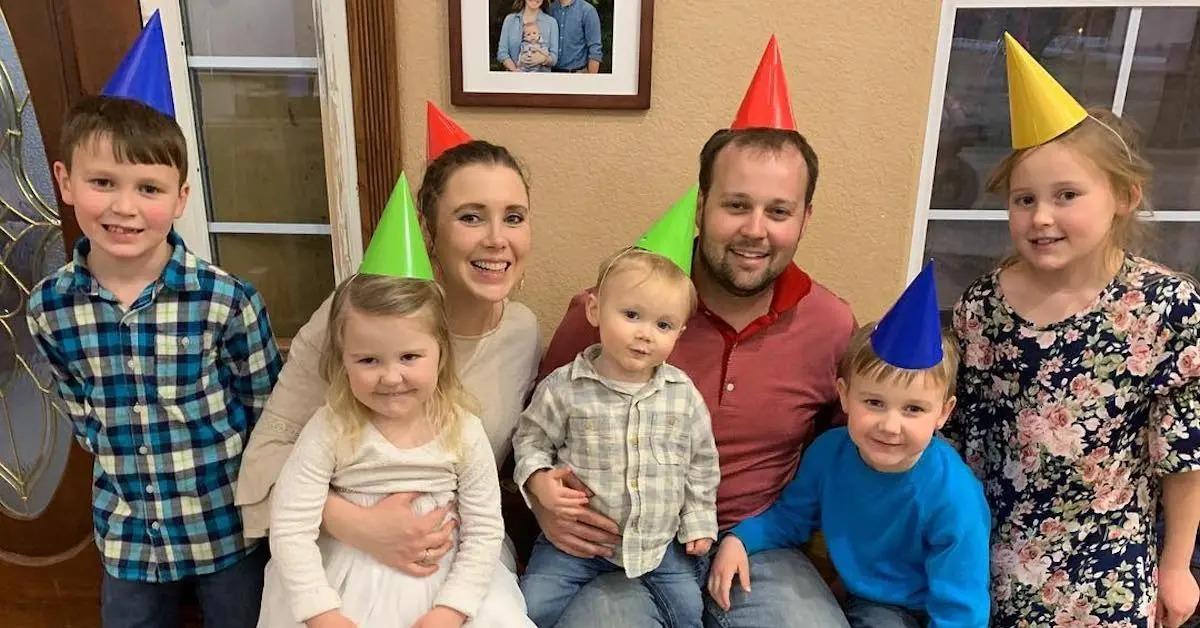 Once upon a time, everyone in the Duggar family was riding the gravy train of reality TV fame. These days, however, it's not even clear if the family's TLC show Counting On is coming back. And now that oldest son Josh Duggar has six kids and another one on the way with wife Anna Duggar, the question of what he does for a living and how he affords his growing family is swirling throughout the fandom.
Article continues below advertisement
Most of the oldest Duggar sons work for or with patriarch Jim Bob Duggar in a number of the family's various businesses. And there are plenty to go around. But because Josh is more out of the spotlight than anyone else in the family and hasn't been on television for quite a while, many people are curious about what job he might have now.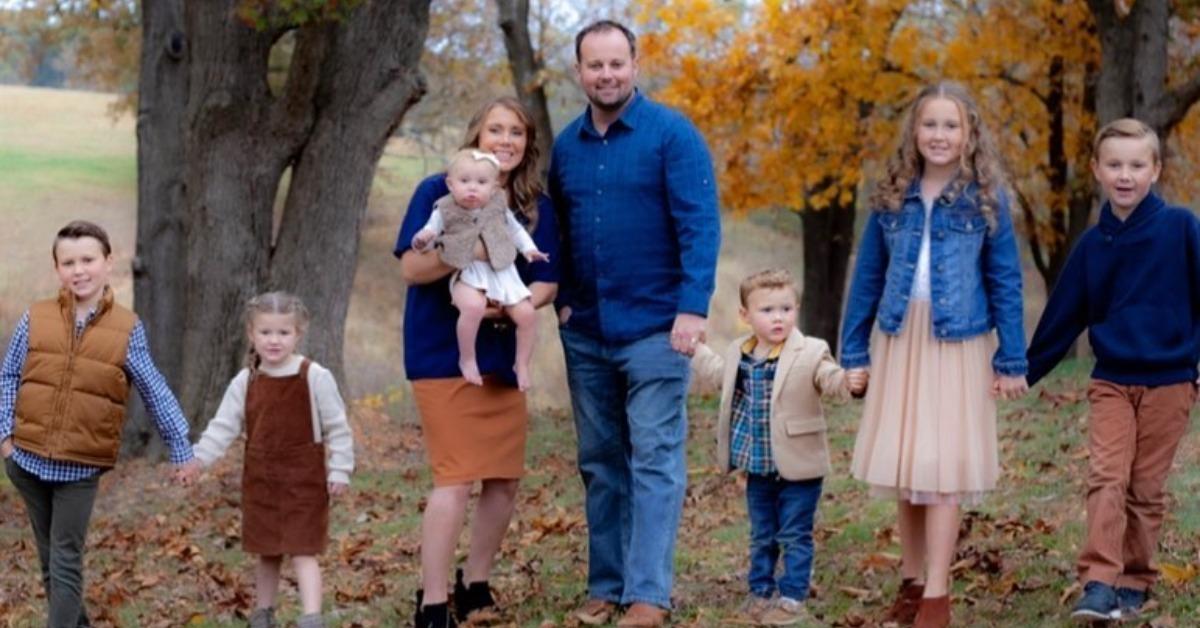 Article continues below advertisement
What does Josh Duggar do for a living?
Right now, it doesn't look like Josh is doing anything substantial to earn a living. During 19 Kids and Counting, after Josh and Anna got married, they settled into their house in Arkansas where Josh worked on one of the Duggar family car lots.
He was a car salesman and, for a while it seemed to suit him just fine. Then, he was given the opportunity to work with the Family Research Council activist group in Washington, D.C.
Article continues below advertisement
He and Anna relocated to the area for a little while with their kids and things looked to be on the up and up for the oldest Duggar kid.
Then, the scandal regarding allegations that Josh sexually abused some of his younger sisters when they were all minors broke. And, around the same time, another scandal about Josh cheating on his wife also came to light.
He and Anna moved back to Arkansas, where they are now rumored to live in a warehouse-turned-livable home on the Duggar family property.
Article continues below advertisement
Josh Duggar's net worth is a little unclear.
According to Celebrity Net Worth, Josh's net worth is $200,000. That could be because of money he might have earned from being on 19 Kids and Counting for so long combined with possible car dealership earnings from when he worked on the lot. It might even include any money Anna could have made from advertising products on Instagram as an influencer.
But if Josh is working anywhere, it might be under the radar with one of Jim Bob's real estate companies or other businesses.
Anna Duggar has continuously defended her husband.
When Anna announced on Instagram that she and Josh are expecting their seventh child, some of her followers commented, asking if Josh works. It was likely out of curiosity about the logistics of the couple having another child, given their precarious living situation and the fact that no one really knows what Josh does for a living now.
Article continues below advertisement
Anna responded, "Yes, my husband is a diligent worker and provides well for our family."
She didn't give any other details about what he does to provide for herself and their soon-to-be seven children, but she was quick to clap back at critics. And, honestly, it probably won't be the last time Anna steps up to bat for her husband.