Josh Duggar Is Banned From the Family's TLC Series
Josh Duggar's wife, Anna, and kids still appear on 'Counting On' — but where is the oldest Duggar son? Here's why you will never see him on TLC again.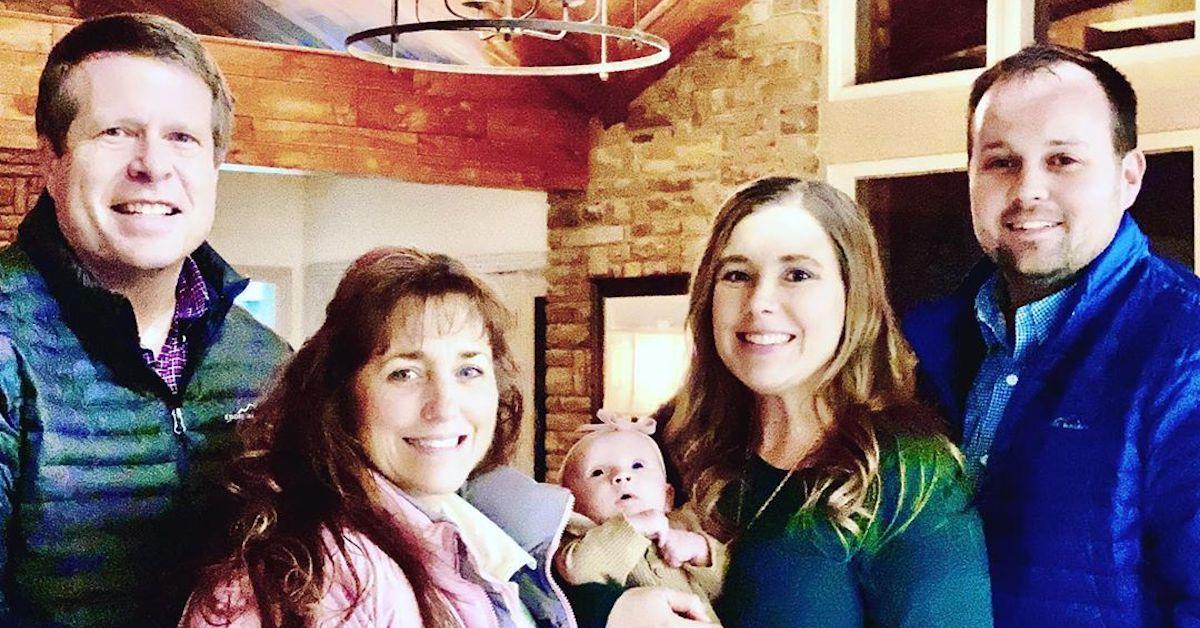 If you've been following Michelle and Jim Bob Duggar and their super-sized family since their 19 Kids & Counting days, then you likely remember how big of a deal it was when their oldest son, Josh Duggar, started a courtship. Josh and Anna weren't allowed to kiss before marriage, could only side-hug, and had to have a chaperone at all times. But eventually, they tied the knot and started a family of their own.
Article continues below advertisement
These days, Josh and Anna currently have six children — and although Anna and the kids have appeared on TLC's Counting On in recent years, Josh has seemingly dropped off the face of the earth.
What some viewers might not realize is that his absence is entirely by design. But where is the oldest Duggar son? Let's take a deep dive into why he's not on Counting On, along with what he's up to today.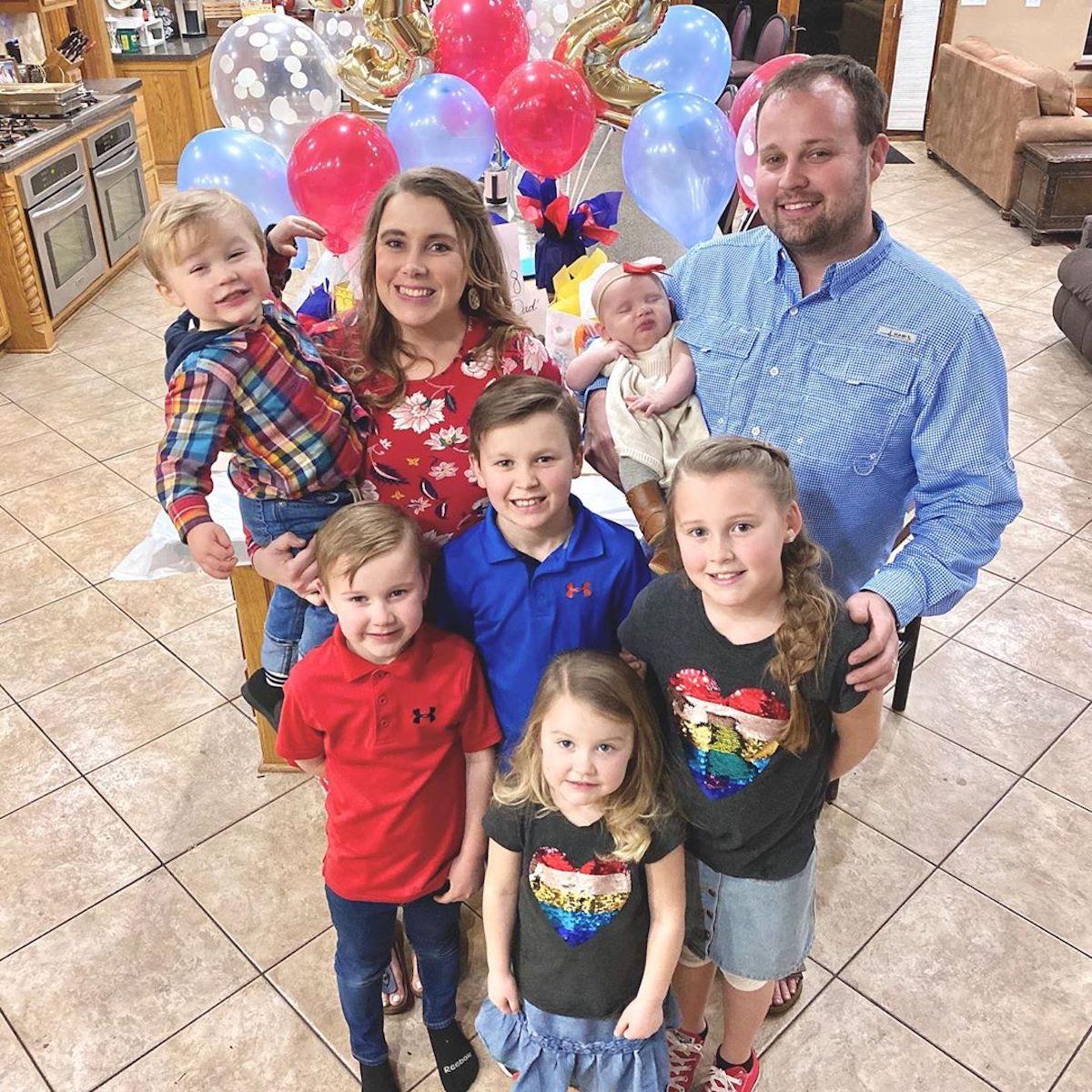 Article continues below advertisement
Where is the oldest Duggar son?
Back in May 2015, old police documents surfaced that revealed a serious family scandal. When Josh was a young teenager, he groped four of his sisters and one non-related underage girl while they were sleeping. Josh confessed to his wrongdoings to his parents, but he continued to engage in the inappropriate behavior even after that.
Michelle and Jim Bob sent their oldest son away to a Christian-based counseling program in addition to going to the police. Josh was investigated for sexual offenses — including forcible fondling of breasts and genitals — yet he was never actually charged with a crime.
Article continues below advertisement
"Twelve years ago, as a young teenager, I acted inexcusably for which I am extremely sorry and deeply regret. I hurt others, including my family and close friends," Josh said in the statement posted on the Duggar family's Facebook page in 2015.
"We spoke with the authorities where I confessed my wrongdoing, and my parents arranged for me and those affected by my actions to receive counseling," he continued. "I understood that if I continued down this wrong road that I would end up ruining my life."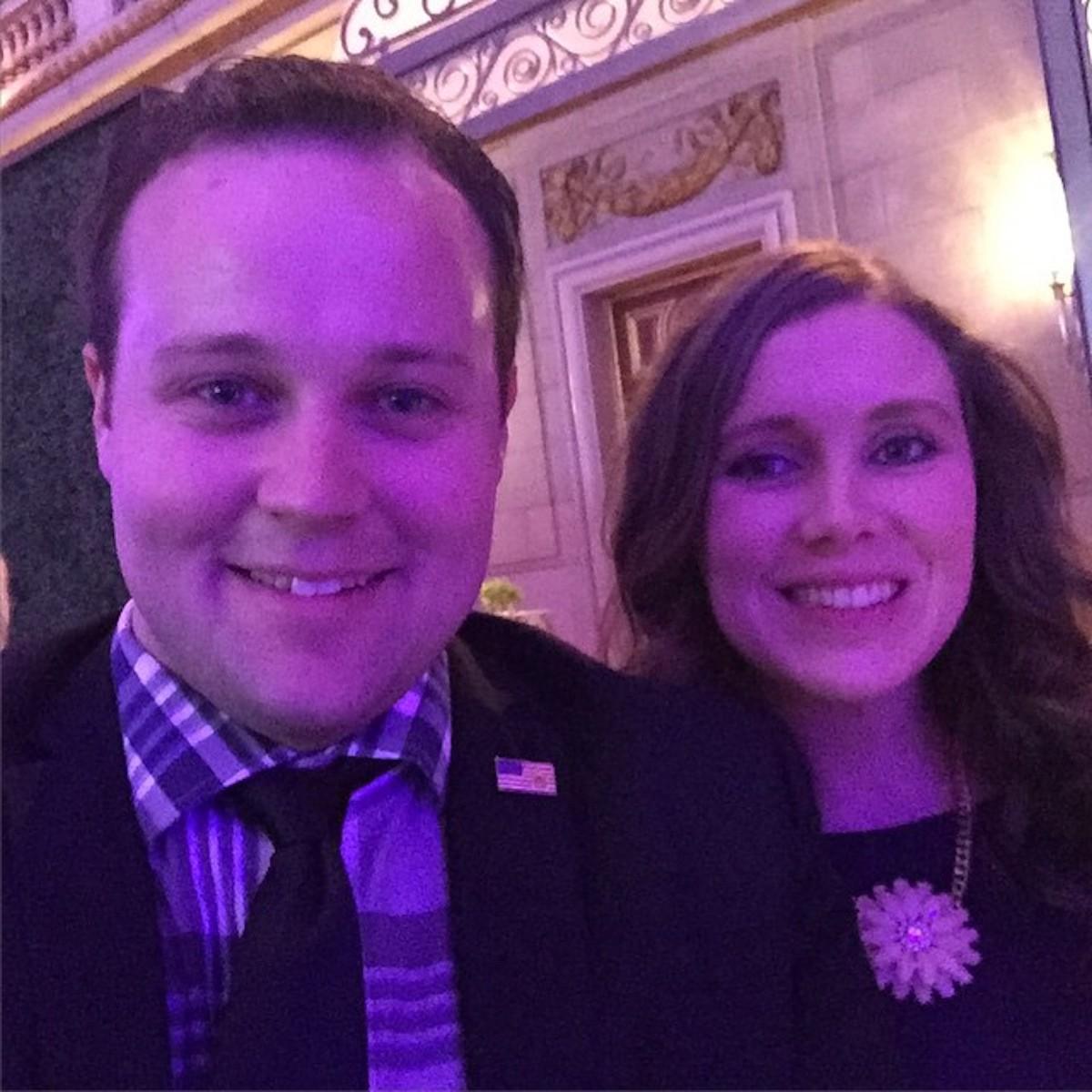 Article continues below advertisement
When the scandal came to light, TLC abruptly stopped airing 19 Kids & Counting. The network didn't actually cancel the show, however, until July.
The very next month, it was revealed that Josh was a paying member of Ashley Madison — a dating website that helps people have extramarital affairs
"I have been the biggest hypocrite ever," he wrote at the time. "While espousing faith and family values, I have secretly over the last several years been viewing pornography on the internet and this became a secret addiction and I became unfaithful to my wife."
Article continues below advertisement
By the time December rolled around, the Duggar family had returned to TLC with a re-named series called Counting On. Josh has never been spotted on the show, however — nor will he ever. Anna and the rest of the Duggar family may have forgiven him, but TLC is done with him for good.
Article continues below advertisement
Josh and Anna seem to be living at the "compound" with Michelle and Jim Bob.
Although Josh, Anna, and their six kids don't live in the main Duggar house, they have reportedly been staying in one of the other buildings on the same Tontitown, Ark., property — in what is referred to as the warehouse.
It's unclear whether this is a long-term living situation so that Michelle and Jim Bob can "keep an eye" on their disgraced son, but Josh, Anna, and their children have been living there since selling their five-bedroom home in 2019. They have yet to purchase a new home.
At this point, it's also unknown whether Josh currently has a job. The car dealership at which he was employed was reportedly raided by Homeland Security in November in relation to an "ongoing federal criminal investigation." So his employment status remains unclear.
Article continues below advertisement
It's worth noting that photos of Josh do appear periodically on various Duggar Instagram accounts — and most often on his wife, Anna's, or the Duggar Family account, which run by Michelle and Jim Bob. Just don't expect to see the oldest Duggar son on Counting On, well, ever.