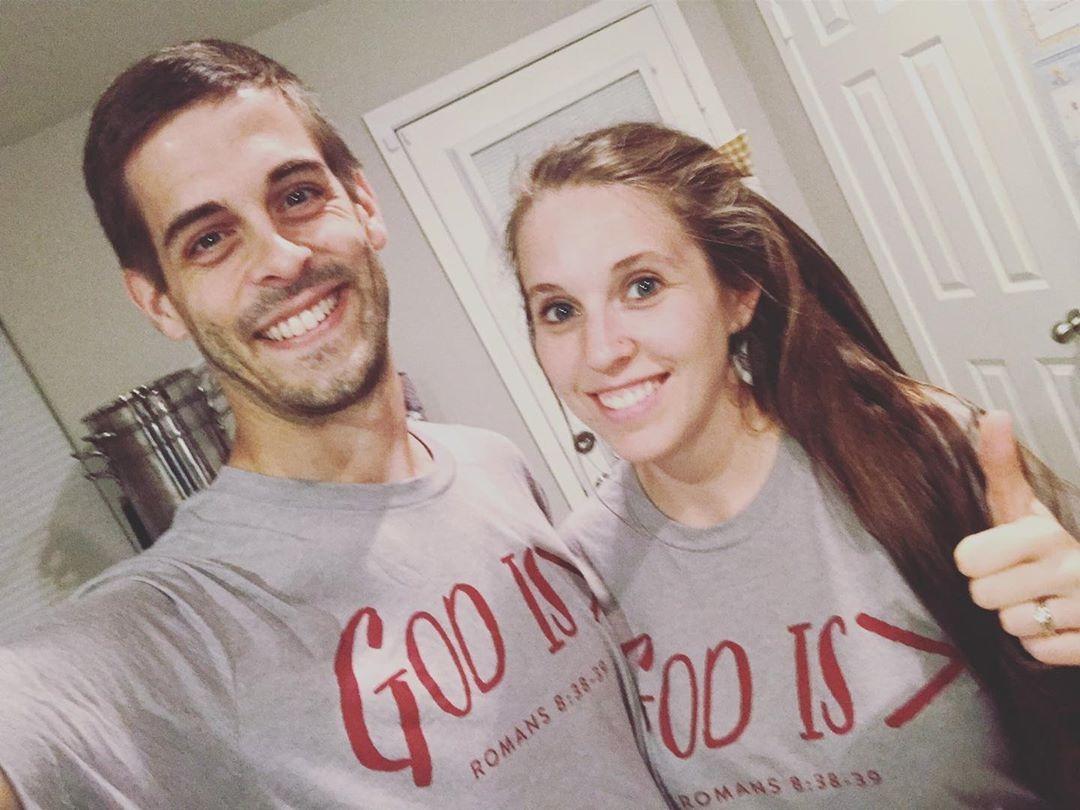 Derick Dillard Could Be the First Duggar In-Law to Go Against the Family
When you have a family that consists of more than two dozen members who are constantly in the spotlight, one or more are bound to break from the pack and go against the grain. So far, that hasn't yet happened with any of the Duggar children, but Derick Dillard, who is married to Jill Duggar, might be the first to finally write the Duggar tell-all everyone has been waiting for.
Article continues below advertisement
Derick has been known to be more outspoken than other members of the extended Duggar family and now that he and Jill are no longer part of the Counting On gravy train, he has nothing left to lose. It all began when TLC fired Derick from the show after he tweeted some anti-LGBTQ comments about transgender teen Jazz Jennings of the TLC series I am Jazz. Ever since he was let go, he has had loose lips about the goings-on in the Duggar family and Derick might have a lot more to say.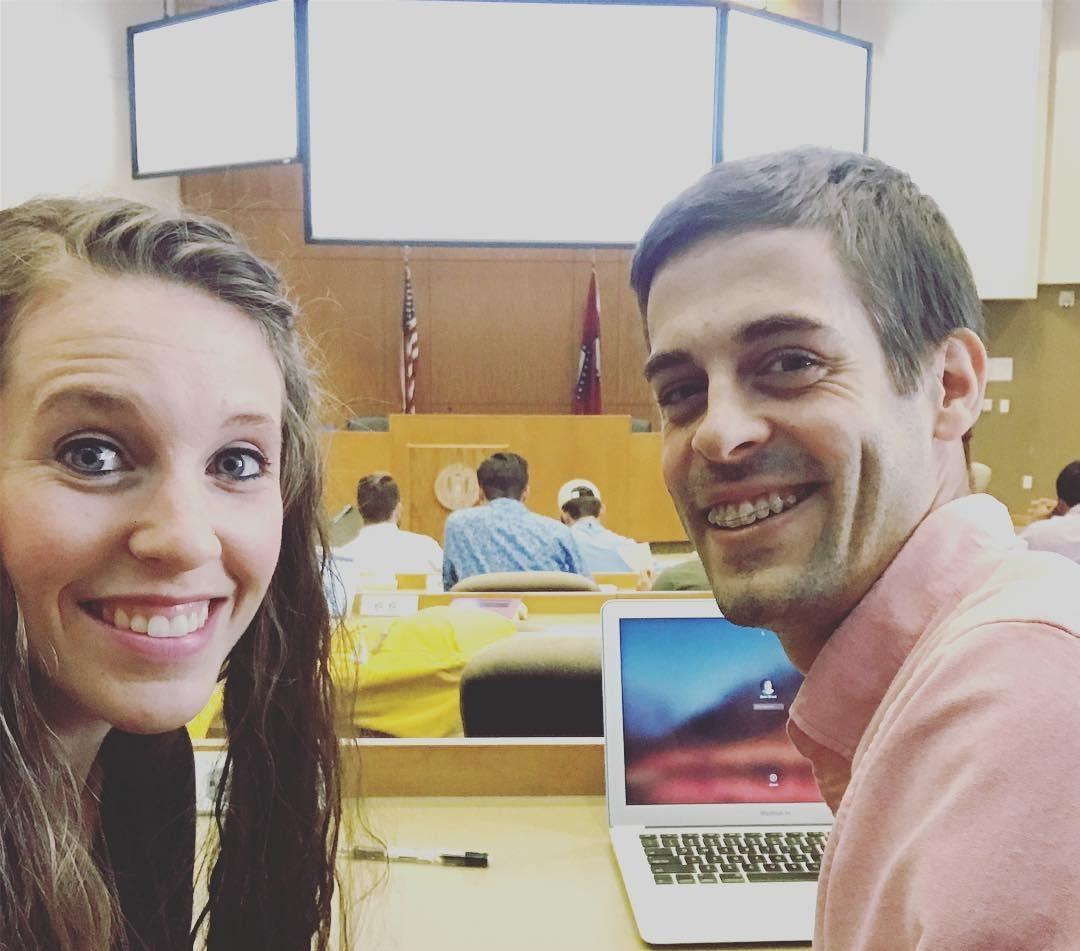 Article continues below advertisement
Derick Dillard is writing a memoir — but will it be a Duggar tell-all?
One of the main points of conversation on the official Duggar snark subreddit is which Duggar will be the first to write a tell-all and expose the darkest family secrets that have yet to make their way to the public. Although he is more of Duggar adjacent, Derick seems to be the closest any of the family members have come to doing just that.
In November, a fan tweeted at Derick that he could make a lot of money by writing a book that would expose the Duggar family secrets. Derick replied that he plans to, but with work and law school taking up most of his free time, it hasn't been easy to focus a lot of attention on it. It might be dreaming for fans to hope for the juicy tell-all they've been waiting for since Josh Duggar's Ashley Madison and sexual abuse scandals broke, but Derick doesn't seem afraid to tell his side of things.
Article continues below advertisement
Derick recently spilled some major Jim Bob tea.
In the comments section of a recent Instagram post about Christmas, fans asked Derick why he and Jill are no longer featured on Counting On or even spotted at the family compound anymore. Instead of giving a safe response, Derick commented back that he and Jill aren't allowed at the big house without express permission from Jim Bob Duggar.
Article continues below advertisement
"We're not allowed at the house when JB isn't there," he revealed in the comments. "Jill even had to ask JB permission to go over to the house to help her sister when she was in labor because her sister wanted her help, but Jill couldn't provide the assistance until we got it cleared with JB."
He was the first to admit Jill is an abuse victim.
When the scandal broke in 2015 about Josh allegedly molesting four of his sisters when they were all younger, Michelle Duggar and Jim Bob went the route of defending their son and turning to their religion as a way to cope. They also made it a point to encourage their adult daughters who were his named victims to forgive and move on from the incident publicly.
Article continues below advertisement
Derick is the first husband of a Duggar daughter to openly admit that Jill was abused rather than talk about what happened to her in a way to suggest what happened was less serious than it was. He recently commented on Instagram that "TLC pressured an abuse victim to continue filming" when they supposedly made the decision to leave the network. If Derick is so brazen with his wording regarding the biggest Duggar scandal, it wouldn't be surprising if he writes a memoir that exposes them further.
Article continues below advertisement
His Instagram likes are very telling.
At this point, it's safe to say that Derick is unafraid of his in-laws and that, because he and Jill seem to be all but ostracized, he isn't concerned with being cut off from Jim Bob's tightly bound wallet. Needless to say, his Instagram likes confirm that he isn't about to be bullied into silence. And if that's the case, then writing a tell-all about his in-laws is almost a no-brainer at this point.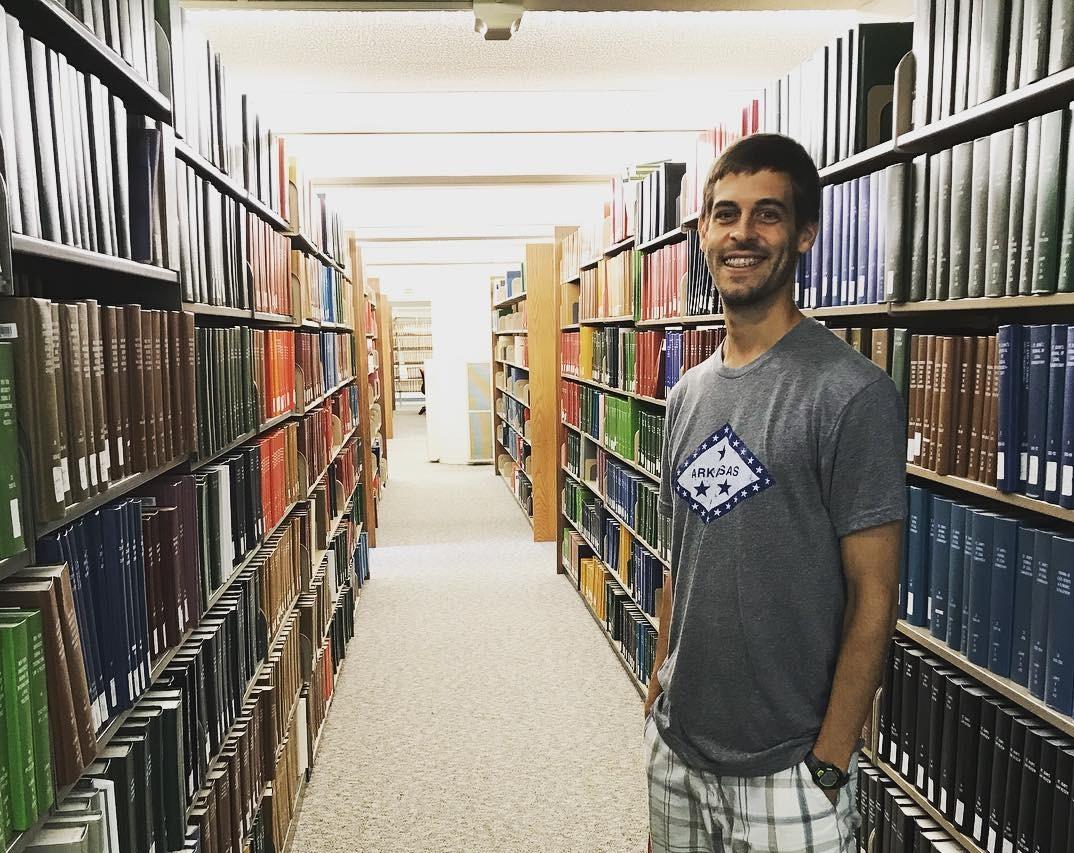 Derick liked a comment that claimed Jim Bob is essentially two-faced and another one which called Jim Bob a "control freak." Clearly, there is no love lost between Derick and the rest of Jill's family. And if anyone was going to write a tell-all to give fans and snarkers the tea they need, it's going to be Derick.
Counting On airs on Tuesdays at 9 p.m. ET on TLC.