Jessa Duggar From 'Counting On' Opened Up About Her Son's Speech Delays
What's the deal with Jessa Duggar's son Henry's health? The 'Counting On' star's middle son has been dealing with speech delays for some time now.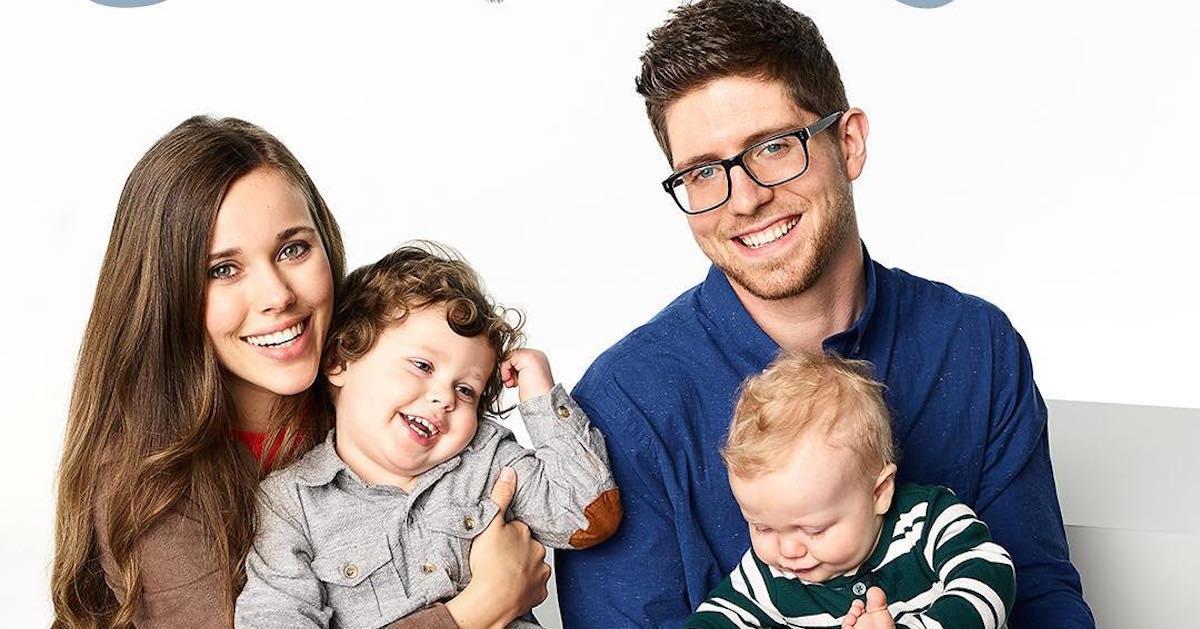 We've seen Jessa Duggar grow up before our very eyes since 19 Kids and Counting began in 2008, and now she's essentially the lead on the spinoff series, Counting On. Jessa is the proud mother of three kids, Spurgeon, Henry, and Ivy with husband Ben Seewald, and she's opening up about the latest hurdle the family has faced.
Article continues below advertisement
Jessa opened up about her 2-year-old son Henry's speech delays on the show, and she and Ben took him to see a specialist. We have the update on Jessa Duggar's son Henry's health, and the warning signs she saw that led her to book an appointment with a doctor.
Article continues below advertisement
Jessa Duggar's son Henry's health delays were a concern for the reality star.
Before Jessa and Ben were concerned about Henry's speech, they got into some hot water on the show for failing to properly deal with his eczema. On Season 9 of the show, Jessa detailed the different lotions and foods she tried to get Henry's red skin to stop flaring up, and she later realized it was eczema. Viewers slammed the reality star for trying methods that potentially made his skin condition worse.
On the Nov. 5 episode, Jessa and Ben took 2-year-old Henry to see a doctor, leaving Spurgeon behind with several of Jessa's brothers so the couple could focus solely on their middle child (Jessa was still pregnant with Ivy at the time).
The couple realized that Henry might be having some developmental delays when he wasn't speaking as early as his brother did. When they met with the doctor, their concerns were confirmed.
Article continues below advertisement
"We are taking Henry to the doctor today to have him evaluated, have his hearing checked and see what they think we should do next," Jessa said on the show. "We realized probably since he was about 18 months old that he wasn't communicating like his older brother did at that age or other kids did at that age."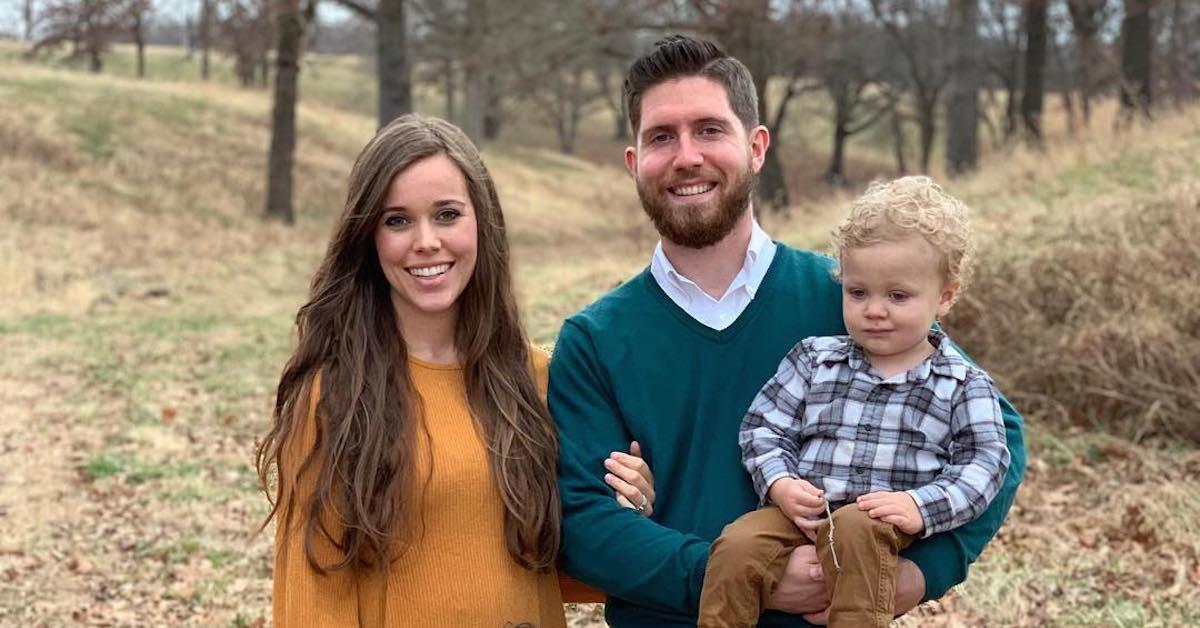 Article continues below advertisement
Jessa did note that she knew that all kids developed at different paces, but when nothing changed months later, she knew that it was time to take action.
"We realize that each kid grows at their own pace but he's not really catching on. He's not really [able] to talk and communicate what he wants. A lot of times it's just grunts and pointing and that kind of thing," she continued.
Does Henry have hearing loss?
The reality star couple was concerned that Henry's inability to formulate words stemmed from potential hearing loss. But, the doctor confirmed that Henry's hearing was perfectly fine, and that his speech was slightly delayed for his age.
The doctor encouraged the couple to begin taking Henry to see a speech pathologist, which will likely get him back on track for his future milestones.
Article continues below advertisement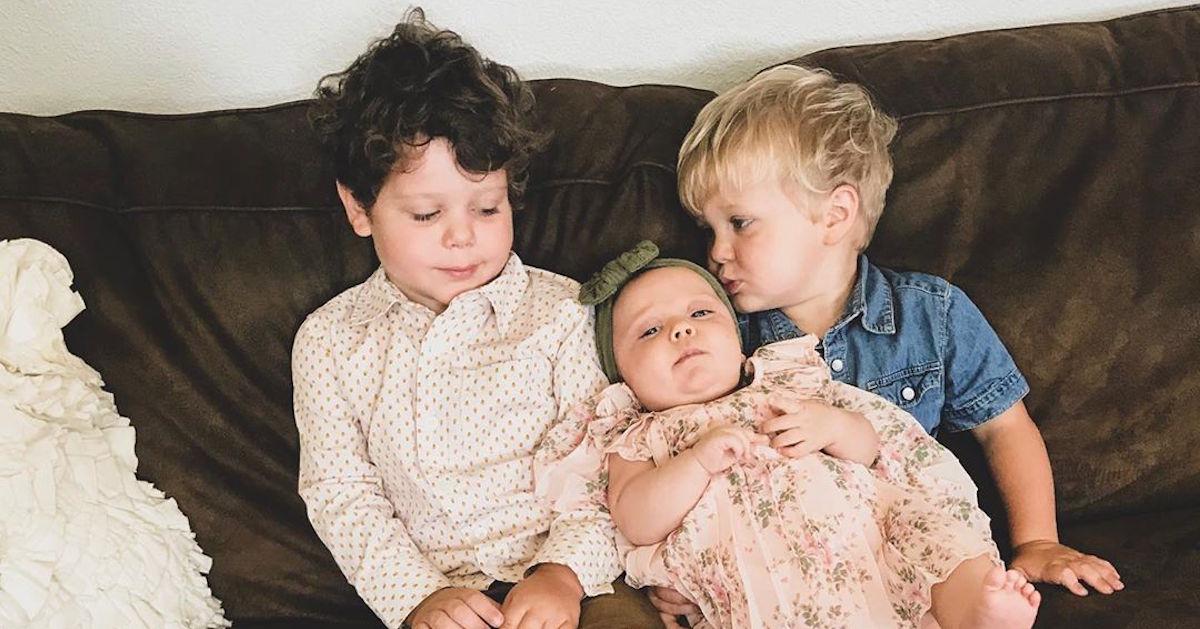 Since the couple met with the doctor, they welcomed daughter Ivy Jane in May. While they haven't updated fans on Henry's progress since they filmed his doctor meeting, we're hoping that he's doing well with his speech therapy.
Counting On airs on Tuesdays at 9 p.m. on TLC.