Josh Duggar's Trial Could Result in a Major Prison Sentence
Josh Duggar was on trial for serious charges which he was found guilty of and now he faces lots of prison time. But how long could he be sentenced for?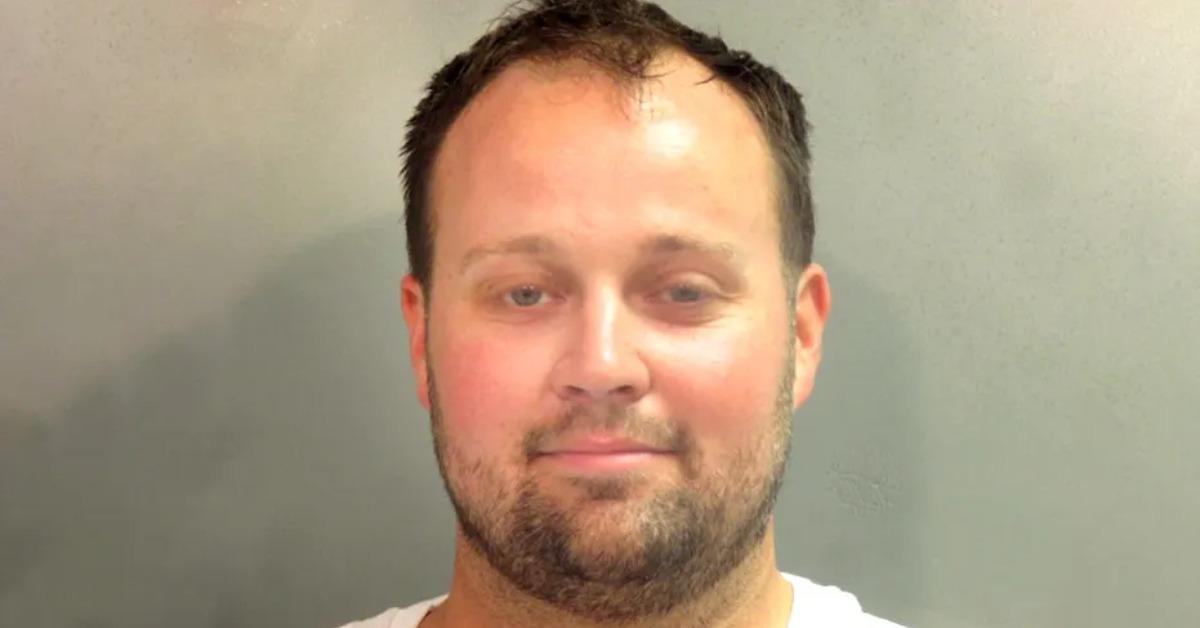 Trigger Warning: This article covers topics of sexual assault, child abuse/pedophilia, and abuse.
When 19 Kids and Counting and Counting On fans learned of Josh Duggar's arrest in April 2021, they were shocked. When the details surrounding his charges, which include receiving child pornography and possessing child pornography, or child sexual abuse material, the surprise continued. Now, people want to know how much prison time Josh Duggar faces.
Article continues below advertisement
His trial began in November 2021, and on Dec. 7, 2021, the defense began to plead their case for Josh Duggar. On Dec. 9, 2021 a jury found Josh Duggar guilty of two charges of receiving and possessing child pornography. According to People, his sentencing is expected to commence four months from that date.
As it stands, the case has rocked the Duggar family as another major scandal to come about because of Josh Duggar's alleged actions.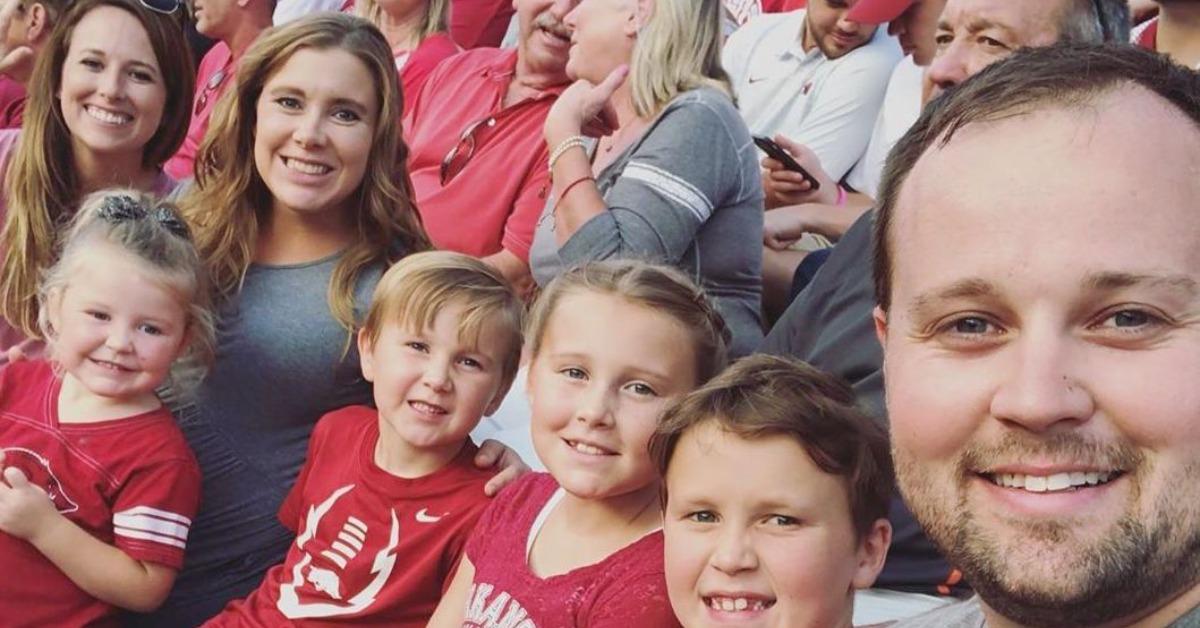 Article continues below advertisement
Those who have followed the Duggar family on and off reality TV know about Josh Duggar's molestation accusations that came to light in 2015. It was revealed that, as a teenager, Josh Duggar allegedly molested five underage girls, four of whom were reported to be his sisters.
Shortly after that, a scandal broke about Josh Duggar using the website Ashley Madison to cheat on his wife, Anna Duggar. Josh Duggar's trial was another point of contention for the family.
What are the charges faced by Josh Duggar in his trial?
Josh Duggar was charged with one count each of receiving child pornography and possessing child pornography. His computer, which was seized by authorities, was reported to have more than 200 images of child sexual abuse material saved on it.
Homeland Security agent Gerald Faulkner testified in a May 2021 detention hearing that some of the images were "in the top five of the worst of the worst" he had ever seen.
Article continues below advertisement
Josh Duggar could go to prison for decades.
Josh Duggar was found guilty on both counts and he faces up to 20 years in prison for each one, in addition to up to $250,000 in fines for each charge. There's also a chance that Josh Duggar would be sentenced to less time in prison, should he be found guilty at the end of his trial.
But right now, after he was found guilty, Josh Duggar faces up to 40 years in prison for the charges he's up against.
Article continues below advertisement
Where would Josh Duggar go to prison?
Josh Duggar and his wife Anna live in Arkansas with their kids. They spent some time in Washington, D.C. when Josh Duggar worked for the Family Research Council. But after the Ashley Madison scandal broke, he resigned from his position and moved back to Arkansas, where the majority of the Duggar family lives.
Sex offenders are often housed in prisons which offer sex offender treatment programs. According to the Federal Bureau of Prisons, there aren't any prisons in Arkansas that offer such programs. Nearby states that do have prisons with sex offender programs include Alabama and Texas.
That doesn't necessarily guarantee that Josh Duggar would be incarcerated out of state or at facilities in those areas, but it's a possibility at this point.