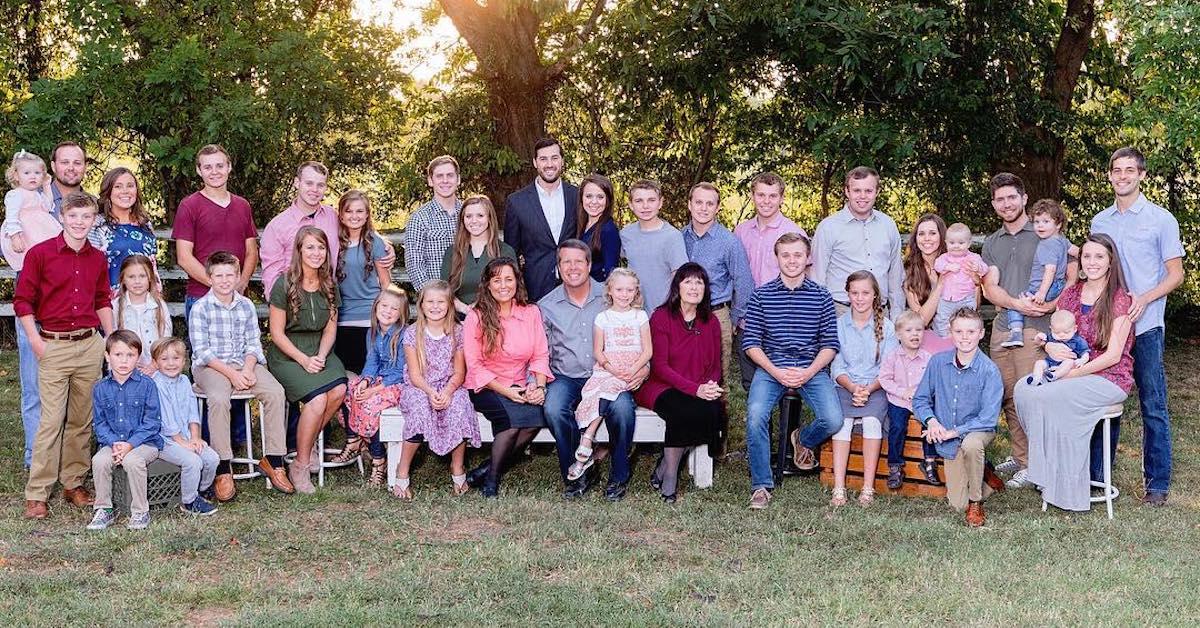 A Duggar Family Lawsuit Linked to Josh's Molestation Scandal Has Been Dismissed
The Duggar family has had their lives on display on TLC for more than a decade. What they don't talk about are the Duggar lawsuits that are happening.
The Duggar family has been caught up in a number of scandals through the years — and as fans of their TLC series know all too well, 2015 was a particularly rough year for the Duggars, as far as negative press is concerned.
In May 2015, redacted police reports were leaked that revealed Michelle and Jim Bob's oldest son, Josh Duggar, had inappropriately touched four of his sisters and one unrelated female when he was a young teenager. No charges were filed.
Article continues below advertisement
Still, the impact of the reports becoming public knowledge was huge. TLC ended up canceling 19 Kids and Counting and has since banned Josh from making further appearances on the network. (Not to mention, Josh resigned from his position with the Family Research Council in Washington, D.C. after owning up to his inappropriate actions.) Meanwhile, the Duggar daughters felt that their privacy had been invaded.
The scandal has resulted in multiple members of the Duggar family filing lawsuits. Let's take a look at the legal battles in which the Duggars have been involved.
Article continues below advertisement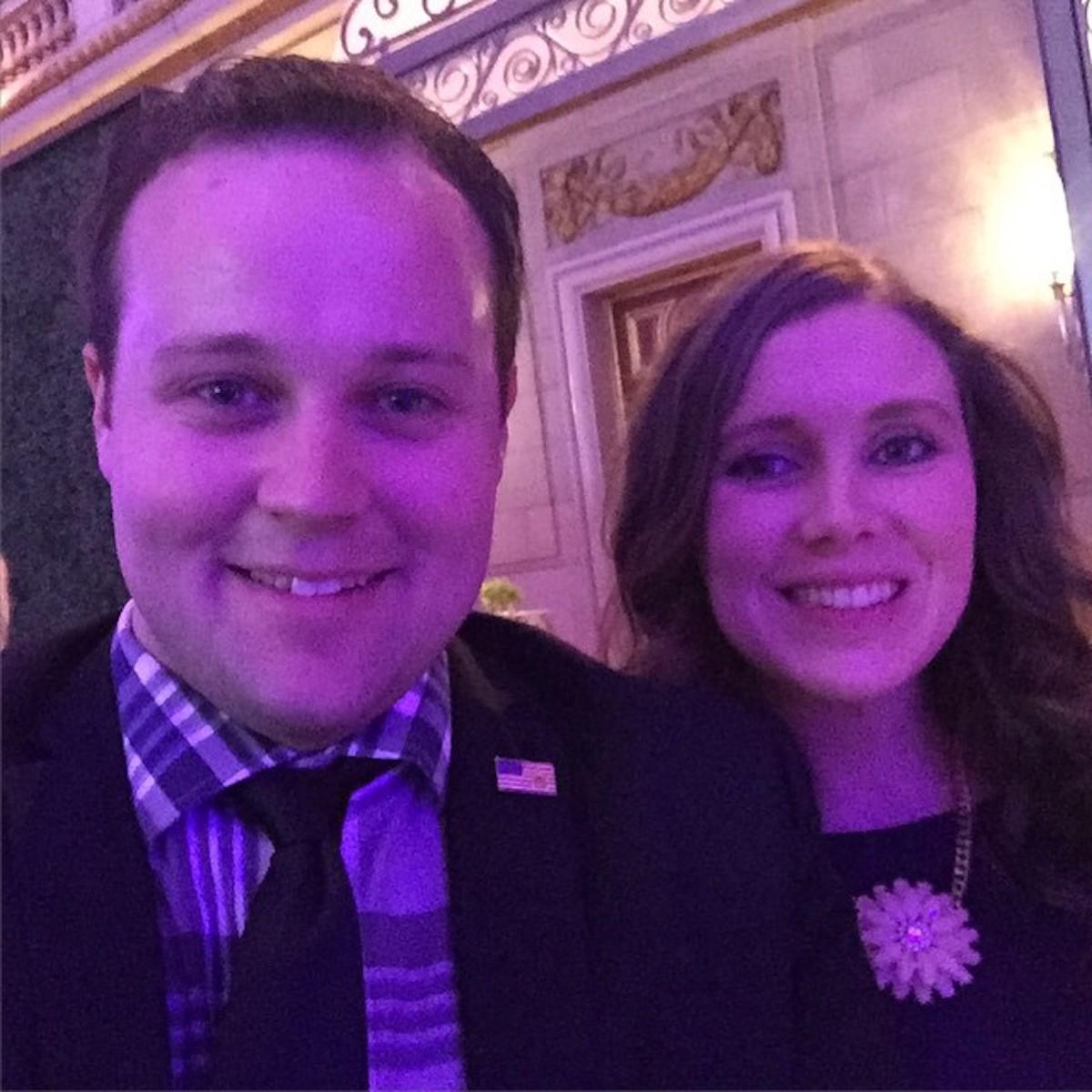 Josh Duggar filed a lawsuit against city and county officials.
In April, the Arkansas Court of Appeals upheld a lower court's decision, which dismissed the majority of a lawsuit Josh filed, USA Today reported. The eldest Duggar son had filed a lawsuit against city and county officials over the release of police records related to his molestation of his sisters when they were juveniles.
Article continues below advertisement
In the 2018 lawsuit, Josh alleged that Springdale and Washington County officials invaded his privacy by making redacted investigation records public. He also claimed it caused him "significant emotional distress, mental anguish and substantial loss in income."
Article continues below advertisement
The judges said Duggar's case failed to show how he suffered damages or why he should expect privacy when he and his family were subjects of a reality television series "from which a certain level of celebrity locally, nationally and internationally was attributable to each and every member of the immediate family."
The appeals court's April ruling, however, does allow Josh to refile a civil rights claim.
A lawsuit was filed by four Duggar sisters over the release of redacted police reports.
In relation to the release of the molestation investigation reports in 2015, four of the Duggar sisters — Jill Dillard, Jessa Seewald, Jinger Vuolo, and Joy Duggar — filed a lawsuit of their own. Unfortunately for the Duggars, they received some bad news concerning the lawsuit in June 2020.
Article continues below advertisement
That's because the 8th Circuit U.S. Court of Appeals upheld a lower court ruling that granted immunity to three public officials who released the information to In Touch Weekly: Maj. Rick Hoyt of the Washington County Sheriff's Office; Ernest Cate, Springdale city attorney; and former Police Chief Kathy O'Kelley. The panel of three judges said the plaintiffs (the Duggars) hadn't clearly established a right to "informational privacy," according to the Arkansas Times.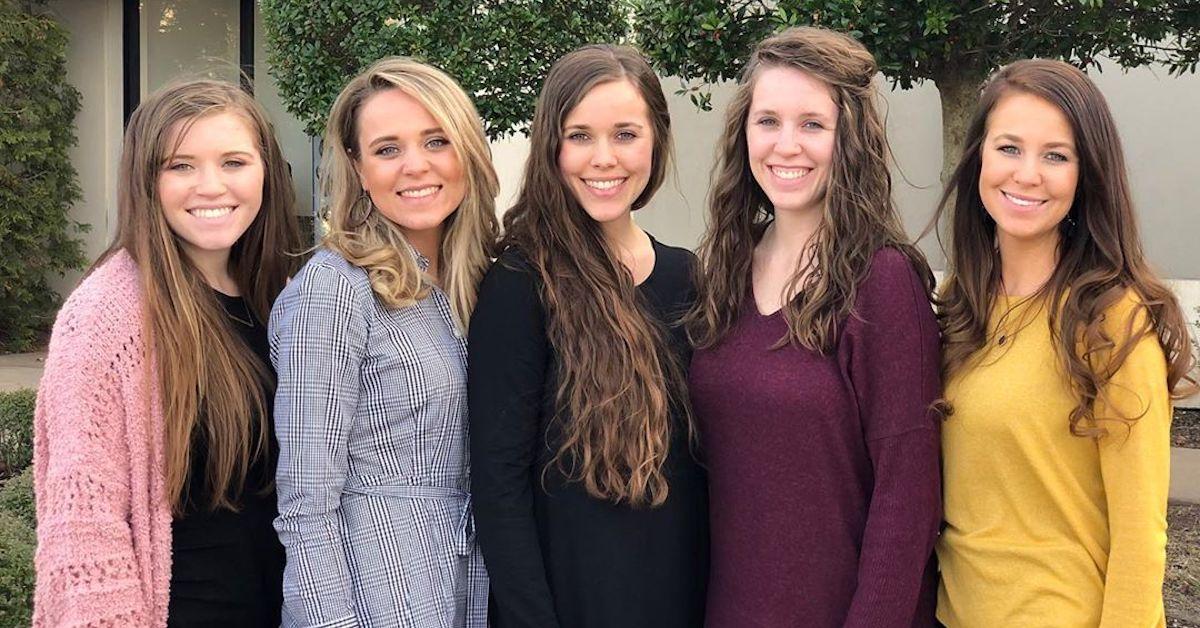 Article continues below advertisement
In October 2017, U.S. District Judge Tim Brooks denied a request to dismiss O'Kelley, Cate and Hoyt from the lawsuit in their individual capacities. The three appealed to the 8th Circuit Court of Appeals, which affirmed Brooks' ruling in July 2019. But O'Kelley, Cate and Hoyt asked for a rehearing — which led to the June ruling in their favor.
A judge had previously dismissed the city, county, and publisher of the article as defendants.
Joy-Anna Duggar's husband, Austin Forsyth, is also facing a lawsuit.
A couple who bought a house from Austin in 2018 is suing him for fraud after he allegedly didn't obtain the right permits to install a septic system on the property. Additionally, the septic system was not the correct one for the property, and it ended up costing the couple more than $20,000 when it broke — so they filed a lawsuit in October 2019, according to In Touch Weekly.
Article continues below advertisement
The couple opted to "rescind the purchase of the house due to the signed fraudulent statements of the Defendant during the sale." However, they tried and failed to contact Austin in order to inform him. The couple seeks to rescind the purchase, "or, in the alternative, for damages suffered, for punitive damages, costs, attorney's fees, and all other relief this Court deems necessary."
So, yeah. Several members of the Duggar family have recently been involved in lawsuits — and it doesn't look like their legal battles are going to be resolved anytime soon.