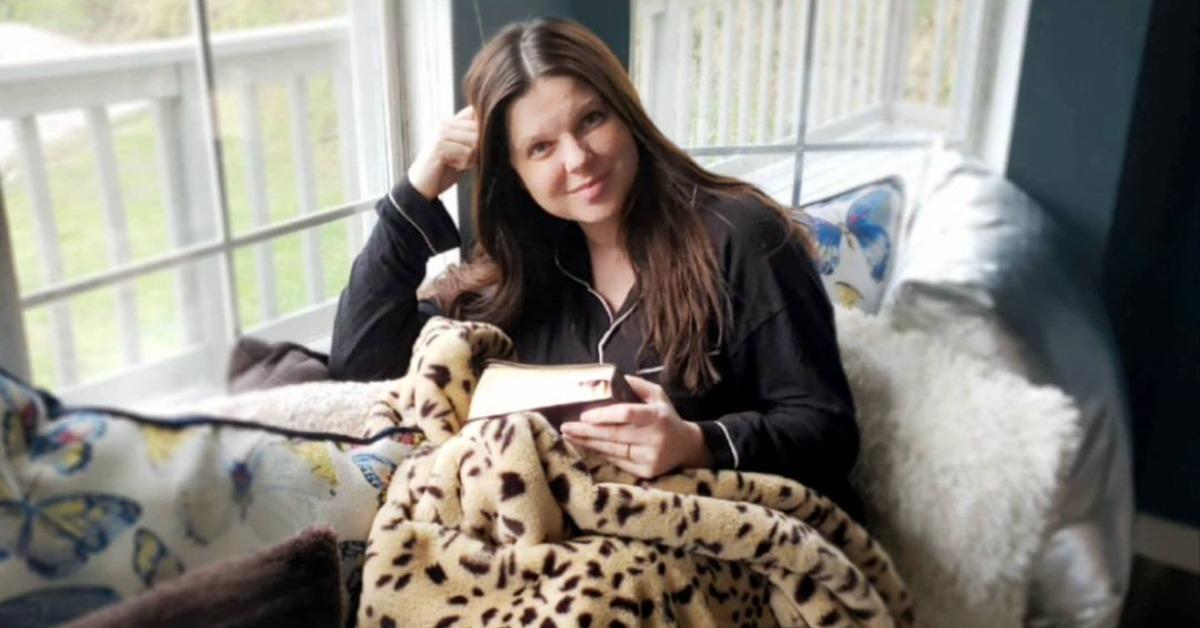 Amy Duggar Is so Ready to Spill All of the 'Counting On' Tea
Most Counting On fans, or those who watch the show to make fun of it, know all about Cousin Amy, or Amy Duggar (whose real legal name is now Amy King, by the way). She has always been portrayed as the "rebel" Duggar who listens to mainstream music and has kissed boys before marriage. You know, totally scandalous things in the world of the Fundamentalist Baptist Duggars.
Article continues below advertisement
But now that Counting On is canceled due to yet another scandal in the would-be picture-perfect reality TV family, Amy, along with her fans, are wondering if her nondisclosure agreement with TLC is voided. If that's the case, and Amy no longer has to obey the NDA she signed upon filming Counting On (and its predecessor, 19 Kids and Counting), then Amy could make some serious Duggar history with whatever information she has to spill.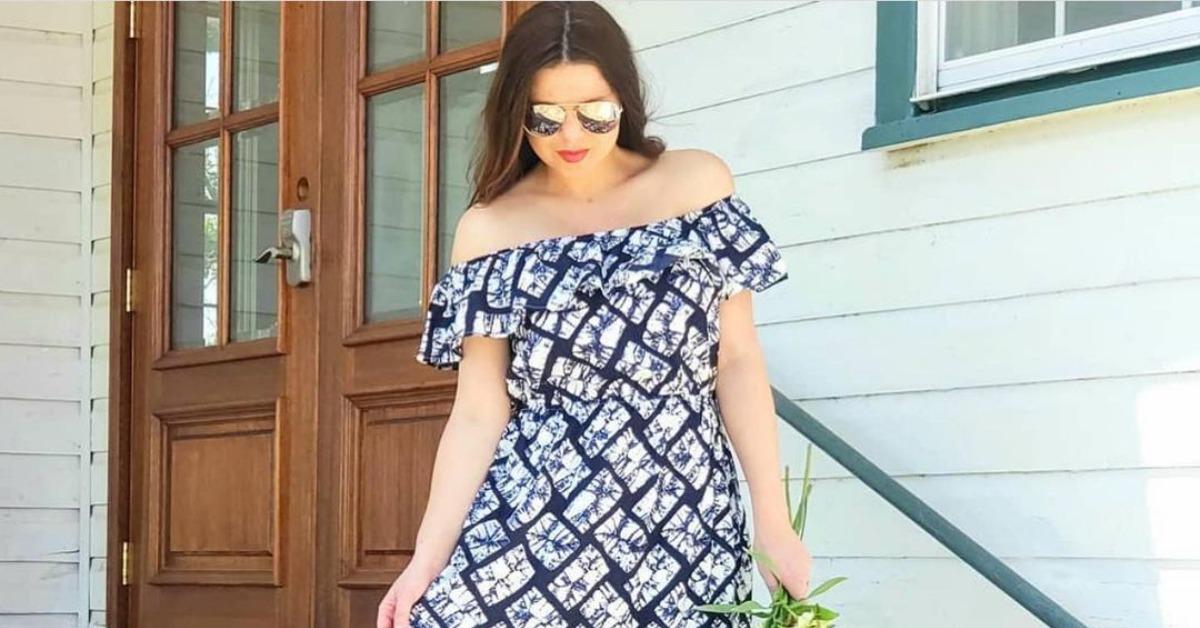 Article continues below advertisement
Does Amy Duggar still have to adhere to her 'Counting On' NDA?
When TLC released the news that Counting On is canceled amid eldest son Josh Duggar's federal arrest on charges relating to child pornography, Amy did the only thing she could do. She took to Instagram to make a cryptic Instagram Story in which she wondered aloud whether the show being canceled means she no longer has to be tied to her NDA.
"Question for anyone out there who is a lawyer, aka Derick," Amy said in the video, in reference to her cousin, fellow Duggar defector Jill Duggar's husband, Derick Dillard. "Once a show is canceled, does that mean if anyone has signed an NDA, is that canceled since there's no show to protect?" She then added, "I have a feeling that things are going to get very interesting."
Article continues below advertisement
According to EverdayNDA.com, an NDA can be terminated if employment between a person and the company with which they signed the agreement is also terminated. However, depending on the terms within the NDA, the person might still be held accountable for adhering to it if it outlines a specific amount of time to follow it, even after termination.
Article continues below advertisement
This isn't exactly the same situation Amy is now in, especially since she hasn't worked with TLC or been on Counting On in years. But if there are clauses in her specific NDA that prevent her from talking about filming for months or even years after the show is taken off the air, then she might still be waiting a little while until she can speak up freely.
Article continues below advertisement
Why exactly was 'Counting On' canceled?
Years before Counting On was taken off the air, TLC canceled 19 Kids and Counting due to the molestation scandal that came out involving Josh Duggar and some of his younger siblings from when they were all minors. Now, the network has canceled Counting On following Josh Duggar's scandal involving being arrested for charges relating to child pornography. He hasn't been convicted at this time.
TLC released an official statement to Deadline explaining why Counting On was canceled in light of Josh Duggar's charges and eventual trial.
"TLC will not be producing additional seasons of Counting On," the statement said. "TLC feels it is important to give the Duggar family the opportunity to address their situation privately."
If you need support, call the National Sexual Assault Hotline at 1-800-656-4673 or visit RAINN.org to chat online one-on-one with a support specialist at any time.