'Counting On' Will Not Be Returning to TLC — Here's Why
When does 'Counting On' return in 2021? Between courtships, marriages, babies, and Josh Duggar's latest scandal, there's a lot to keep up with.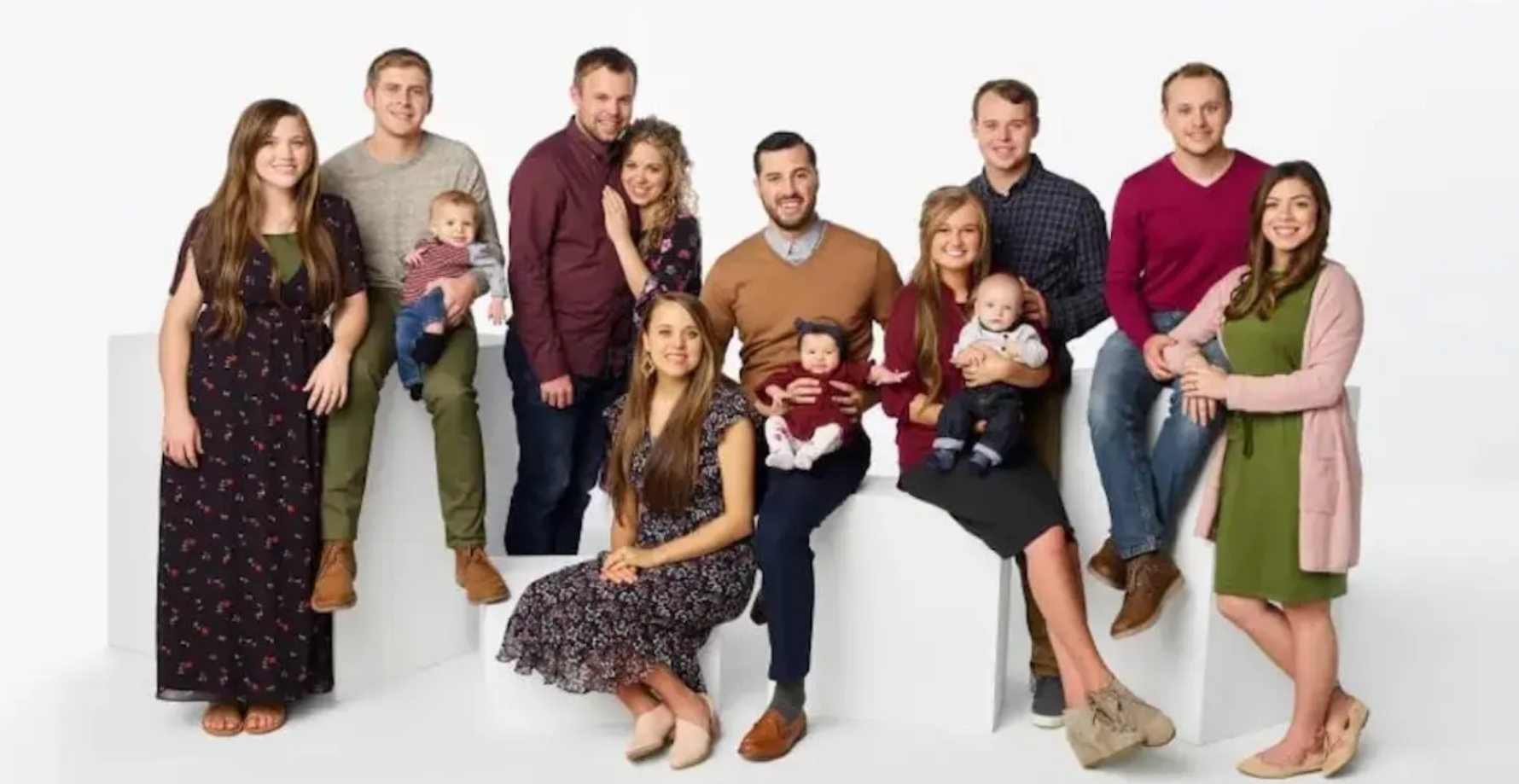 Trigger Warning: This article mentions sexual assault, child abuse / pedophilia, and abuse.
A lot has happened in the Duggar family since Season 11 of Counting On ended in September 2020. Between new courtships, marriages, and babies, there's a lot for TLC fans to catch up on. So it makes sense that people have wondered: When does Counting On return in 2021?
Article continues below advertisement
Plus, with Josh Duggar's recent arrest and abuse charges, it seems like the Duggars' days on television could be numbered. So will Counting On return at all in 2021, or will we simply learn about the Duggars' lives on social media?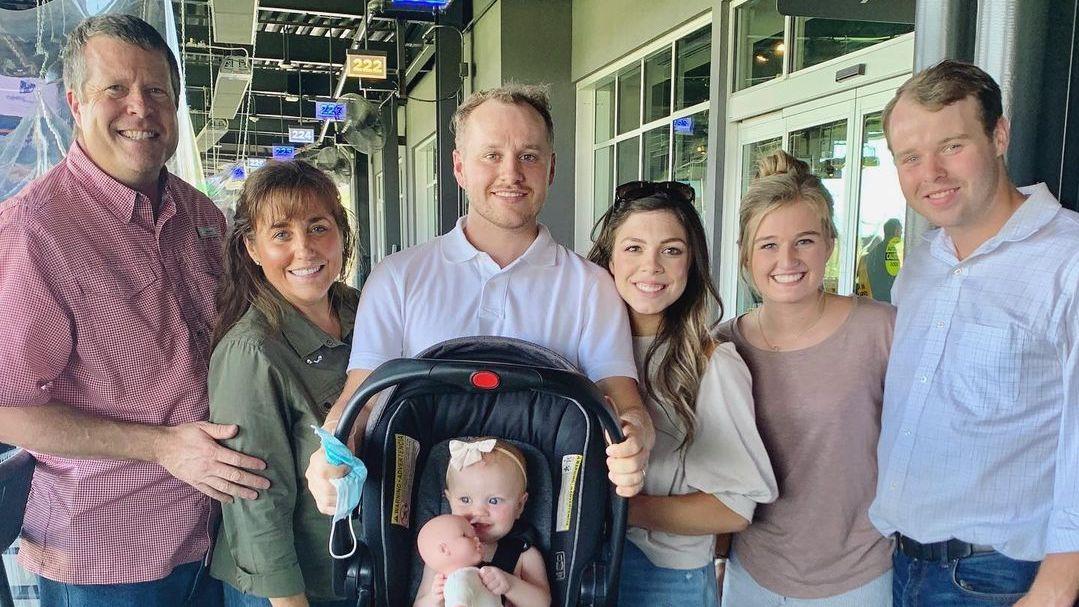 Article continues below advertisement
'Counting On' returned for a special in March 2021.
The Season 11 episode aired on March 20 and was titled "A New Life." During the stand-alone special, Counting On fans got to see how the Duggars celebrated Easter; they also got to follow along with Kendra Duggar's labor and delivery with her third child with Joseph Duggar. Brooklyn Praise Duggar was born on Feb. 19, 2021, joining her two older siblings, Garrett and Addison.
Article continues below advertisement
When does 'Counting On' return in 2021?
Well, it doesn't. Variety has reported that Counting On was canceled amidst Josh Duggar's April 2021 arrest due to charges of possession and receipt of child pornography. TLC representatives explained, "TLC will not be producing additional seasons of Counting On. TLC feels it is important to give the Duggar family the opportunity to address their situation privately."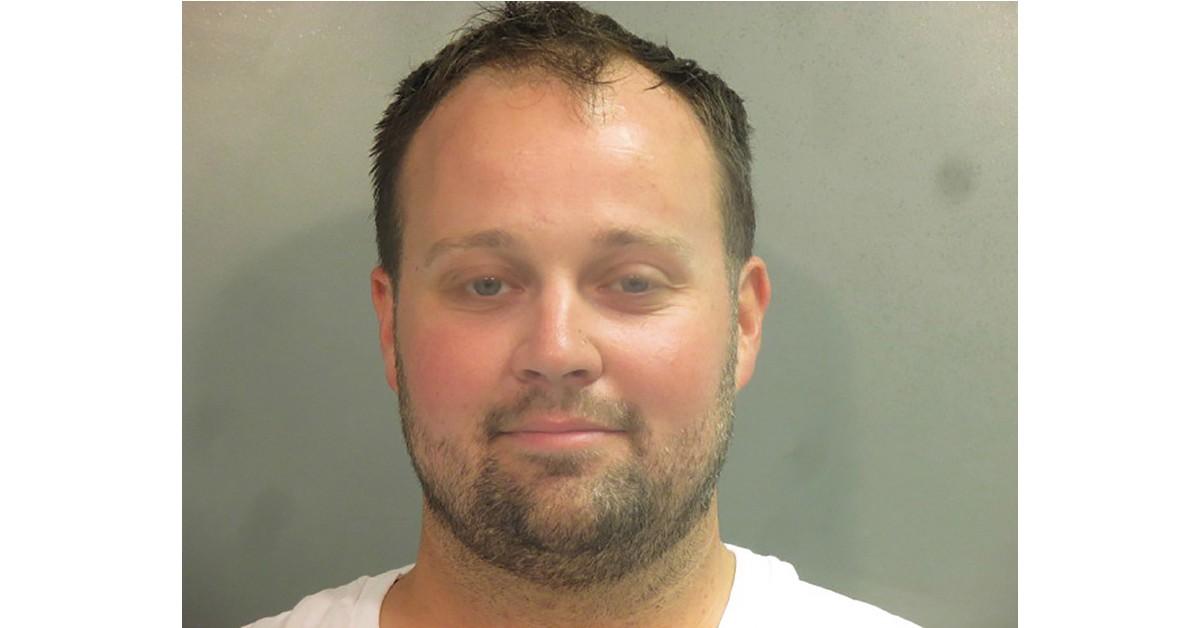 Article continues below advertisement
This isn't Josh's first run-in with a scandal. In 2015, we learned that he had allegedly molested girls when he was a teenager — four of his sisters included.
That, plus his admission to using Ashley Madison, which was a service that connected people to cheat on their spouses, got his own TLC show, 19 Kids and Counting, canceled in 2015. Josh's legal team has pushed back his trial to Nov. 30, 2021, but he's already dragged down his family.
'Counting On' isn't going to return, but we still want to know what's going on with the Duggars.
Although Counting On isn't going to return in 2021, one thing's for sure: There has been plenty going on in the Duggar family in recent months.
The birth of Jeremy and Jinger's daughter, Evangeline, was covered in a special titled, "Another Girl for Jinger." However, Jinger and Jeremy's transition from parents of one child to parents of two young children still needs to be explored — along with not one but two new Duggar marriages.
Article continues below advertisement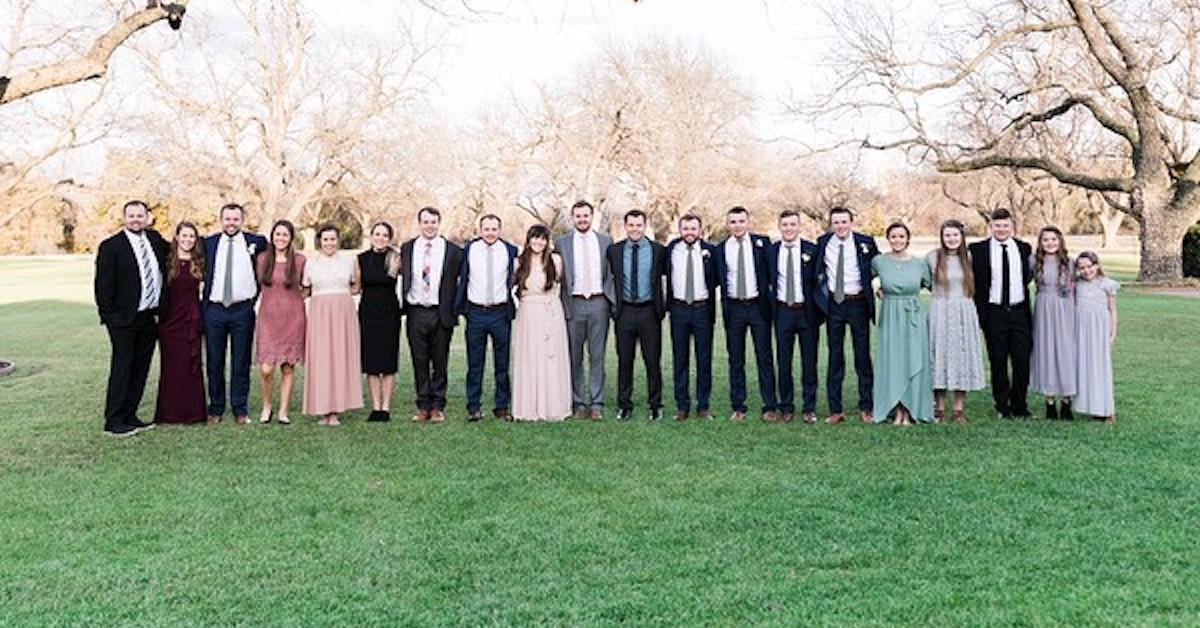 Justin Duggar got engaged to Claire Spivey in November 2020 — which was surprising to Counting On fans, considering he had just turned 18. In typical Duggar fashion, Justin and Claire married just months later in February 2021. (Who knows? Perhaps the newlyweds will soon be announcing a pregnancy!)
Article continues below advertisement
In addition to Justin and Claire's wedding, there was also Jed Duggar's marriage to Katey Nakatsu. Those who follow the Duggar family pretty closely were likely caught off-guard following the announcement that Jed is a married man. That's because, unlike his other siblings, Jed's courtship and engagement weren't officially revealed until after he said, "I do."
Article continues below advertisement
There have also been rumors that the eldest Duggar daughter, Jana, is secretly courting (and possibly engaged?) to a man named Stephan Wissman. Eagle-eyed fans spotted Jana sitting on a couch at the Wissman family's Christmas gathering, and they've been chattering about her relationship status ever since.
Article continues below advertisement
This latest Duggar family scandal involving Josh Duggar has affected the renewal of Counting On, but more importantly, it's affected his children, his parents, and his siblings in ways they all will likely never be able to come back from.
If you need support, call the National Sexual Assault Hotline at 1-800-656-4673 or visit RAINN.org to chat online one-on-one with a support specialist at any time.