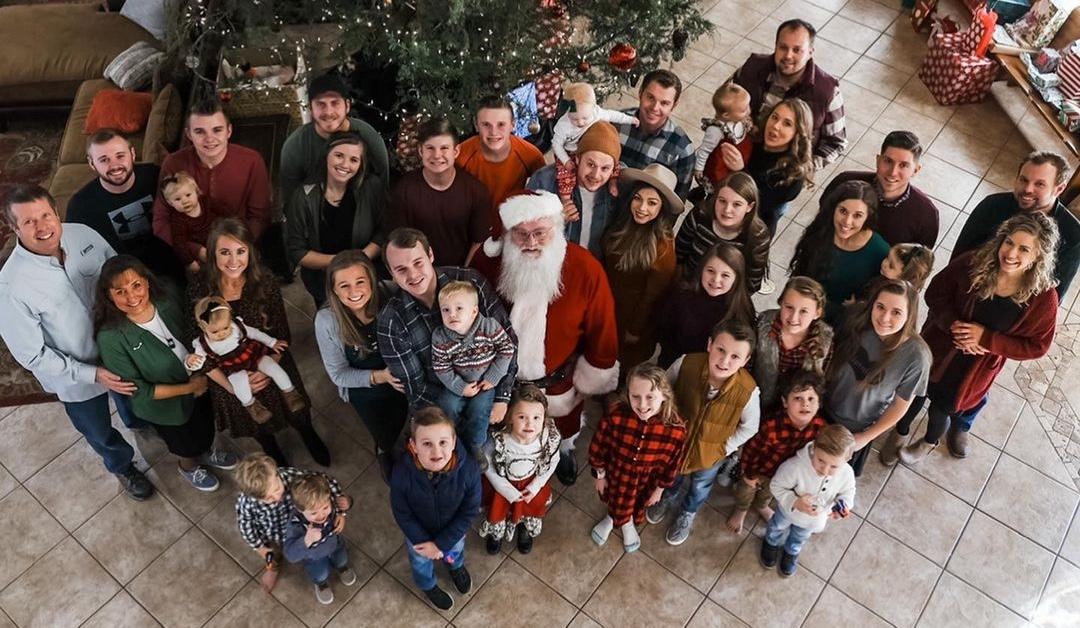 Did TLC Cancel 'Counting On?' Josh Duggar's Recent Arrest Might Mean the End
By Anna Garrison

May. 1 2021, Published 3:44 p.m. ET
Trigger Warning: This article mentions sexual assault, child abuse/pedophilia, and abuse.
If there's one thing the TLC network is known for, it's filming people with an extraordinary amount of children. 2008's 19 Kids and Counting was canceled in 2015, but a spinoff featuring the Duggar family called Counting On premiered just months later. Josh Duggar's predatory behavior and accusations of sexual assault were the reason for 19 Kids and Counting's initial cancellation. 
Article continues below advertisement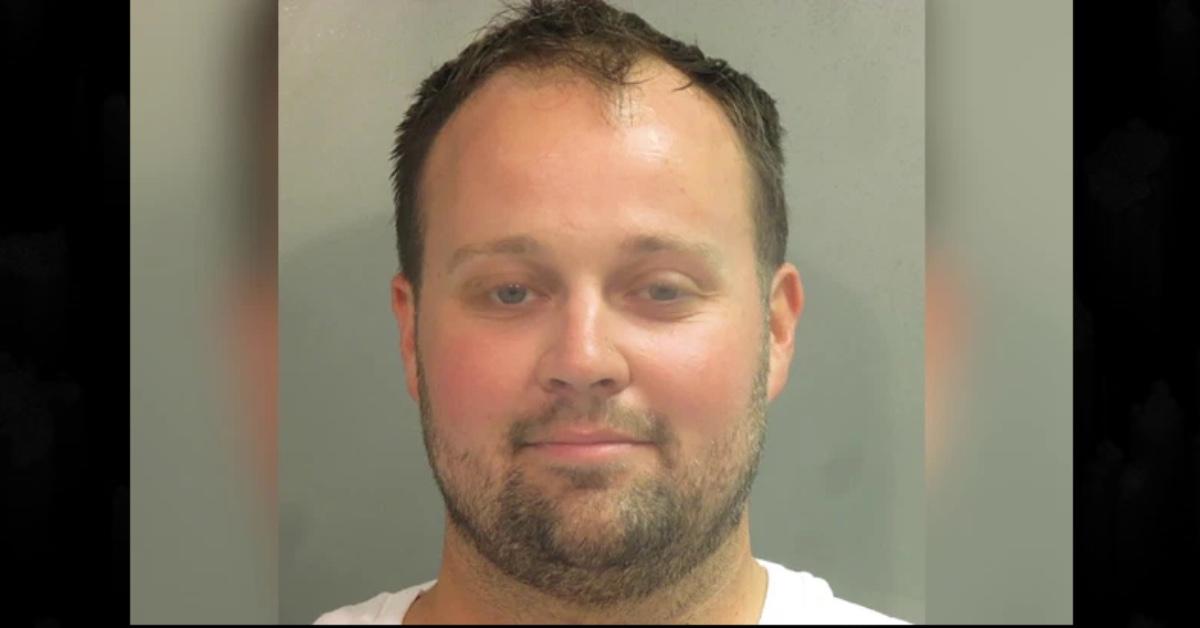 Article continues below advertisement
Did TLC cancel 'Counting On?' Their official statement is pretty vague.
In light of Josh Duggar's previous scandal, he was banned from Counting On by TLC. The show addressed his history of sexual abuse and infidelity, but after his recent arrest for possession of child pornography, it's unlikely the show will ever mention him again. People Magazine recorded the statement from the TLC network regarding Josh's arrest and how it will affect the rest of their programming. 
Article continues below advertisement
The statement read, "TLC is saddened to learn about the continued troubles involving Josh Duggar. 19 Kids and Counting has not aired since 2015. TLC cancelled the show on the heels of prior allegations against Josh Duggar and he has not appeared on-air since then."
The statement neglects to detail whether or not Counting On will continue, but since Josh has not been involved with the show, there's a chance it could remain.
As of April 2021, Counting On has not been renewed or canceled by the TLC network. There is a chance that this will lead to flat-out cancelation, as new episodes have not been announced for 2021. The most recent episode was a Counting On special that aired in March 2021 to watch the Duggars celebrate Easter and follow up with the birth of Kendra and Joseph Duggar's third child. 
Article continues below advertisement
The Duggar family has issued statements following Josh's arrest.
Michelle and Jim Bob Duggar, the Duggar family patriarchs, posted an official statement to their family Facebook page in light of Josh's arrest on April 30, 2021. Following suit, other family members have spoken out about the arrest of Josh, who is the eldest sibling in the family. 
Article continues below advertisement
Jinger (Duggar) Vuolo and her husband Jeremy Vuolo posted a joint statement to their Instagram accounts.
"We are disturbed to hear of the charges against Josh. While this case must go through the legal system, we want to make it clear that we absolutely condemn any form of child abuse and fully support the authorities and judicial process in their pursuit of justice," they said, also on April 30, 2021.
Article continues below advertisement
Viewers will have to wait and see what happens, but considering TLC's no-tolerance policy regarding Josh Duggar the last time, it might be safe to assume that Counting On has run its course. Josh Duggar faces up to 20 years in prison and fines of up to $250,000 if convicted. 
Aired episodes of Counting On can be streamed through Hulu or Discovery Plus.
If you need support, call the National Sexual Assault Hotline at 1-800-656-4673 or visit RAINN.org to chat online one-on-one with a support specialist at any time.