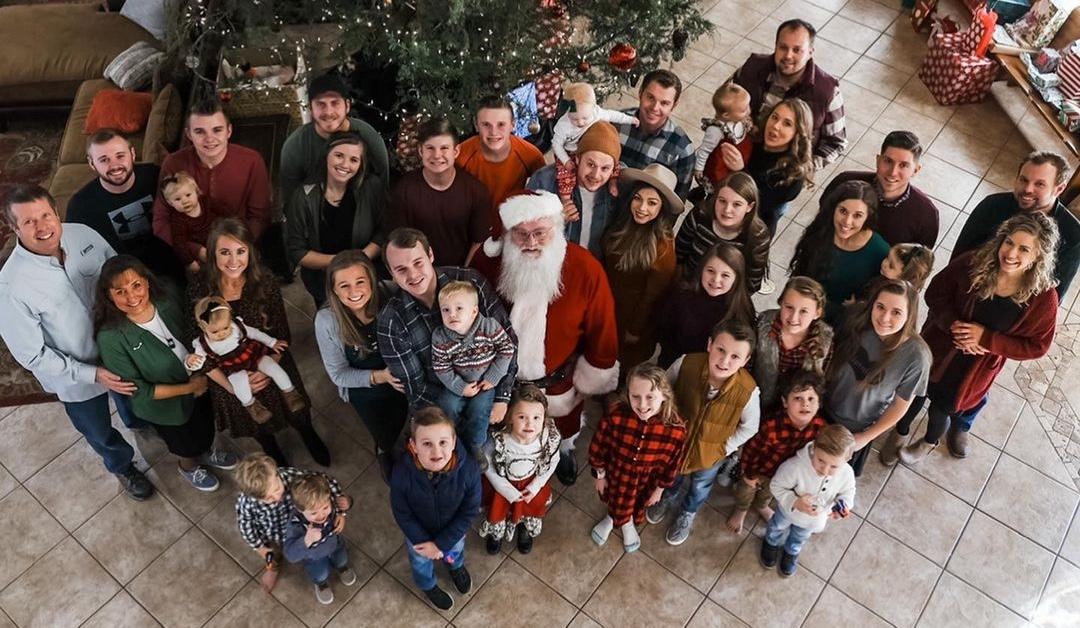 TLC Is Saying Goodbye to the Duggars
Trigger Warning: This article mentions sexual assault, child abuse / pedophilia, and abuse.
If there's one thing the TLC network is known for, it's filming people with an extraordinary amount of children. 2008's 19 Kids and Counting was canceled in 2015, but a spinoff featuring the Duggar family called Counting On premiered just months later. Josh Duggar's predatory behavior and accusations of sexual assault were the reason for 19 Kids and Counting's initial cancellation.
Article continues below advertisement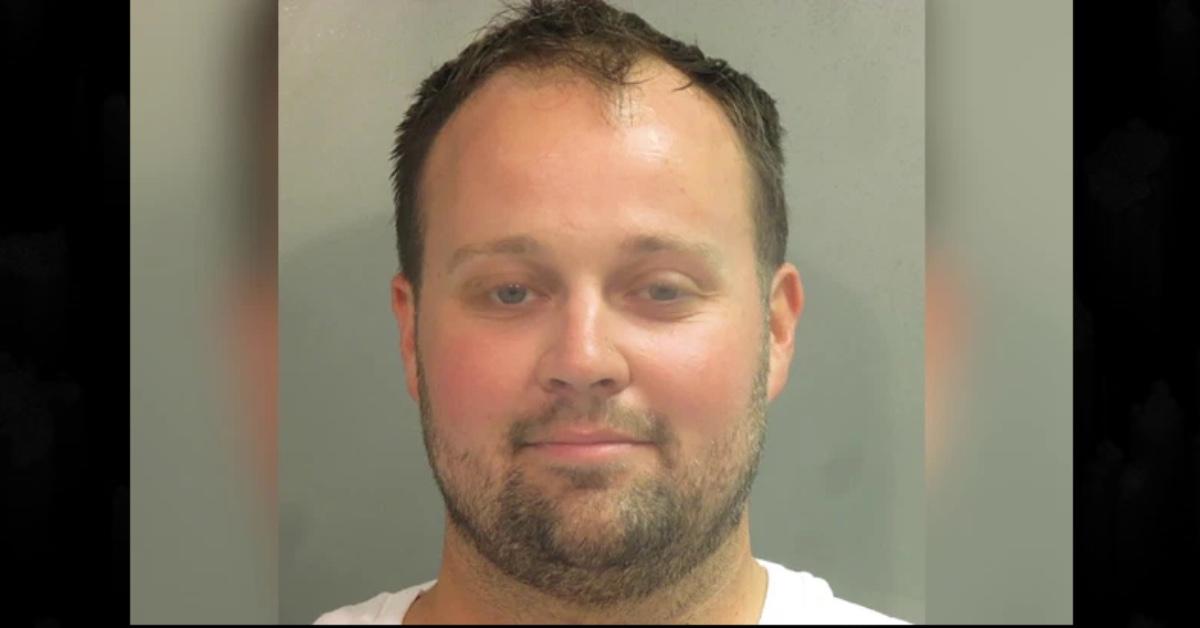 Article continues below advertisement
Did TLC cancel 'Counting On'?
On June 29, 2021, TLC confirmed that Counting On had come to an end. "TLC will not be producing additional seasons of Counting On," a statement issued to People read. "TLC feels it is important to give the Duggar family the opportunity to address their situation privately."
What's the situation with the Duggars?
Josh Duggar was arrested in April of 2021 and pleaded not guilty to charges of receiving and possessing child pornography. Though he was ultimately released from jail, he is currently required to stay under the care of third-party custodians Lacount and Maria Reber, confined to their home with GPS tracking.
Article continues below advertisement
Prosecutors believe that he has more than 200 images of children on his computer. If convicted, Josh Duggar could receive up to 20 years of imprisonment and up to $250,000 in fines on each of the two counts, with a total possible sentence of 40 years.
Article continues below advertisement
Earlier in June, his defense team, led by attorney Justin Gelfand, filed a motion in the Western District of Arkansas Court to delay his upcoming trial, moving it from July 6 to February of 2022. According to Gelfand, the defense team hired a computer forensics expert to review the case evidence, but he needs more time to complete the process. Although the team did not get the date they wanted, the judge did agree to change the trial date to Nov. 30.
TLC initially addressed Josh Duggar's arrest in a vague statement.
In light of Josh Duggar's previous scandal, he was banned from Counting On by TLC. The show addressed his history of sexual abuse and infidelity in the past, but TLC spoke out following his arrest.
Article continues below advertisement
The statement, courtesy of People, read, "TLC is saddened to learn about the continued troubles involving Josh Duggar. 19 Kids and Counting has not aired since 2015. TLC canceled the show on the heels of prior allegations against Josh Duggar and he has not appeared on-air since then."
The statement neglected to detail whether or not Counting On will continue, but with their most recent announcement, we now know that the Duggars will no longer be a part of the TLC lineup.
If you need support, call the National Sexual Assault Hotline at 1-800-656-4673 or visit RAINN.org to chat online one-on-one with a support specialist at any time.