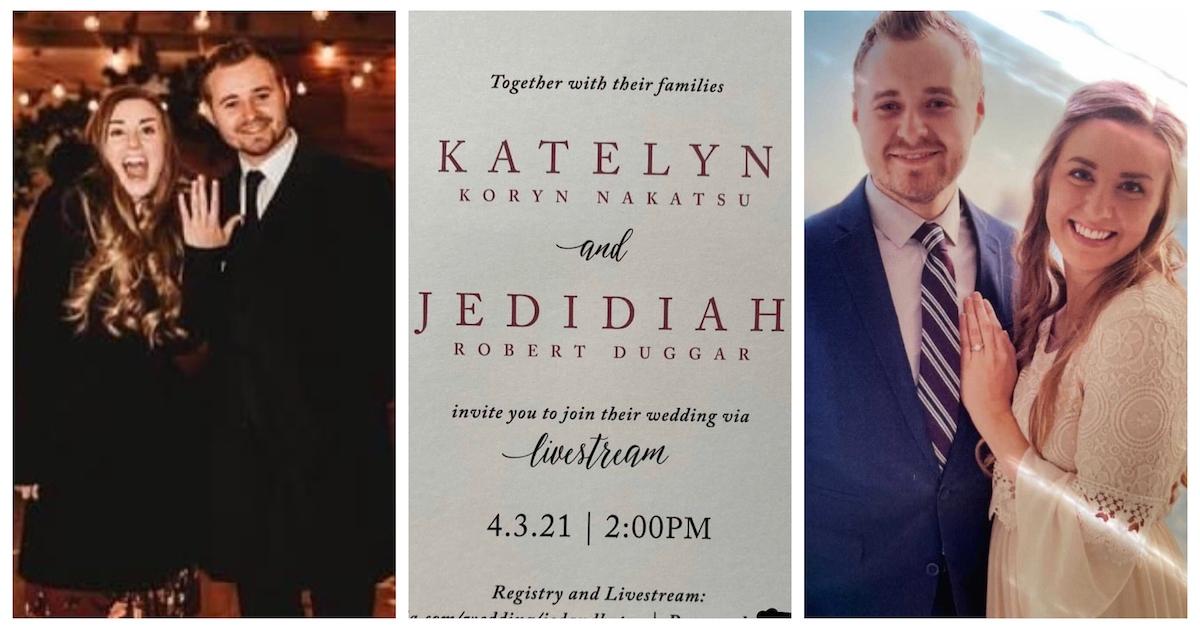 Jed Duggar Is Reportedly Engaged Katey Nakatsu — See the Engagement Photos
By Michelle Stein

Mar. 17 2021, Published 12:44 p.m. ET
Whether it's rumors of yet another pregnancy or whispers of a brand new courtship, something exciting is always around the corner for Counting On fans. A new twist on a rumor that's been swirling for a while about Jed Duggar came to light in March 2021. And fans of the TLC series are desperate to know: Is Jed really engaged?
Article continues below advertisement
Is Jed Duggar engaged?
OK, so here's the deal. Jed's older brother, Joseph Duggar, is married to Kendra Caldwell — and Counting On fans have been convinced for quite some time that there's something going on between Kendra's younger sister, Lauren Caldwell, and Jed. This is nothing new.
However, by March 2021, people were convinced that Jed and Lauren had become secretly engaged. Let's take a closer look at the "evidence" — because it looks like Jed is engaged to someone else entirely!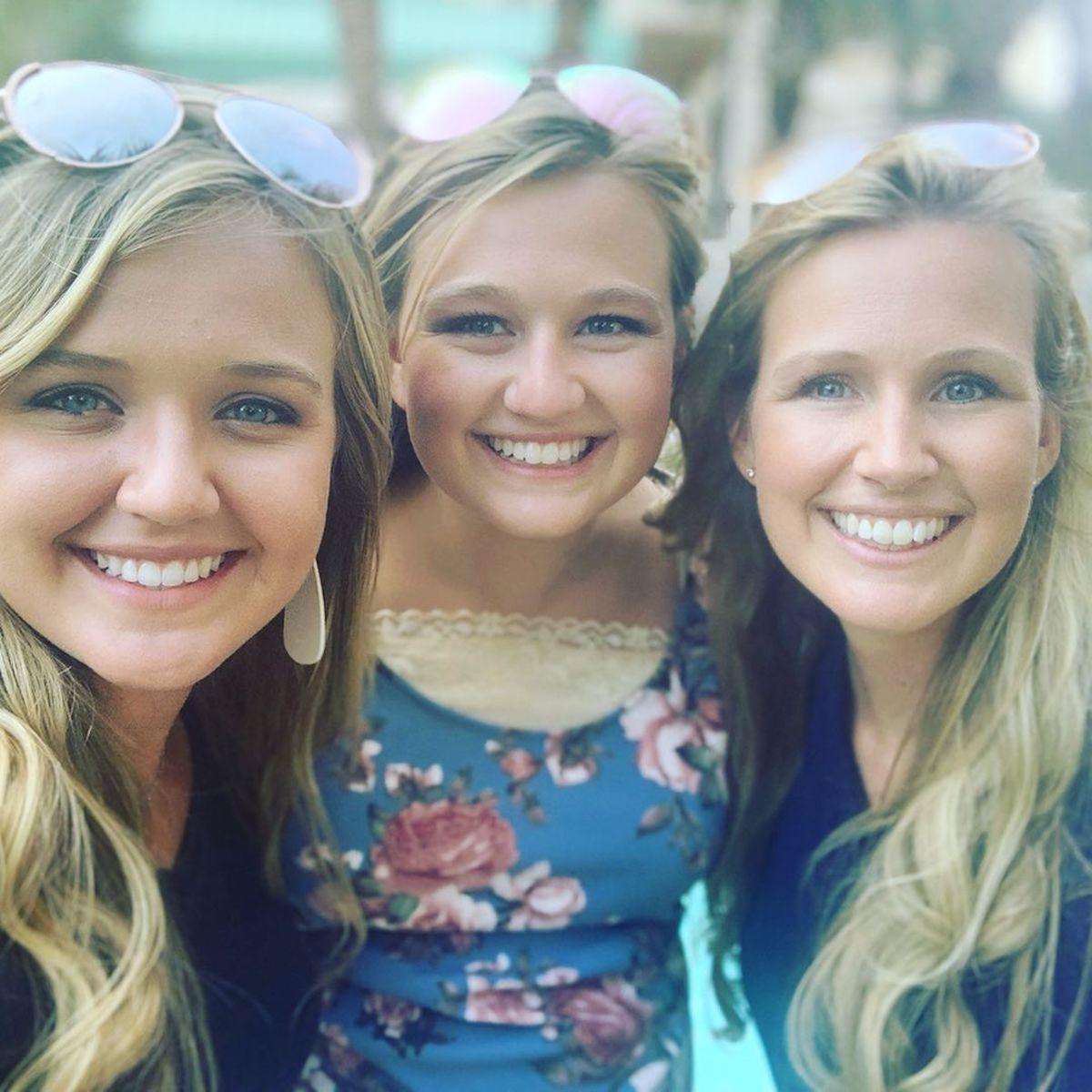 Article continues below advertisement
On March 1, an insider source shared with The Sun that another huge Duggar announcement is just around the corner. 
"Jed and Lauren have been courting on-and-off for over a year and kept things very hush-hush," they told the publication, adding that they "already set a date for the ceremony in April." 
Rumors of their reported courtship swirled in summer 2020 — until it was announced that Lauren was engaged to her boyfriend, Titus Hall, in October. Counting On fans were pretty shocked by the news at the time. But there was another twist: Photos of Lauren and Titus that were posted via social media were soon removed.
Article continues below advertisement
By the time December 2020 rolled around, photos from Lauren and Titus' engagement photoshoot at a beach were removed from Kendra and Joseph Duggar's shared Instagram account, the Caldwell family's Instagram account, and Titus' mother's Facebook page.
And according to the insider, this was because Lauren, 20, realized she truly belonged with Jed, 22.
Article continues below advertisement
"Lauren seemed to confuse everyone when she got together with Titus, but it didn't last and her relationship with Jed became serious very quickly," the anonymous source told The Sun. "Their families are both happy for them and feel they're the perfect match, they're thankful Lauren didn't get hitched to the wrong guy."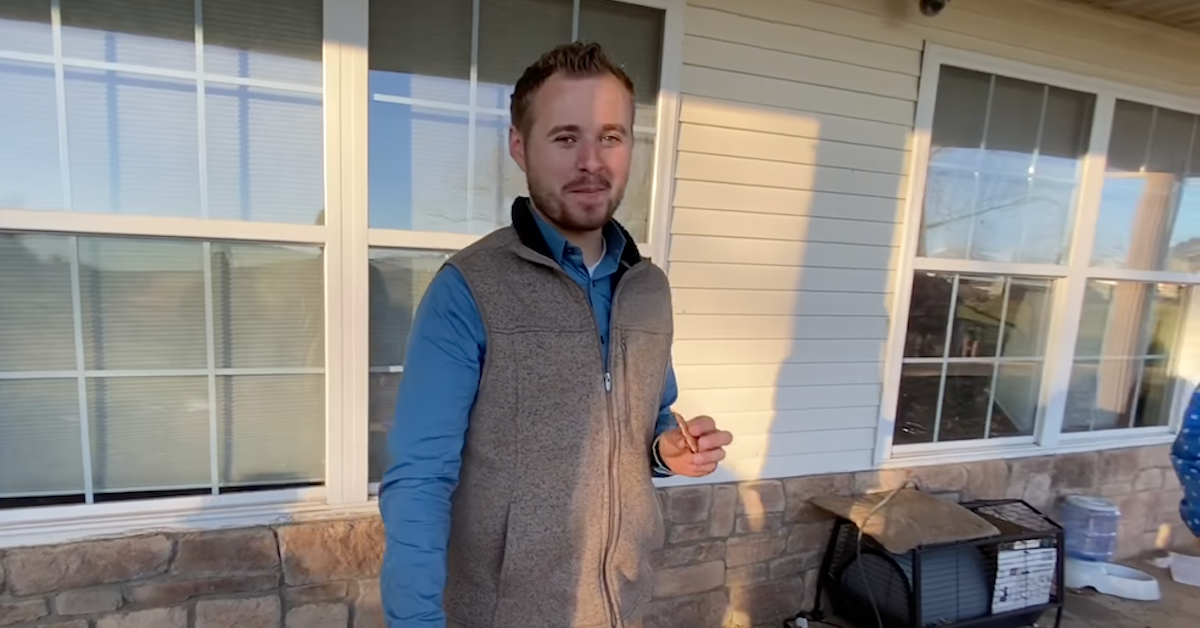 Article continues below advertisement
Factor in that Jed appears to have admitted he had a special someone in his life, and this speculation has only grown in recent months.
In a November 2020 YouTube video titled "The 2020 Duggar Family Fall Festival!," Jed's sister, Jessa Seewald, asked him, "Jed are you going to paint one — paint one for your darling?" Jed, who was standing near the pumpkin painting station at the time, replied with, "How did you know?"
Jed Duggar is reportedly engaged to Katey Nakatsu.
Interestingly, reports that Jed Duggar was secretly engaged seem to be true. They just had the wrong woman!
By mid-March 2021, what appeared to be engagement photos started circulating from a variety of sources — except in those photos were Jed and a woman named Katey Nakatsu.
Article continues below advertisement
Article continues below advertisement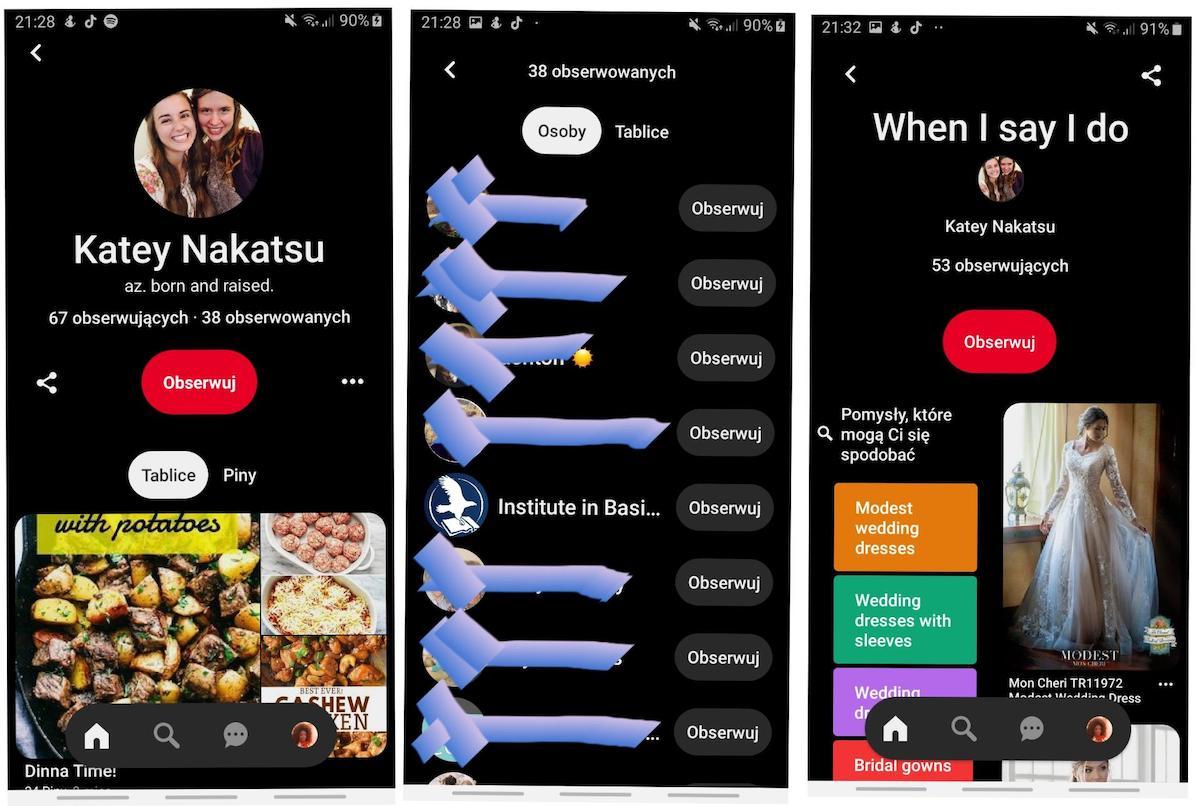 Article continues below advertisement
It looks like Jed and Katey already have a date picked out for their wedding, too: April 3, 2021.
"Confirmed by multiple sources — this is a real photo of the invitation to the wedding. It is being live st[r]eamed due to covid," the Without a Crystal Ball Instagram account shared.
Article continues below advertisement
'Counting On' fans think Jeremiah Duggar could be courting someone, too.
On Feb. 10, Jed posted a photo revealing that Jeremiah had officially joined Instagram — which often happens ahead of courtship and/or engagement news. (But not always.) Jere shared the same photo of himself and his twin brother for his first-ever Instagram post that same day.
So could there be a double wedding in the Duggar family's future?
It looks like Counting On fans will just have to wait for official announcements to find out for sure whether Jed Duggar and Katey Nakatsu are engaged — and whether Jeremiah Duggar is secretly courting someone as well. But we're definitely excited about the possibility!