Jed Duggar Is Married to Katey Nakatsu — Learn About Their Secret Courtship
Is Jed Duggar Engaged? 'Counting On' fans have shipped Jed with Lauren Caldwell before, but he surprised fans in April 2021 with a big announcement.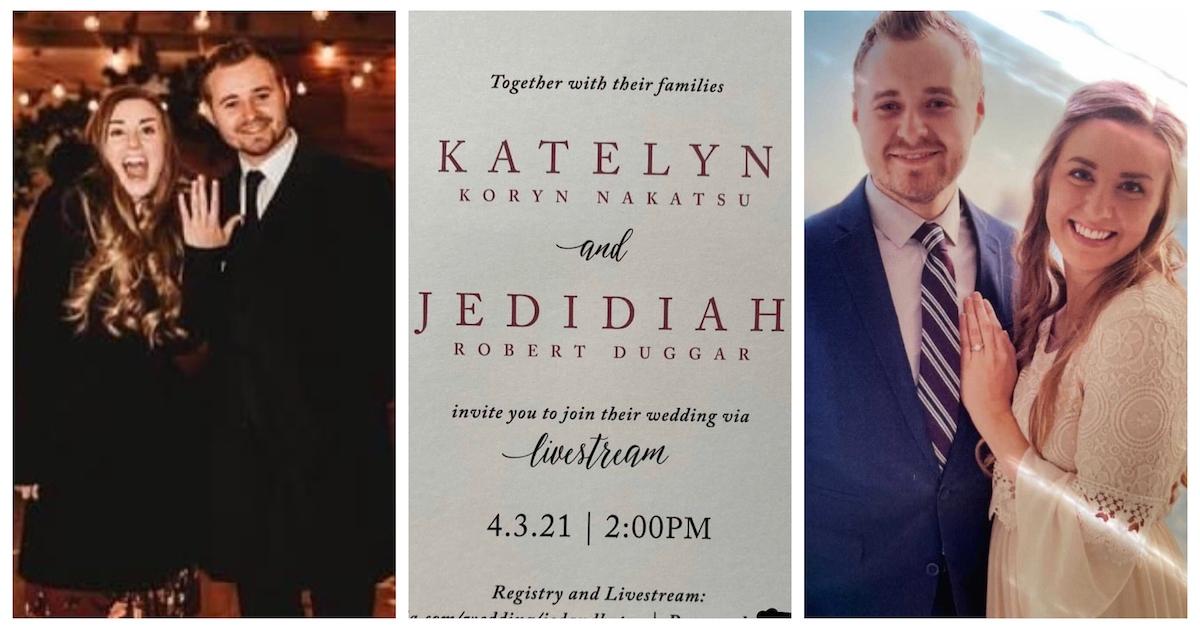 Whether it's rumors of yet another pregnancy or whispers of a brand new courtship, something exciting is always around the corner for Counting On fans. A new twist on a rumor that's been swirling for a while about Jed Duggar came to light in March 2021. And fans of the TLC series were desperate to know: Is Jed really engaged?
Article continues below advertisement
Is Jed Duggar engaged?
Although there were rumors that Jed had been secretly courting and then became engaged to Lauren Caldwell — who is Joseph Duggar's sister-in-law/ Kendra Duggar's younger sister — the speculation turned out to be only half true.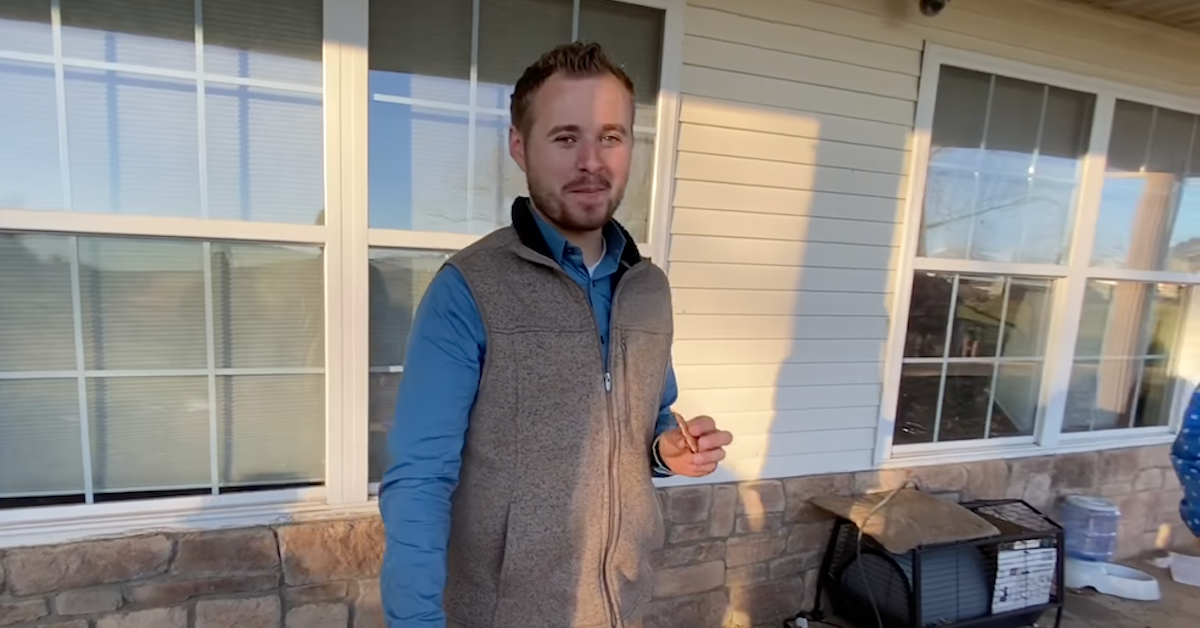 Article continues below advertisement
In a November 2020 YouTube video titled "The 2020 Duggar Family Fall Festival!," Jed's sister, Jessa Seewald, asked him, "Jed are you going to paint one — paint one for your darling?" Jed, who was standing near the pumpkin painting station at the time, replied with, "How did you know?"
As it turned out, there was a special someone in Jed's life. But it wasn't Lauren Caldwell! By mid-March 2021, what appeared to be engagement photos started circulating from a variety of sources — except in those photos were Jed and a woman named Katey Nakatsu.
Article continues below advertisement
Article continues below advertisement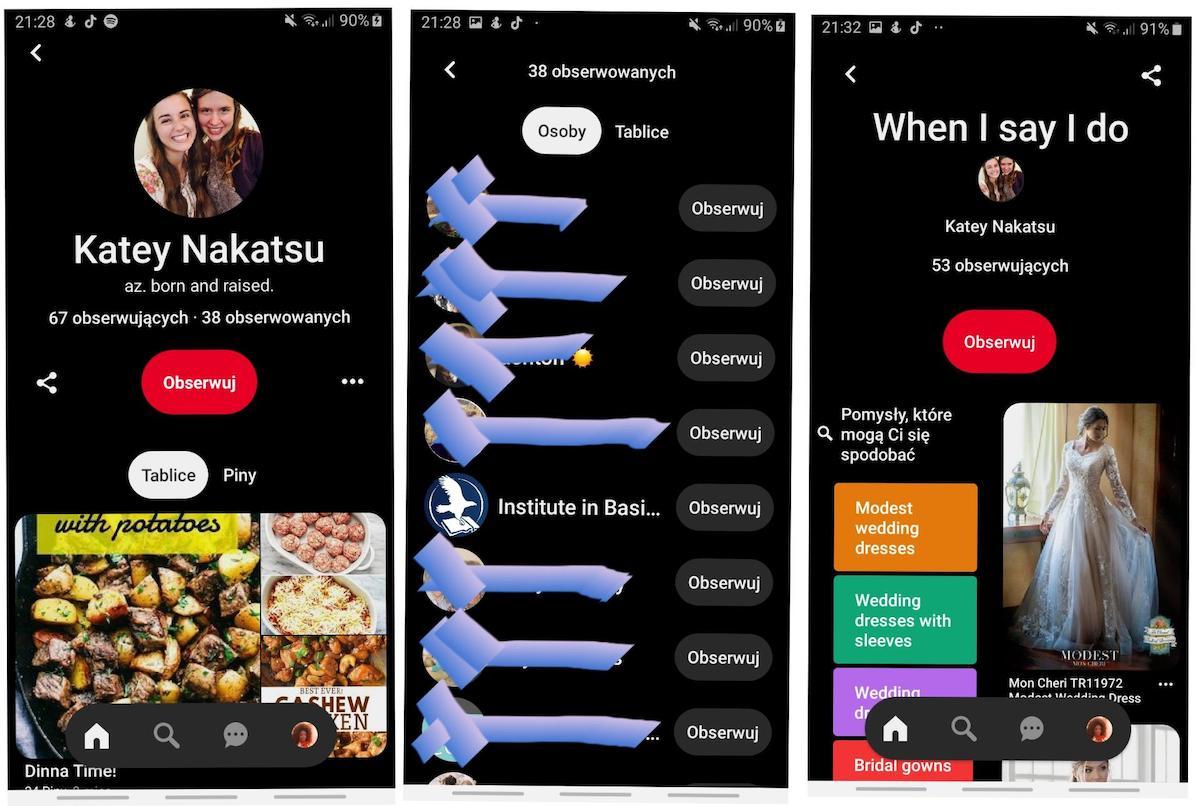 Article continues below advertisement
Based on the leaked photos, Jed and Katey already had a date picked out for their wedding: April 3, 2021.
"Confirmed by multiple sources — this is a real photo of the invitation to the wedding. It is being live st[r]eamed due to covid," the Without a Crystal Ball Instagram account shared.
Article continues below advertisement
Jed Duggar revealed he married Katey Nakatsu in April 2021.
Both Jed and the official Duggar family Instagram account confirmed the rumors when they announced that he and Katey had tied the knot on April 3.
"We are overjoyed about adding another daughter-in-love to our family!!" Michelle Duggar wrote alongside heart emojis. "Jed and Katey have enjoyed a quiet, low-key relationship that has allowed them to prepare for a beautiful life together.
She added, "Congrats to this wonderful couple on their wedding day! We are excited to see how their story continues to unfold in the future. Jed, we are so pleased with the man you've become, and Katey, we are absolutely delighted that you have joined the family!"
Article continues below advertisement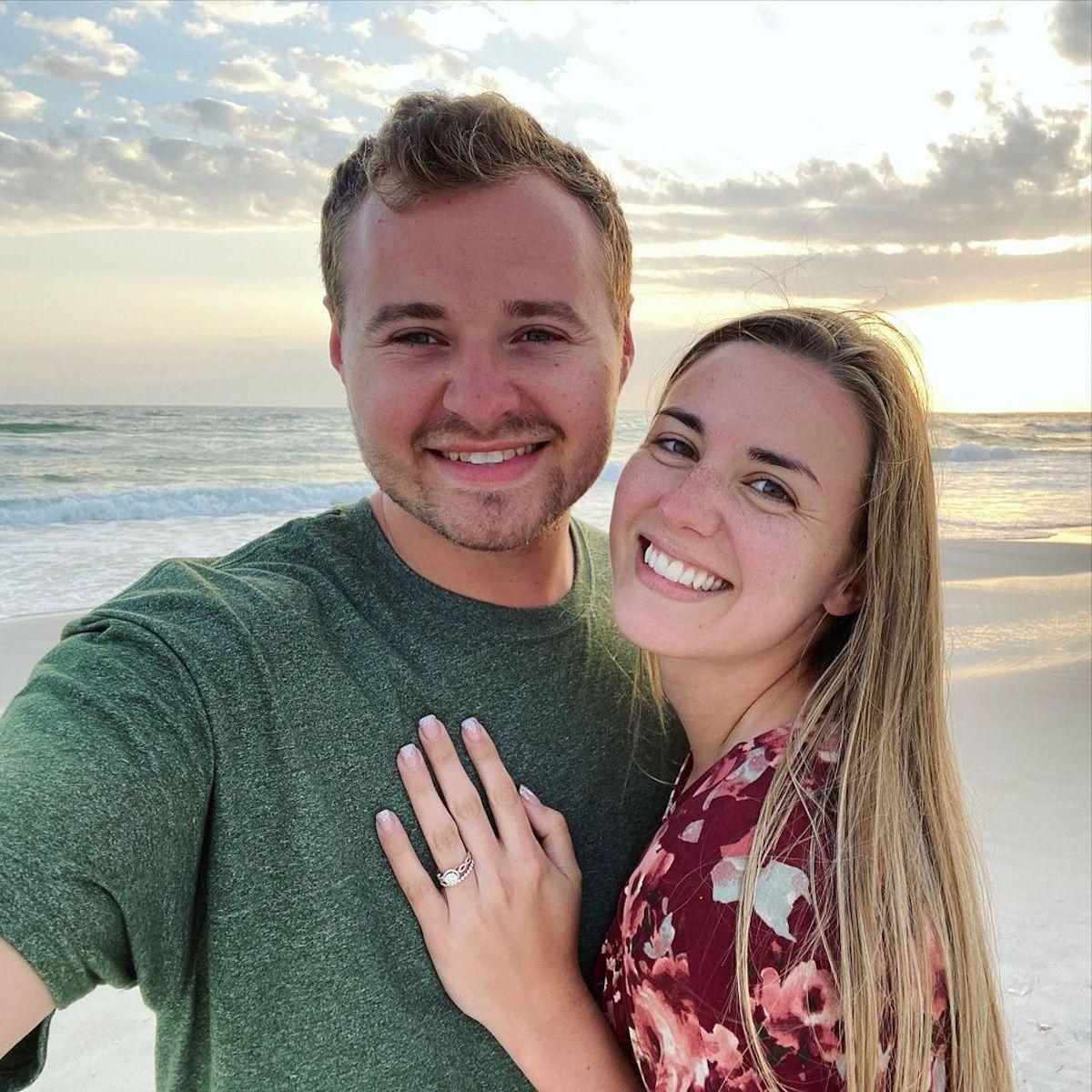 "For a long time I have prayed for my future spouse, not knowing who that person would be. God answered my prayers far beyond what I could have ever imagined in Katey!" Jed wrote on his own Instagram. "We have enjoyed quietly developing our relationship over the past year and every moment together has been amazing!"
He continued, "I'm so grateful God brought Katey into my life and excited to share with you all that today she became my wife! Katey, the thought of sharing the rest of my life with you makes me the happiest man in the world! I love you so much!!"