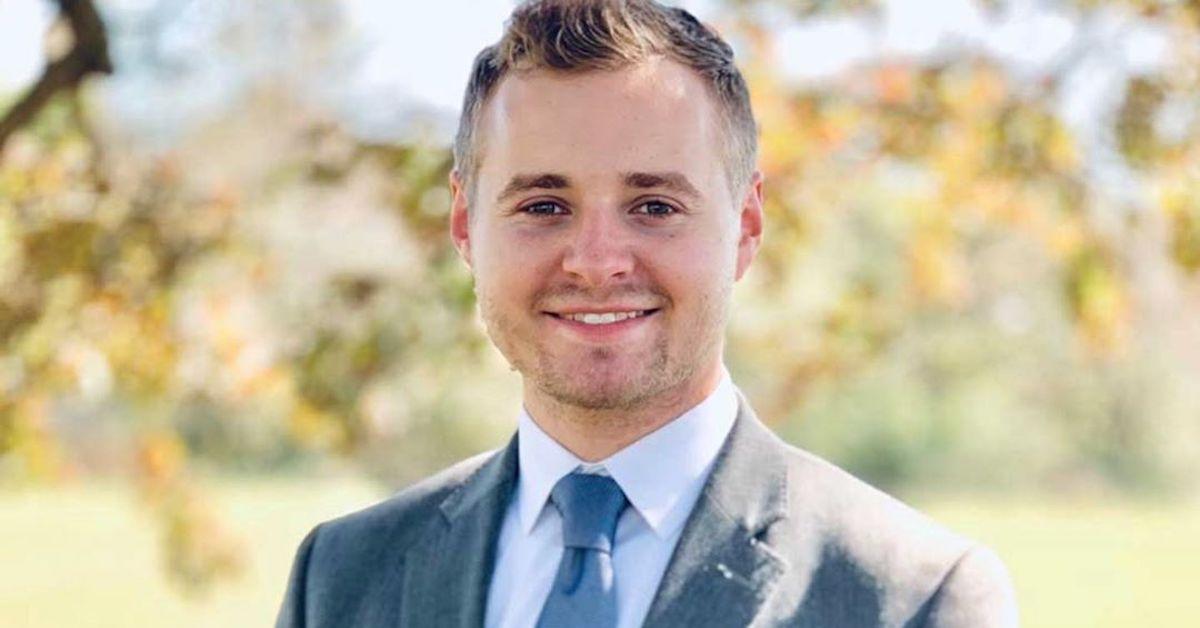 'Counting On' Star Jed Duggar Loses Election for a Seat in the Arkansas House
Those who have been following the political drama unfold at the national level leading up to the 2020 election have likely not been following the races happening at the state level quite as closely. For this reason, plenty of Counting On fans might not have realized that Jed Duggar was on the ballot for those living in District 89 in Springdale, Ark.
Article continues below advertisement
Let's take a closer look at Jed's campaign and platform — along with the fact that the 10th Duggar child seemed to be following in the footsteps of his father, Jim Bob Duggar, who had his own political run.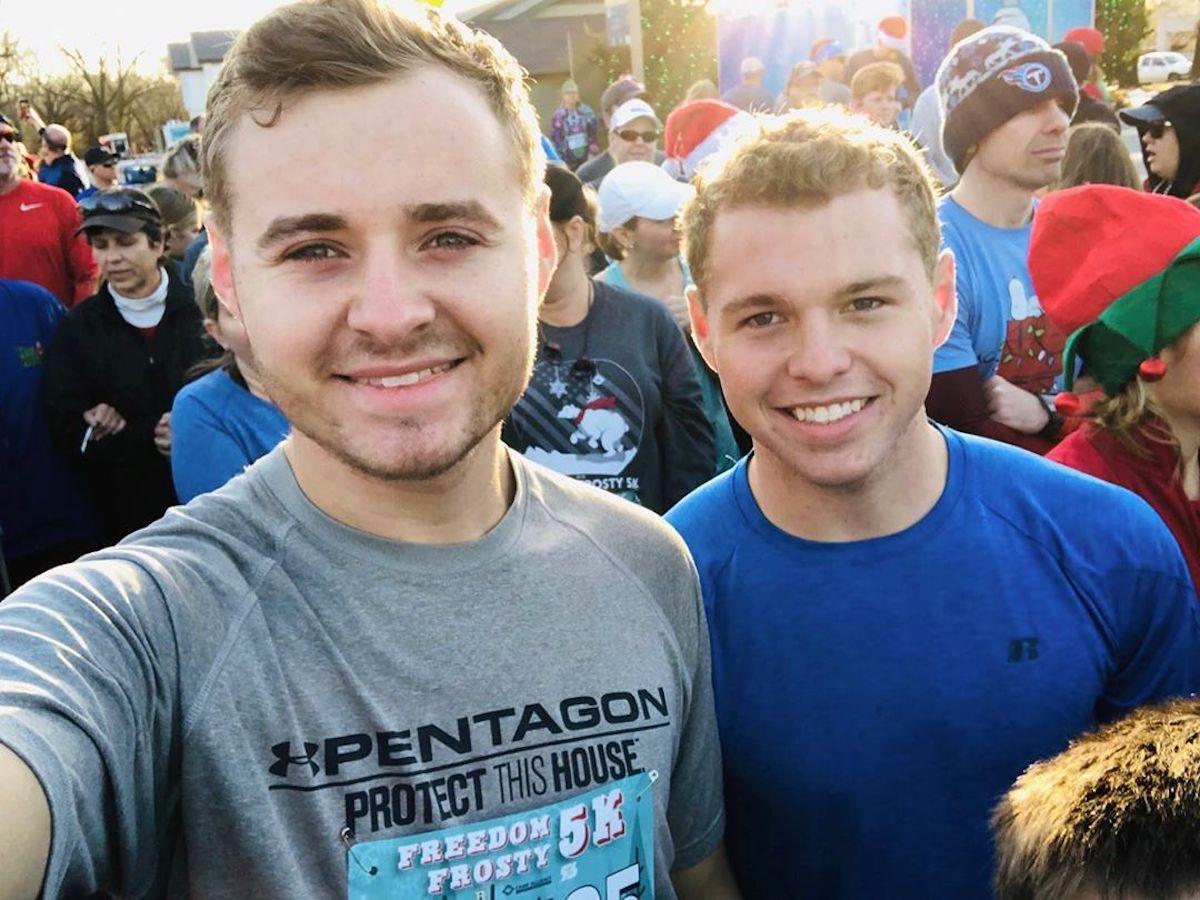 Article continues below advertisement
Jed Duggar ran in the 2020 election.
Exactly one year ahead of Election Day 2020 — on Nov. 3, 2019 — Jed announced he was running for Arkansas State Representative District 89 in Springdale. Jed decided to run against incumbent Megan Godfrey, a Democrat who won her seat in 2018.
"I've grown up in the Springdale area all my life and I'm a local, small-business owner. I understand the important issues facing the residents and businesses in Springdale," Jed said of his political platform in a video posted to Instagram at the time.
Article continues below advertisement
He continued, "As your next state representative, I will fight for sound economic policies, push for more tax relief for all Arkansans, and advocate for conservative values. I'm a Christian and I'll stand up for religious liberties. I'm pro-life, and I will be an advocate for the unborn. And I will always defend our second amendment."
Article continues below advertisement
In another post shared a few days later, the 21-year-old expanded on his stance regarding tax cuts.
"Arkansans understand the value of hard work and the dignity that comes with providing for our families. That's why I believe that if you're willing to work, you should be able to keep more of your hard-earned money," he wrote at the time.
"Unfortunately, our state still has one of the highest overall tax burdens in the country, and while we have made great strides in that area, there is much more that can be done. As your state representative, I will work to provide tax relief for hard-working taxpayers and small business owners in Springdale and across our state."
Article continues below advertisement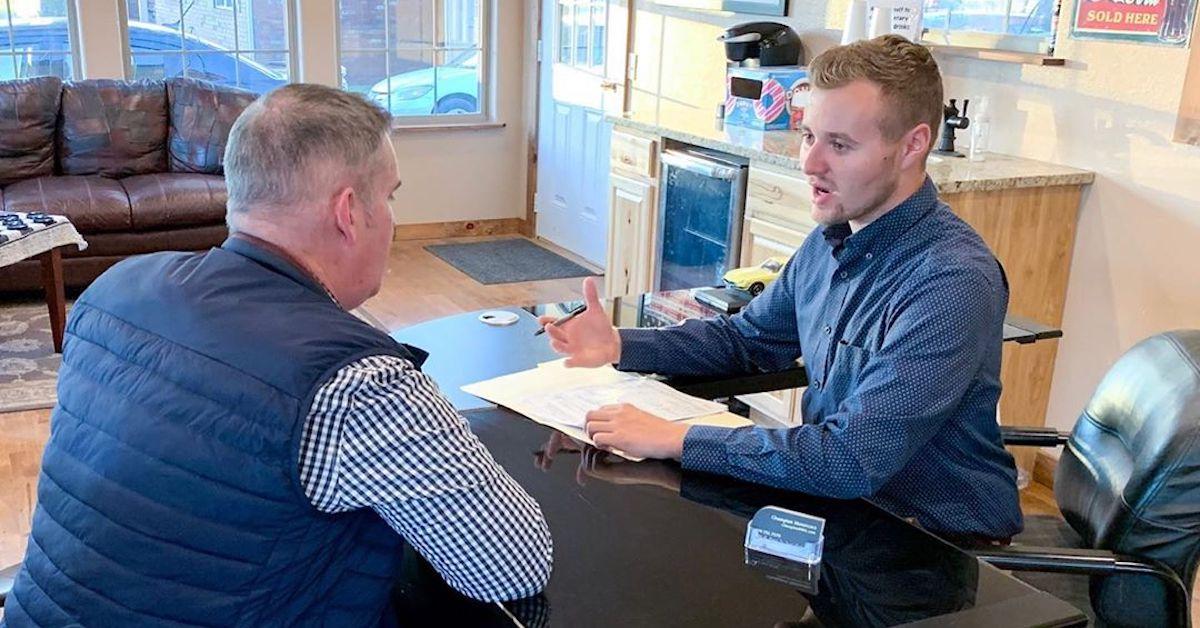 According to his campaign website, Jed previously worked as a campaign manager for Arkansas State Senator Bob Ballinger in 2018 and as a legislative assistant at the Arkansas State Capitol in 2017.
Article continues below advertisement
Jim Bob Duggar used to be a state representative.
The Duggar family patriarch served in the Arkansas House of Representatives for District 6 from 1999 to 2002. Instead of seeking re-election in 2002, Jim Bob ran in the Republican primary election for the U.S. Senate — and lost to incumbent Sen. Tm Hutchinson 71,576 to 20,546. In 2006, Jim Bob ran in the Republican primary election for District 35 in the Arkansas State Senate and lost by 200 votes to Bill Pritchard.
Article continues below advertisement
Jed Duggar ended up losing his election.
Jed was defeated by incumbent Democrat Megan Godfrey, who attracted 56 percent of the vote in seeking her second term, the Northwest Arkansas Democrat-Gazette reported. Meanwhile, Jim Bob and Michelle's 10th child only brought in 44 percent of the vote.
"I am grateful to everyone who supported my campaign in Springdale and to all who came out to vote for conservative values. While I am disappointed that we came up short, I am grateful for the opportunity to listen and learn from so many amazing people that make Northwest Arkansas one of the best places to live in the USA," Jed wrote via Facebook on Nov. 4.
Better luck next time, Jed.