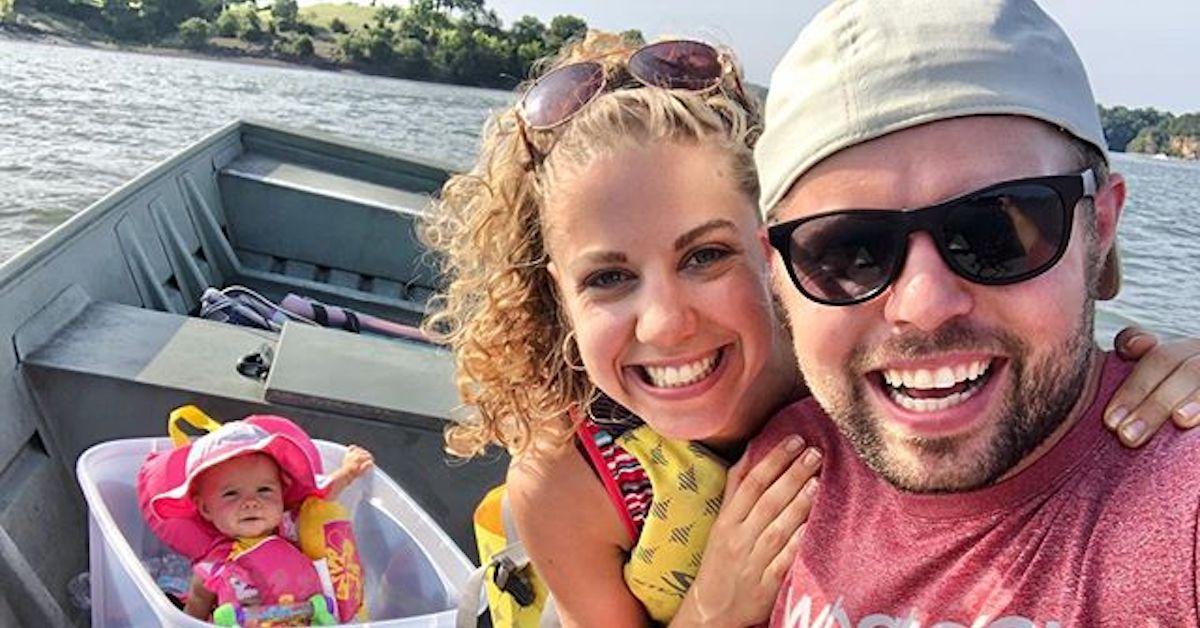 What Does John David Duggar Do for a Living? He Has Many Talents to Offer
Although he joked he'd be a "bachelor 'til the rapture,' John David Duggar is very much a married man — and as of February 2020, he's a father at that. So much has changed in the Counting On star's life in a relatively short time frame that TLC fans have wondered: What does John David do for a living now that he's also supporting a wife and a child?
Let's take a deep dive into his many talents, as well as how he brings home the bacon for his little family.
Article continues below advertisement
John David Duggar was a self-proclaimed "bachelor 'til the rapture."
For a while there, it seemed like John David might never get married. Numerous of his younger siblings walked down the aisle and started families of their own, and like his twin sister, Jana, he seemed content with his single life. That is, until he met Abbie Burnett.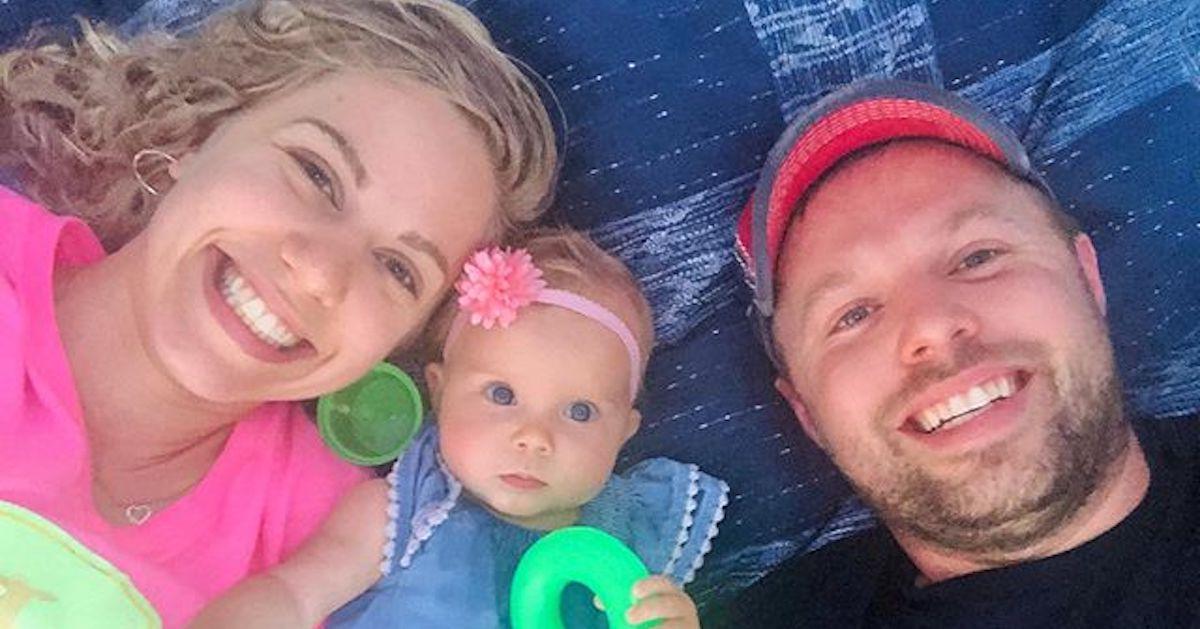 Article continues below advertisement
John David and Abbie announced their courtship in June 2018 and tied the knot that November. By August 2019, the couple had announced they were expecting their first child. They welcomed a daughter named Grace Annette Duggar in February 2020.
Article continues below advertisement
What does John David Duggar do for a living?
Considering Abbie quit her job as a registered nurse after they got engaged in order to move to Arkansas and plan the wedding, John David has been the sole breadwinner. So what does he do for a living?
Fans of 19 Kids & Counting likely remember that John David has worked as a constable. He even took his father, Jim Bob, for a ride-along during an episode of the TLC series that aired in 2015.
In Arkansas, a constable has similar duties to a police officer, except they are elected into office. It looks like John David was re-elected as a constable in Washington County, Ark., in 2018 shortly after his wedding. Because constables in the state serve two-year terms, John David was again up for re-election in February 2020 — and he again won his race.
Article continues below advertisement
John David is also a pilot.
John David has had his pilot license to drive small planes for a number of years now — he and Abbie flew away into the sunset following their wedding, after all. Plus, he literally proposed to Abbie in a hangar and they revealed their pregnancy with a photo of themselves in a plane.
Article continues below advertisement
Since then, he has gone on to obtain his helicopter pilot license, as revealed during a Counting On episode. That's because Joy-Anna and Austin revealed the sex of baby No. 2 with the help of John David's flying skills.
It's not clear whether he necessarily gets paid to fly planes or helicopters. But hey, it's still a pretty cool skill set to have.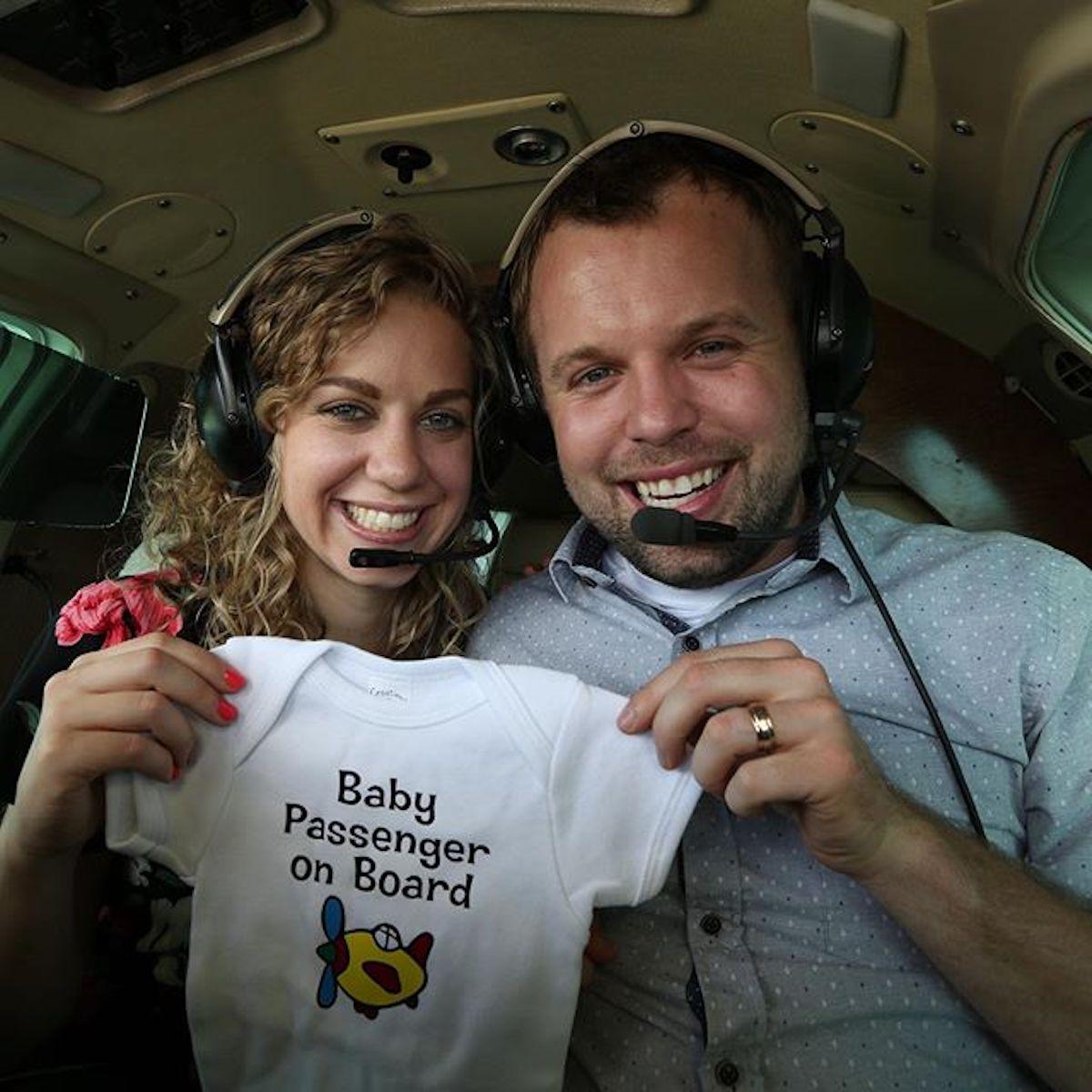 Article continues below advertisement
On top of his paid work as a constable, there's also a good chance that John David helps out his father with the family business, as many of the Duggar boys tend to do. There's also some debate about whether the Duggar kids get paid directly for appearing on Counting On — or whether only Jim Bob gets paid and he's free to dole out cash as he does (or doesn't) please.
Whether or not John David receives a cut of the TLC check or gets paid for helping Jim Bob with the family business, it looks like (unlike most of the other Duggar kids), he has a regular paycheck coming in thanks to his job as a constable. And you know what? Kudos to this reality TV star for going out there and independently supporting his family.