Some Duggar Family Members Actually Have Jobs Outside of 'Counting On'
Outside of 'Counting On,' some of the older Duggar family members have jobs to earn steady incomes, but what are their other jobs?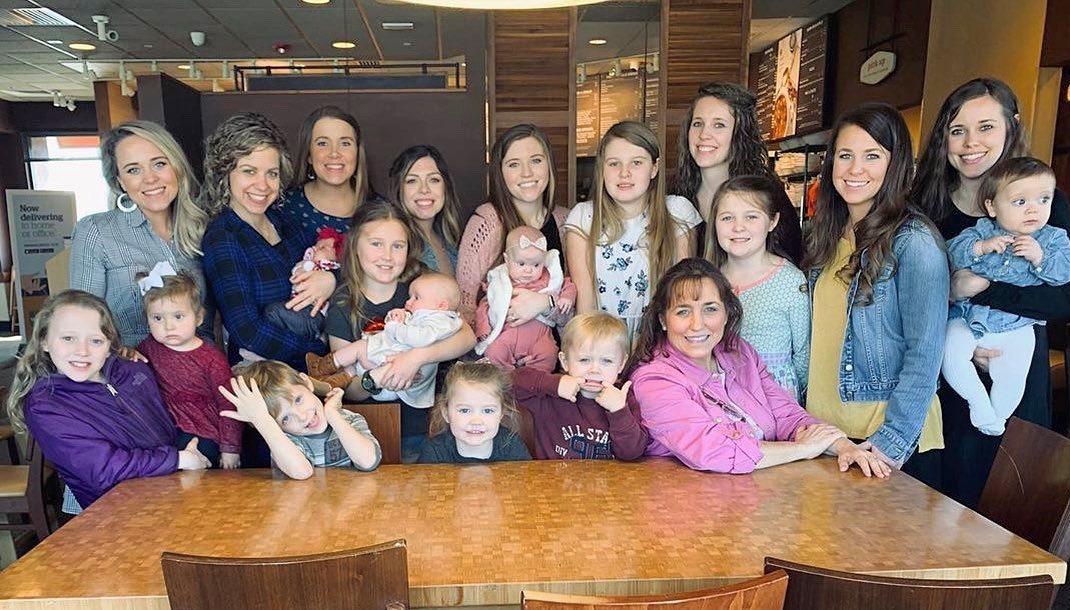 Reality TV can be a lucrative business, and if you ask the Duggars, who have been TLC mainstays since 2004, they will probably agree. If they believed in sending their kids to public school, they would be able to send them all to college with the earnings from 19 Kids and Counting and Counting On alone.
Article continues below advertisement
So, what are the Duggar family's jobs?
But, for some of the adult Duggar kids, money from being on television for their entire lives isn't the only place where they get income. It has long been rumored that patriarch Jim Bob Duggar controls the family's finances, including those from their various TLC shows from over the years. And while that hasn't been confirmed by the family, it makes sense that some of the older Duggars have actual jobs of their own.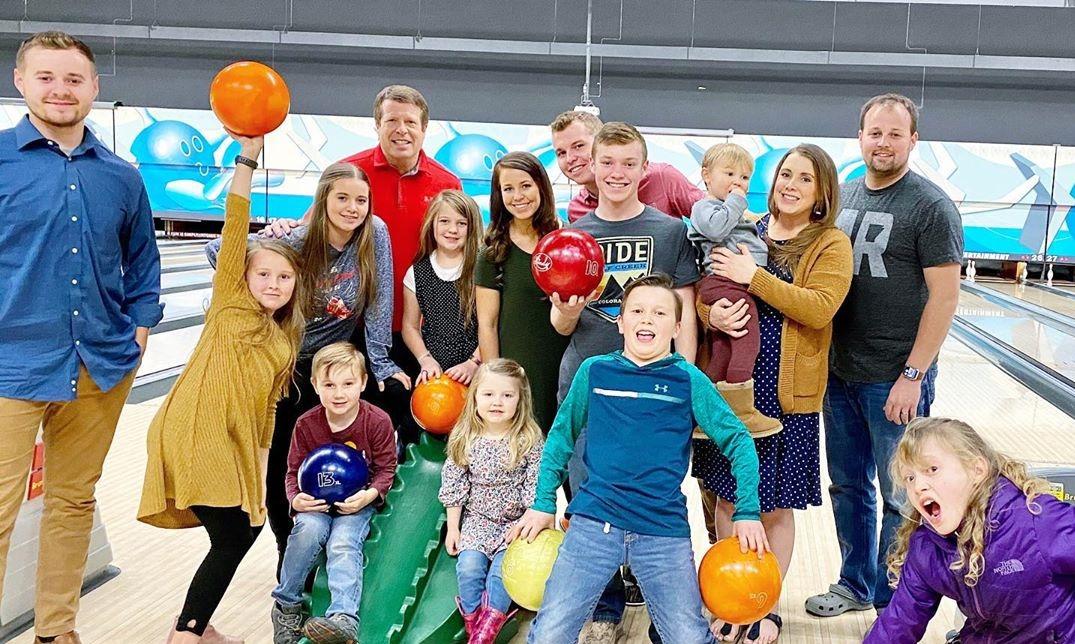 Article continues below advertisement
Jim Bob Duggar runs multiple businesses.
It's no secret that Jim Bob has always been in the business of flipping houses. Real estate in general is also a big part of how he has made money for his family and over the years, the Duggars have laid claim to at least one used car lot. Jim Bob also previously ran for seats in the U.S. Senate and Arkansas State Senate and he co-wrote multiple books with Michelle Duggar, including A Love That Multiplies.
Josh Duggar worked in Washington, D.C. for a little while.
Like many of the Duggar sons, eldest child Josh Duggar started off working on one of the family's used car lots. Later, however, he was given the opportunity to work with the Family Research Council in Washington, D.C. There was even an entire 19 Kids and Counting episode about his and Anna Duggar's move with their kids.
Article continues below advertisement
After the Ashley Madison cheating scandal and sexual abuse scandal broke, however, Josh left his position and went back home to Arkansas. He's also no longer a part of any show related to the rest of his family. These days, it's hard to say what his job is, but if he's working anywhere, it likely has to do with a business owned by Jim Bob.
Article continues below advertisement
John-David Duggar has a number of jobs, while Abbie Duggar is a nurse.
John-David Duggar might also be on the general Duggar payroll, but he has a handful of jobs separate from whatever he may or may not make as part of Counting On. He's also a pilot, as flying has become a big part of his identity on the show. It's still not clear, however, if he actually makes a living from flying his plane or if it's more of a hobby at this point.
Article continues below advertisement
But outside of that, John-David is also a constable. In Arkansas, a constable has similar duties as a police officer and may undergo certain training. John-David has been shown in action as a constable on Counting On, and if he still works as a constable to support himself, his wife, and their baby, he could be making close to $40,000 annually. If not, Abbie Duggar is a licensed practical nurse.
Joseph Duggar might be following in his dad's real estate footsteps.
In February 2020, Joseph Duggar was listed as the real estate agent who sold one of the Duggar family homes. He hasn't said much publicly about a career in real estate, but it's not uncommon for men in the Duggar family to go this route. As it stands, Jim Bob owns, rehabs, and then sells a number of properties throughout any given year.
Article continues below advertisement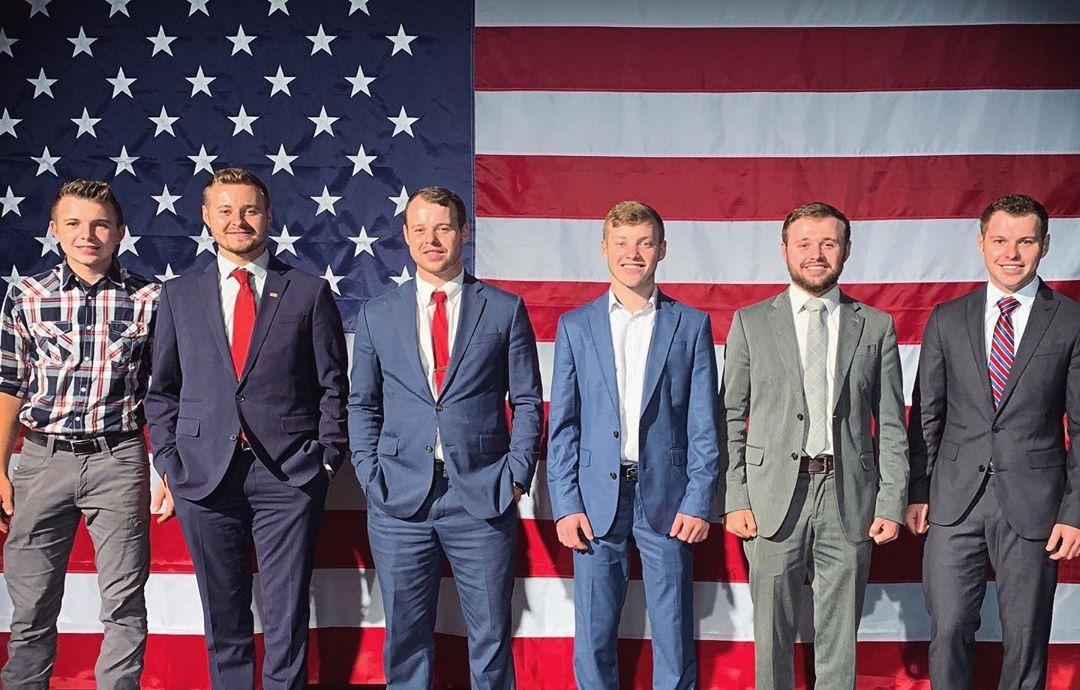 Jed Duggar is trying to get into politics.
As the most ambitious Duggar son at the moment, Jed Duggar has political aspirations. At just 20 years old, Jed announced in November 2019 his plans to run for Arkansas State Representative. In his announcement via Instagram, Jed said he is "Pro-Life. Pro Second Amendment. Pro Religious Liberty." He also added combating the opioid crisis and lowering taxes as part of his platform.
Article continues below advertisement
Jill, Jinger, Jessa, and Jana Duggar wrote a book.
The oldest Duggar daughters don't have steady jobs other than being on Counting On and cultivating Instagram followers. They did, however, write the book Growing Up Duggar together. In the book, the sisters explain what it was like for them growing up with their particular religious values and rules and they even touch on courting and relationships.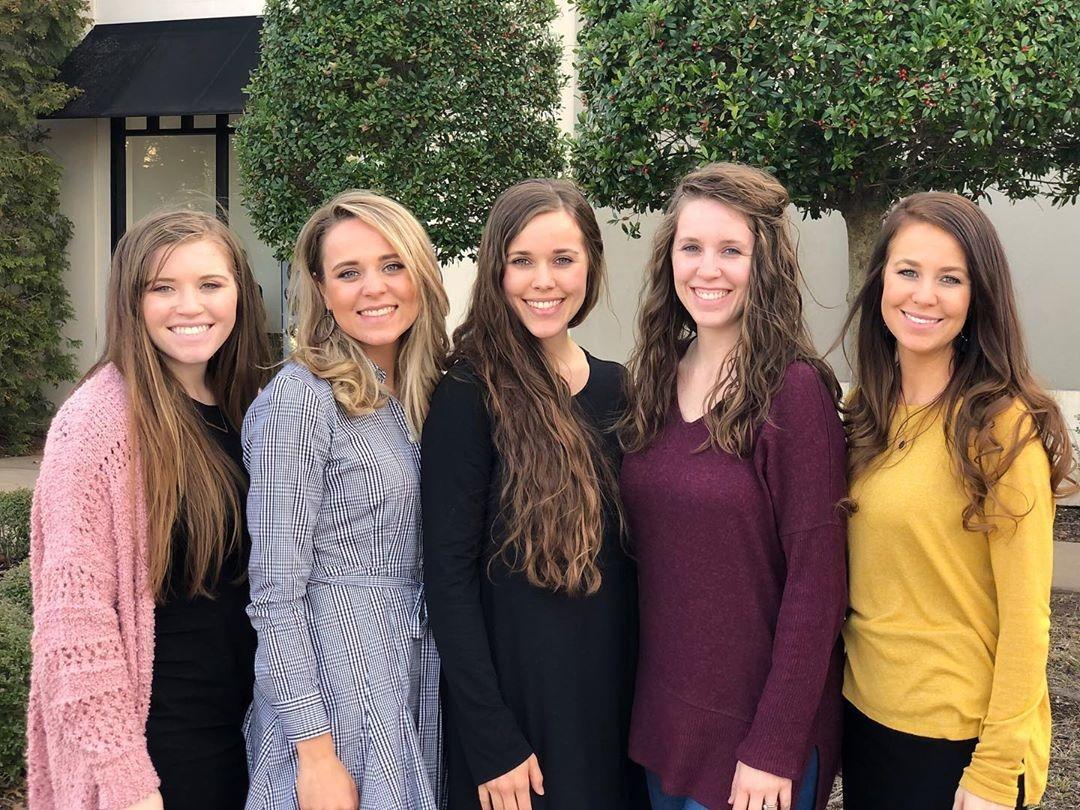 Article continues below advertisement
And some of the Duggar daughters' spouses have started careers of their own.
Most of the older Duggar daughters haven't made careers for themselves, as is customary in the family, as they typically take on homemaker and babymaker roles. But Jill Duggar-Dillard's husband, Derick Dillard, is going to law school. Before that, he worked as an accountant. And while Jinger Duggar-Vuolo's husband, Jeremy Vuolo, is a pastor, Joy-Anna Duggar-Forsyth's husband, Austin Forsyth, flips houses.
Obviously the majority of the Duggar family is still riding on the TLC fame and minor fortune that comes from being on Counting On. And honestly, because they have been on TV for the majority of their lives, you really can't blame them. But some of them are clearly trying to do their own thing and you can't be mad at that.
Watch Counting On on Tuesdays at 8 p.m. ET on TLC.