Why Is Joy Duggar Not on 'Counting On'? She Is Preoccupied With Other Endeavors
Viewers couldn't help but notice one Duggar sibling is missing during Season 11 of the TLC show. But why is Joy Duggar not on 'Counting On'?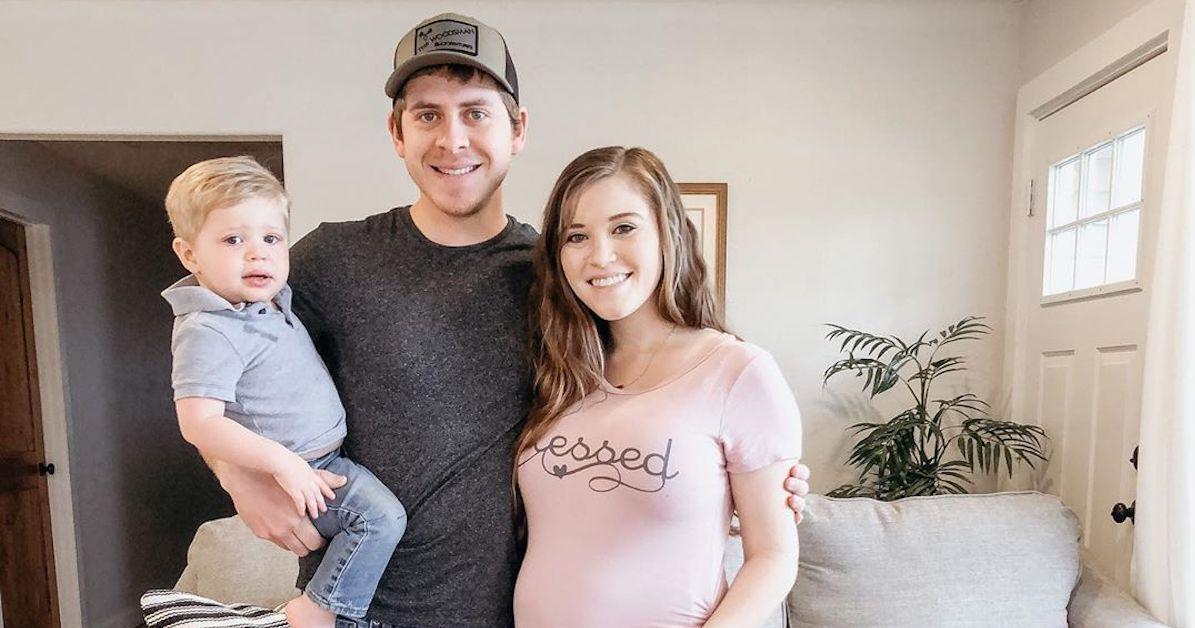 Michelle and Jim Bob Duggar (along with their brood of 19 children) have starred in various TLC reality shows for more than a decade now. From 17 Kids & Counting to Counting On, viewers keep coming back for more — not only to gain insight into how a family that massive works, logistically, but also because of the highly religious/conservative way they raise their children.
Article continues below advertisement
Through the years, some of the Duggar siblings have bid farewell to reality TV stardom. Josh Duggar's 2015 scandals not only got him kicked off TLC, but effectively ended 19 Kids & Counting for good. And in 2017, TLC cut ties with the Dillards following Jill's husband Derick's transphobic Twitter rants involving Jazz Jennings.
Now, it appears Joy-Anna and Austin Forsyth are the latest of the Duggar siblings leaving the family's show. But why is Joy Duggar not on Counting On? Let's take a closer look.
Article continues below advertisement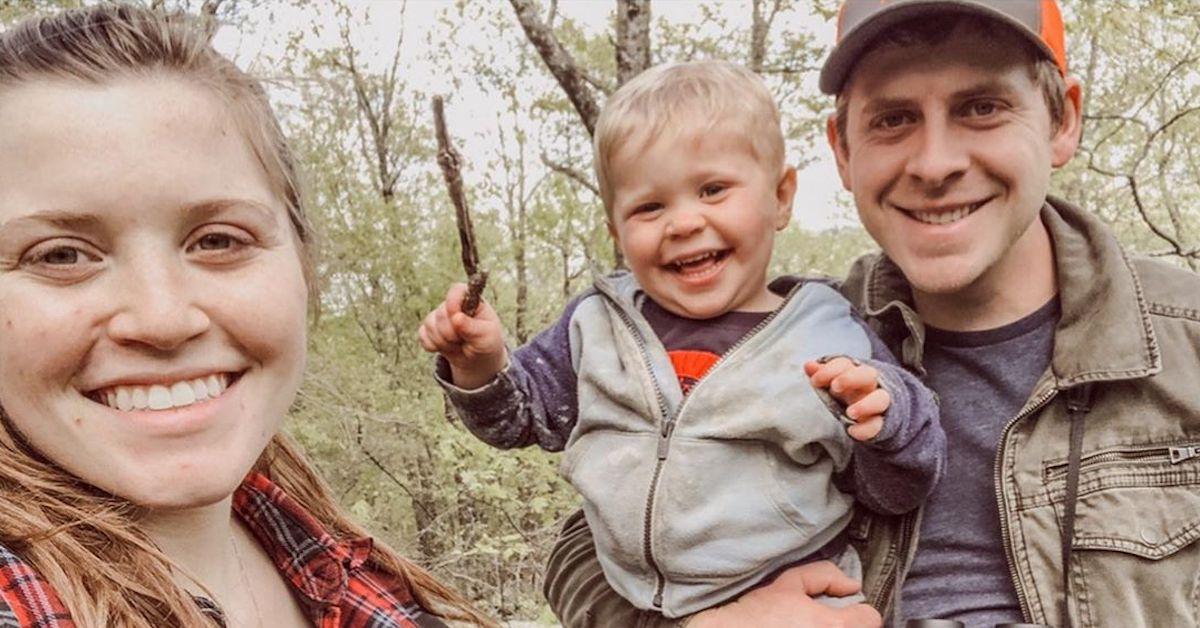 So are Joy-Anna and Austin leaving 'Counting On'?
Fans of the TLC series first suspected that Joy-Anna might not be appearing as much on the show when the promotional material for Season 11 dropped. Not only are Joy-Anna and her family not one of the featured storylines for the newest season of Counting On, but they didn't appear in the teaser video clip at all. See for yourself.
Article continues below advertisement
It's a bit odd, right? The promotional video included Joy-Anna as one of the five pregnant Duggar women and yet, she didn't actually appear on camera at all. What gives?
Article continues below advertisement
Why is Joy Duggar not on 'Counting On'?
In June, The Sun reported Joy-Anna and Austin weren't filming for Season 11 of Counting On. For now, it seems the Forsyths are focusing their attention elsewhere — and this shift in priorities makes sense considering the devastating loss they experienced last year.
In June 2019, Joy-Anna learned at 20 weeks along in her second pregnancy that she had suffered a miscarriage. "Today marks one week since we heard these words… 'So this is your baby's heart (pointing to the ultrasound screen). I don't hear a heartbeat or see any movement.'" Joy captioned a July 3, 2019, Instagram post.
Joy-Anna went on to share that she and Austin named the baby girl they lost Annabell Elise.
Article continues below advertisement
It's also not totally surprising that Joy and Austin are leaving Counting On, considering their changing social media habits — which suggest they're setting themselves up for content creation apart from TLC.
The Forsyths now have their own YouTube channel, which Joy promotes via Instagram. Additionally, Joy and Austin didn't reveal their subsequent pregnancy through TLC; instead, they did their pregnancy reveal through Instagram and a sex reveal over on YouTube.
Article continues below advertisement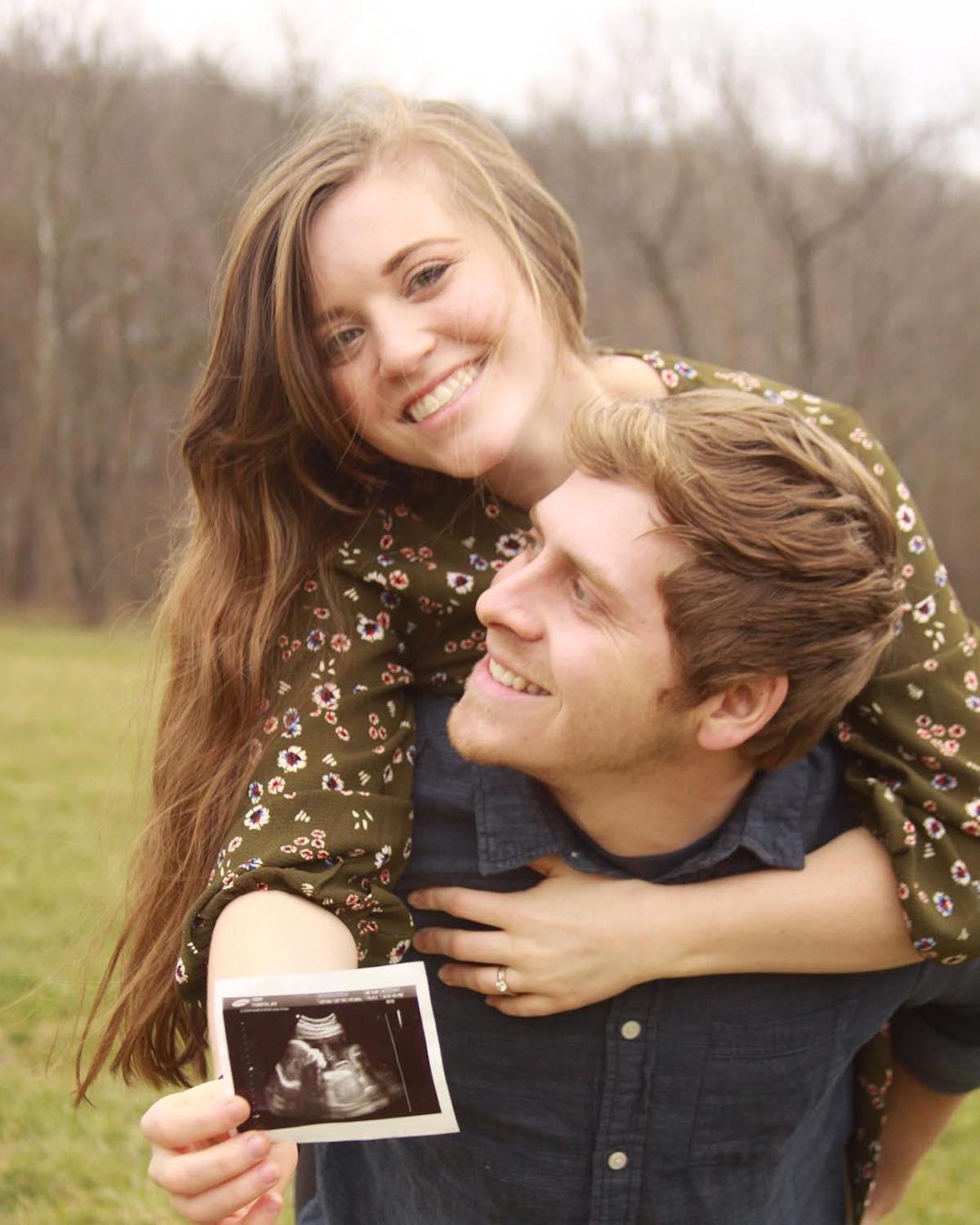 Not to mention, Austin and Joy are busy renovating and flipping houses for a living, on top of raising their 2-year-old son and preparing to welcome a baby girl in August. The Forsyths kind of have a lot going on in their lives right now.
Article continues below advertisement
Whether or not Joy and Austin's decision to leave Counting On had anything to do with the 2019 miscarriage/a shift in priorities, it doesn't seem their 2020 pregnancy will be much of a story line at all on Season 11. Still, we expect Joy and her family to casually pop up on-camera from time to time — especially during family gatherings and big life events.
This is definitely a bummer for fans who have grown to love Joy, Austin, and their adorable son, Gideon. But hey, at least they can still keep up with the Forsyths via social media!
Catch all-new episodes of Counting On at 8 p.m. (EST) on Tuesdays on TLC.