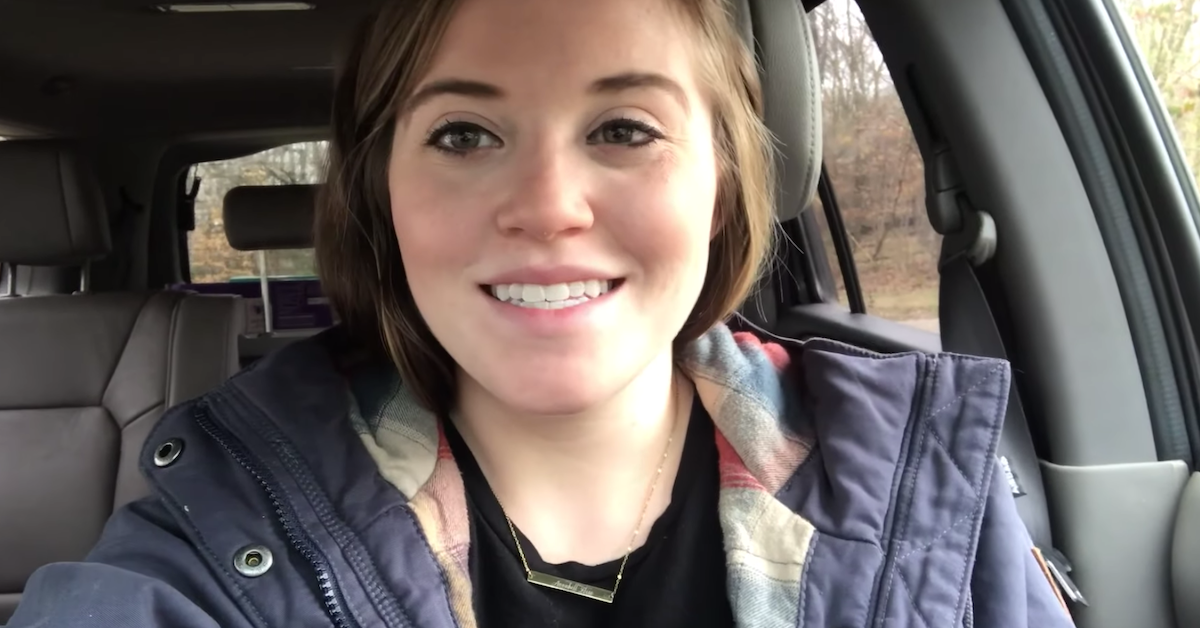 When Is Joy-Anna Duggar Due? The 'Counting On' Mom Is a
By Michelle Stein

Oct. 29 2020, Updated 11:45 a.m. ET
The year 2019 was practically a baby boom for the Duggar family; so many Counting On couples welcomed little ones into their lives. In the midst of all of these adorable, healthy babies, however, Joy-Anna and Austin Forsyth mourned the loss of a pregnancy at 20 weeks along. When they became pregnant again in 2020, fans were dying to know: When is Joy-Anna Duggar due?
Article continues below advertisement
Joy-Anna learned she suffered a miscarriage at her 20-week ultrasound.
On July 3, 2019, Joy-Anna took to Instagram to reveal devastating news: She had miscarried her second pregnancy.
"Today marks one week since we heard these words… 'So this is your baby's heart (pointing to the ultrasound screen). I don't hear a heartbeat or see any movement,'" she captioned a black-and-white photo of herself in a hospital bed with Austin comforting her. "We had gone in for our 20-week ultrasound and gender reveal. It was a baby girl."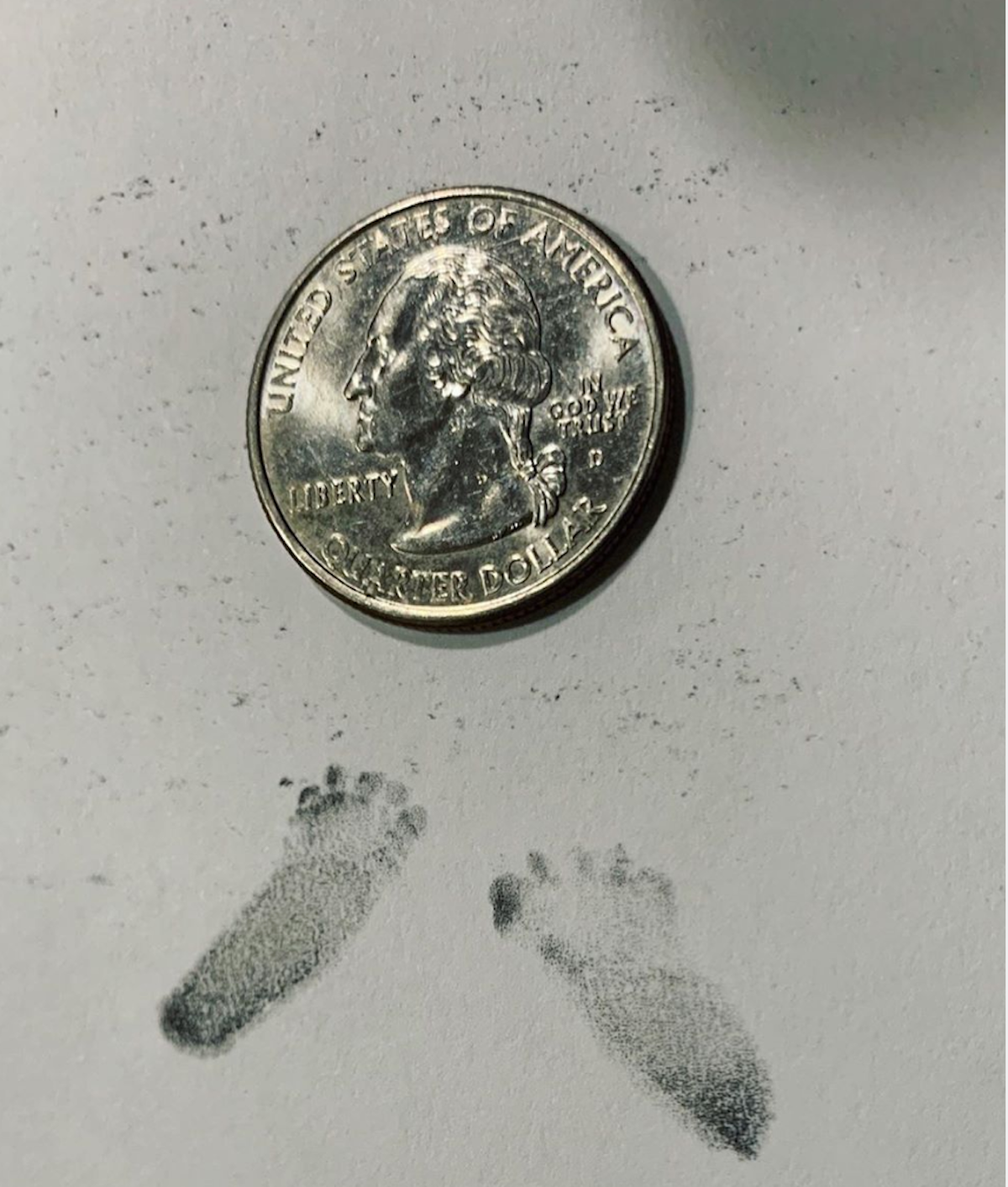 Article continues below advertisement
The bereaved mom went on to share that she and Austin named their daughter Annabell Elise. "Annabell means 'God has favored me,' and Elise means 'God satisfies.' What a precious thing to know that when our daughter opened her eyes, the first thing she saw was the face of Jesus," Joy-Anna wrote.
She continued, "Although we don't understand why, God has given us unexplainable peace and comfort during this very difficult time. Yes, it still hurts and we have cried countless tears, but we know that we can trust the Lord ... We don't grieve as those who have no hope because we trust that we will see this little one again. Please pray for continued healing, not only physically but for our hearts as well."
Article continues below advertisement
Joy-Anna and Austin announced they were expecting again via Instagram.
On March 18, 2020, Joy-Anna once again took to Instagram to reveal major news. This time, however, it was a happy announcement. "Yes... it's true! @austin4site and I are PREGNANT again!" she captioned a shot of herself sporting a bump, Austin, and their 2-year-old son, Gideon.
She and Austin also shared exclusive photos with Us Weekly at the time of the pregnancy reveal.
Article continues below advertisement
There was a scare that this pregnancy wouldn't be viable.
Joy-Anna also shared a link to a YouTube video titled, "Yes, the rumors are true..." on March 18. In it, fans had the opportunity to see Joy-Anna spill the news to Austin — after Joy-Anna had a faint positive test one day, followed by an obviously positive pregnancy test the next day. Viewers also saw the couple announcing the pregnancy to the Duggar family.
Article continues below advertisement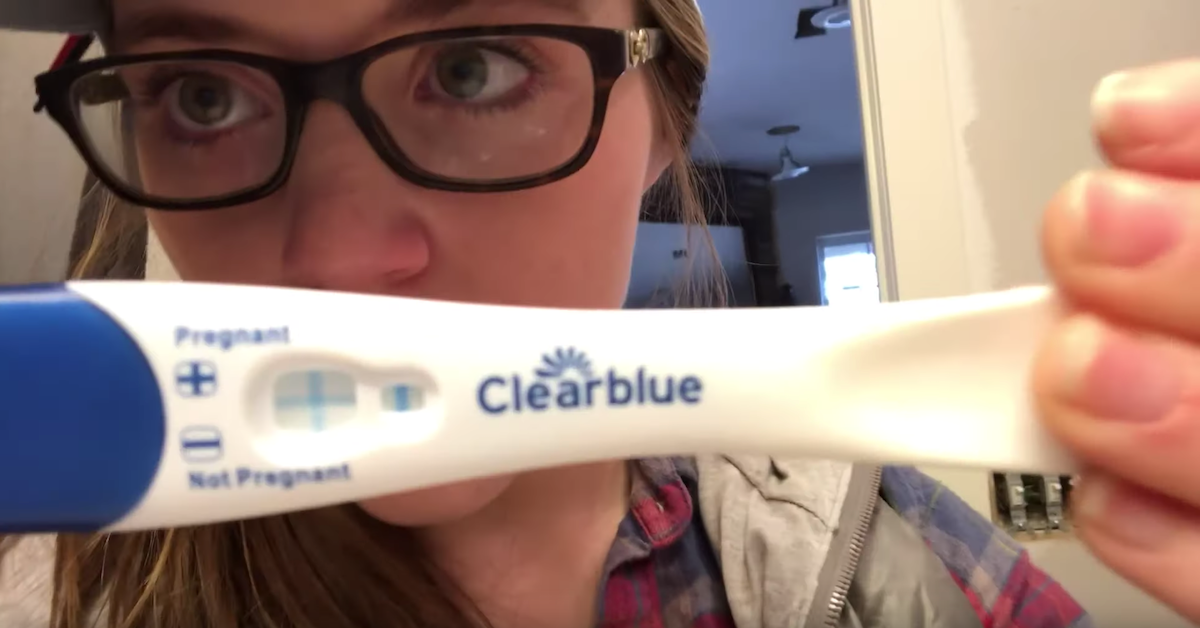 It wasn't all smooth sailing, however. Before Joy-Anna was eight weeks along, she had started spotting — prompting her doctor to run some blood tests. Some of the numbers seemed off, and the Forsyths were warned the pregnancy might not be viable.
"Going through all of this again, after going through it with Annabell…it's been a very difficult few weeks," Joy said. "But we know the Lord is working in our lives and just praying that everything is going to be OK."
Article continues below advertisement
Thankfully, she ultimately got a phone call from her doctor saying everything looks great and her baby is healthy.  Another bit of news that she received is one she wasn't expecting: the sex of their child.
"It's pretty crazy," she told fans. "I'm super excited, nervous, and thankful all at the same time."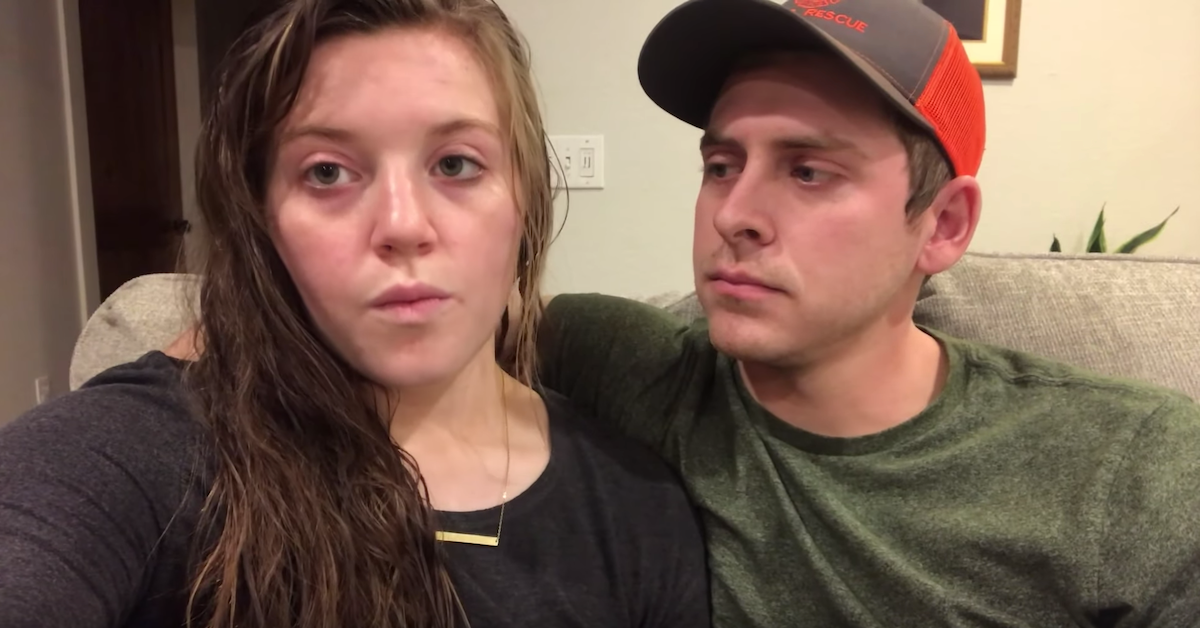 So when is Joy-Anna Duggar due?