Abbie and John David Duggar Welcomed a Baby Boy — What's His Name?
What is Abbie Duggar's Due Date? She and John David have welcomed their second child. See the birth announcement and details about when he was born.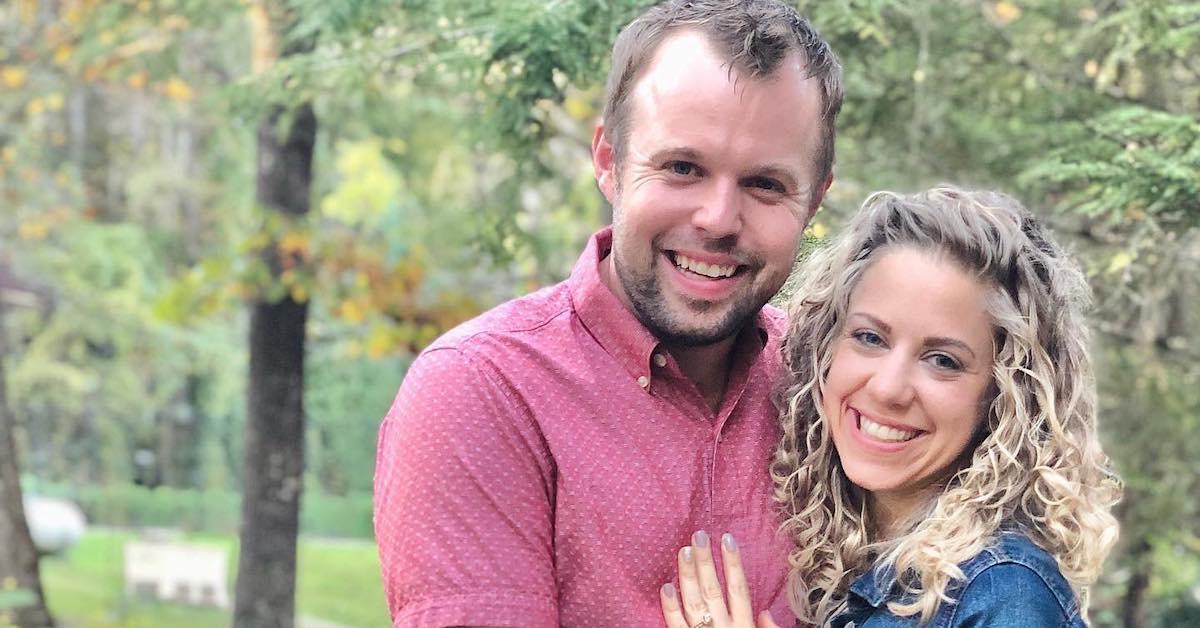 Another Duggar baby has arrived! That's because John David and Abbie Duggar welcomed their second child. On May 8, 2022, the former Counting On stars took to social media to announce they were expecting again Fast-forward to October, and they revealed their baby boy has arrived. What's his name?
Article continues below advertisement
Abbie and John welcomed a son in September 2022.
On Oct. 1, John and Abbie revealed the birth of their son via Instagram. Although they didn't go into detail about when, exactly, he was born, the new parents of two did share his name with followers.
"We are now a family of 4!" they captioned a photo of themselves, Gracie, and their newest addition. "We welcomed little 💙Charlie💙 into the world last month and have been soaking up newborn snuggles ever since! We are so thankful to God for this precious gift!"
John and Abbie Duggar revealed they were expecting baby No. 2 in May 2022 following months of speculation.
John and Abbie low-key announced the pregnancy in a Mother's Day Instagram post. "To the little girl who calls me mommy and our little boy due in late summer, I'll love you forever!" the short and sweet message from Abbie read.
Article continues below advertisement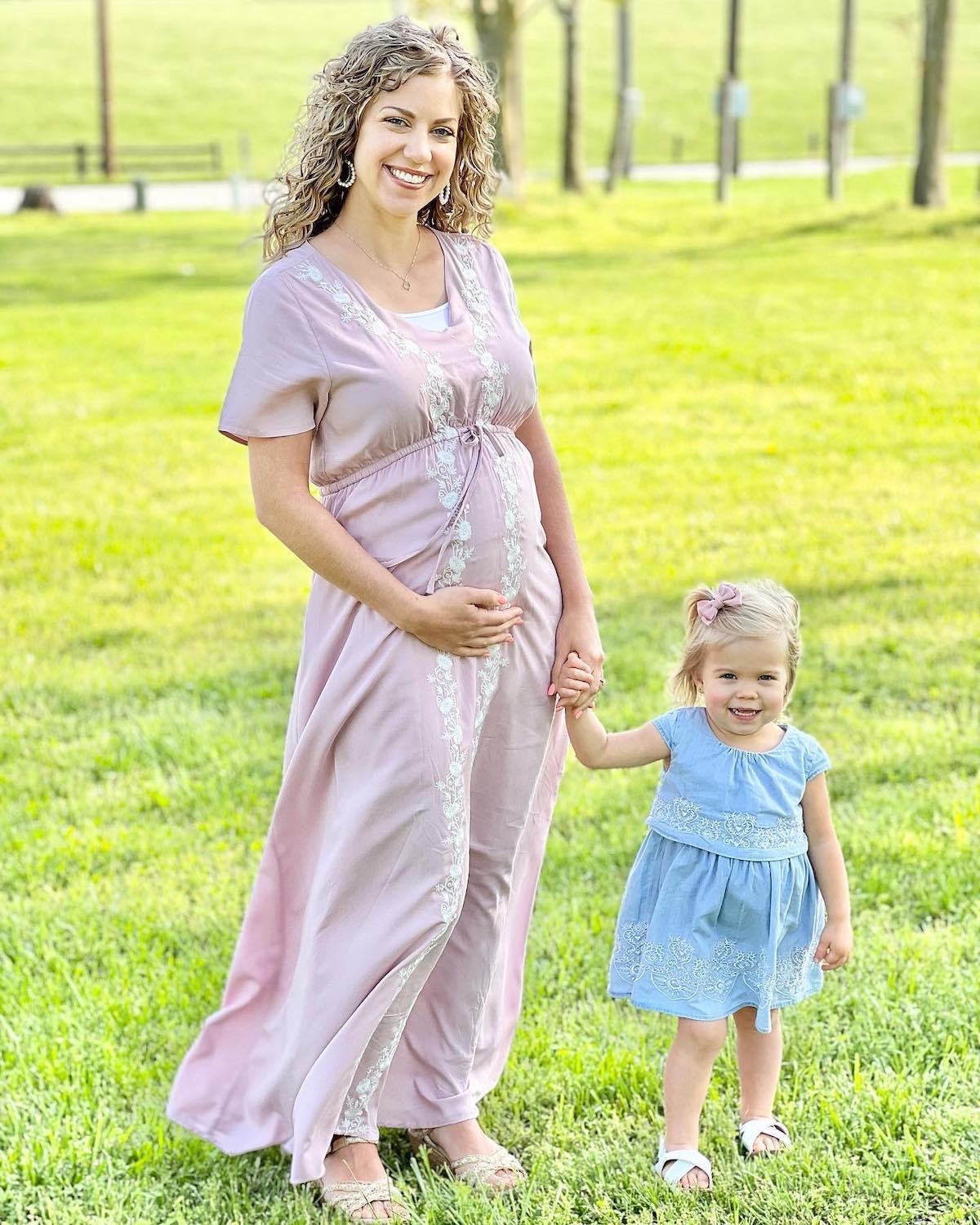 The expecting mama returned to Instagram on Aug.15 to reveal the sex of her second child. "Had so much fun celebrating baby boy this weekend! 💙💙💙" she captioned a carousel of photos featuring the color blue.
Article continues below advertisement
Counting On fans likely might remember that John and Abbie tied the knot back in November 2018. Unlike many of Michelle and Jim Bob's other married children, however, they didn't start having babies right away. It wasn't until August 2019 that John and Abbie made their first pregnancy announcement.
Article continues below advertisement
Abbie suffered from a severe form of pregnancy-related nauseas called hyperemesis gravidarum when she was pregnant with Grace. She was even forced to make a number of trips to the emergency room because she was so dehydrated, according to Us Weekly. A daughter they named Grace Annette Duggar (who will soon become a big sister!) was born on Jan. 7, 2020.
Article continues below advertisement
Rumors that Abbie might be pregnant again had been circulating on and off since her first child was born. However, the speculation ramped up in February 2022 when eagle-eyed Reddit users noticed Abbie had a Pinterest board titled "Pink or blue." She had also recently "liked" several baby shower theme ideas. As it turns out, these pregnancy "clues" turned out to be accurate.
When was Abbie Duggar's due date?
It's unclear when Abbie's exact due date was supposed to be. Judging by the "late summer" clue, the baby could have been set to arrive sometime between the end of August and mid-September 2022.
Article continues below advertisement
John and Abbie Duggar were involved in a plane crash in 2021.
On Oct. 29, 2021, John and Abbie were involved in a plane crash in Waverly, Tenn. No injuries were reported in the incident, although there was "substantial" damage done to the aircraft, according to a report from the National Transportation Safety Board, per People.
Article continues below advertisement
"An emergency landing or any kind of plane crash is a scary thing, but it's exactly what pilots are trained for," John David and Abbie said in a statement to Celebuzz in January 2022. "We are so thankful for God's protection, as we all walked away without injuries when this happened last October. We so appreciate the love and care so many have expressed toward us!"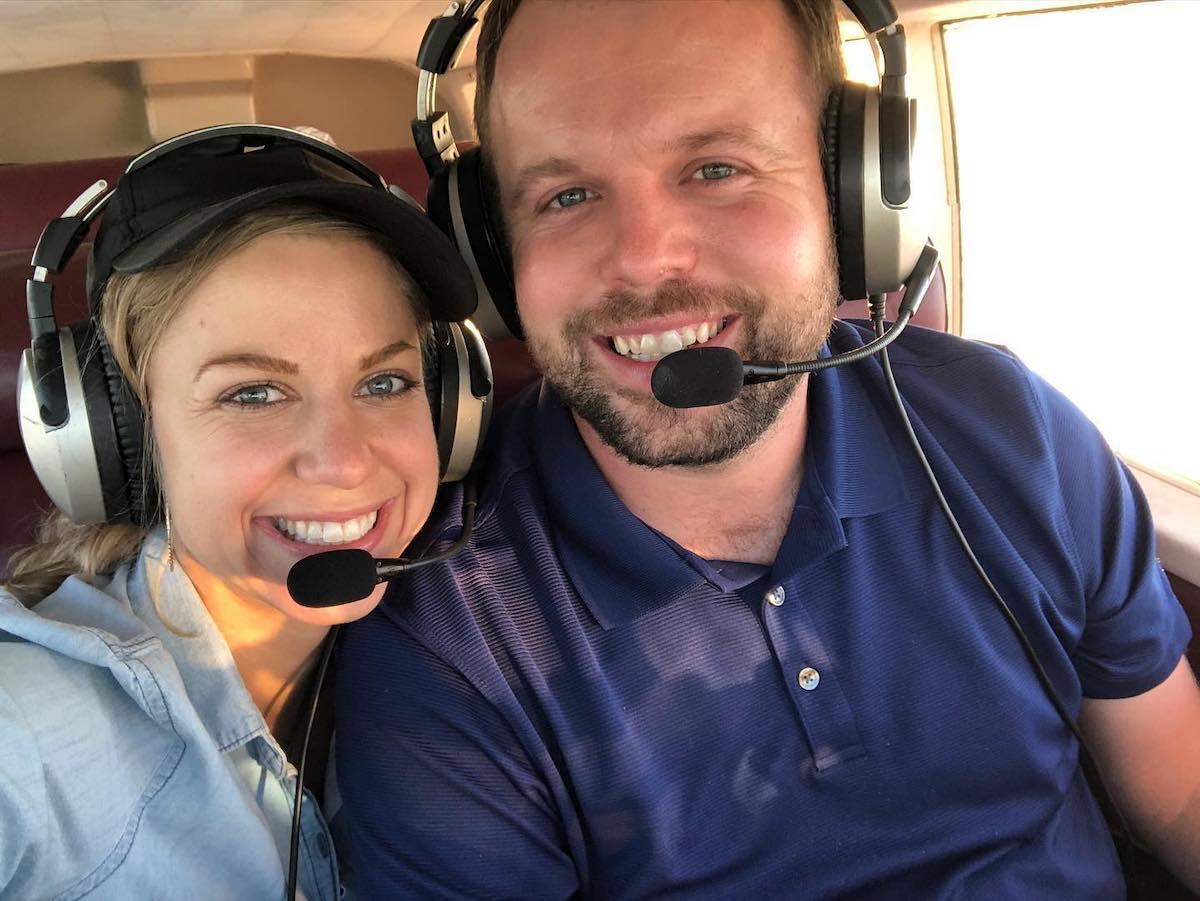 Hopefully, everything went smoothly with Abbie's pregnancy and delivery this time around. We wish her and John David the best as they adjust to being a family of four. Congrats!