'Counting On' Fans Are Predicting Another Duggar Baby Boom — Could They Be Right?
Is Kendra Duggar pregnant? She and Joseph Duggar already have three children, and 'Counting On' fans suspect another could be on the way.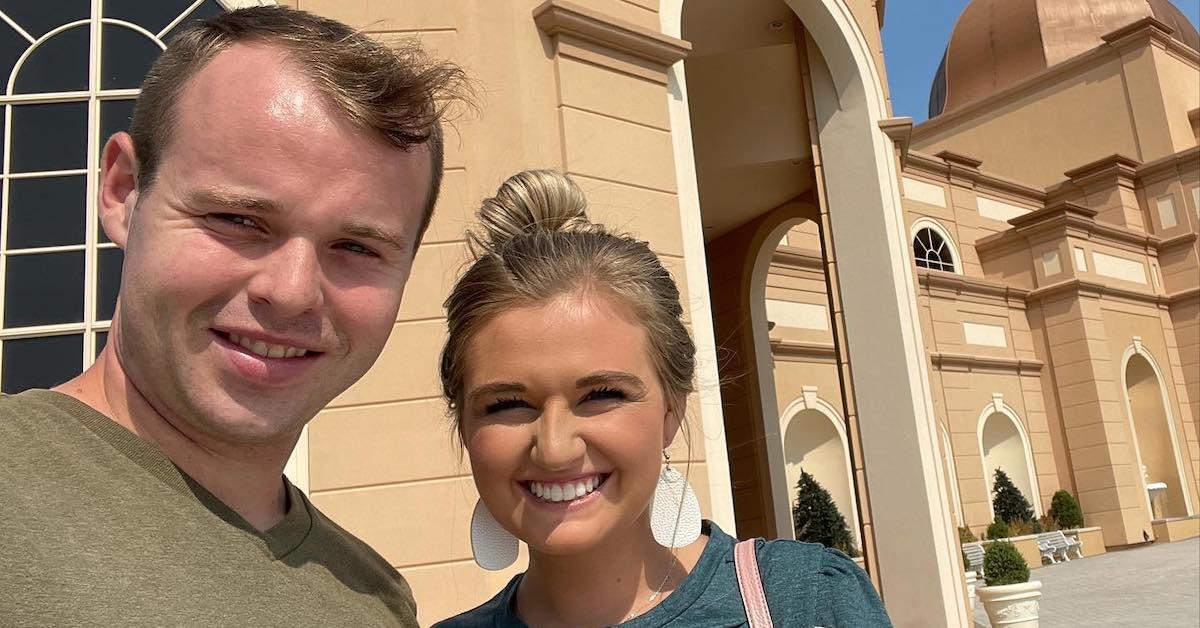 When Counting On was canceled in September 2020, Kendra Duggar was pregnant with her and Joe's third child. A number of other Duggar siblings have become pregnant and given birth since then, too — because, well, TLC didn't call it "Counting On" for nothing. Considering Kendra and Joe have previously expressed they're leaving their family size "in God's hands," Duggar fans have wondered: Is Kendra pregnant again?
Let's take a closer look at the evidence.
Article continues below advertisement
Is Kendra Duggar pregnant?
In typical Duggar fashion, Kendra and Joe had a whirlwind courtship and engagement before tying the knot on Sept. 8, 2017. Kendra became pregnant almost immediately following their nuptials.
On June 8, 2018, they welcomed their first child, a son they named Garrett David. Just 17 months later, their daughter, Addison Renee, was born on Nov. 2, 2019. Joe and Kendra welcomed another daughter, Brooklyn Praise, 15 months later on Feb. 19, 2021.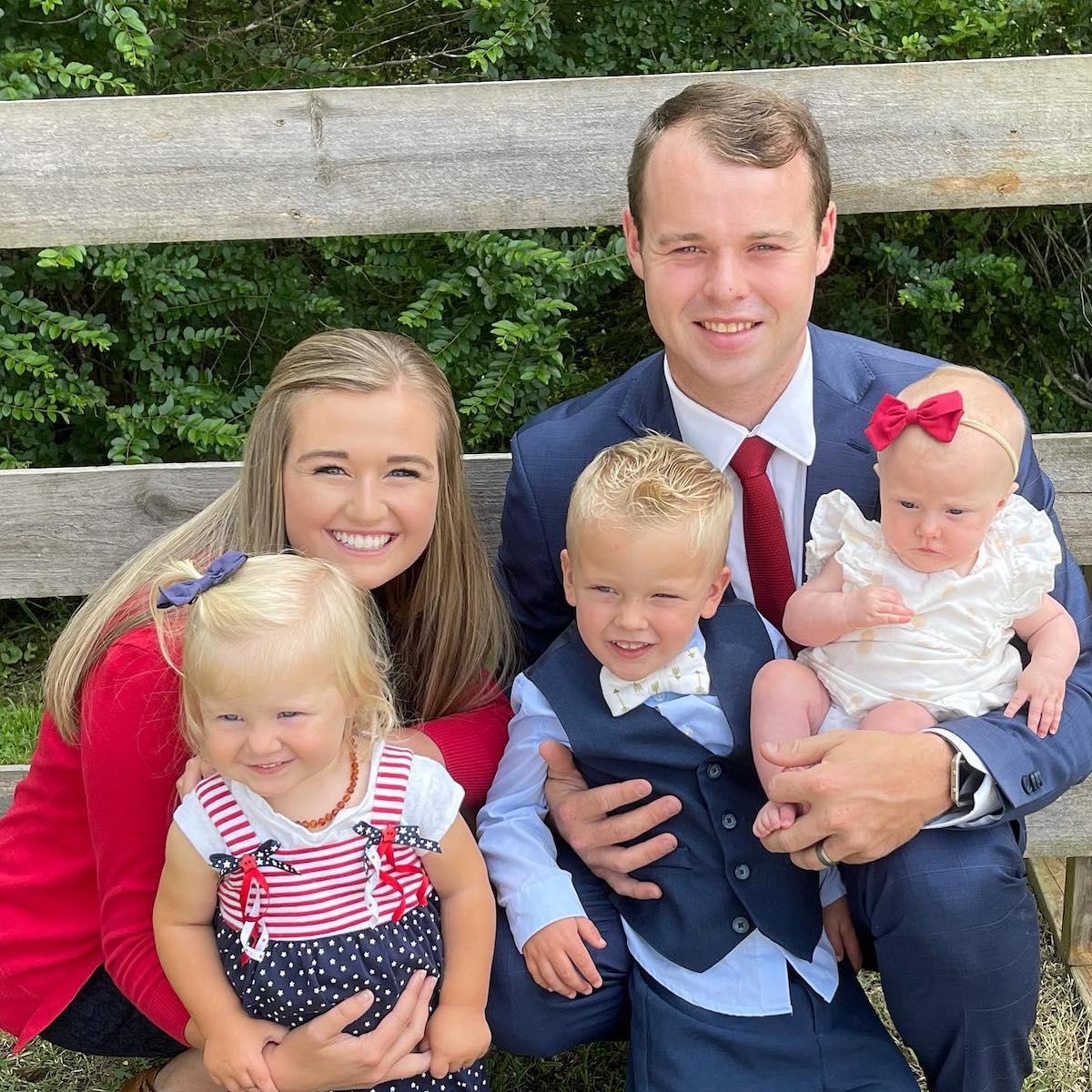 Article continues below advertisement
Kendra and Joe have not officially announced anything about expecting baby No. 4.
In the aftermath of Josh Duggar's CSAM trial — during which he was found guilty on two counts — certain members of the Duggar family have (understandably) shied away from the public eye. Joe and Kendra are among the couples opting for more privacy in this post-reality-TV phase of their lives.
Kendra doesn't often post on Instagram (her most recent update is from November 2021), so there aren't many "clues" pointing to the possibility she might be pregnant again. Other than the amount of time that's passed since delivering her youngest child, that is.
It's been nearly 14 months since Brooklyn was born, and if their child spacing of (on average) 16 months were to continue, that means Kendra could conceivably be in the later stages of pregnancy with her fourth child.
Article continues below advertisement
Joe and Kendra have previously expressed a desire to have as many children as possible, much like Jim Bob and Michelle have. "We would love to have more kids if the Lord blesses us," Kendra told Us Weekly in March 2018. "As many as He wants to give us, we'll be happy to take them."
Article continues below advertisement
'Counting On' fans suspect multiple Duggars could be pregnant in 2022.
Currently, the only Duggar couples who have officially announced a pregnancy are Jed and Katey Duggar, who are expecting their first child after marrying in April 2021, and Jill and Derick Dillard, who are expecting their third child. This hasn't stopped Counting On fans from speculating about other couples.
After Lauren Duggar appeared briefly in a gender reveal video for Katey and Jed's baby, many fans are convinced Lauren is expecting her and Josiah's second child.