Josiah and Lauren Duggar Disappeared From Social Media — Fans Think They Know Why
Is Lauren Duggar pregnant? Theories about why Lauren and Josiah have disappeared from social media have been rampant. Could they be expecting?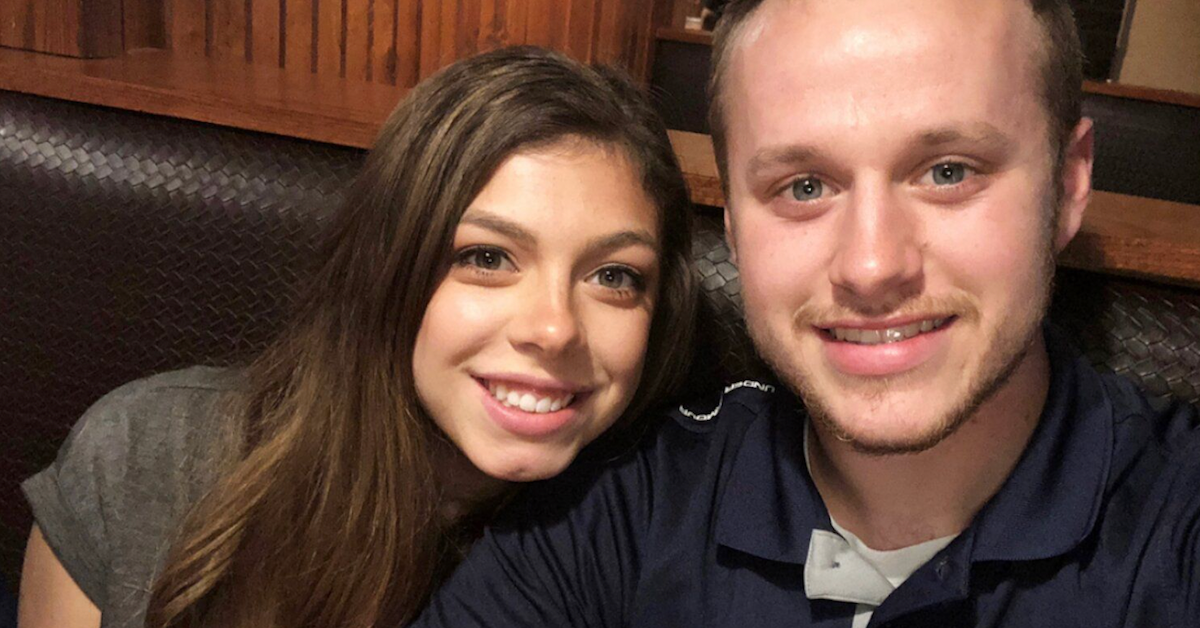 Although Counting On was canceled in September 2020, fans of the TLC series have been able to keep up with members of the Duggar family via social media — for the most part. Frustratingly, Josiah and Lauren Duggar have been MIA on Instagram for quite some time. This has led to speculation that Lauren could be pregnant. Keep reading to learn more about the "evidence" and possible reasons they've taken a step back from Instagram.
Article continues below advertisement
As a refresher, Lauren and Josiah have been married since June 30, 2018. Their short courtship, engagement, and wedding were all featured on Counting On. The couple experienced a miscarriage in October 2018 before welcoming their daughter, Bella Milagro Duggar, on Nov. 8, 2019.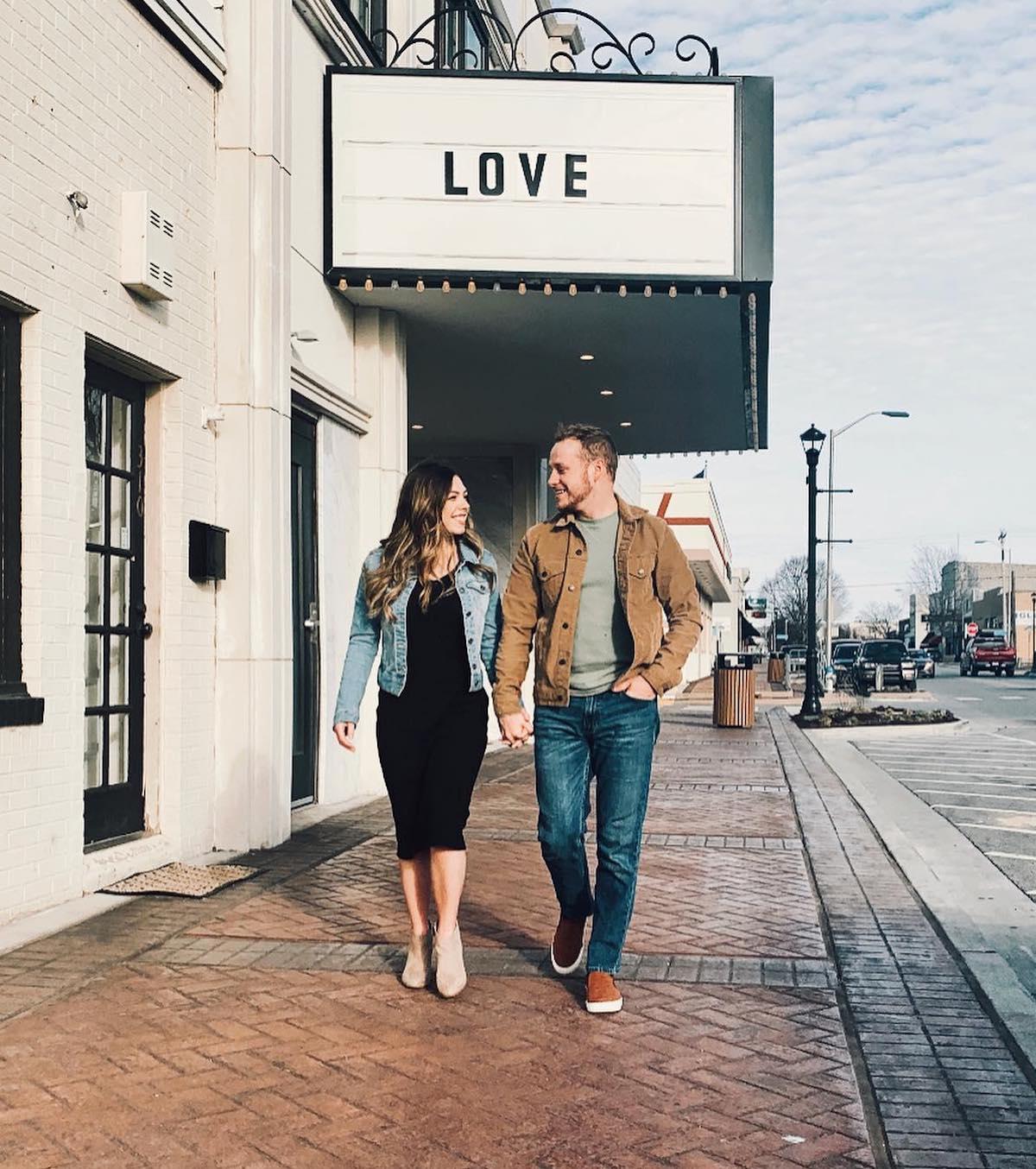 Article continues below advertisement
Josiah and Lauren haven't posted on Instagram for more than two years.
The most recent post from Lauren and Josiah dates back to Feb. 24, 2020, meaning the Counting On couple haven't posted since right before the COVID-19 pandemic hit in the U.S. Not only that, but they actually went back and deleted all photos of their daughter, Bella. There are currently only six posts on their shared Instagram account.
Article continues below advertisement
It's impossible to say for sure what prompted Josiah and Lauren to abandon Instagram. Unsurprisingly, though, Counting On fans have a theory.
Article continues below advertisement
Is Lauren Duggar pregnant?
Some have speculated that one reason for Josiah and Lauren's radio silence is that Lauren could be pregnant. Further "evidence" supporting this theory came when Lauren was briefly spotted in a gender reveal video posted to Katey and Jed Duggar's YouTube channel. (Katey and Jed are expecting their first child in spring 2022.)
Jed had just hit a baseball that exploded in a cloud of blue, revealing that he and Katey are having a baby boy. As guests, including Lauren, were congratulating the parents-to-be, some fans thought Lauren looked pregnant.
If you skip to the 1:30 mark of the video, you'll be able to briefly see Lauren on the right side of the screen. "I knew it!" she tells Katey.
Article continues below advertisement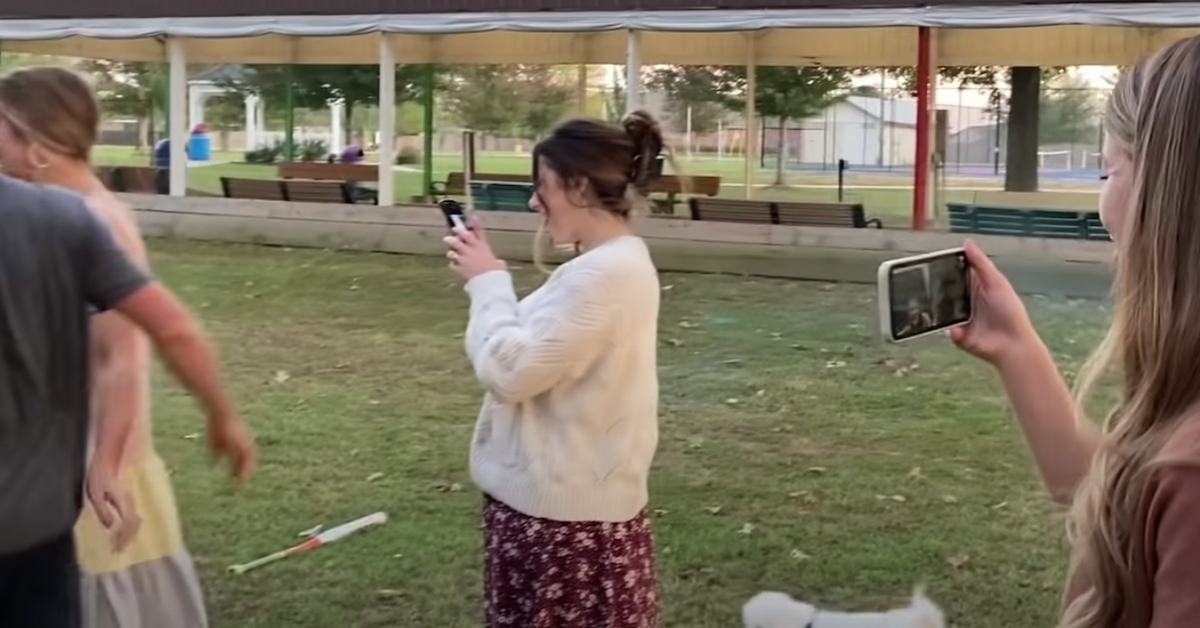 Over on Reddit, one user was confused because they swore they saw an announcement about Lauren being pregnant. The original post/leaked "announcement" had evidently been deleted.
"It was never officially announced, but yes, she's having a boy in April," another Redditor replied. "OP must have deleted the post. Some people were upset that they shared Lauren's medical information, as Lauren has removed herself from the public eye and clearly didn't want anybody knowing."
Article continues below advertisement
Since neither Lauren nor Josiah have confirmed or denied the pregnancy rumors, it's impossible to say for sure that they're expecting baby No. 2. And since they've decided to live more private lives in recent years, we wouldn't be surprised if they didn't share a birth announcement for future children, regardless.
For now, Counting On fans will just have to keep an eye out on other Duggar family members' social media to see if they can spot other glimpses of Lauren and Josiah (perhaps with a new baby!) in the coming months. Who knows? Maybe Michelle and Jim Bob will share on the family's Instagram account when/if they become grandparents again.