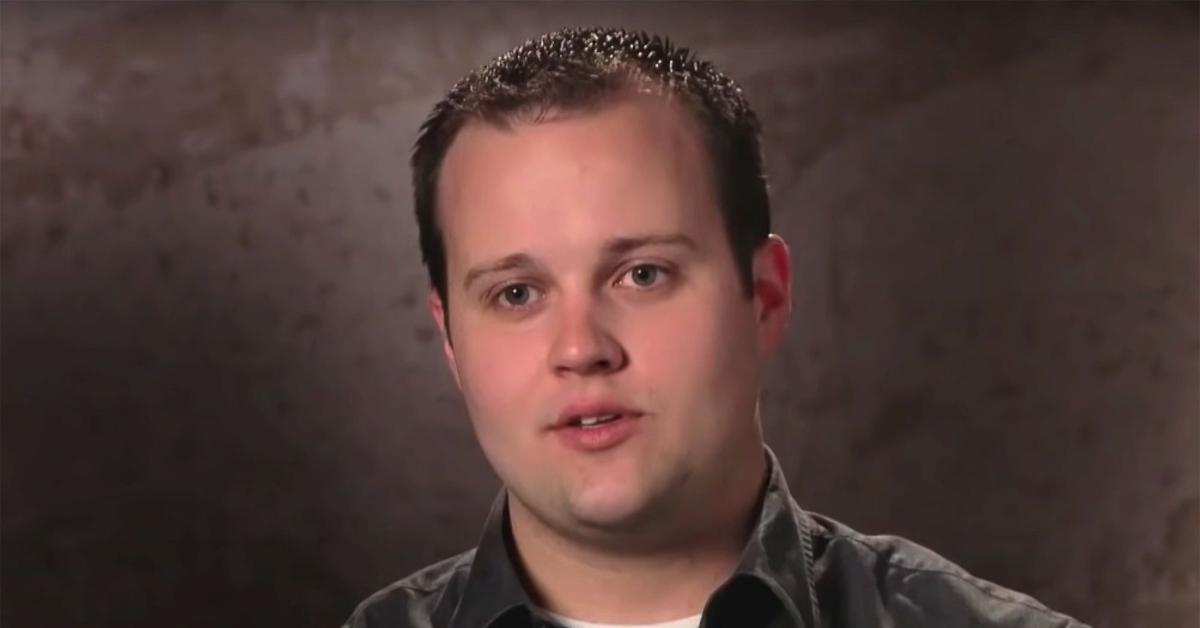 The Verdict Is in — Josh Duggar Was Found Guilty of Two Counts of Child Pornography
By Pretty Honore

Dec. 9 2021, Published 11:00 p.m. ET
The Duggar family made their network television debut on 19 Kids and Counting in 2008, only years after Josh Duggar confessed to molesting several underage girls, including his sisters. The allegations came to light in 2015 in a report published by Us Weekly that marked the beginning of the end for Josh's reality TV career.
Article continues below advertisement
The same year, Josh confessed that he had pursued extramarital relationships online and checked into a long-term treatment center. But it wasn't long before Josh made headlines, yet again. In April, the reality star was arrested on child pornography charges, and months later, Josh had his day in court.
Article continues below advertisement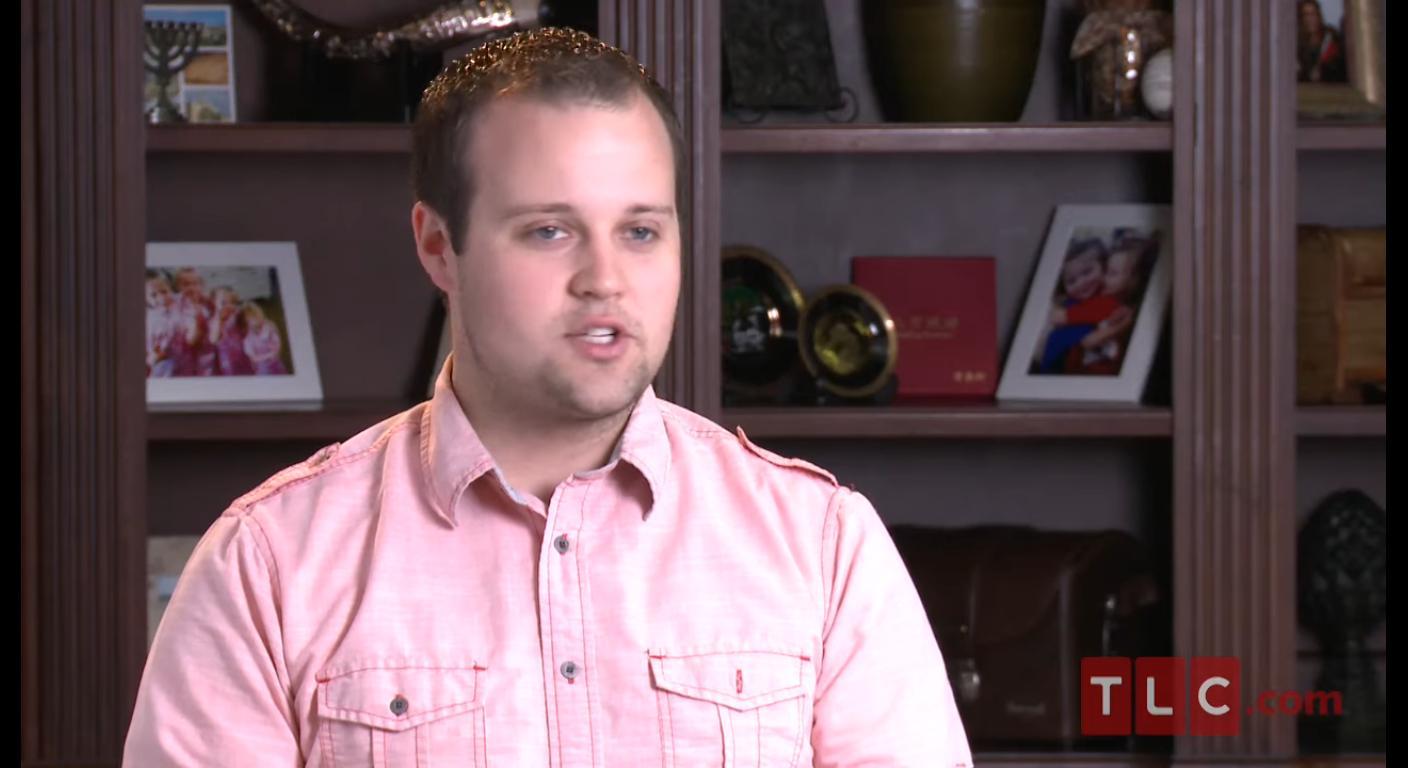 When will Josh Duggar be sentenced?
Josh's court date was originally set for July 6 but was later pushed back to Nov. 30. Ahead of his trial, Josh's lawyers fought to suppress evidence and get his case dismissed. However, their efforts were unsuccessful.
The trial lasted six days, with counselors delivering their closing arguments on Dec. 8. The jury submitted their verdict a day later and determined that Josh was guilty on two counts of child pornography.
Article continues below advertisement
According to the presiding judge, Josh will be sentenced in "four months" time, which means that he'll likely be back in court one year after his indictment in April of 2022. The father-of-seven could serve up to 20 years in prison and receive a fine of up to $250,000.
Although the news was initially kept quiet, the investigation into Josh's affairs was years in the making. So, how were Josh's crimes discovered?
Article continues below advertisement
How was Josh Duggar discovered?
In late 2019, Homeland Security raided Josh's used car dealership lot in Springdale, Ark., as part of an "ongoing investigation." According to officials, Josh downloaded pornographic images that were flagged by a local police officer and traced back to his IP address soon after.
The subsequent investigation resulted in a slew of incriminating evidence. According to Homeland Security Agent Gerald Faulkner, the files on Josh's computer were "in the top five of the worst of the worst" cases he's had to review in his career.
During Josh's trial, Jim Bob and Michelle Duggar stood alongside his wife, Anna Duggar. Following his conviction, his parents released a joint statement to Us Weekly that read, "This entire ordeal has been very grievous."
Article continues below advertisement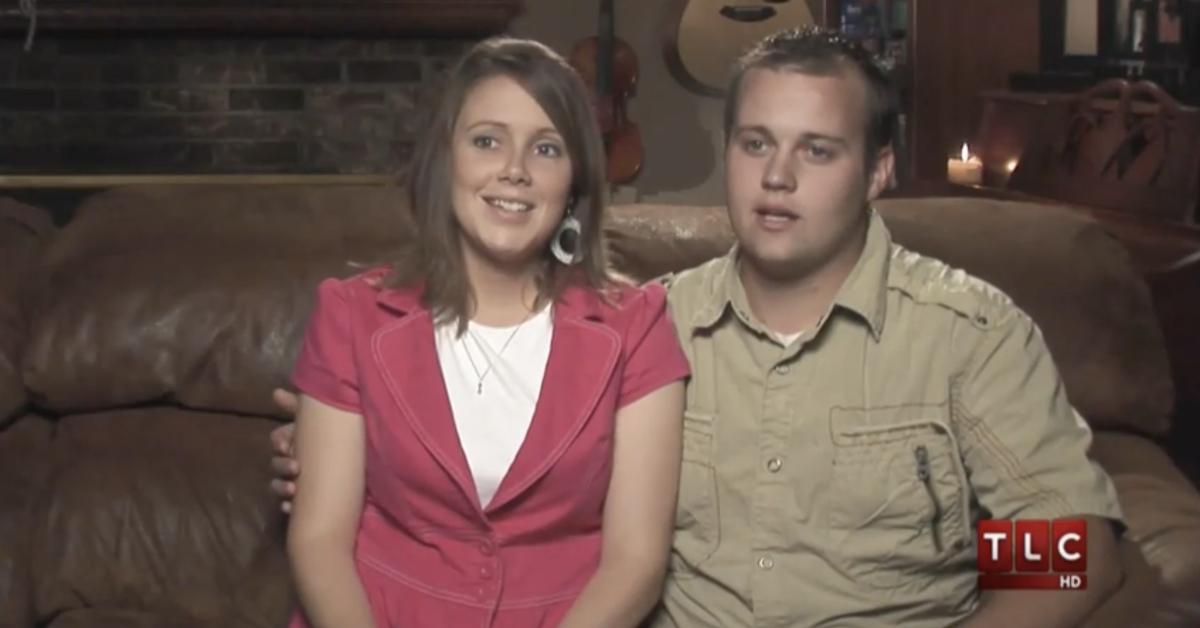 "Today, God's grace, through the love and prayers of so many, have sustained us. Our hearts and prayers are with anyone who has ever been harmed through [child sexual abuse material]," the statement continued. "As parents, we will never stop praying for Joshua, and loving him, as we do all of our children."
Aside from Jill Duggar's husband, Derick Dillard, the Duggar siblings have remained tight-lipped about the matter.
"We just wanted to, among other things, see the facts for ourselves. America is the best country to get justice," Derick said of his brother-in-law's trial.