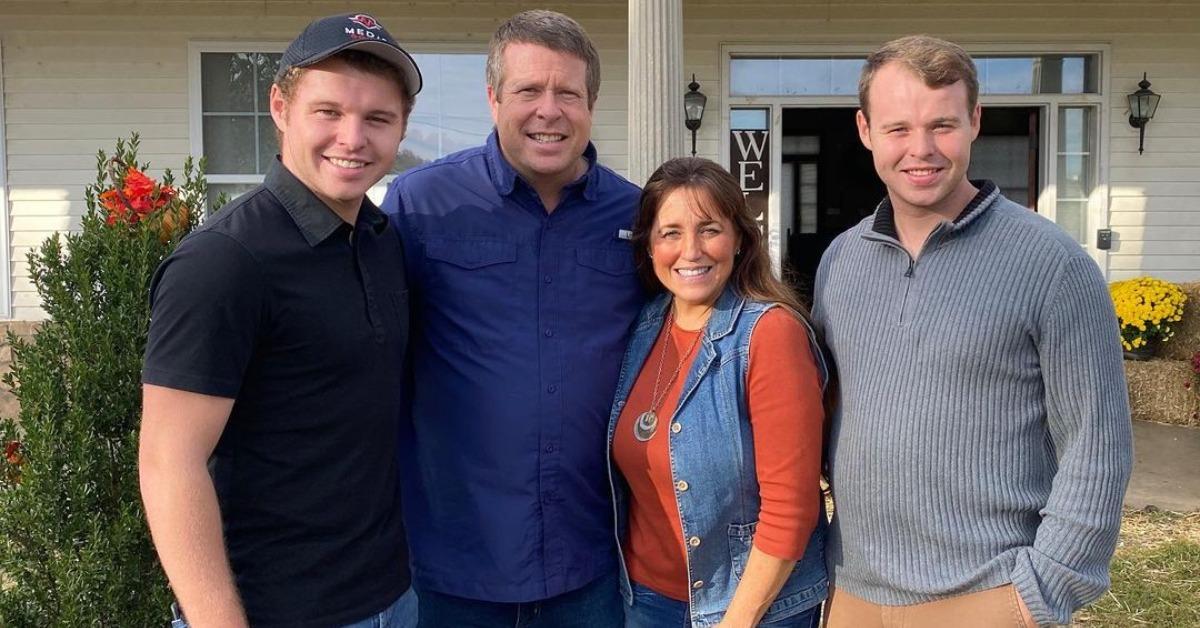 The Duggars Have a Long History of Toughing It out in Marriages
There's a lot about the Duggar family from 19 Kids and Counting and Counting On that people still don't quite understand. One of those things is whether or not the family believes in divorce as an option if a marriage has failed. Now, more than ever, people want to know what the official Duggar stance is.
Article continues below advertisement
In December 2021, Josh Duggar was found guilty of one count each of receiving and possessing child pornography, or child sex abuse material. Through the trial, his wife, Anna Duggar, with whom he shares seven children, stood by his side. But now that he faces up to 40 years total in federal prison, people want to know if Anna would consider leaving him — and, on a larger scale, if the Duggars feel that's even an option.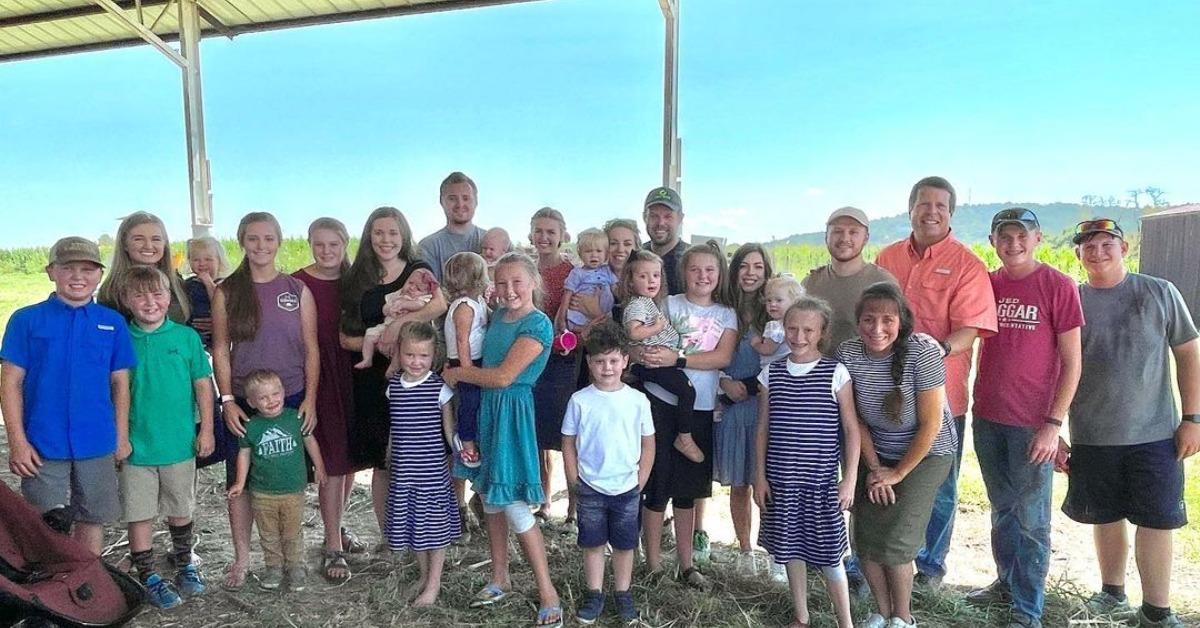 Article continues below advertisement
Do the Duggars believe in divorce?
The Duggars explained on their multiple TLC shows that they are conservative Christians. But underneath Michelle Duggar's soft baby voice and Jim Bob Duggar's dad jokes that never quite land is the reality of their very strict religion. They follow the Institute in Basic Life Principles, or IBLP. It's a non-denominational Christian organization that the Duggars have worked with for years.
The Duggars also follow the organization's homeschool curriculum, Advanced Training Institute. And it's no surprise that IBLP doesn't support the idea of divorce. For every question posed by those who follow IBLP, there is a religious scripture and explanation for why they should seek religious counsel to remedy the problem.
Article continues below advertisement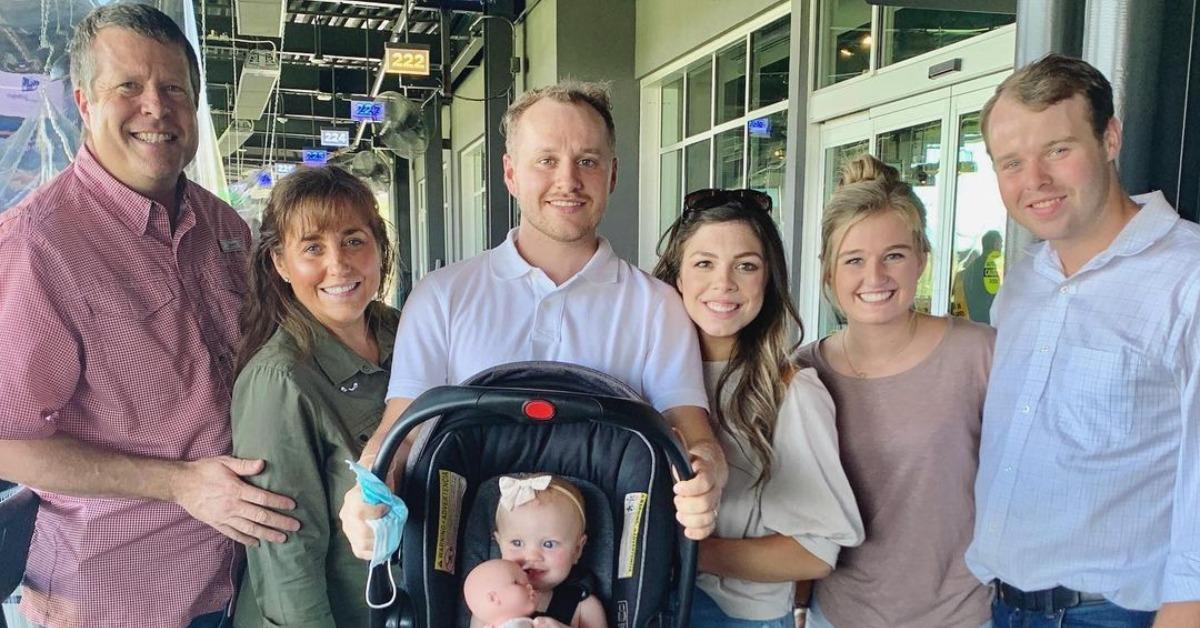 Such is also the case with divorce. On the IBLP website, there are stories allegedly submitted by those in the IBLP community who have considered divorce. However, they tough it out and get help from their church and, ultimately, they get to the root of the problems.
At the end of these stories, there's always a scripture that coincides with it. For one, there is a note at the end that says, "This testimony illustrates the command of Christ to Be Reconciled. (See Matthew 5:23–24)."
Article continues below advertisement
The Duggars follow the same principles as the IBLP. Although they don't often speak publicly on the topic of divorce, they more than likely agree that divorce isn't a solution to what feels like a failed marriage.
Would Anna Duggar divorce Josh Duggar?
Even though the Duggars believe in reading their Bibles and practicing their religion more than calling someone out in a crumbling marriage, people still wonder if Anna would leave Josh Duggar, given his convictions. But she is so heavily ingrained in a religion she grew up in and she is so tied, financially and mentally, to the Duggar family, that there's little chance of her ever actually filing for divorce from Josh Duggar.
Article continues below advertisement
In 2015, after accusations came to light about Josh Duggar cheating on Anna, she appeared in the first Counting On special to explain how she leaned on her faith to get through it. The convictions Josh Duggar faced in December 2021 are much more severe, but Anna has proven that she will stand by her husband and the Duggar family regardless.