Anna Duggar Sticks by Her Rebel Sister Despite in-Laws' Requests for Shunning
Despite Anna Duggar's devout Christian values, she has siblings who wished that she would exit from her husband's family's ultra-conservative lifestyle.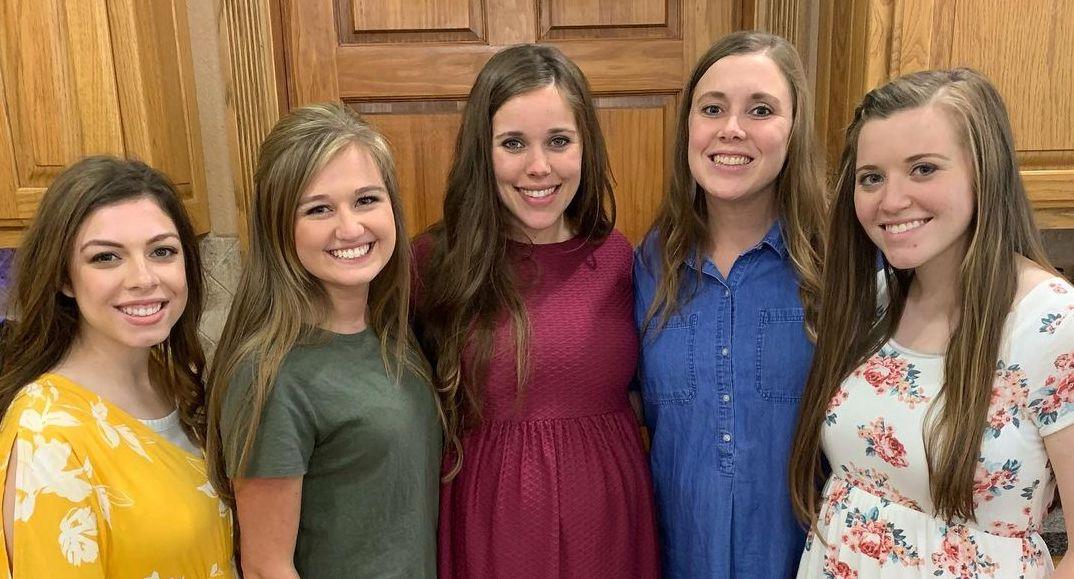 Despite the many disturbing and illegal red flags Anna Duggar's husband has made known in private (and public), the Counting On star is clearly sticking by her man. The mother-of-six has once again found herself in a hard situation regarding her marriage after her husband, Josh Duggar, was arrested on child pornography charges.
Article continues below advertisement
Anna, devout in her faith, will be loyal in her marriage, as far as everyone knows. But that isn't to say that people in Anna's life, outside of the dysfunctional Duggar family, wouldn't happily step in to help her escape — especially as many of her siblings have already left the ultra-conservative Christian culture.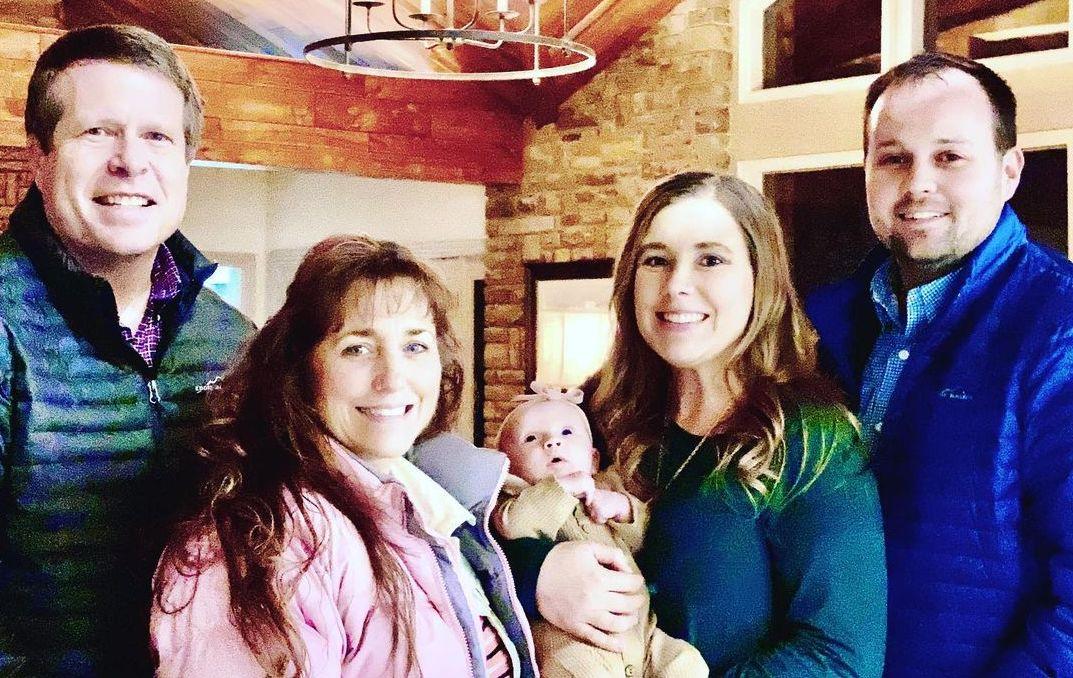 Article continues below advertisement
Anna's older brother publicly offered to support her if she wanted to leave.
Anna has seven siblings, and a few of them, including her brother Daniel, have become estranged from their controlling family. Daniel has said publicly that he wished Anna would leave the Duggars' and Josh's problematic life. He even said that he would take Anna and her children in if he needed to after Josh's first public scandal in 2015.
According to Cheat Sheet, Daniel took to Jessa Duggar's Facebook page in 2015 to speak out about the situation after she posted what appeared to be an underlined scripture from the Bible, possibly hinting at Josh's scandal.
Article continues below advertisement
"He interacted with several commenters on the post and stated that he had spoken directly with Anna and offered her financial support. He also revealed that his parents were advising Anna to stay with Josh regardless of what he had done," the outlet reported.
Article continues below advertisement
One commenter responded to Daniel and said, "I'm really glad someone in your family has sense, Daniel Keller. Don't stop until you get your sister and her kids out of that cult family. I can't believe they have the nerve to blame Anna for her piece of crap husband cheating on her."
Anna and her allegedly rich sister Susanna remain close despite their differences.
When Anna's sister Susanna became pregnant despite not being married, Anna stood by her side and paid no mind to the grievances of her and Josh's families. Radar Online reported that the Duggars — under the strict rules set by patriarch Jim Bob — all exiled Susanna after she gave birth to her first daughter, Noelle, in 2013. Susanna, 20 at the time, chose to have the child and not marry Noelle's father, her ex-boyfriend Jonathan Walsh.
Article continues below advertisement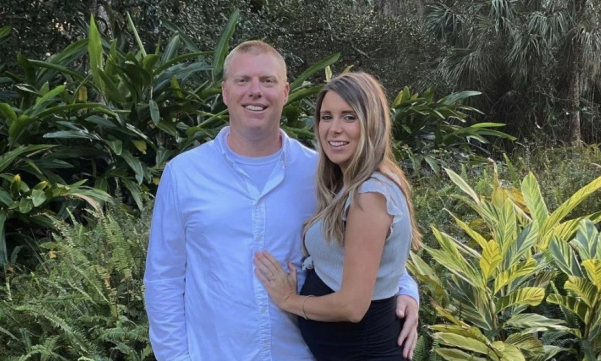 A source told Radar Online that Susanna's presence and name would never again be mentioned or featured on their TLC show. "It would be bad for the Duggar brand," explains the source. "She broke away from everything his family represents, so viewers shouldn't expect any televised trips to visit this in-law."
Article continues below advertisement
"And don't expect to see anything so distasteful happen to one of the Duggars' own," added the source. "Jim Bob has his radar up for any hint of rebellion." Despite the Duggars' disdain for Susanna, Anna and her husband Josh stood by her, risked the Duggar family's wrath, and supported her. They even attended her wedding to her husband, York.
Article continues below advertisement
Anna's net worth is surprising considering her husband's legal issues.
While Anna and Josh Duggar were sitting pretty before Josh's most recent run-in with the law, things may be looking a bit bleaker for the couple after Josh's legal fees begin to stack up.
Article continues below advertisement
According to Celebrity Net Worth, Josh's net worth is around $200,000, which would make Anna's pretty similar since they are married. Cafe Mom touched on that fact that Anna and Josh's net worth was probably much higher before their show, 19 Kids and Counting, was cancelled by TLC.
"Josh's scandals coming to light eventually led to the cancelation of 19 Kids and Counting, which was later reimagined as Counting On ... without Josh and Anna's participation. If Counting On pulls in the same kind of money per episode that the original show did, that's hundreds of thousands of dollars that Josh and Anna have missed out on," the outlet reported.