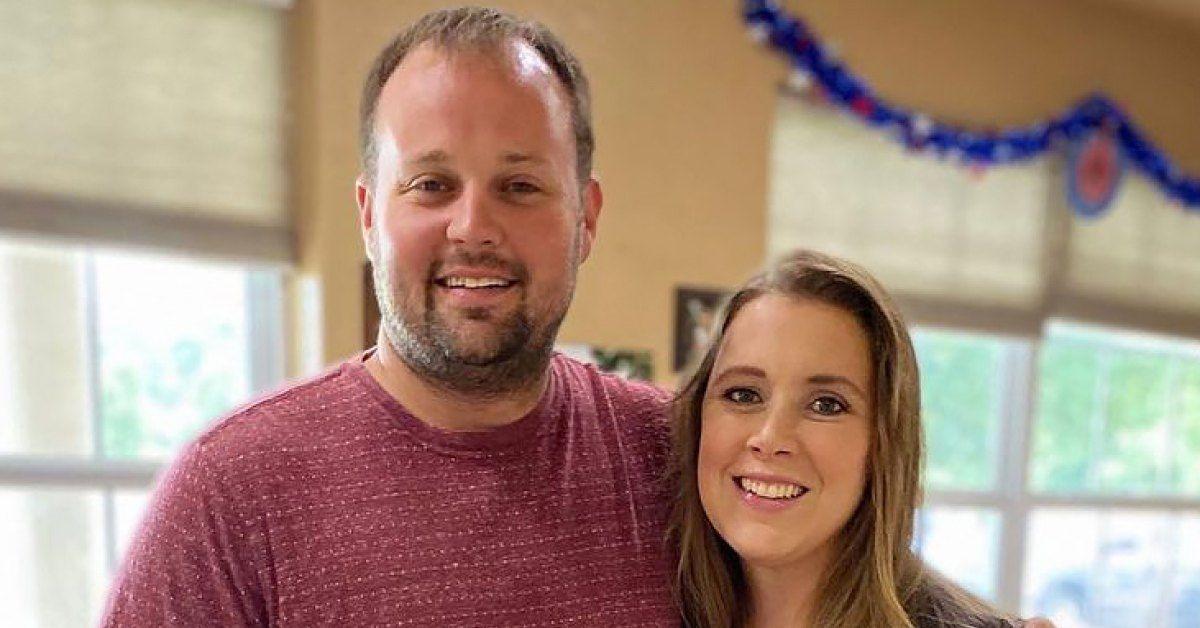 Josh Duggar's Trial Could Bring up Some Serious Duggar Family Secrets
By Chrissy Bobic

Dec. 1 2021, Published 12:37 p.m. ET
In April 2021, former 19 Kids and Counting reality TV star Josh Duggar was charged with possession of child pornography, which is also referred to as child sexual abuse material. What followed was the cancellation of the family's spinoff Counting On and the Duggars, including parents Jim Bob and Michelle Duggar, battening down the hatches to ensure that they retain as much privacy as possible in the next several months. This is hard to do if you've been on reality TV for nearly 20 years.
Article continues below advertisement
Josh Duggar's trial began in November 2021 and with the beginning of the trial came the announcement of the witnesses scheduled to be called at some point. Among them are some members of the Duggar family.
And while it's not totally certain which members will be called by the defense and who the prosecution is counting on, some Duggar family members are definitely involved in the trial.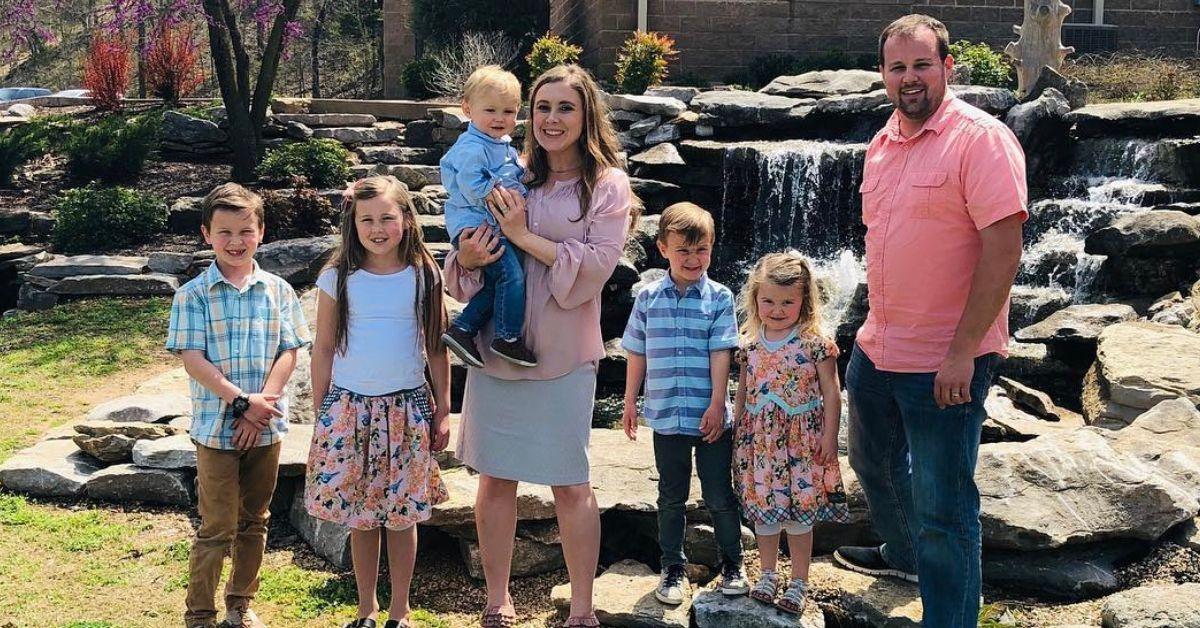 Article continues below advertisement
Josh Duggar is on trial for serious charges.
Josh Duggar's charges came about when child pornography was found on a computer believed to belong to him. At this time, it still has not been proven that the computer on which downloaded images were found actually belongs to him and he has not been convicted.
In May 2021, a homeland security agent testified that he found the images downloaded on a computer at Josh Duggar's car dealership.
Now, Josh Duggar faces up to 40 years in prison if convicted. This also isn't the first time the eldest Duggar son has found himself embroiled in a scandal.
In May 2015, In Touch reported that he allegedly molested five underage girls when he was a teenager. Then, just a few months later, the news broke that Josh Duggar had cheated on wife Anna Duggar through the website Ashley Madison.
Article continues below advertisement
Now, Josh Duggar's child pornography possession trial is another scandal. Ahead of the start date of his trial, Josh Duggar's attorneys Justin Gelfand, Travis W. Story, and Greg Payne said in a statement that they planned to "defend this case aggressively and thoroughly."
Article continues below advertisement
Which members of the Duggar family are involved in Josh Duggar's trial?
On Nov. 30, 2021, The Sun reported that the judge in Josh Duggar's case, Timothy Brooks, began his jury selection. He also reportedly read off a list of witnesses expected to be called during the trial at some point.
Among those names was Jill Duggar, one of Josh Duggar's younger sisters who is actually all but estranged from the family.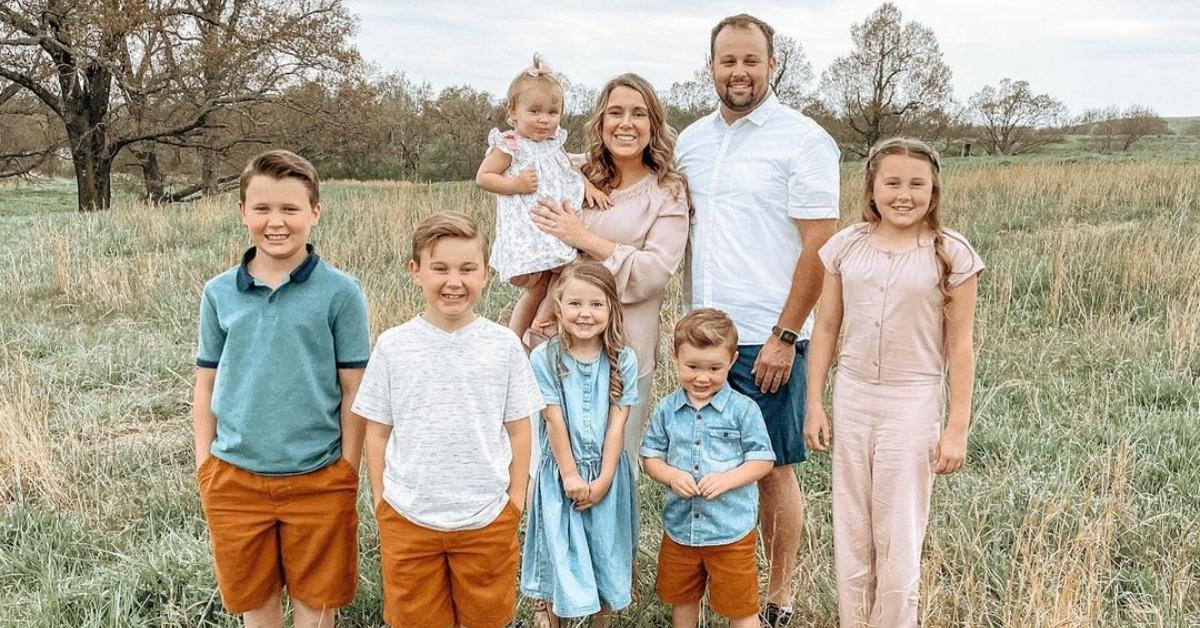 Article continues below advertisement
Another Duggar family member that The Sun reported Judge Brooks mentioned is Josh Duggar's younger brother, Jedidiah Duggar. The family patriarch, Jim Bob Duggar, is also on the witness list. In fact, he testified in court on Nov. 29, 2021, about Josh Duggar's former molestation scandal.
During the evidentiary hearing, Jim Bob Duggar said he could not recall the details of Josh Duggar's previous admissions in molesting four girls when he was a teenager.
Things are just getting started in the Josh Duggar saga.