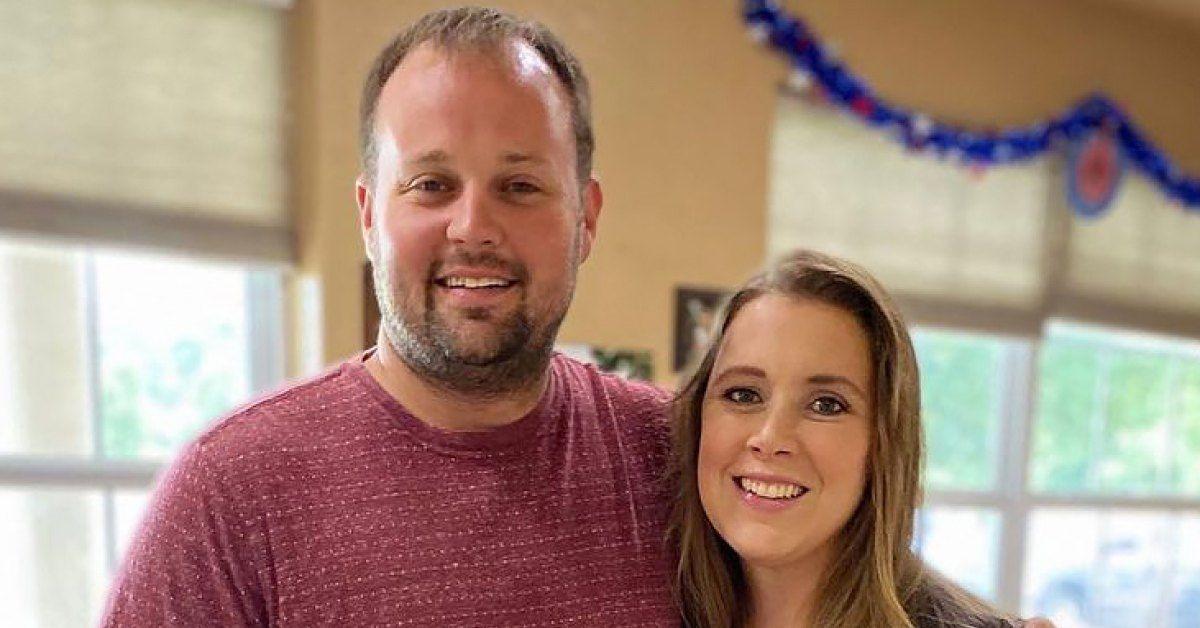 What Duggar Family Members Were Involved In Josh's Trial? Here's the Rundown
In April 2021, former 19 Kids and Counting reality TV star Josh Duggar was charged with possession of child pornography, which is also referred to as child sexual abuse material (CSAM). What followed was the cancellation of the family's spinoff Counting On and the Duggars, including parents Jim Bob and Michelle Duggar, battening down the hatches to ensure that they retained as much privacy as possible. This is hard to do if you've been on reality TV for nearly 20 years.
Article continues below advertisement
Josh Duggar's trial began in November 2021 and with the beginning of the trial came the announcement of the witnesses scheduled to be called at some point. Among them were some members of the Duggar family.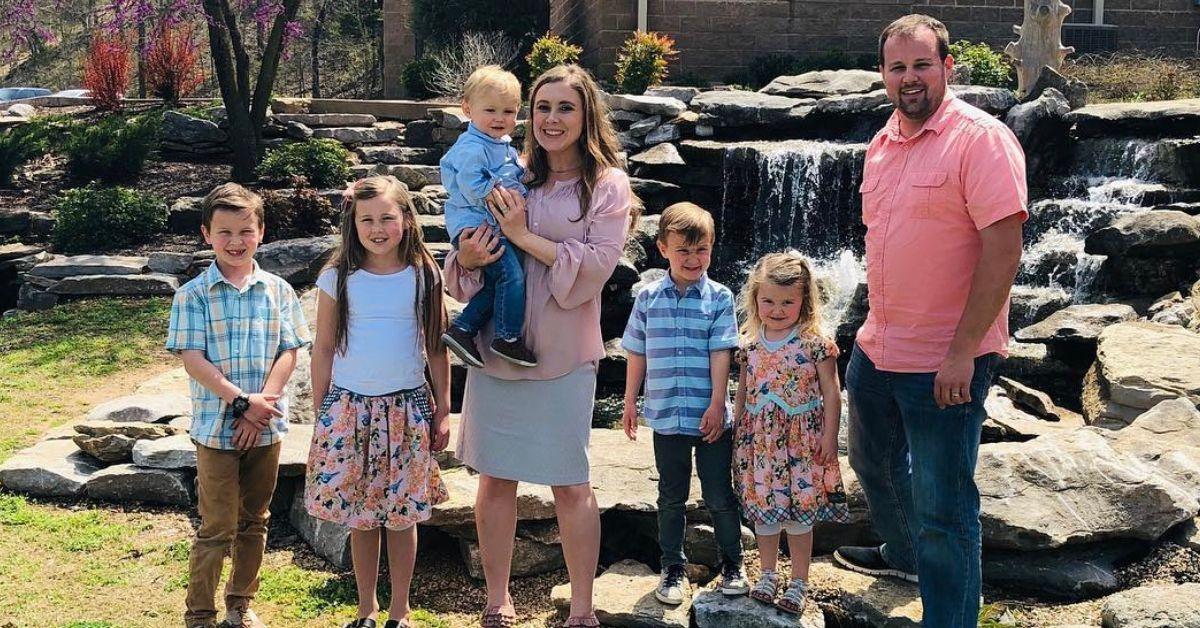 Article continues below advertisement
Josh Duggar was found guilty on two counts of child pornography.
Josh Duggar's charges came about when child pornography was found on a computer believed to belong to him. In May 2021, a homeland security agent testified that he found the images downloaded on a computer at Josh Duggar's car dealership.
On Dec. 9, 2022, a jury found Josh guilty on two counts: One count for receiving and one count possessing CSAM.
This wasn't the first time the eldest Duggar son has found himself embroiled in a scandal. In May 2015, In Touch reported that he allegedly molested five underage girls when he was a teenager. Then, just a few months later, the news broke that Josh Duggar had cheated on wife Anna Duggar through the website Ashley Madison.
Article continues below advertisement
Which members of the Duggar family were involved in Josh Duggar's trial?
On Nov. 30, 2021, The Sun reported that the judge in Josh Duggar's case, Timothy Brooks, began his jury selection. He also reportedly read off a list of witnesses that could have been potentially called during the trial.
Among those names was Jill Duggar, one of Josh Duggar's younger sisters who is actually all but estranged from the family. Jill did not end up testifying.
Article continues below advertisement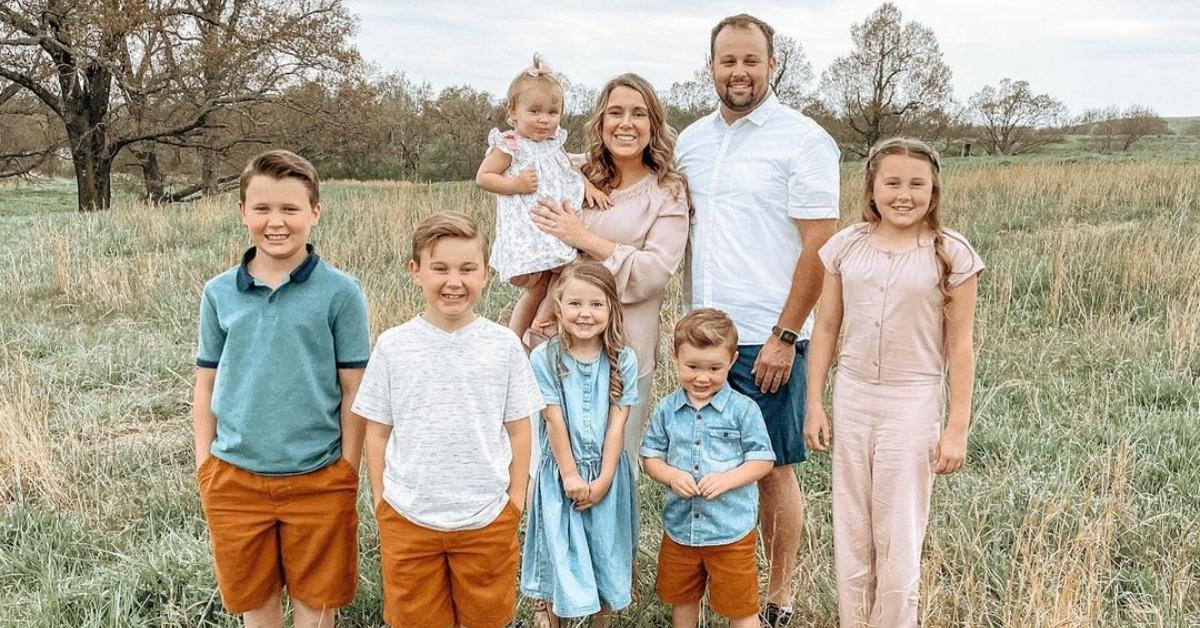 Another Duggar family member The Sun reported Judge Brooks mentioned was Josh Duggar's younger brother, Jedidiah Duggar, who also did not end up testifying.
Article continues below advertisement
The family patriarch, Jim Bob Duggar, was initially on the witness list. In fact, he testified in court on Nov. 29, 2021, about Josh Duggar's former molestation scandal.
However, during the evidentiary hearing, Jim Bob Duggar said he could not recall the details of Josh Duggar's previous admissions in molesting four girls when he was a teenager. Judge Brooks ultimately passed on including Jim Bob's testimony in the trial, explaining, "The Court found Mr. Duggar's selective lapse in memory to be not credible; he was obviously reluctant to testify against his son," per Insider.
Josh Duggar's sentencing is scheduled for May 25, 2022.