Josh Duggar's Hand Scar Might Play a Big Role in His Legal Troubles
As Josh Duggar's trial date approaches, a trove of new details regarding his alleged crimes are being unearthed, some even involving his hand scar.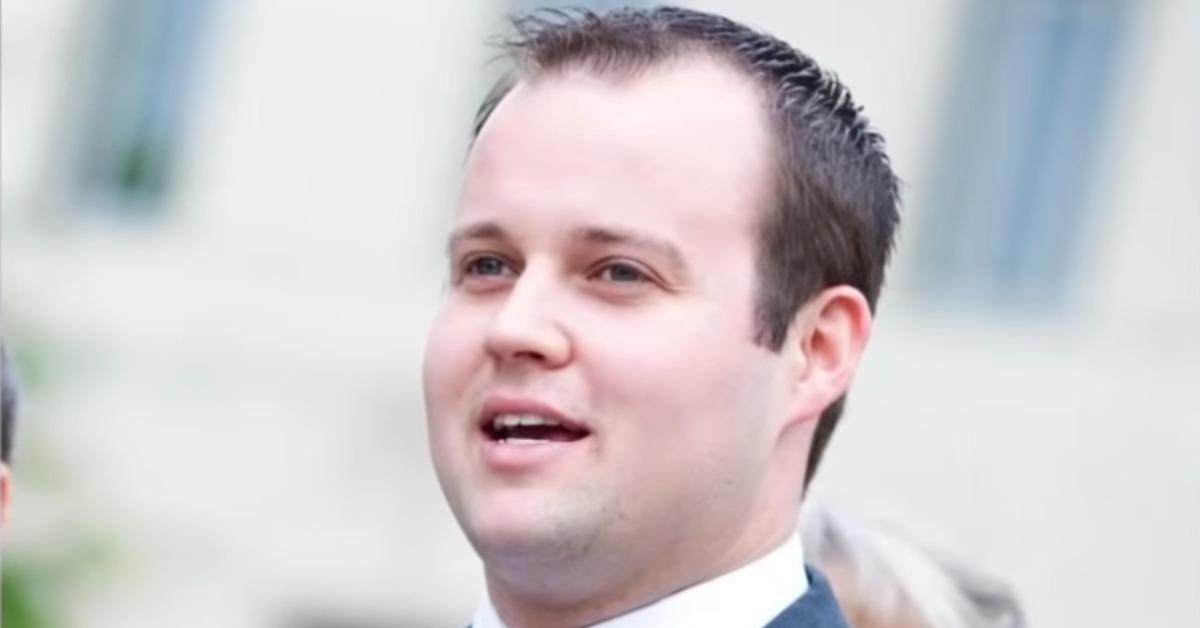 The legal woes facing Josh Duggar seem to only be getting deeper and more profound by the day. His impending federal court case for allegedly possessing and receiving child pornography sees the former reality television star charged with some pretty serious crimes. With that being said, it appears that prosecutors have some damning evidence that could be a direct link between him and the device where the pornography was found.
Article continues below advertisement
This evidence seems to have everything to do with a scar on Josh's hand, and the role it plays in the case may very well incriminate him in a way that it'll be difficult to recover from. So, what do we know about Josh's hand scar, and what role does it play in his federal case? Keep reading to find out.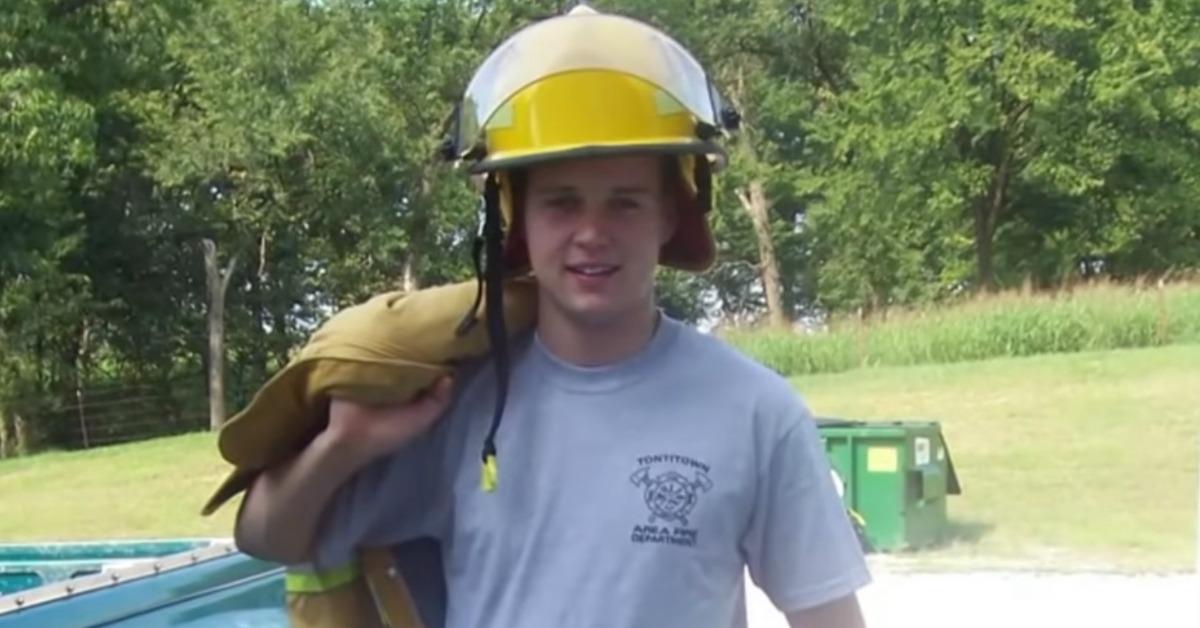 Article continues below advertisement
How does Josh Duggar's hand scar play a role in his federal child pornography case? Images on a seized laptop could incriminate him.
It appears as though photos that were taken by law enforcement of Josh's hands and feet while he was being apprehended link directly to images on a laptop of his they'd seized, showing the same hand scar on both accounts. Court documents retrieved by Radar say that a small scar on his hand was visible "in images recovered from the defendant's electronic devices seized pursuant to a search warrant in this case."
Prosecutors did not specify if the scar was noticed in a photo or a video recovered from the laptop, but they appear to be confident that the evidence is incriminating enough to pursue as a part of their case. Nonetheless, Josh and his representation are pushing back against these claims.
Article continues below advertisement
Josh's lawyers demanded that the photos taken of his hands and feet in jail be deleted, citing "constitutional right" violations.
Both sides of the case are very aware of the power these images of his scar hold, and Josh's lawyers responded to the claim by demanding that the court throw away the images of his hands and feet in jail because they were allegedly taken without his permission and without legal counsel present.
They cited a lack of a warrant, claiming that the images can't be upheld in court due to those rights violations.
Article continues below advertisement
"Duggar expressly asserted his constitutional right to consult with his attorney, attempted to exercise that right, and law enforcement stunningly reacted by physically preventing him from exercising that right," said a filing (per The Sun) on behalf of Josh's lawyers, submitted to the court in August 2021.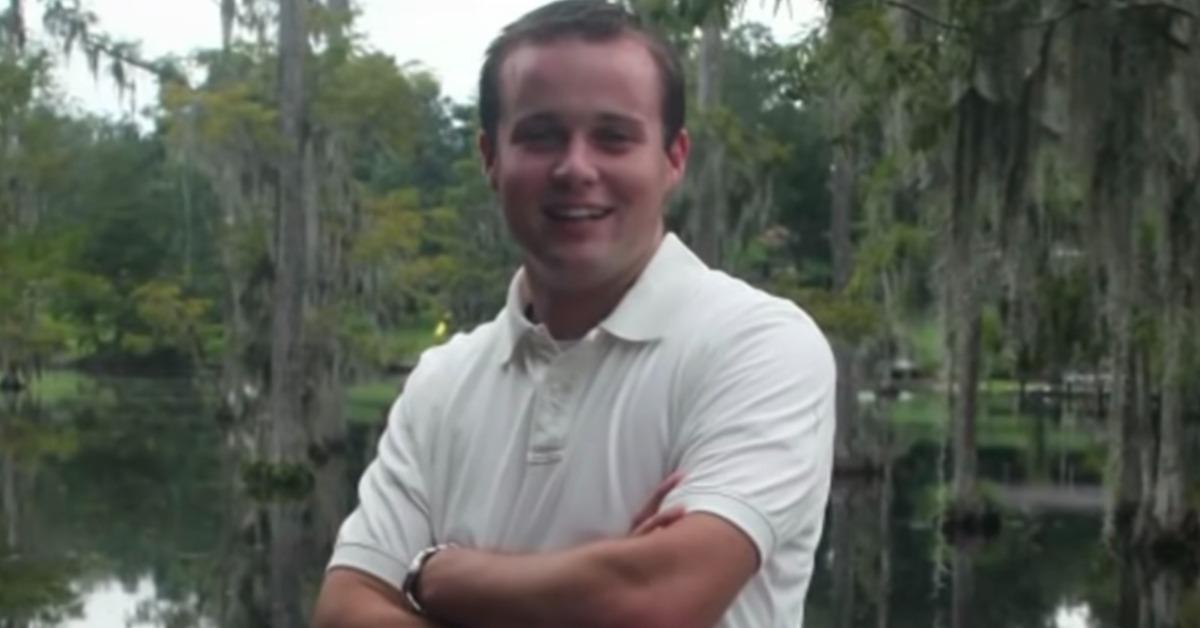 Article continues below advertisement
Prosecutors rebutted those claims by Josh's lawyers, but the judge hasn't made a ruling yet.
According to The Sun, law enforcement officials are hitting back against the claims that Josh had his "constitutional right" violated with those photos of his hands and feet.
Court papers obtained by the publication allegedly state that Josh "expressly consented to having the photographs taken."
Furthermore, prosecutors added: "The photographs document a scar on the defendant's hand, which is plainly visible. Law enforcement observed the same scar in images recovered from the defendant's electronic devices seized pursuant to a search warrant in this case."
As for their argument against the violation of the rights, they argued that because Josh remained fully clothed, no warrant was needed to photograph his extremities.
Their direct verbiage was that the photos "did not constitute an unreasonable or warrantless search of the defendant," and that "his hands were in plain view and clearly visible" making the photos legal and valid.
The judge presiding over the case has not made a decision regarding the validity of the photos yet.