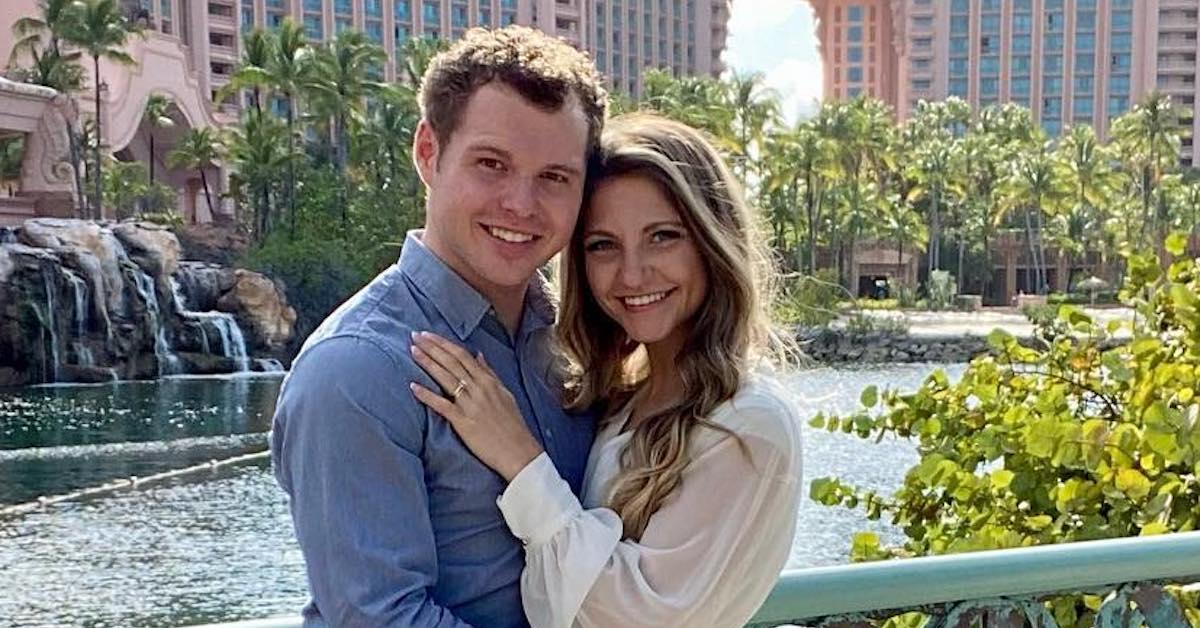 Hannah and Jeremiah Duggar's Epic Gender Reveal: They're Having a ...
The Duggar family no longer has their own TLC show, but that hasn't stopped the Counting On stars from sharing updates about their lives via social media. Even so, those who follow Hannah (Wissmann) and Jeremiah Duggar on Instagram might have missed some huge news. That's because the newlyweds posted such low-key pregnancy announcement, that followers might have scrolled by without even realizing it.
Keep reading to see the reveal and to learn more about Hannah's due date.
Article continues below advertisement
As a refresher, Jeremiah is the 11th-born child of Jim Bob and Michelle Duggar (right behind his twin brother, Jedidiah Duggar). The 24-year-old married Hannah in March 2022 following a few-month engagement and a relatively private courtship.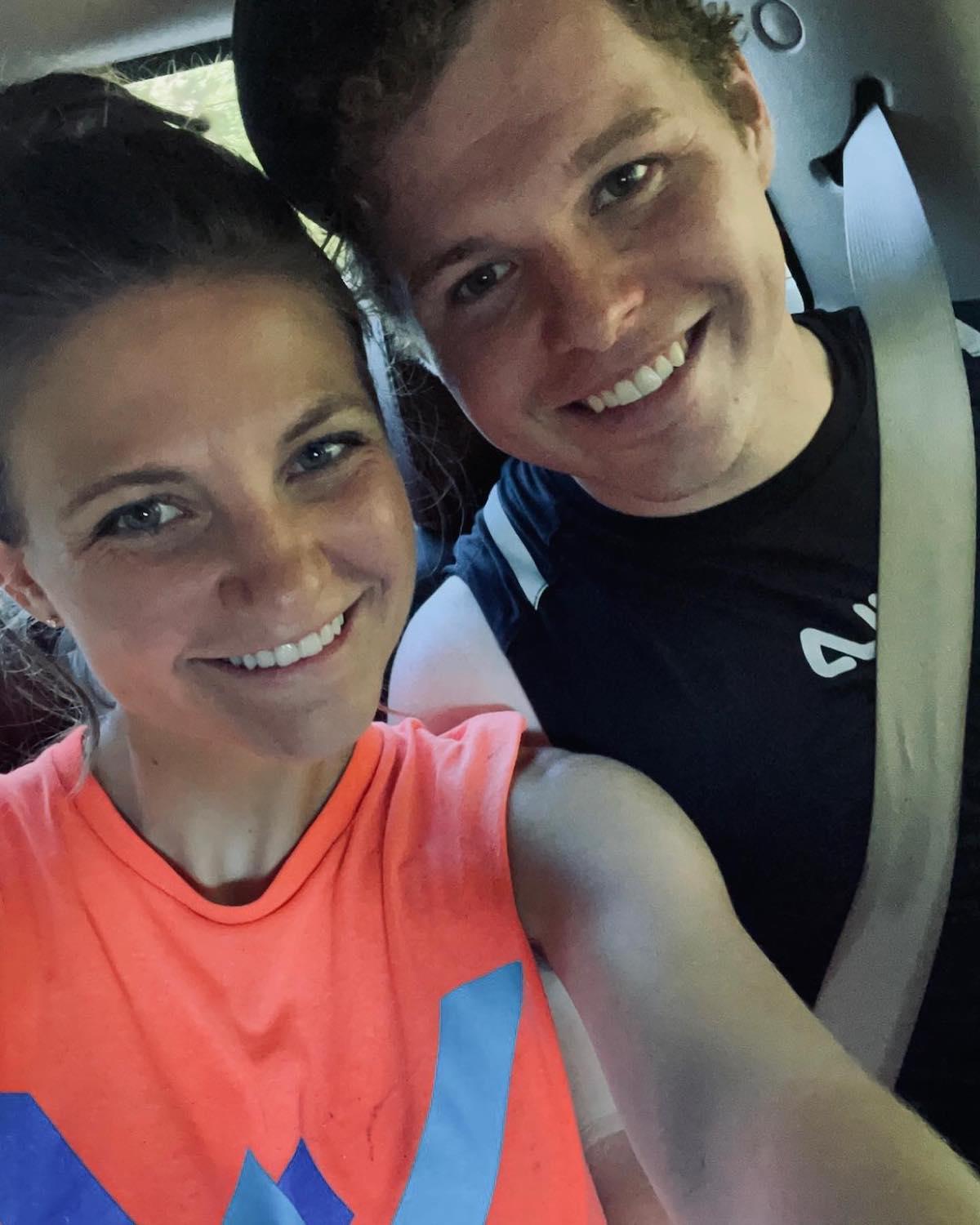 Article continues below advertisement
Hannah and Jeremiah Duggar revealed they're expecting their first baby in the most chill way.
On Aug. 30, 2022, Hannah took to Instagram to share an exciting tidbit of news disguised as a cute couple photo.
"From spontaneous adventures and work projects over the last couple of years, to the sweetest dates and then creating a home together, you are my absolute favorite part of every single day," she captioned a snap of herself and husband Jeremiah. "God has blessed me beyond what I ever dreamed possible and I can't wait to see you as a dad!!"
If you're like us, then you likely did a double-take at the word, "dad." Upon further inspection, Jer and Hannah are wearing hats that read "Dad" and "Mom," respectively. It's really happening!
Article continues below advertisement
Jeremiah's Instagram pregnancy announcement was slightly more obvious. He wrote: "I'm so grateful for the many blessings in life right now. The top being my incredible wife who brings so much joy to each day, and our precious little baby on the way!"
Article continues below advertisement
Alongside a slew of congratulatory messages from friends and family members, Jer's older sister Jill (Duggar) Dillard commented, "Yay! 🥳Congrats bro! 💞Couldn't be more excited for y'all!"
When is Hannah Duggar's due date?
So far, the parents-to-be have not shared when their baby is due. The Duggar siblings have typically waited to announce pregnancies until around the 12-week mark. If this is the case for Hannah and Jeremiah, that means her due date would be in mid-March 2023. (We'll keep you updated if/when Hannah posts bump photos noting how far along she is.)
Article continues below advertisement
Hannah and Jeremiah's gender reveal was a bit more epic.
On Oct. 10, the parents-to-be took to Instagram to share they would be welcoming a daughter.
"We cannot wait to meet our sweet baby GIRL!!!! 💗" they wrote. "It was extremely special to have family and friends come celebrate with us!! @sus.wiss put together such a great reveal and so many helped make it a fun evening and clean it all up afterwards. Baby girl, you are so, SO loved!! 💖"
Hopefully, Hannah and Jeremiah keep sharing updates about the pregnancy with their followers. We can't wait to follow their parenthood journey!