Hannah and Jeremiah Duggar Are Pregnant With Their Second Child — Here's What We Know
Hannah Duggar and former 'Counting On' star Jeremiah Duggar are going to welcome a second baby to their family. Here's what we know.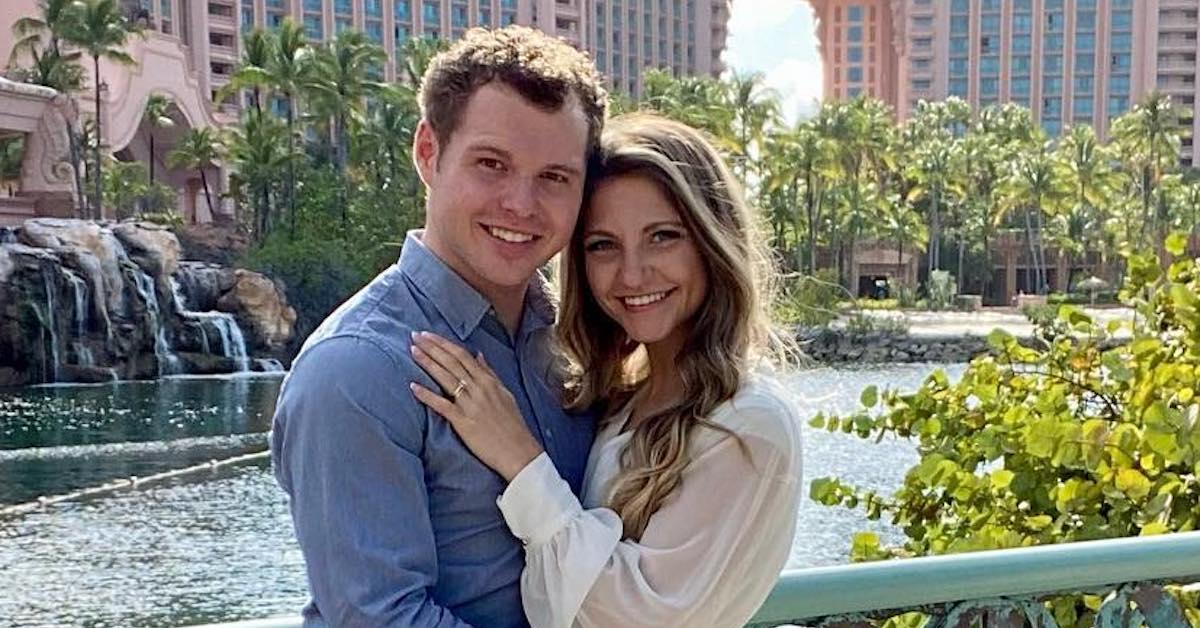 The Gist:
Jeremiah and Hannah Duggar are expecting baby No. 2.
They announced their pregnancy via Instagram in November 2023.
No due date was confirmed but we have our theories.
The gender reveal party for their first child was wild.
Article continues below advertisement
The Duggar family no longer has their own TLC show, but that hasn't stopped the Counting On stars from sharing updates about their lives via social media. Even so, those who follow Hannah (Wissmann) and Jeremiah Duggar on Instagram might have missed some huge news. On Nov. 18, 2023, both Hannah and Jeremiah revealed they are expecting yet another addition to their family. That's right, baby No. 2 is on the way. When can we expect them to meet them? Here's what we know.
When is Hannah Duggar's due date? She and Jeremiah are once again expecting.
Both Hannah and Jeremiah took to their respective Instagrams to announce Hannah's second pregnancy, but like the first, they were not very forthcoming with their information. "Life keeps getting sweeter," read the caption beneath a photo of the happy couple holding their daughter Brynley and a photo of an ultrasound.
Article continues below advertisement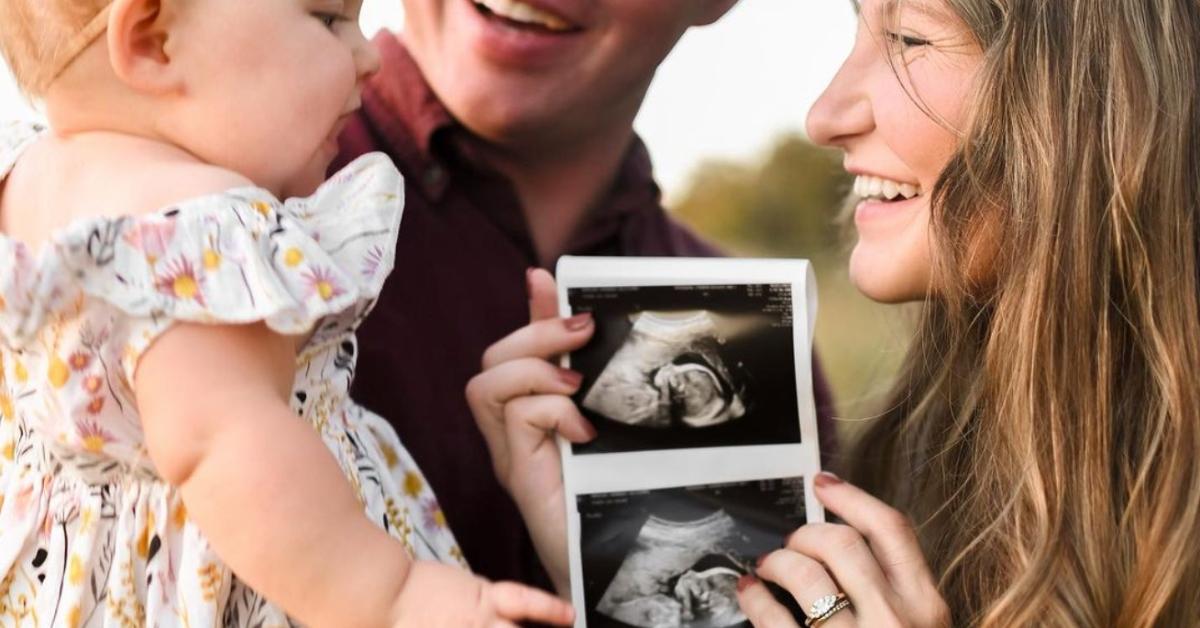 The couple announced their first pregnancy in August 2022, which featured the duo wearing Mom and Dad hats. On Jan, 1, 2023, they posted a picture of their daughter along with a caption revealing that she arrived early, on Christmas day. She weighed six pounds, five ounces, which is a fairly typical size for a newborn. One can assume she was due in January, which means Hannah was probably just entering her second trimester when they shared the good news on social media.
Article continues below advertisement
It stands to reason that Hannah and Jeremiah are following a similar timeline for their second pregnancy. This time the ultrasound provides a bit more information, as it appears to suggest Hannah might be around 20 weeks into this pregnancy. A quick Google Image search of a pregnancy ultrasound at 20 weeks yields similar photos. Our guess is, Hannah's due date is probably sometime in March 2024.
Hannah and Jeremiah Duggar's gender reveal party for their first child was pretty over-the-top.
Nearly two months after announcing they were pregnant with their first child, Hannah and Jeremiah threw a gender reveal party that thankfully didn't have a tragic end. On Oct. 10, 2022, the expecting parents stood in a nearly empty field with their faces turned toward the sky. In the distance, a helicopter slowly approached them.
Article continues below advertisement
Right before it was hovering directly above the couple, a package was dropped to the ground. Upon impact, a pink explosion of smoke spread just a few feet around the area where it landed. As Jeremiah and Hannah were cheering, pink balloons and confetti were released from the chopper. Obviously our first question is, who cleaned up that mess?
The caption below the video of the event read, "We cannot wait to meet our sweet baby GIRL!!!" They went on to thank Susanna Wissman for organizing the party. They must have read our minds, because Hannah and Jeremiah added that they did in fact clean up after themselves. Hey, mothers have to stick together and Mother Earth has it bad enough.