Katey and Jed Duggar Are Expecting Baby No. 2 — When Is Her Due Date?
Katey Duggar's due date: She and Jedidiah Duggar are expecting their second child. See their pregnancy announcement and learn when she's due.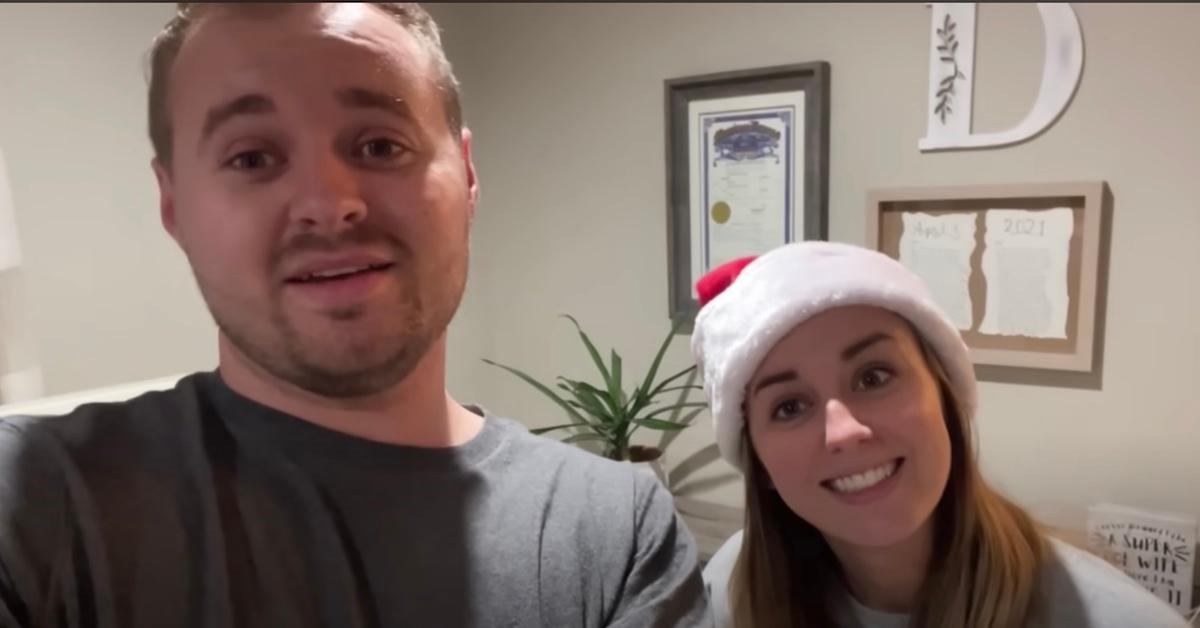 It looks like the Duggar family is growing once again! Just months after welcoming their first child, Jedidiah Duggar and his wife, Katey Duggar, announced in December 2022 that they are expecting their second child.
Jim Bob and Michelle Duggar's 10th child was featured alongside his 18 siblings on TLC's Counting On and 19 Kids and Counting, and plenty of fans have continued to follow the family members via Instagram. Let's take a closer look at Jed and Katey's pregnancy announcement and due date.
Article continues below advertisement
When is Katey Duggar's due date?
On Dec. 17, Jed and Katey published a pregnancy announcement, titled "We've Been Keeping a Secret," to their YouTube channel.
In it, they shared footage of themselves revealing the pregnancy to their subscribers — they also shared how they announced the news to the larger Duggar family. Katey and Jed decided to do their pregnancy reveal at the ugly Christmas sweater/Christmas character party that Michelle and Jim Bob host each year at the "big house."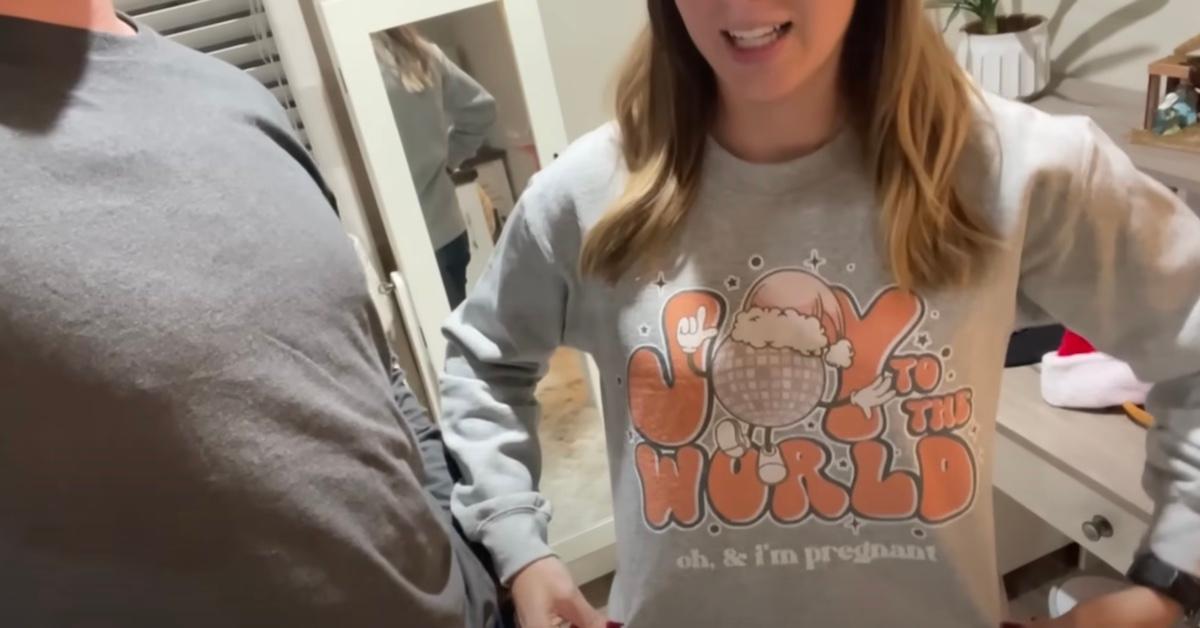 Article continues below advertisement
For the party, Katey opted to wear a sweatshirt that read "Joy to the world" in large lettering, and then "Oh, & I'm pregnant" in smaller lettering underneath. The couple basically approached each member of the Duggar family separately as they arrived at the party and asked if they liked Katey's shirt. Cue the: "OMG, seriously?!" reactions.
Article continues below advertisement
As Jed and Katey shared, it was in September 2022, when the family was on their Florida beach trip, that Katey got her first positive pregnancy test. (So they successfully kept the news to themselves for three months.)
In the video, Katey disclosed to her sister-in-law, Abbie (John David's wife) that she's due a day after Joy-Anna Duggar is due. Joy-Anna previously shared that she's due with baby No. 3 on May 23, 2023 — so that would put Katey's due date at May 24, 2023.
Jed and Katey also shared their pregnancy news via Instagram. In post featuring two photos — one of Katey hugging Jed while she holds a sonogram, and another of of the couple with Truett on Jed's shoulder, they wrote, "Swipe for a surprise ☺️Baby #2 on the way 🤍."
Article continues below advertisement
Jed and Katey Duggar welcomed their first child in May 2022.
If you're sitting there thinking, "Wait, didn't Jed and Katey just have a baby?" you would be correct. Their son, Truett, was born on May 2, 2022 — so he'll be turning 1 mere weeks before becoming a big brother. (As Jed joked, "We're having Irish twins!") On top of that, they've only been married since April 2021, meaning Jed and Katey had only been married for just over a year before becoming parents.
This is pretty par for the course, though, when it comes to Duggar courtships, marriages, and starting a family.
Article continues below advertisement
Hopefully, Katey continues to share her pregnancy journey on Instagram and YouTube so we can follow along. (We'll keep you updated when/if they decided to share the sex of the baby on the way.) Congrats to the soon-to-be family of four!