Some Members of the Massive Duggar Family Aren't Buying Into the Bull Anymore — Who Left?
Which Duggar kids are estranged from the family? A documentary about the former reality stars reveals that not everyone is as close as they once were.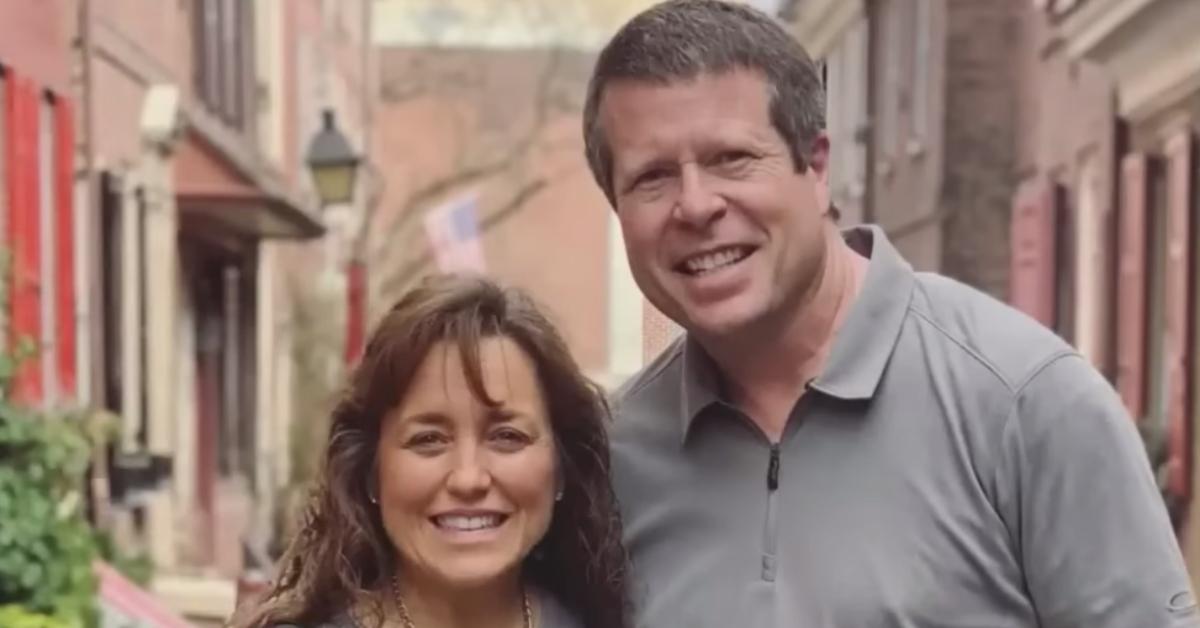 The beliefs peddled by Counting On parents Jim Bob and Michelle Duggar are controversial and out of step with what most people feel is acceptable in the world today. For example, the self-described Independent Fundamentalist Baptists emphasize obedience in all aspects of their religion. In particular, girls are taught to obey boys and this presents itself within a marriage in a pretty upsetting way.
Article continues below advertisement
They also don't believe in birth control and typically home-school their children, thus creating a deep sense of distrust for anyone outside of their ecosystem. Watching the Duggar family grow up on the small screen has allowed viewers to really see how this plays out in the large family. However, not everyone is still in line with these beliefs and practices. Which Duggar kids are estranged from the family?
Article continues below advertisement
Which Duggar kids are estranged from the family?
Jill Duggar, along with her husband Derick Dillard, are the only members of the core Duggar family who are prominently featured in the documentary Shiny Happy People: Duggar Family Secrets. The docuseries doesn't just focus on the Duggars, it expands into their religion and how that lends itself to certain behavioral patterns with its members, such as teaching boys they have an ordained authority over girls.
Beyond discussing the inner workings of their family, Jill and Derick go into why they pulled away from the rest of the reality television stars. We'd love to say they left due to an overwhelming moral need to do better, but as with most things in life, this decision was financial in nature. When it came time to renegotiate their contracts, Jill was told by Michelle's manager that she couldn't speak directly to TLC. Everything went through Jim Bob.
Article continues below advertisement
Jim Bob offered the couple an undisclosed lump sum of money as well as a salary that was equal to getting $10 per hour. Jill claims she never saw a dime while on the show. Also, despite being over the age of 18, Jill soon realized that her father had been signing her name to previous contracts that still contained language describing her as a minor.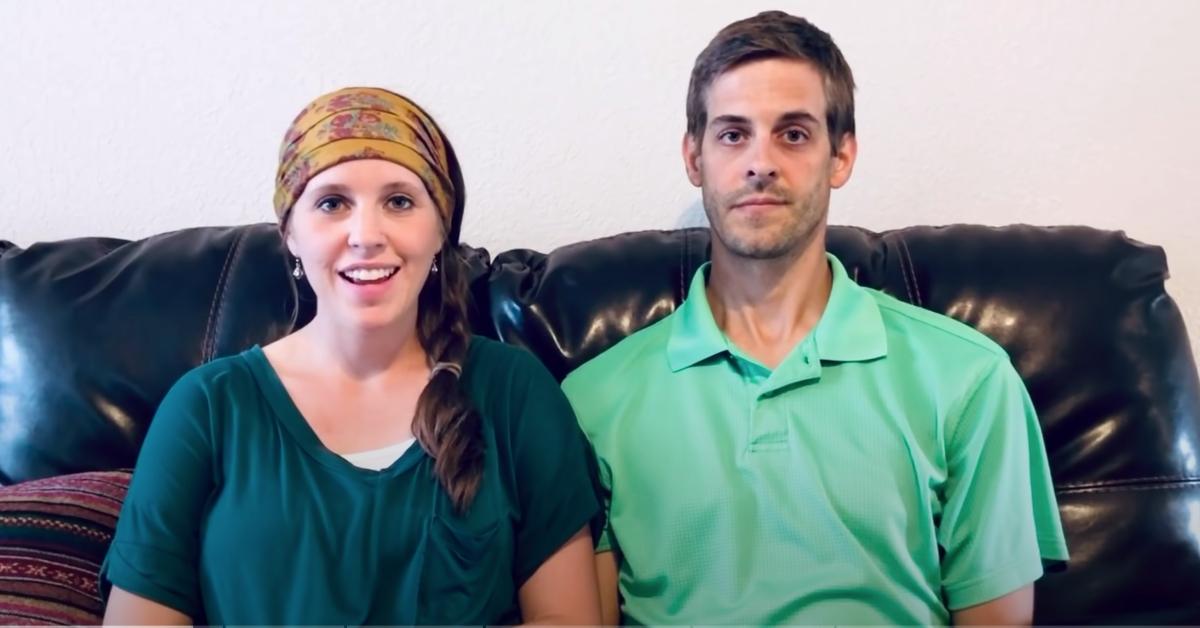 Article continues below advertisement
In October 2020, Jill and Derick posted a video to their YouTube channel that briefly touched on their departure. Ironically, the duo cited a lack of control over their lives as it pertained to the show as one reason why they didn't stick around. "It was a really difficult decision but it was something we needed to do for our family," said Jill.
Which members of the Duggar family have left the Institute in Basic Life Principles (IBLP)?
The Institute in Basic Life Principles (IBLP) is a nondenominational Christian organization founded by Bill Gothard, who was later removed as its leader due to allegations of sexual harassment and assault. According to Chicago Magazine, "The group pushes an authoritarian, patriarchal theology conceived, developed, and thundered from the pulpit by Gothard." His teachings were deeply rooted in the concept of women obeying men.
The only member of the Duggar family to publicly decry the IBLP is Jinger Duggar who, in her January 2023 memoir, Becoming Free Indeed: My Story of Disentangling Faith from Fear, credited her brother-in-law for helping her see how toxic the organization was. "I realized that some of what I had been taught was hurtful and untrue," she wrote. "I knew I needed to speak publicly about this because I promoted teachings that I now believe are damaging."