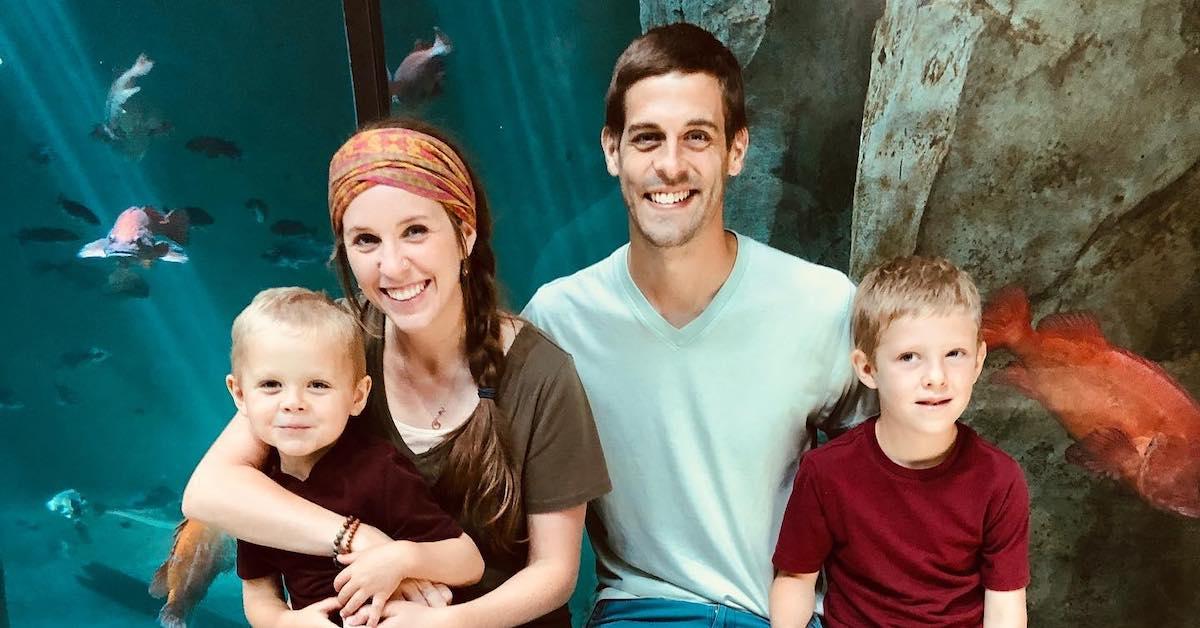 Jill Duggar and Derick Dillard Are Moving — Where Will They Live Now?
Those who have been keeping up with the Duggar family via social media since their show Counting On was canceled know that Jill Duggar isn't on the best of terms with Michelle, Jim Bob, and some of her siblings. Although Jill was once considered the "golden child," she has since fallen from her family's grace for a number of reasons, including religious differences and payment for appearing on the TLC reality series.
Article continues below advertisement
In April 2022, Jill and husband Derick Dillard revealed they're moving. But are they finally leaving behind Arkansas for good? Or are they simply moving to a different part of the state? Keep reading to learn more about the announcement and why this branch of the Duggar family is relocating.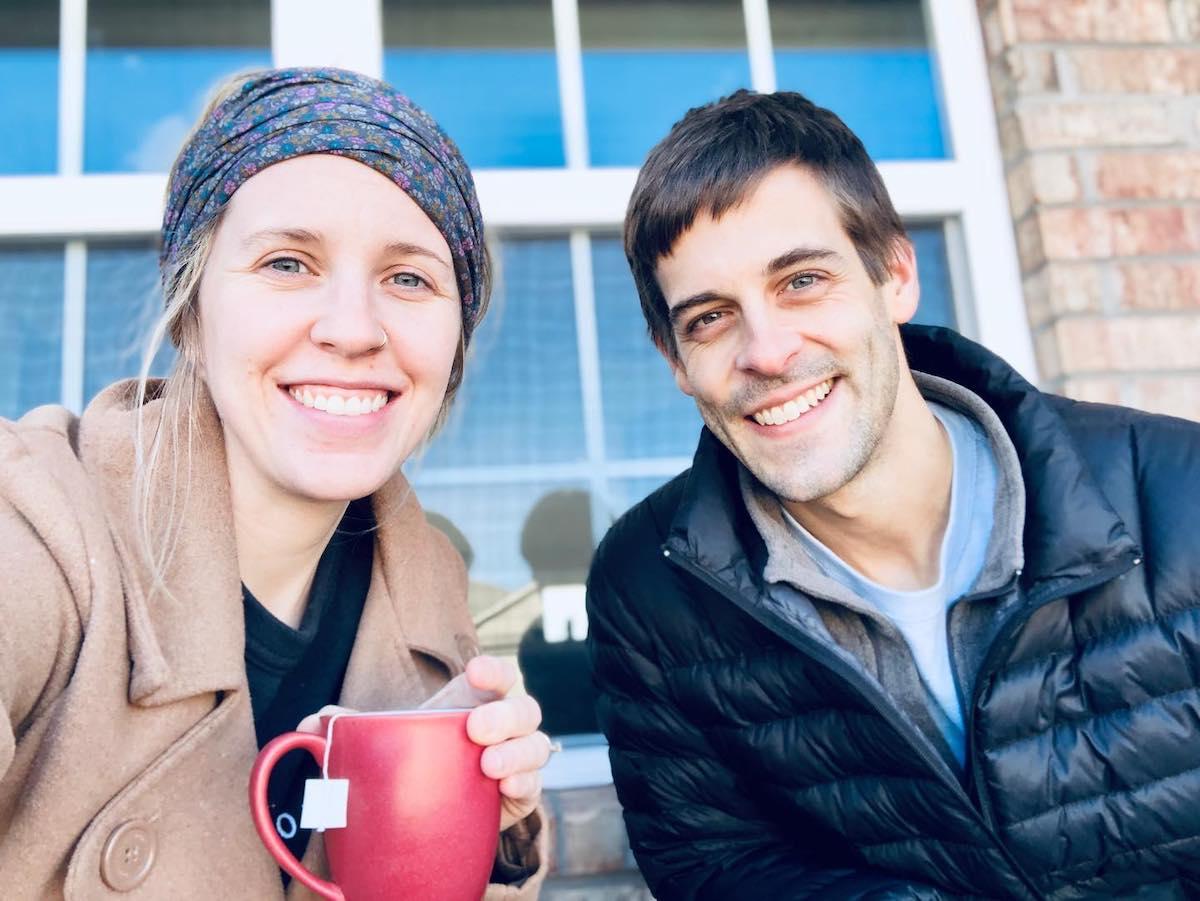 Article continues below advertisement
Where is Jill Duggar moving?
On April 19, 2022, Jill took to Instagram to tease that she, Derick, and their two sons, Israel, and Samuel, were in the process of moving. She dropped a link in her bio, which redirected followers to the Dillard family's blog.
"We are joining the masses of people who are currently navigating this crazy real estate market … We are moving!!" Jill wrote. "We are sad to say goodbye to our very first home that we bought three years ago, but pray it brings much joy to the next family who will get to make memories here."
She concluded: "We are moving for a new job Derick recently accepted and are super excited for new adventures!"
It's unclear at this point where exactly the Dillards are moving — but hopefully, Jill and Derick will offer more details about their big move in the coming weeks.
Article continues below advertisement
Jill and Derick's old home is listed for $279,900.
Their current house is located in Lowell, Ark., which is in the northwest area of the state. The four-bedroom, two-bathroom home was built in 2019 and offers 1,486 square feet of living space; it's listed on Realtor.com for $279,000. Shortly after they moved in, Jill and Derick posted a tour of the property on their YouTube channel, if you want a closer look.
Article continues below advertisement
Derick Dillard recently passed the bar exam after graduating from law school.
In early April, a news release from the Supreme Court of Arkansas revealed that Derick had passed the bar exam. Jill's husband, 33, took the test on Feb. 23, 2022, and has met all of the requirements to "be certified to the Clerk of the Arkansas Supreme Court for admission as [an] attorney licensed to practice law in Arkansas," according to the release.
Article continues below advertisement
Before that, he graduated from the University of Arkansas School of Law in May 2021 — 10 years after earning a degree in accounting from Oklahoma State University.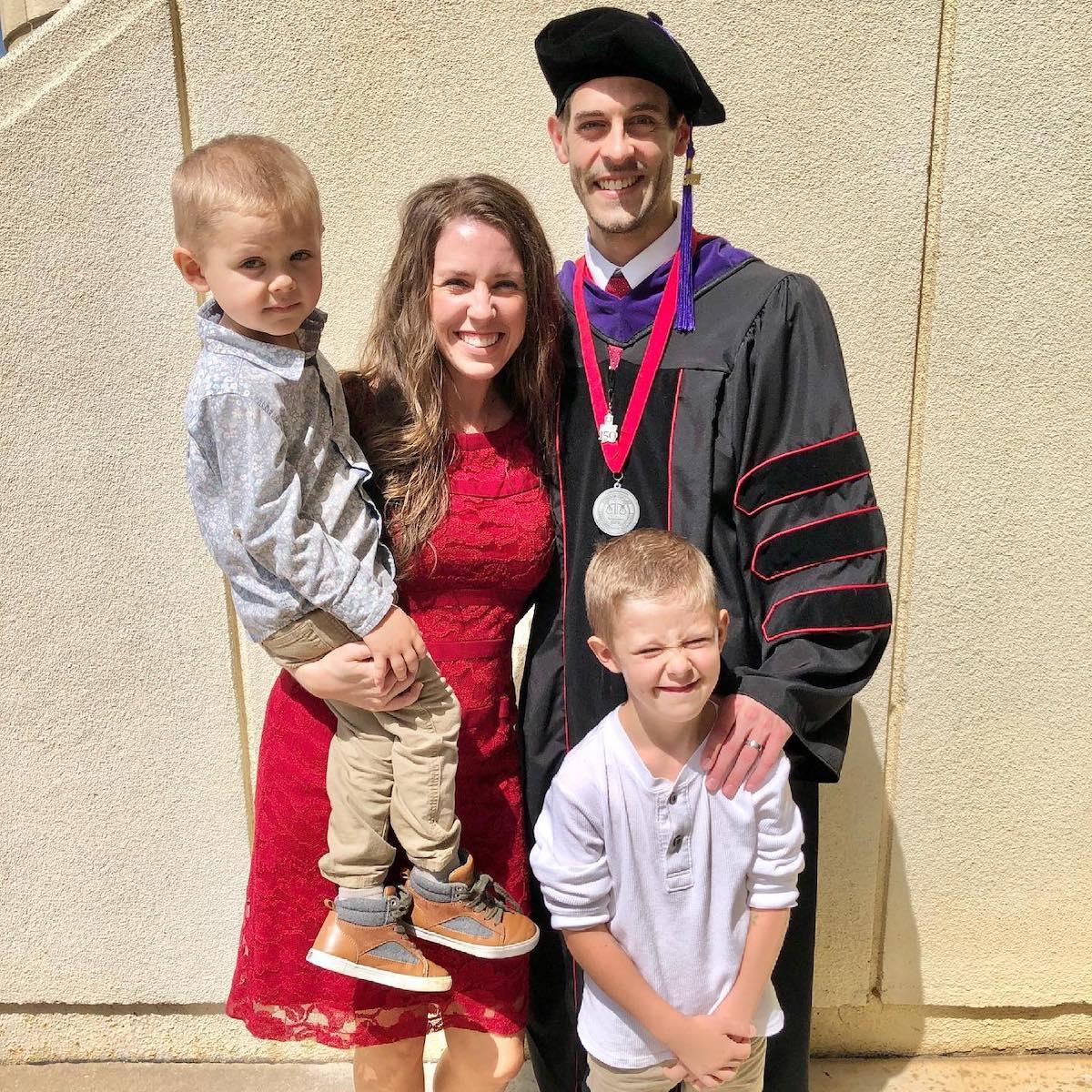 It's a time for big changes for the Dillard family, that's for sure. Not only is Derick (presumably) beginning his career as a lawyer and moving his family, but he and Jill are expecting baby No. 3. They will welcome a baby boy this summer, likely sometime in July.
We wish them the best as they embark on this new chapter of their lives.