Anna Duggar Remained by Josh Duggar's Side During His Trial — Where Is She Now?
Josh Duggar was sentenced after his conviction, and people are curious about what Anna Duggar has been up to. Here's an update.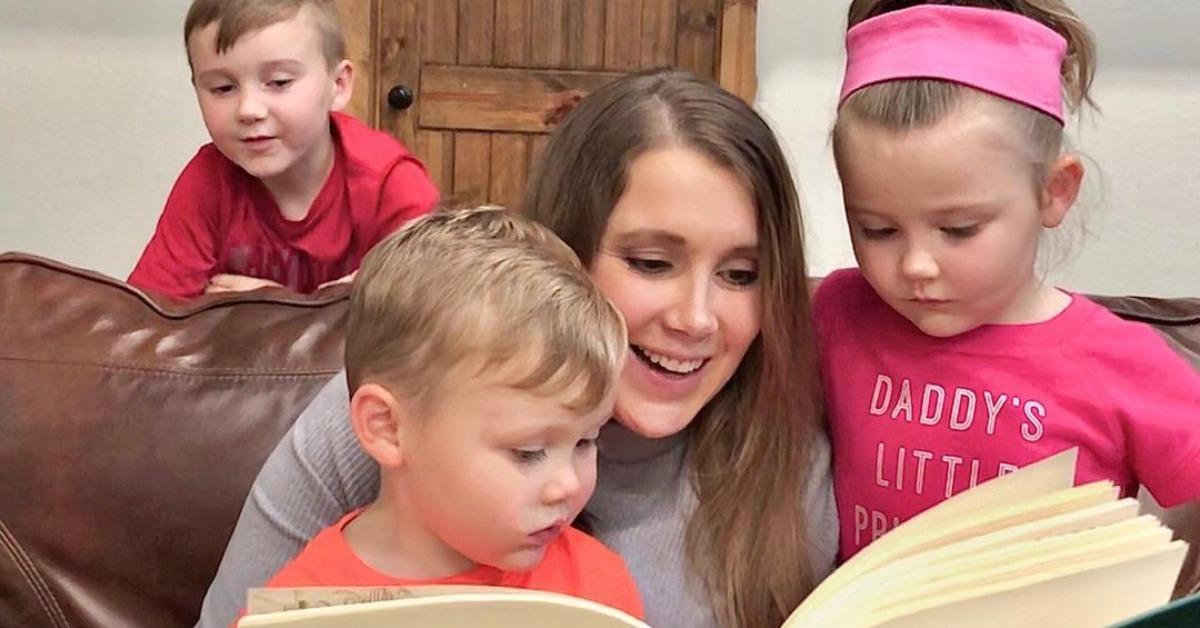 The entire time Josh Duggar was on trial for the federal charges against him involving child sexual abuse material (CSAM), his wife Anna Duggar stood by his side. Even though she had recently given birth to their seventh child, she stood by him literally and figuratively. But now, fans (and those who follow the Duggars out of sheer curiosity) are eager for an update on Anna Duggar.
Article continues below advertisement
In December 2021, Josh Duggar was found guilty on one count each of receiving and possessing child sexual abuse material. He was immediately detained until his May 25, 2022 sentencing. He faced up to 40 years of prison time, but Anna seemed intent on remaining loyal to him despite the charges and subsequent conviction.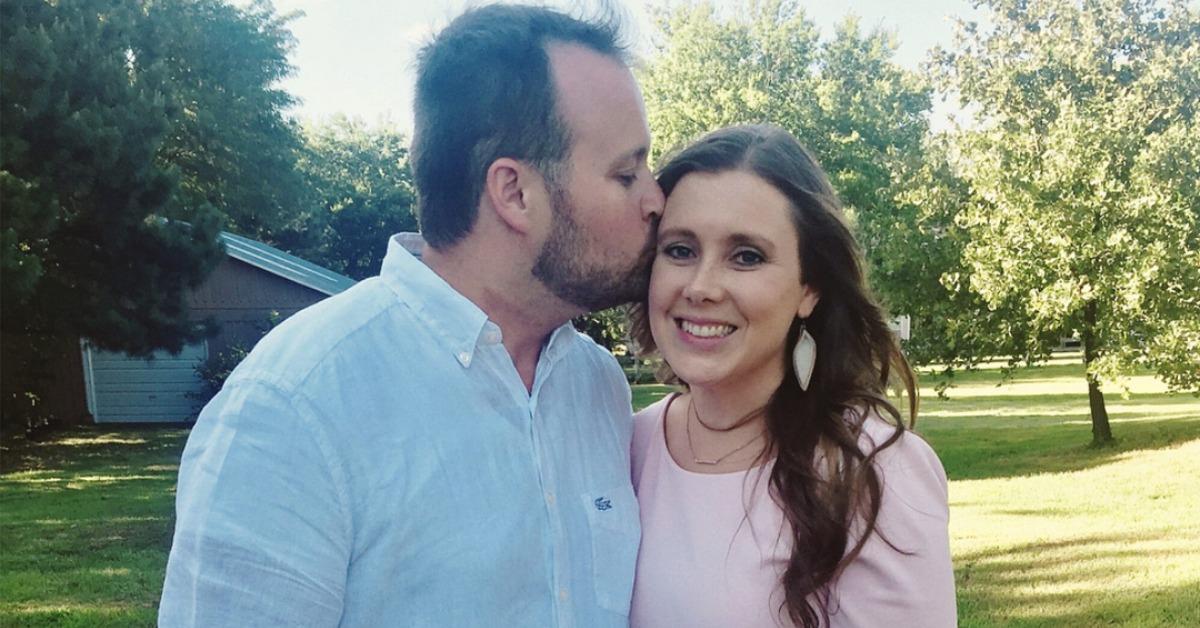 Article continues below advertisement
Are there any updates on what Anna Duggar is doing since Josh Duggar's conviction and sentencing?
Some of the adult Duggar kids, like Jessa and Jana Duggar, shared photos and videos from the 2021 holidays on social media. In those videos and pictures, you can see some of Anna and Josh Duggar's children, but Anna was noticeably absent. Anna herself hasn't shared anything on social media since the birth of her seventh child in November 2021.
One of Jana's New Year's Eve videos on her Instagram stories shows a quick shot of someone who appears to be Anna with the other Duggar adults and family friends mingling at Jim Bob and Michelle Duggar's house.
As was the case before Josh Duggar went to trial, it looks like Anna is still sticking close to the entire family. And since the majority of her family, including her parents, lives in Florida, it makes sense for her.
Article continues below advertisement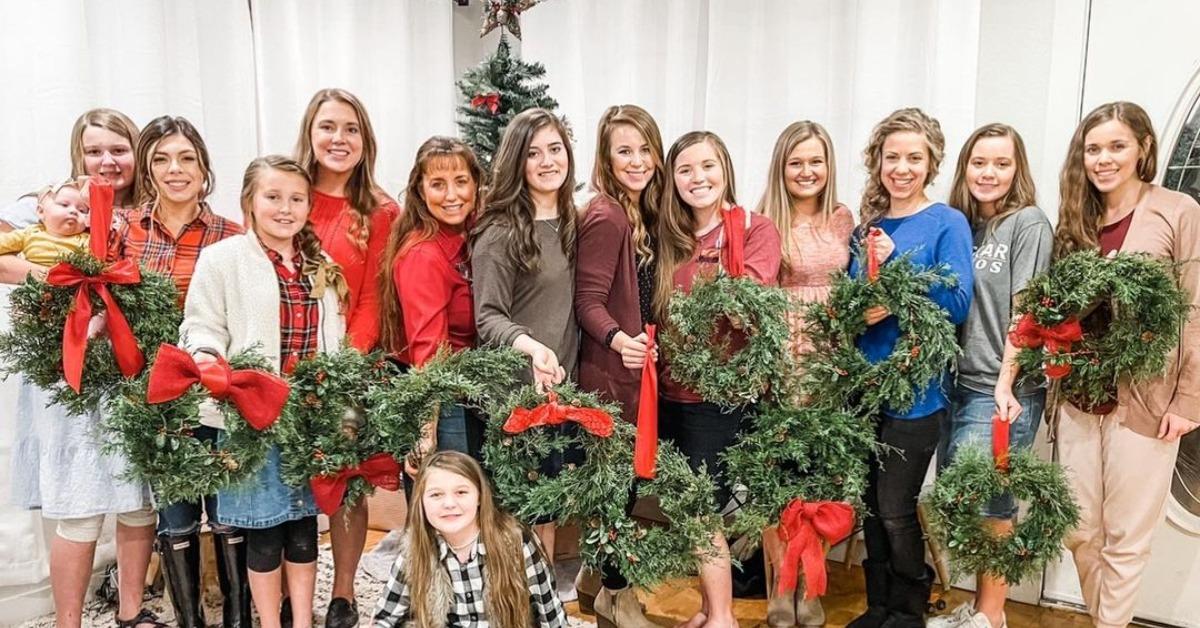 On the day of Josh's sentencing, Anna arrived in court and was seen speaking to Josh a few times. She remained mostly calm during the sentencing, which was 151 months in prison.
Article continues below advertisement
Where does Anna Duggar live now?
Before Josh Duggar was convicted, he and Anna, along with their children, lived in a building on the same property as Jim Bob and Michelle's house. Since Anna and her kids are still going to family functions and Anna doesn't have a job or resources to afford to move herself and her kids elsewhere, they probably still live on Duggar property, or — as those who snark on the family often call it — the Duggar compound.
When Josh Duggar's 2015 scandal regarding his infidelity came to light and he left home to attend a Christian counseling facility, Anna stayed at Jim Bob and Michelle's house then too. At that time, she slept in the girls' bedroom upstairs.
Article continues below advertisement
She appeared in an episode of Counting On to explain she planned to uphold her marriage vows despite Josh Duggar's infidelity. During that episode, she was shown with her children in the girls' bedroom at the main house.
Article continues below advertisement
Anna Duggar probably won't file for divorce.
If Anna were to ever file for divorce and leave her husband, now would be the time. But she said herself on numerous occasions and through multiple transgressions on Josh Duggar's part that she plans to honor their marriage.
The Duggar family's fundamental Christian Baptist religion puts emphasis on marriage and strict gender roles and so far, Anna has followed those customs.
Anna doesn't have a job and, as far as we can tell, she doesn't have access to financial means that would allow her to take her children, divorce Josh Duggar before his sentencing, and leave the Duggar family behind.
And the fact that Anna was likely in a video mingling with the Duggars over the 2021 holidays shows how deeply ingrained in it she is.