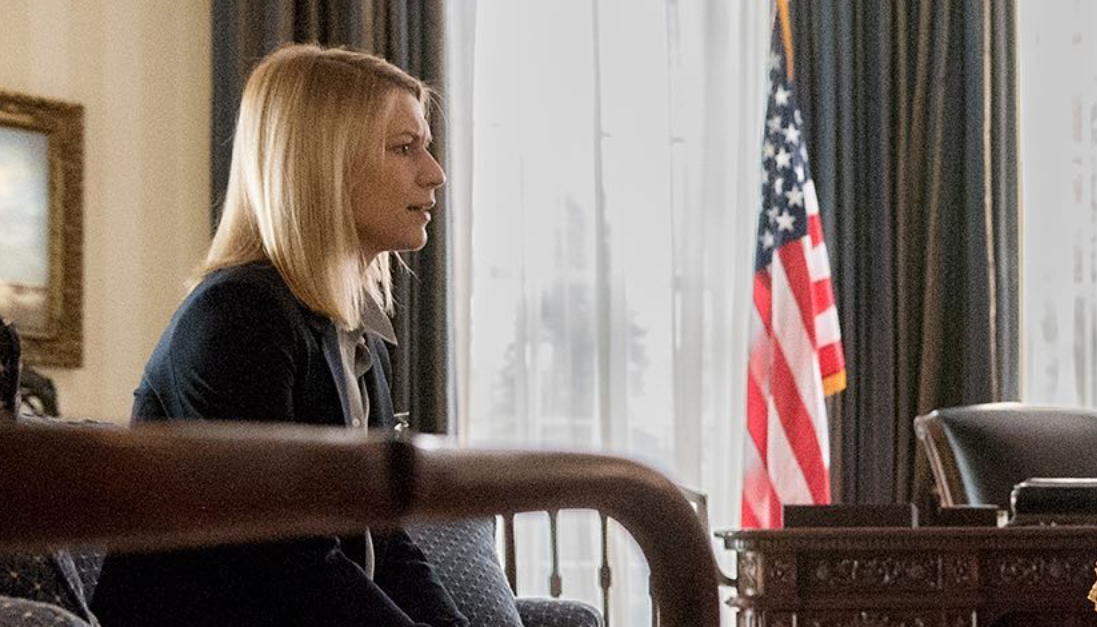 Here's Why 'Homeland' Is Ending After Eight Memorable Seasons
If you're a fan of Homeland, then you know that in mid-2018 it was revealed that after eight memorable seasons, the show is coming off the small screen. The series has been entertaining viewers on Showtime since 2011, but after nine years, it's no surprise that the captivating story is closing. So, now that we know Homeland is ending, fans are curious to know why it's leaving the air when it's one of the best shows around. Scroll down for everything we know!
Article continues below advertisement
Why is 'Homeland' ending?
It seems Homeland is simply ending because it's been on for so long and the cast and creators are ready to move on. With nine years, eight seasons, and nearly 100 episodes, there has simply been a lot of storytelling. But Showtime CEO David Nevins wants fans to understand that the show has not been "canceled" by the network.
"I do not want to hear the word 'cancellation,'" he previously revealed at the Television Critics Association's summer press tour in 2018. "[Co-creator and showrunner] Alex Gansa will bring the show to its proper conclusion."
Article continues below advertisement
While speaking to The Hollywood Reporter in early 2018, Alex also hinted that she'd be done with the show after Season 8. "It's definitely going to be my last year," she said. "I can't speak for [stars] Claire [Danes] or Mandy [Patinkin], but it will be my final year and it will be designed to be the end of an eight-season story. If Showtime, Fox, Claire and Mandy want to take the show further, that's their decision, and we would leave some room for that to happen — if there's an appetite."
To not much surprise, the show would not go on without Alex. In April 2018, the star of the show, Claire Danes, confirmed the series would be ending after Season 8 as well. "She's a lot, this Carrie-freakin' Mathison character," she said, adding that Carrie "is under constant duress." She added: "It's a workout, [so] I'll be ready for a reprieve from that."
Article continues below advertisement
When does Season 8 of 'Homeland' premiere?
The eighth and final season of Homeland will premiere on Sunday, Feb. 9 on Showtime, and by the looks of the trailer, it's going to be quite the season. Fans have been long awaiting these new episodes, especially because Season 7 ended back in April 2018. That said, it's been nearly two years of no Homeland for viewers, which means this season is expected to be epic.
Perhaps the hold up is due to the fact that Claire became a mom for the second time in August 2018. You can't blame a woman for wanting to spend some time with her baby before heading back to work.
Where can you watch episodes of 'Homeland'?
If you want to catch up on old episodes of Homeland, or just want to binge-watch the entire show before Season 8 begins, you can find reruns on Showtime, Hulu, YouTube TV, Sling TV, Amazon Prime Video, iTunes, Google Play, or Vudu. Trust us, you won't regret watching every single episode!